Nobody chooses to be a villain. It's a very tough call to make. It takes a lot of guts to give up the idea of being a hero & dancing around the trees with heroines. So let's trace the journey of  Ranjeet, from a normal, everyday guy into Bollywood's most famous villain in just 16 steps.
1. He was a decent looking guy.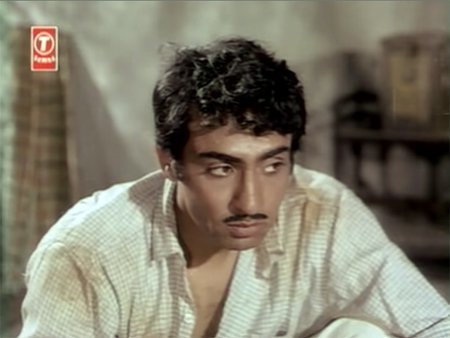 2. Honesty dripped from his pores.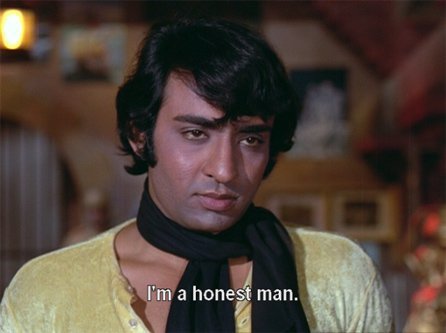 3. Chilling out with friends was his favorite pass time.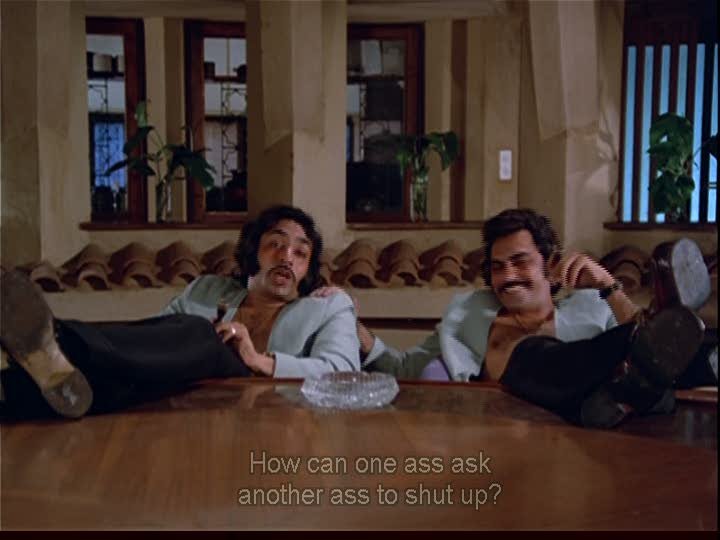 4. Though he was a bit of a workaholic.
5. Then one fine day…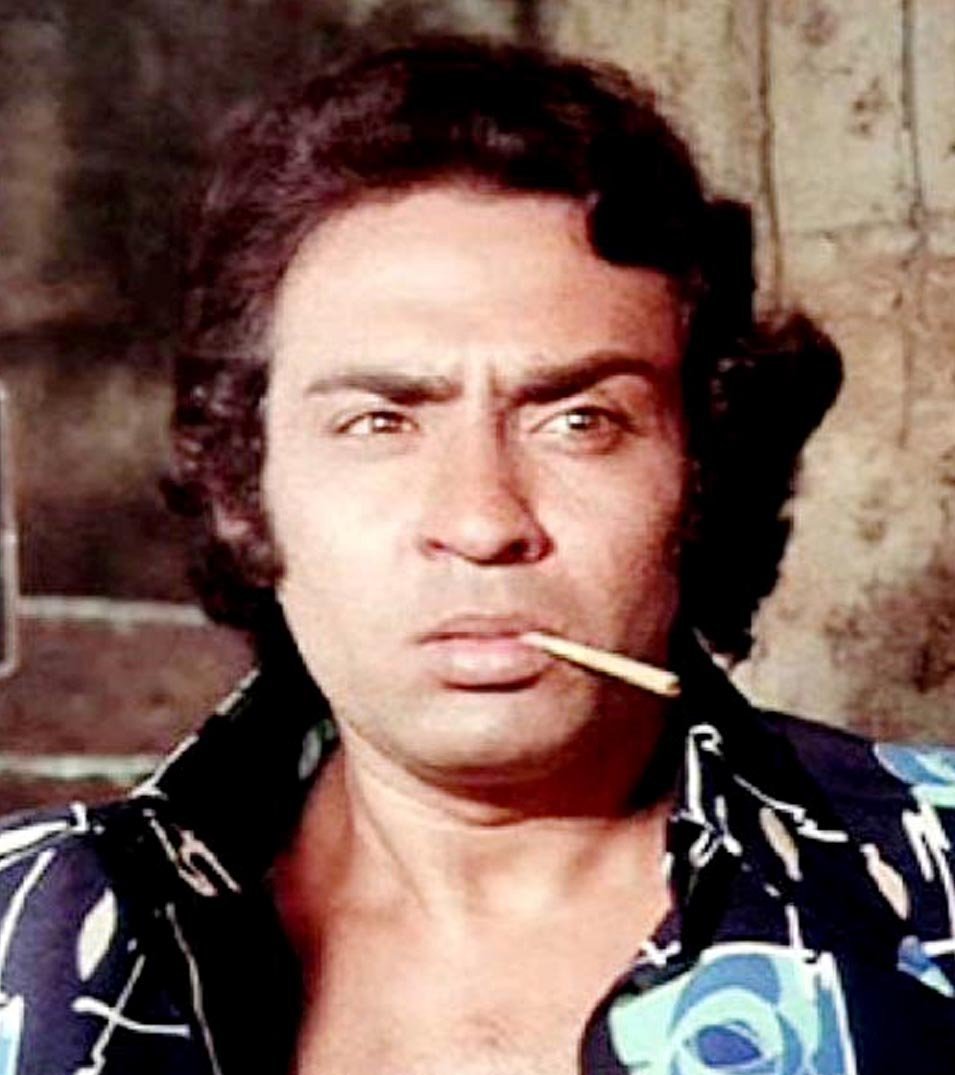 6. This happened!
7. And there was no turning back.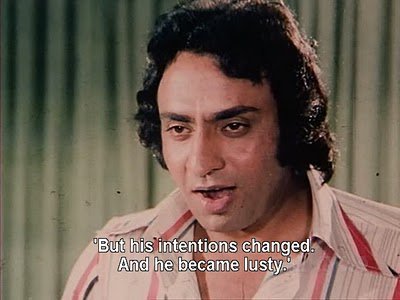 8. He started dressing weird and his friends became his partners in crime.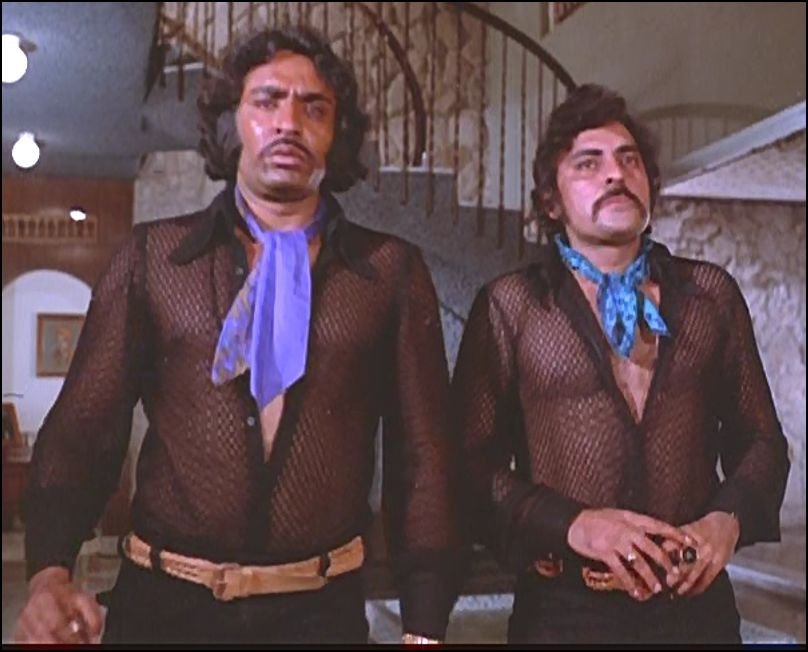 9. His priorities changed.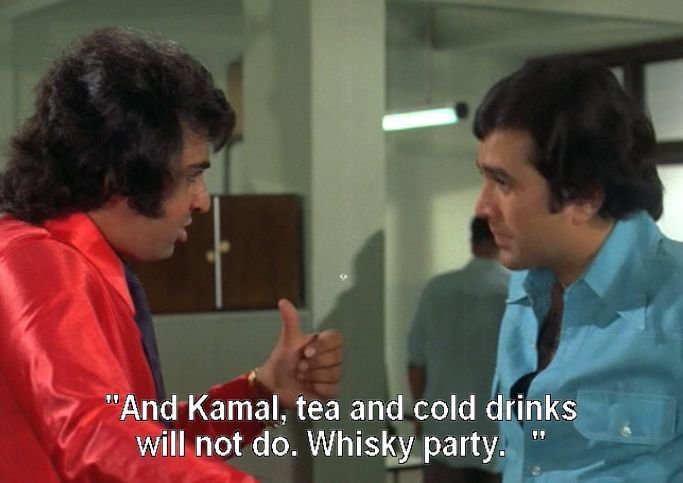 10. He started inching towards the dark side.
11. He became really, really lusty!
12. And crossed all limits of decency.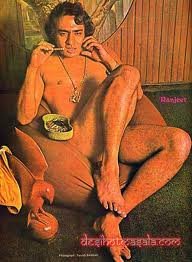 13.Got beaten up for it too.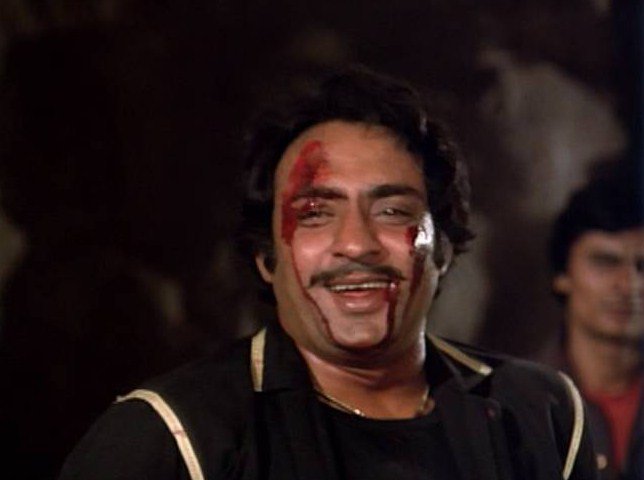 14. But it was too late. He was in the grip of a deadly addiction.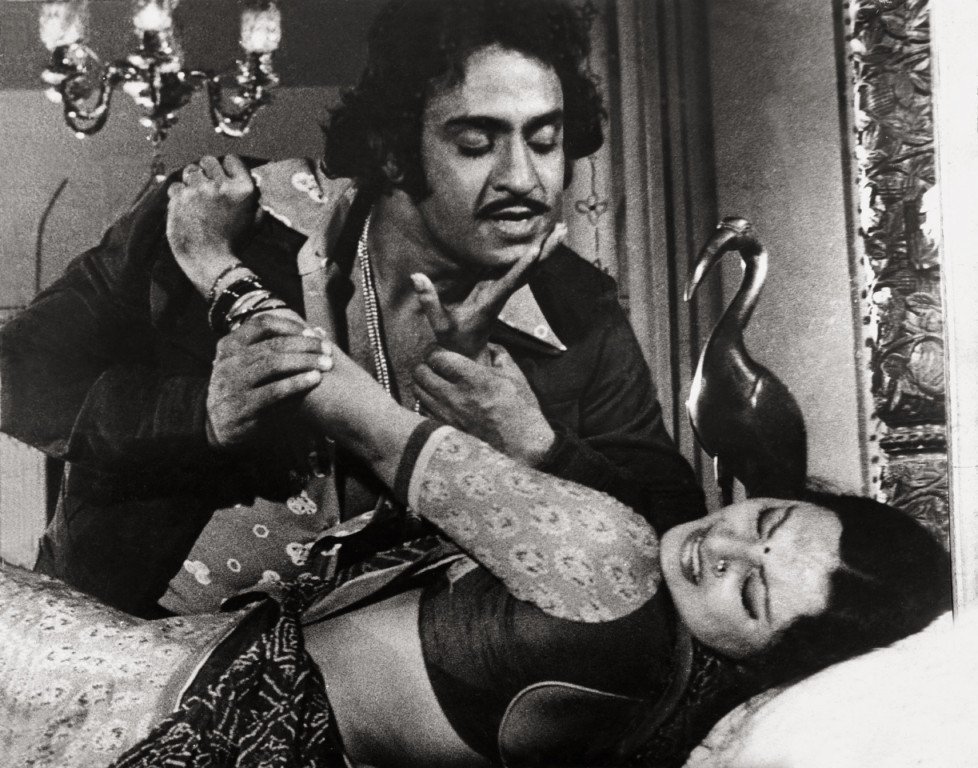 15. His transformation was complete.
16. Into a 'R apist.'