As 90s kids, some things were integral to our childhood – slam books, simple games, Channel V, and of course MTV. 
And when we're talking about MTV, how can we forget Roadies.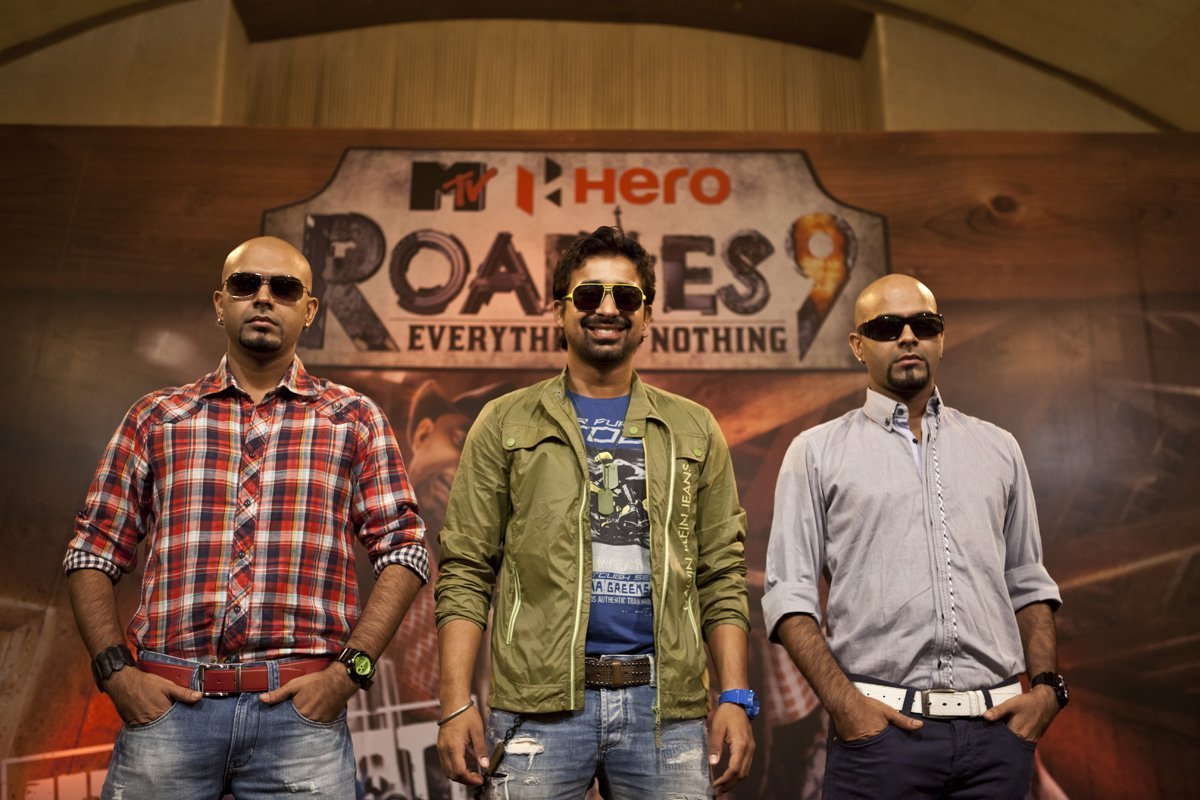 And clearly, we are not the only ones missing the original Roadies. 
Ayushmann Khurrana and Rannvijay Singh gave us major nostalgia moments, when they took to Instagram to share this post. 
The image was first shared by Ayushman and later reposted by Rannvijay. It is from Roadies Season 2, which was hosted by Rannvijay, and in which Ayushmann participated. 
Seeing the two of them together makes us wish for an 'original' Roadies reunion! Ah, the good old days of less drama, more crazy antics and the first show to teach us all about the importance of beep. 
If only that reunion happens.