So what could be a better deal than that? 
This week has been a busy one for Bollywood fans. Trailers of two big-ticket movies, the Amitabh Bachchan-starrer Pink & Ajay Devgn's Shivaay came out, and created a lot of buzz.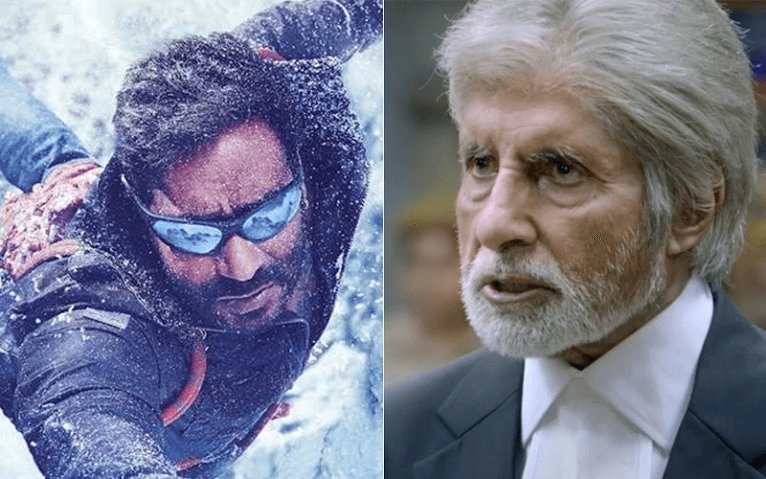 How about a Rohit Shetty-Ranveer Singh film? As was suggested by reports.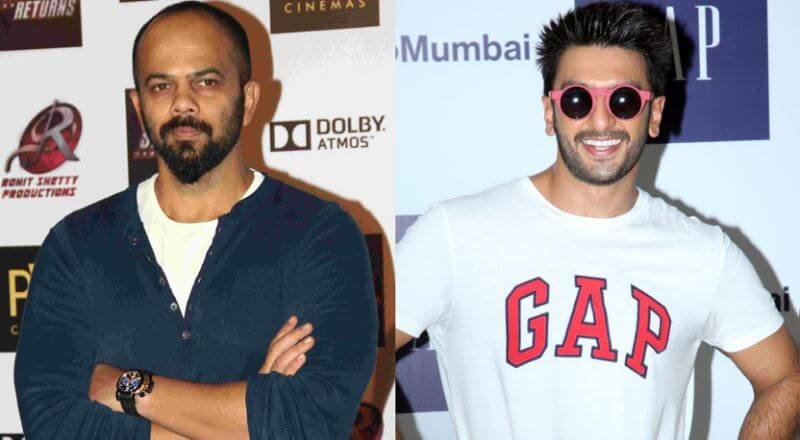 Wait, what? A Rohit Shetty movie with Ranveer Singh as the lead? Why didn't we know about this already, we wondered! Okay, we did hear some chatter on the web about the two joining hands for some Indo-Chinese collaboration, but did we believe that? Not really!
And then, the trailer of the film dropped. JUST LIKE THAT.
If you thought Rohit Shetty could not get any worse (after Dilwale), slap yourself back to your senses.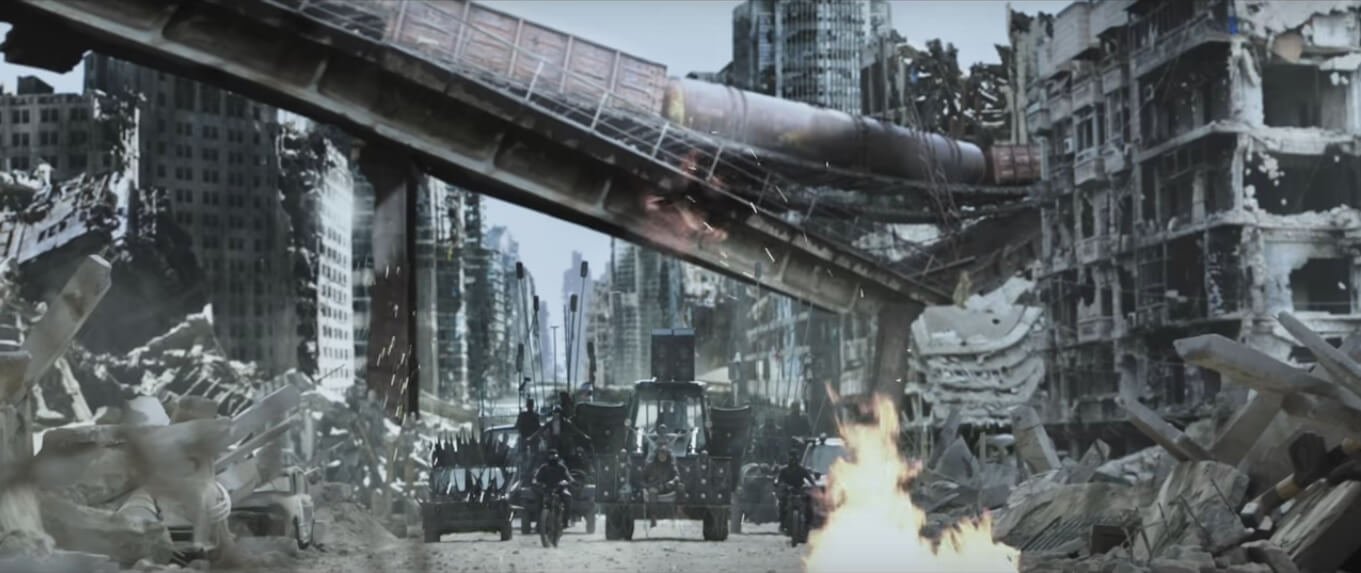 Because this time he takes you to what looks more like the ramshackles of the Krrish 3 set!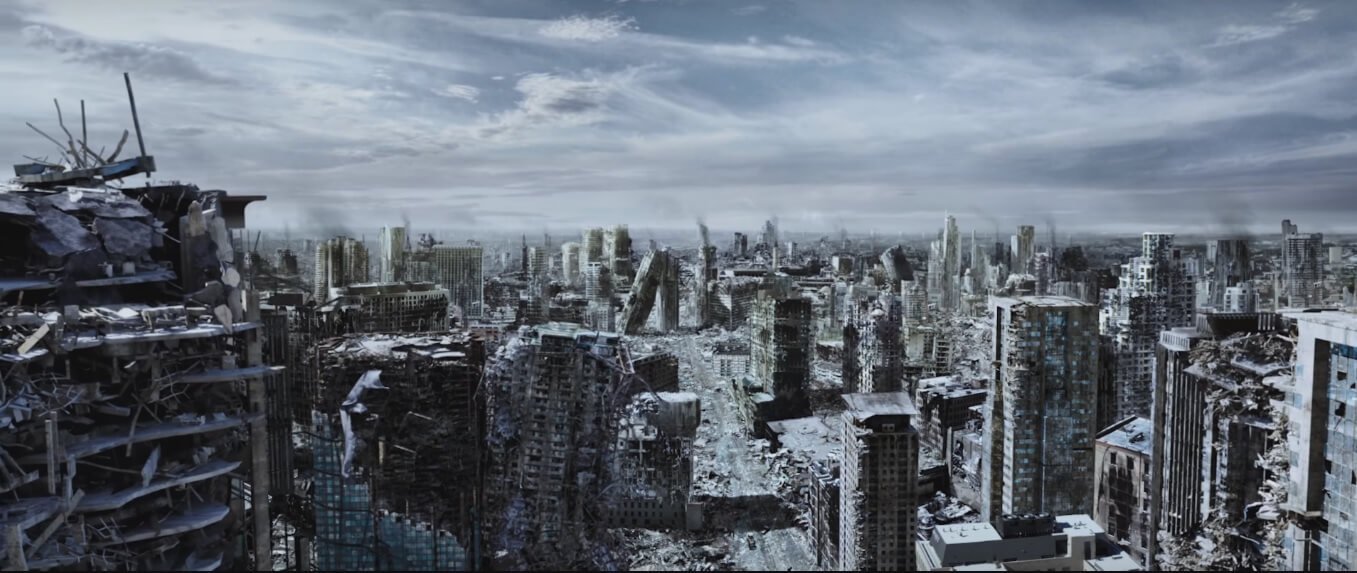 And ruins Mad Max: Fury Road for you… forever.
It has everything that essentially does not belong in Bollywood – slaves, CGI and Tamannaah Bhatia.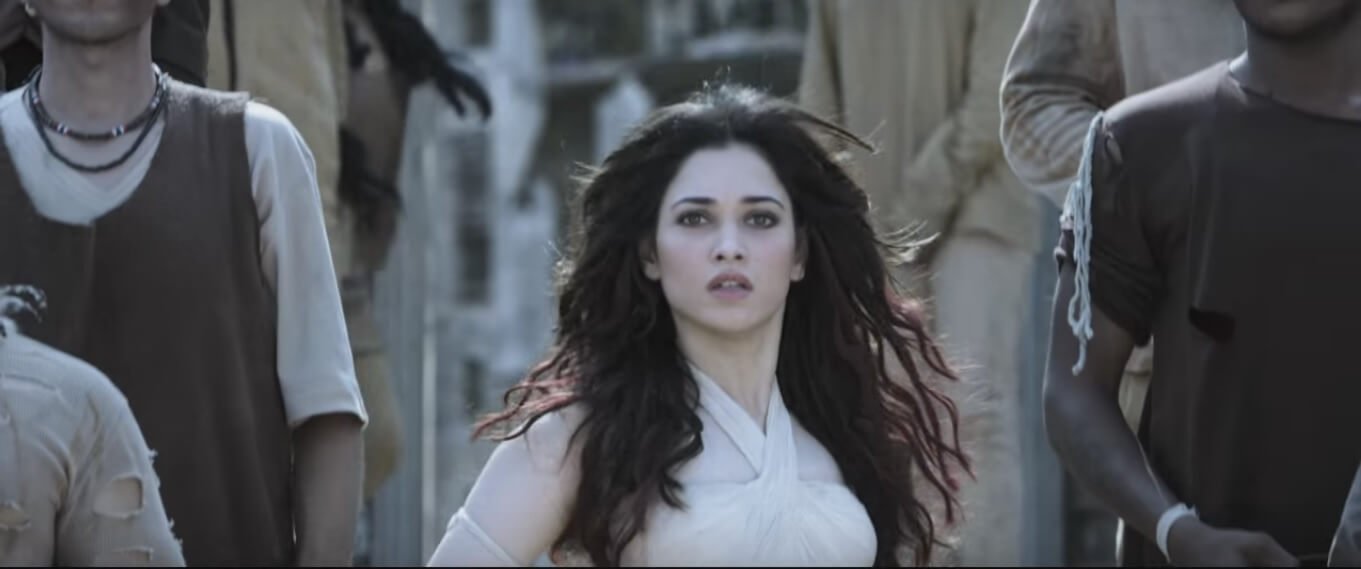 And while she's in her Baahubali hangover, the man of the movie, Ranveer Singh, appears to be coming straight from the sets of Mohenjo Daro.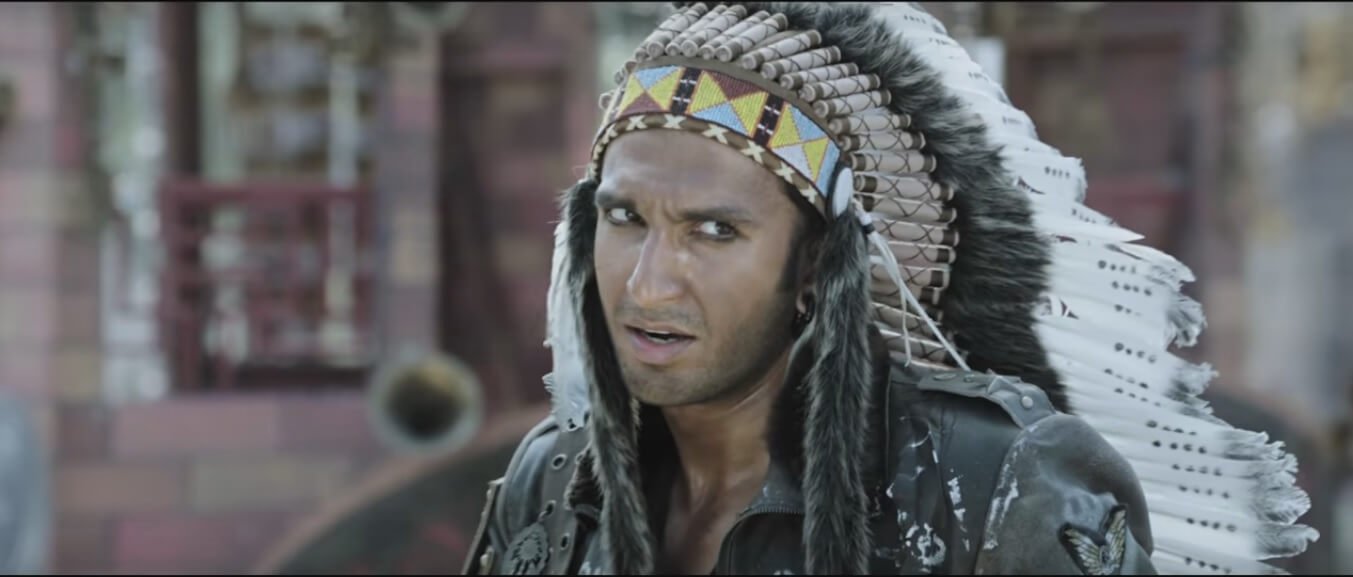 Basically, the trailer is a crash course on how not to make movies. But all is not lost, folks!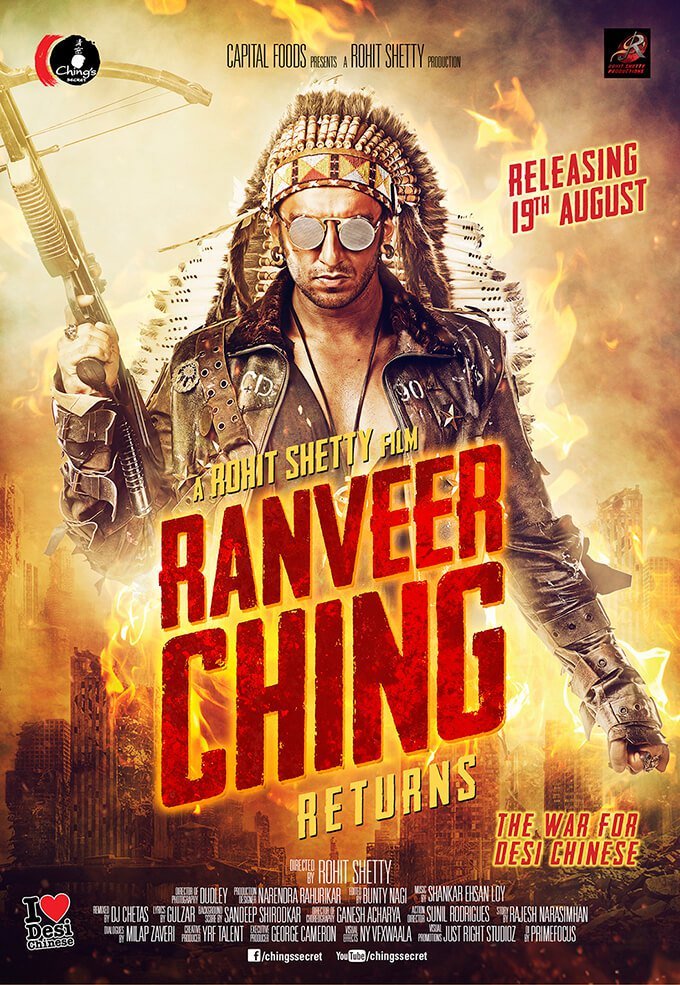 Because the trailer is (thankfully) not for a movie. The project is for Ching's, the "Desi Chinese" brand that Ranveer Singh endorses. 
Simply put, it's the teaser for a commercial advertisement called Ranveer Ching Returns: The War For Desi Chinese!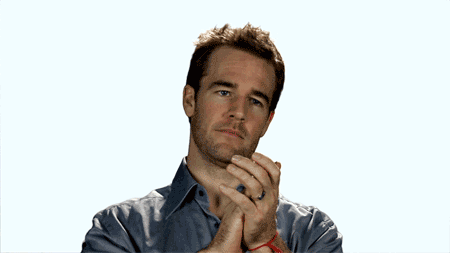 Okay then, guys! We've seen the Ching's Chinese ad teaser and it has already given us acidity. Don't release the entire thing.