The moment we have been waiting for is now here. The cup of coffee (and sizzling conversations) have started brewing on the eighth season of our favorite talk show, Koffee With Karan.
The first two guests, Ranveer Singh and Deepika Padukone, graced the iconic couch and revealed all about their dating phrase, showcased their wedding video, and also talked about their oh-so-dreamy proposal on an island.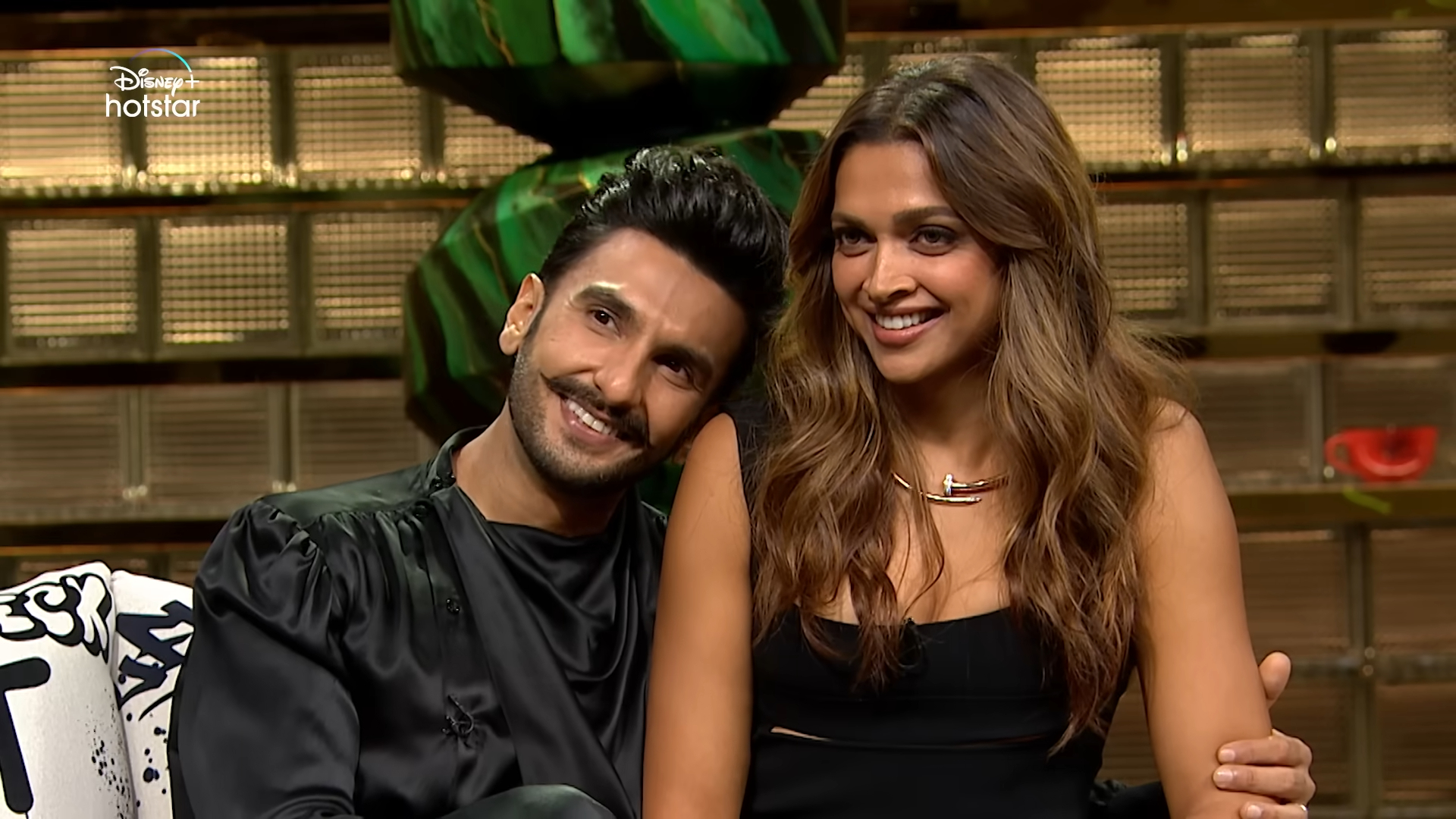 Ranveer Singh revealed that he decided to propose to her during their vacation to Maldives in 2015.
"We were going to take a holiday and I decided that I would propose to her on the holiday. I got the ring and we go to the Maldives and I secretly carry the ring with me and we do the sandbank adventure."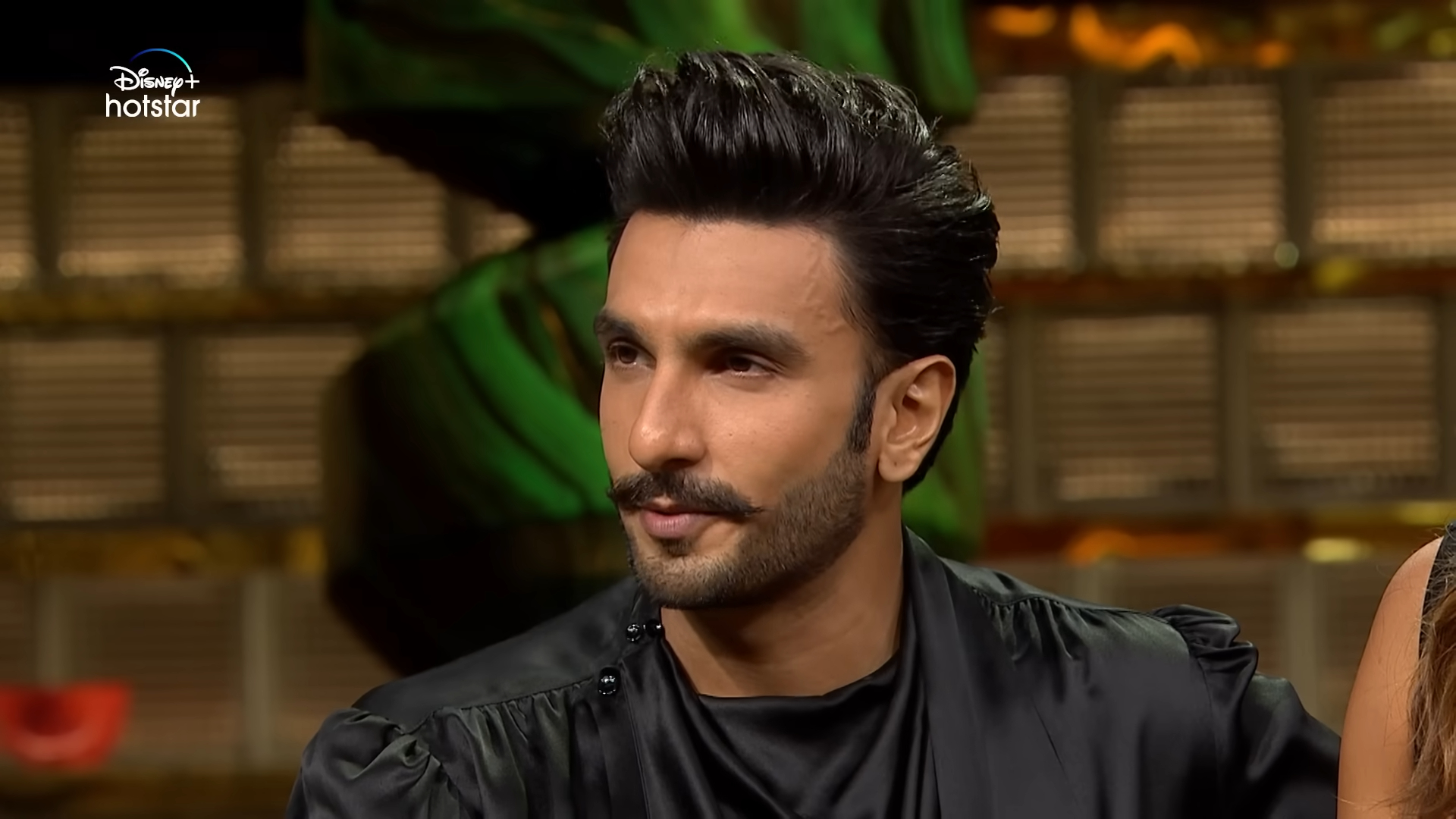 He elaborated that a boat took them to the middle of the sea on a sandbank and mentioned that he made sure that it was all 'picture-perfect' so that she wouldn't turn him down.
"So, it was just her and me in the middle of the sea. I was like, this is the perfect scenario. They dropped us off and let and now, it's just her and me on the island."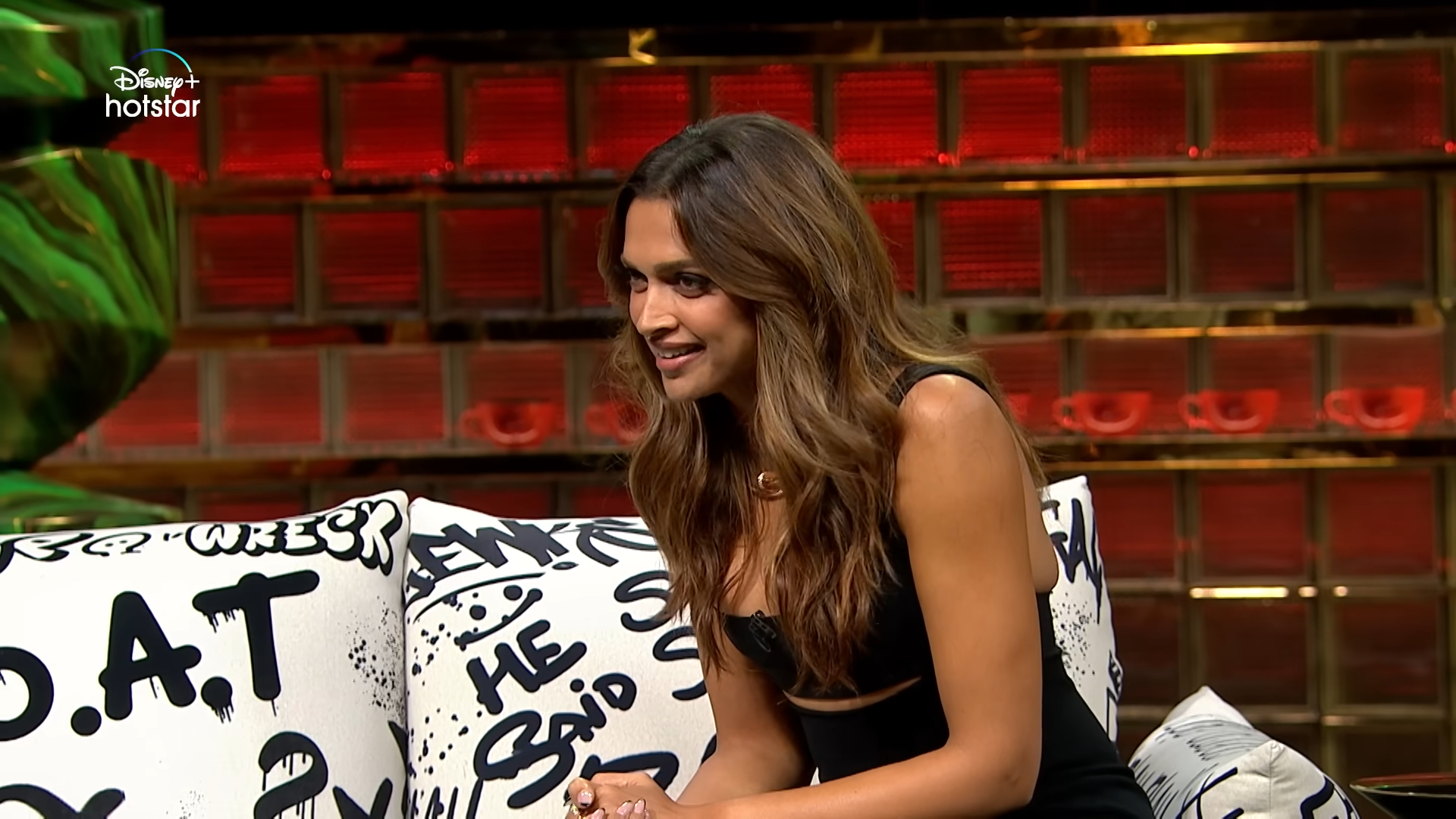 He concluded that he asked her the question and gave her the ring. Needless to mention, Deepika Padukone got emotional due to the unexpected but sweet proposal.
"She did not expect it and she got emotional. And, that was it – she said yes and I felt like the king of the world and then we were engaged."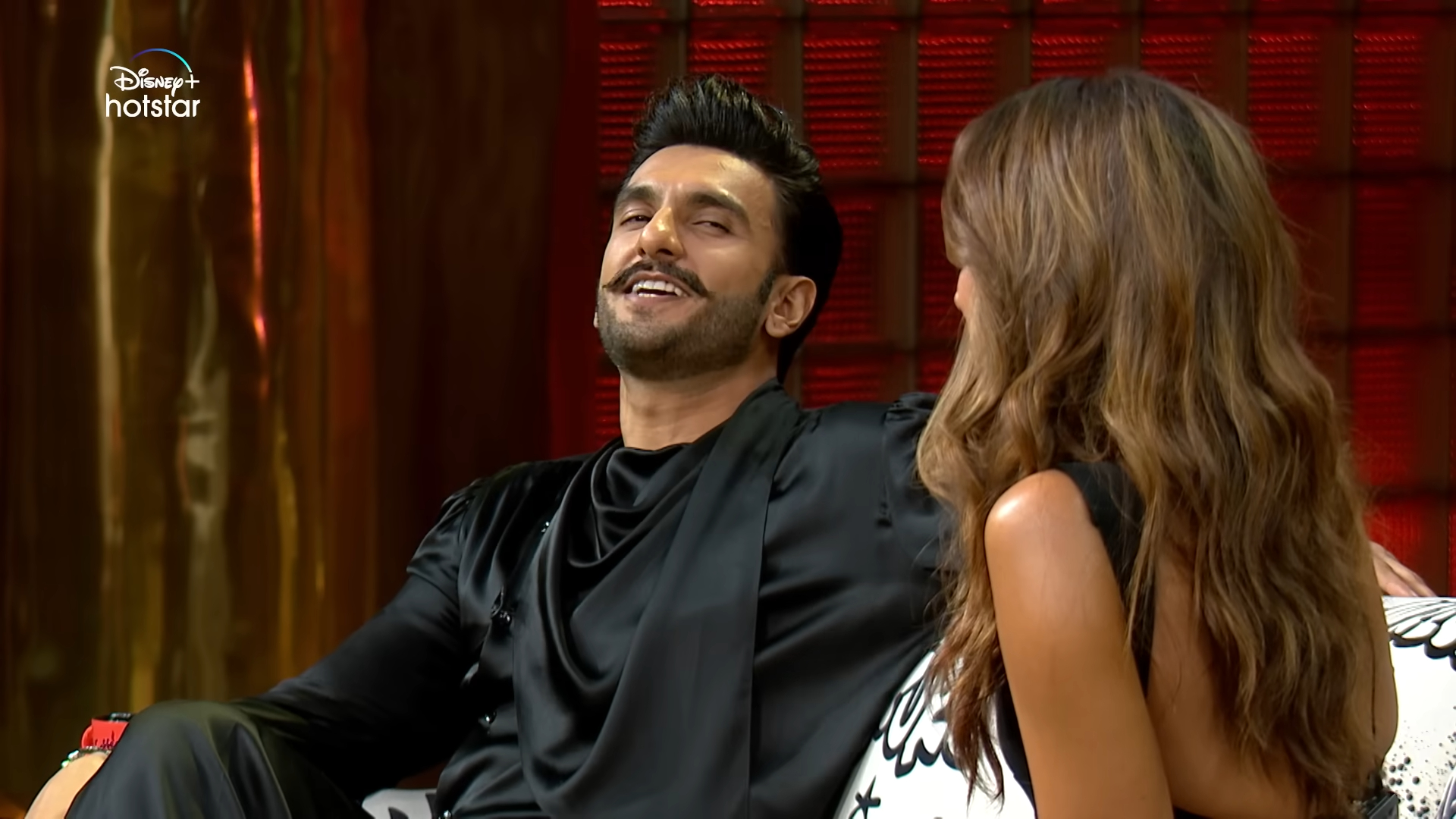 This is so adorable and we are already in happy tears!
Please note that all the images are from YouTube.