Ever since Virushka officially tied the knot late last year, we've been not-so-secretly waiting for another celebrity wedding to make us believe in real-life fairy tales. 
And now it appears that we'll have another secret wedding to wait for, as according to a report by Mumbai Mirror, Deepika Padukone and Ranveer Singh might just be tying the knot by the end of this year.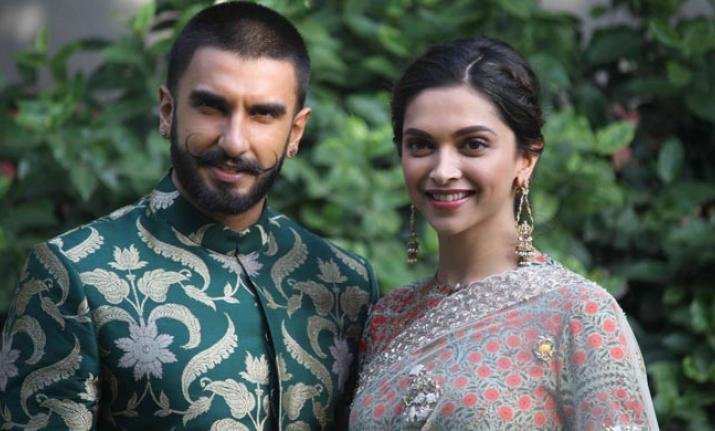 The couple, who've never publicly acknowledged their relationship, have been rumored to be dating for almost 5 years now.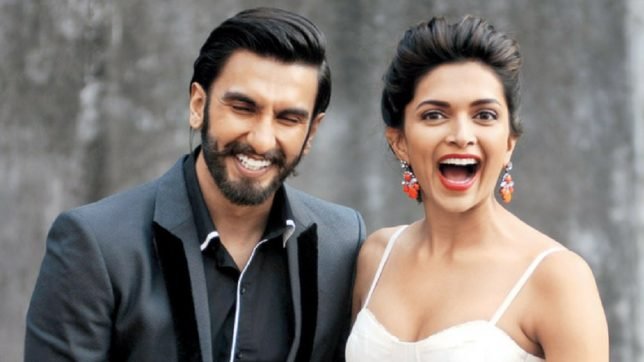 Apparently, Deepika and Ranveer's families met in January to discuss the nuptials and also presented jewelry and other gifts to the soon-to-be-wed couple.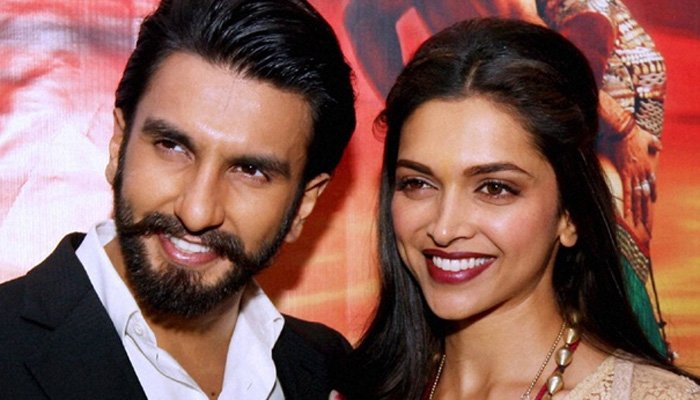 Now, further reports have claimed that the families are looking for possible venues, and it's supposed to be an year-end wedding, somewhere between September and December.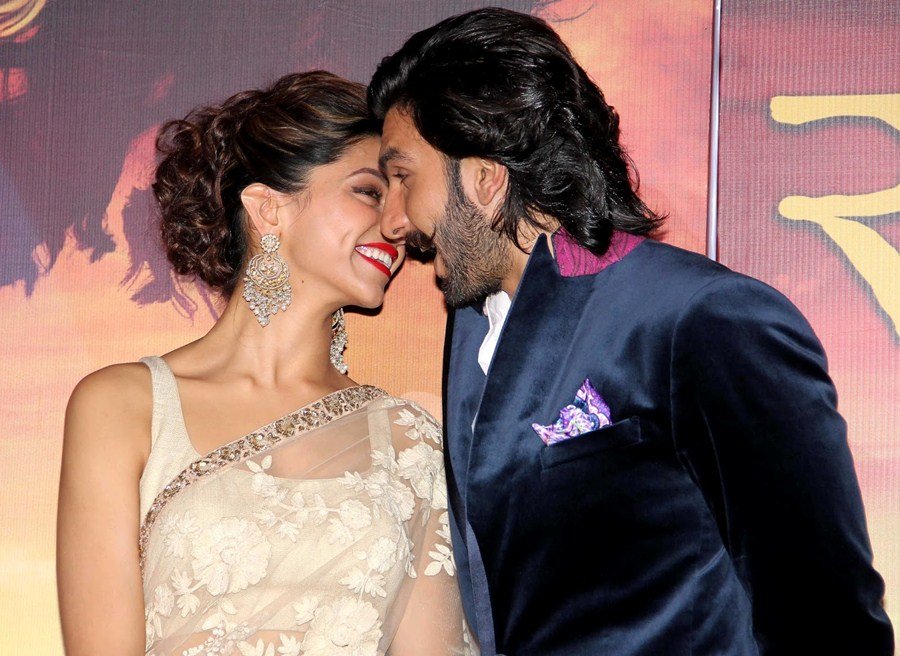 The wedding is supposed to be a private affair, and apparently both Ranveer and Deepika have already cleared their schedule for the year-end. 
No official statement has been released as of now.