The much-awaited Ranveer Singh's Padmavati look just dropped and it looks menacingly good.
Fierce and aggressive, Ranveer's look as Sultan Alauddin Khilji looks promising and obviously Twitter has gone into a tizzy ever since the first look arrived. 
We hear, to crack the look and the ethos of the character, Ranveer had to go through rigorous schedules. There were reports that the actor had to see a therapist because playing the character negatively impacted his mental health. 
This isn't the first time that the actor has completely transformed for his role. Both on and off the screen, the actor carries a persona that only he can pull off. Here's a list of #JustRanveerThings, literally because no one does better Ranveer than Ranveer himself.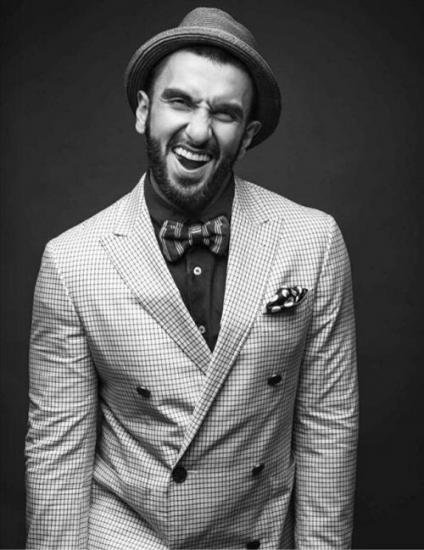 Not just cosmetic, Ranveer literally transformed his body in no time for his role in Padmavati. According to his fitness trainer, it took only 6 weeks to get that beefed up look.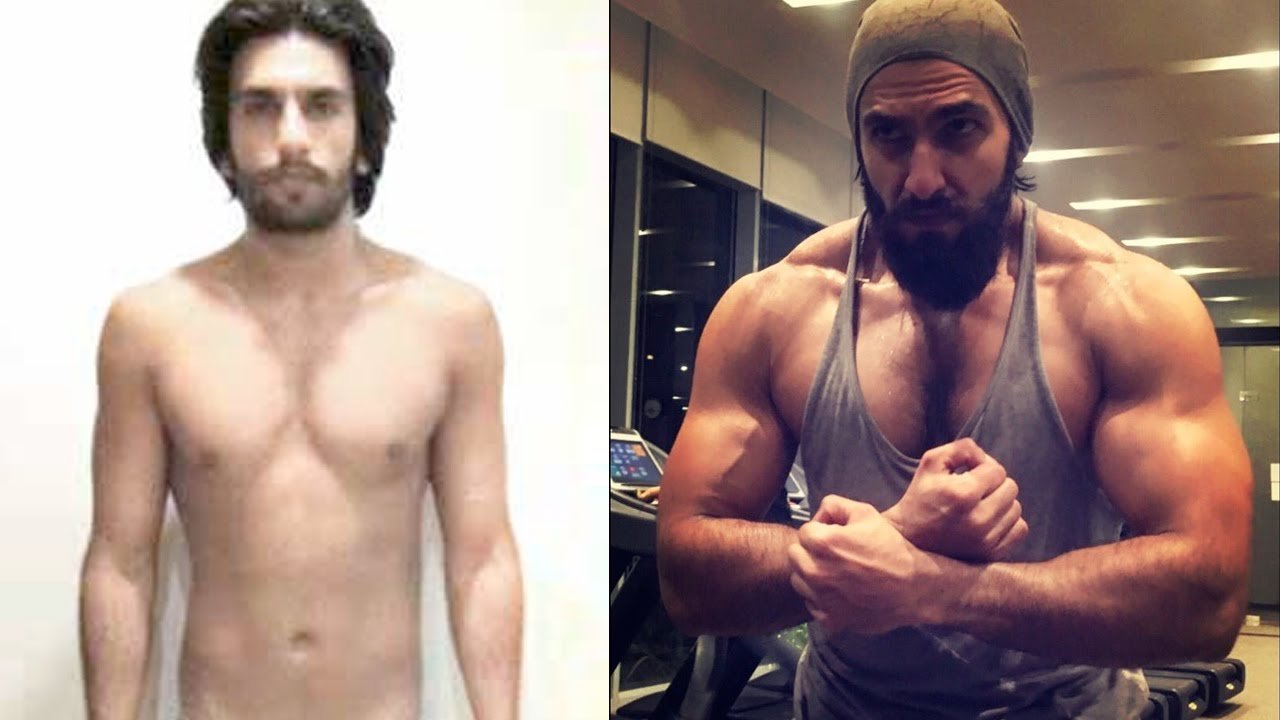 Remember how he went bald for Bajirao Mastani? We know how actors love their hair, and it may not have been an easy decision for an A-list hero to just go bald for the role, but Ranveer ain't any other actor.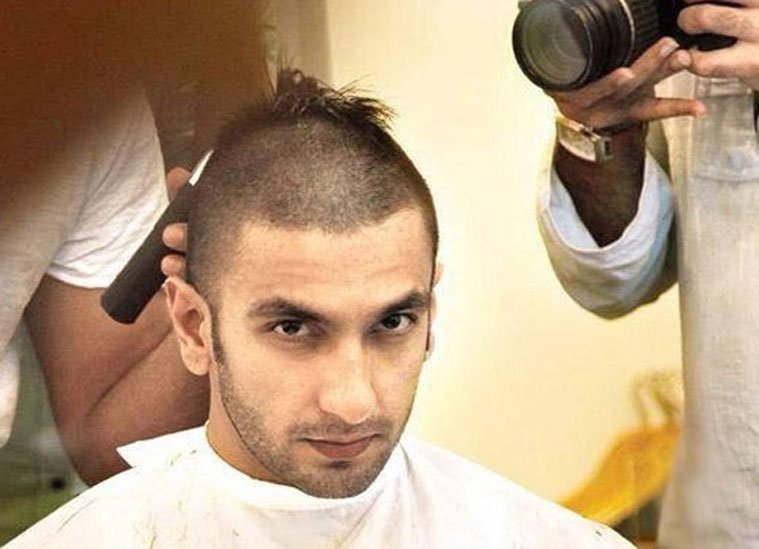 And then go around wearing yourself, hmm!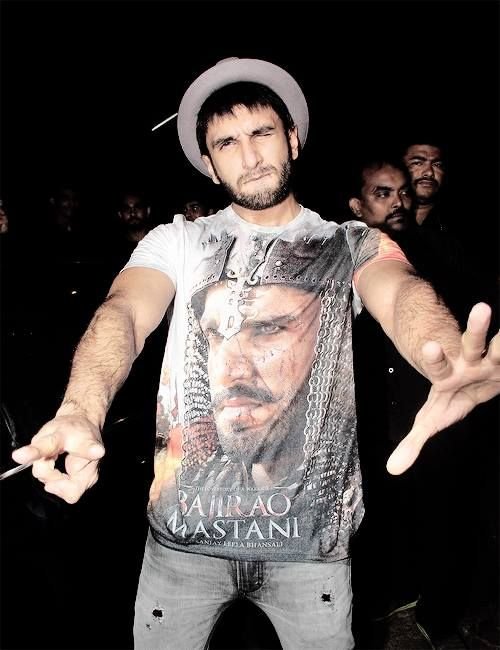 Remember this glorious moustache? Only Ranveer could have pulled that off!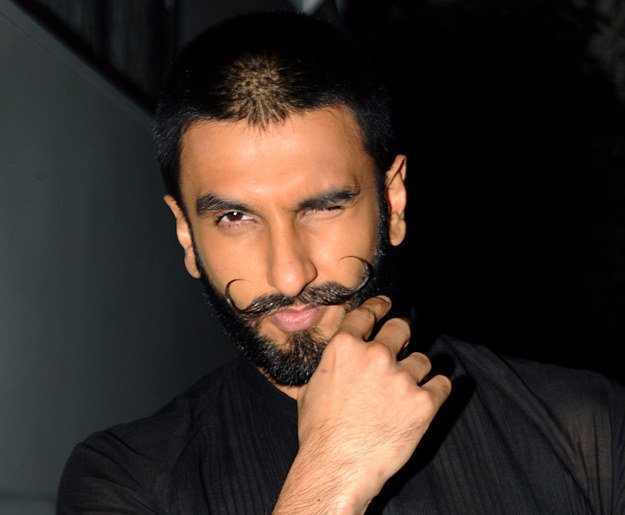 And then have another A-list actor groom it for you, because why not!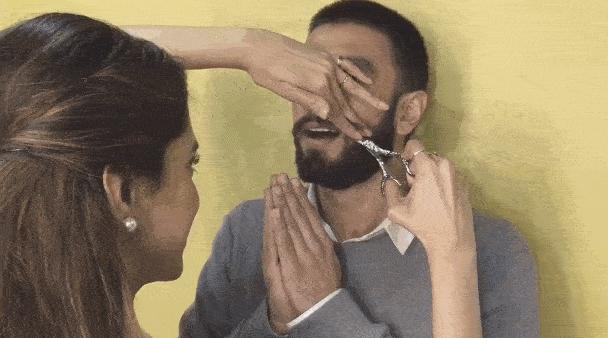 Remember how he showed up at GQ's 'Best Dressed' looking like this?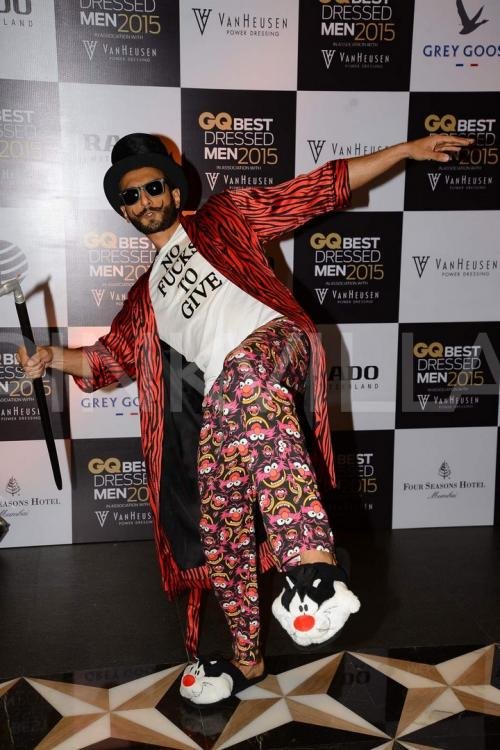 Or literally walked around looking like a sperm.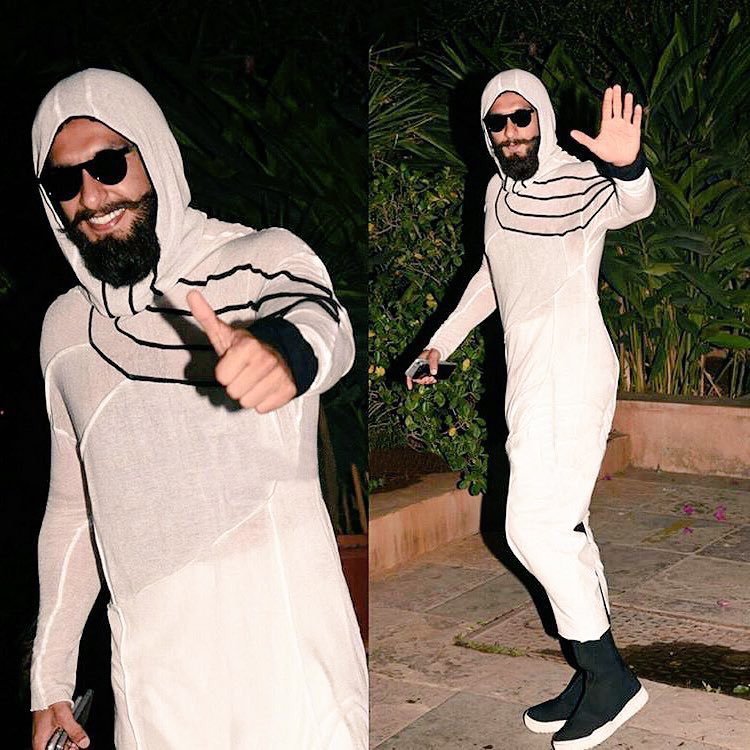 Ranveer can pull off the most outrageous piece of clothing and still look uber cool.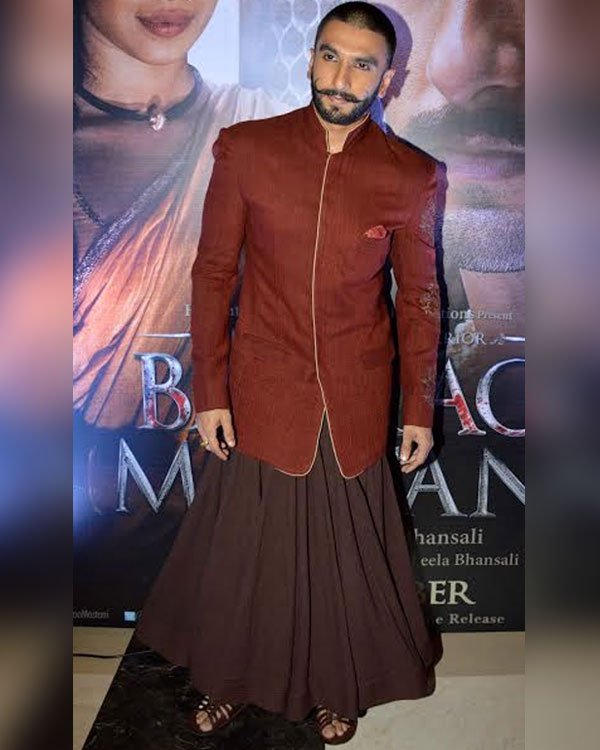 Crazy is as crazy does. When he live-tweeted from an operation theatre.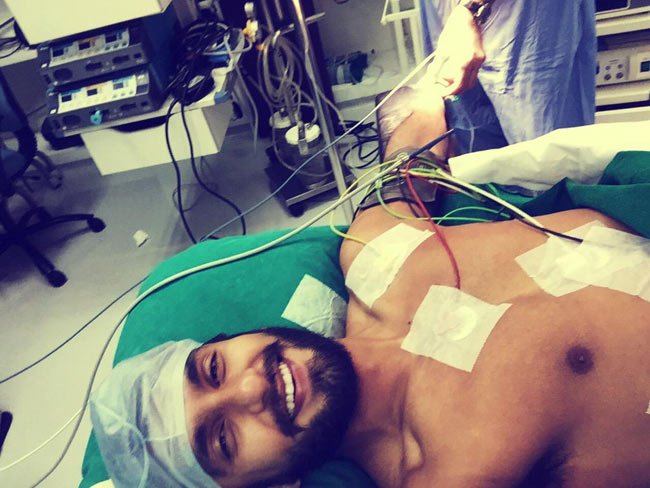 Only Ranveer Singh can stop in the middle of an interview and eat Nutella.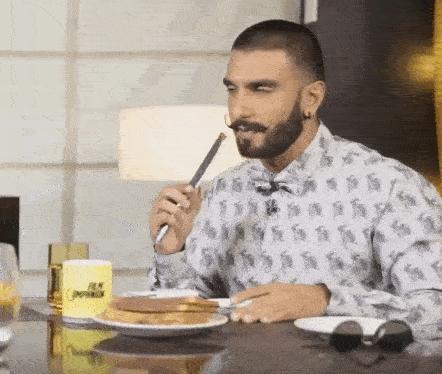 Ranveer is dramatic, cool, intense and just Ranveer. There is nothing this man does that can be termed mediocre, going all out is his thing and we love him for it. 
Never change Ranveer, never change!