It's a very well-known fact that Ranveer Singh, who seems to be head over heals in love with his lady love, leaves no stone unturned in professing his love publicly for her. He is smitten and he shows it.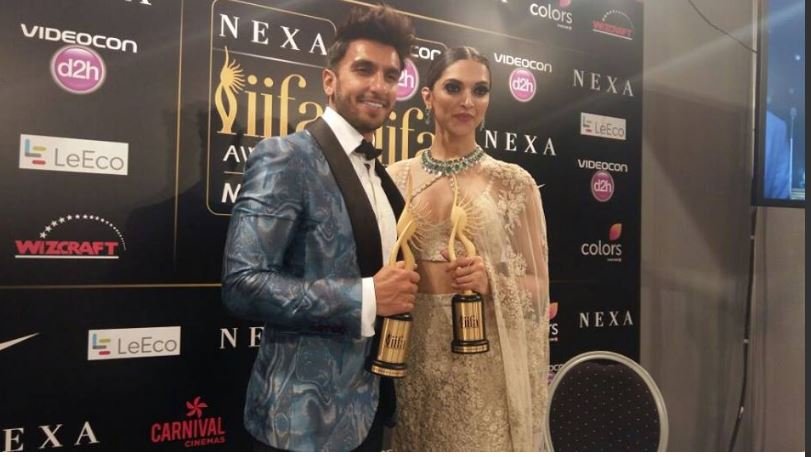 Recently, there were reports that all is not well between the couple and a break up is on the way. However, Ranveer, known for his flamboyant and outspoken nature, once again proclaimed his love for his Deepika, rubbishing all rumours. 
Calling Deepika his better half, he posted this on twitter: 
The duo recently won several awards at the IIFA for their respective films and look at Ranveer's reaction when his "Mastani" was performing onstage. 
Ranveer is truly the best boyfriend anyone can have, koi Shaq?