Recently, cricketer Hardik Pandya faced considerable backlash on social media, and consequent action by BCCI, for his misogynistic and racist remarks on the ongoing season of Koffee With Karan.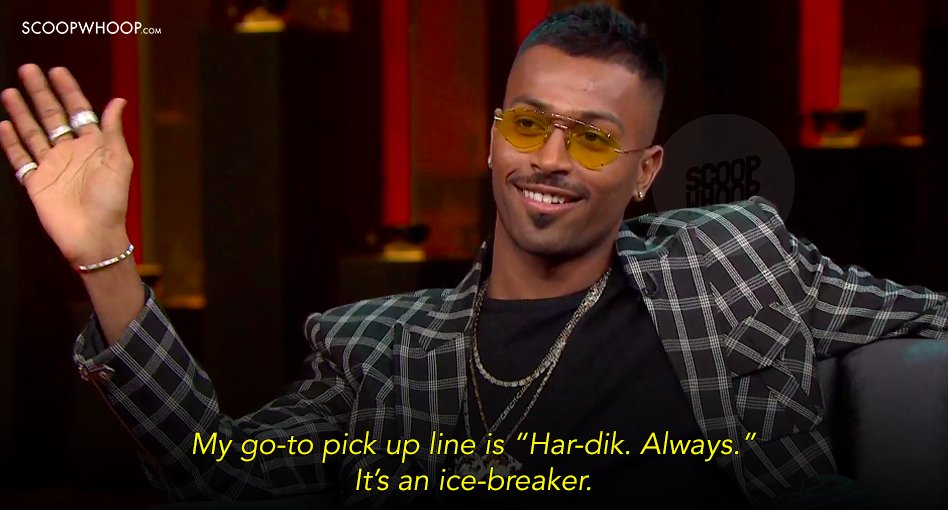 Now, people on social media are sharing an old video of actor Ranveer Singh when he appeared on the same chat show in 2011.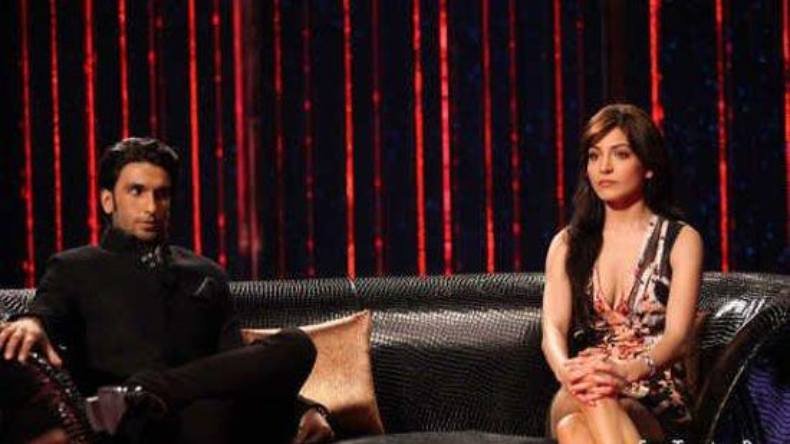 On the show, even he made misogynistic comments in general, and also passed a derogatory remark towards fellow actor Anushka Sharma. 
In the video that has now gone viral, Ranveer Singh makes an inappropriate comment, which Anushka Sharma appears slightly shocked at, and then reprimands him, albeit in a jovial manner. 
Meanwhile, show host Karan Johar continues to laugh at the situation being unfurled, not unlike his reaction during the current season. 
Netizens have called out Ranveer Singh for his actions, making it clear, that while celebrities may have gone unnoticed for their crass statements in the public eye in the past, it does not stand now.
Patriarchy and lack of social boundaries are so inherent that many times, people – from all walks of life – simply don't comprehend why their actions are problematic. While we can't change the past, it is important that we at least acknowledge where we went wrong in the past – for it is only then that we can work towards changing the future.