He's unabashedly boisterous, he's fun and he's unlike any actor we have seen till date in Bollywood. His moochi is an object of envy for many and his candour is absolutely magnetic. What sets him apart is his great sense of humour and his honesty. As he flashes his wide child-like grin on the cover of GQ in January, he gets candid about the love of his life, and how he volunteered to do the Durex ad. 
When he's asked about how he feels being in a relationship, he does not give the cold shoulder with the scripted comment of "We're just 'good' friends". 
Instead he says "I fucked around a lot till I was 26… but I love being in a relationship. It's the best thing ever. My whole thought process has changed. My priorities have changed. My mindset, my outlook, my worldview — everything is changing. Motherfucker! I must be growing up."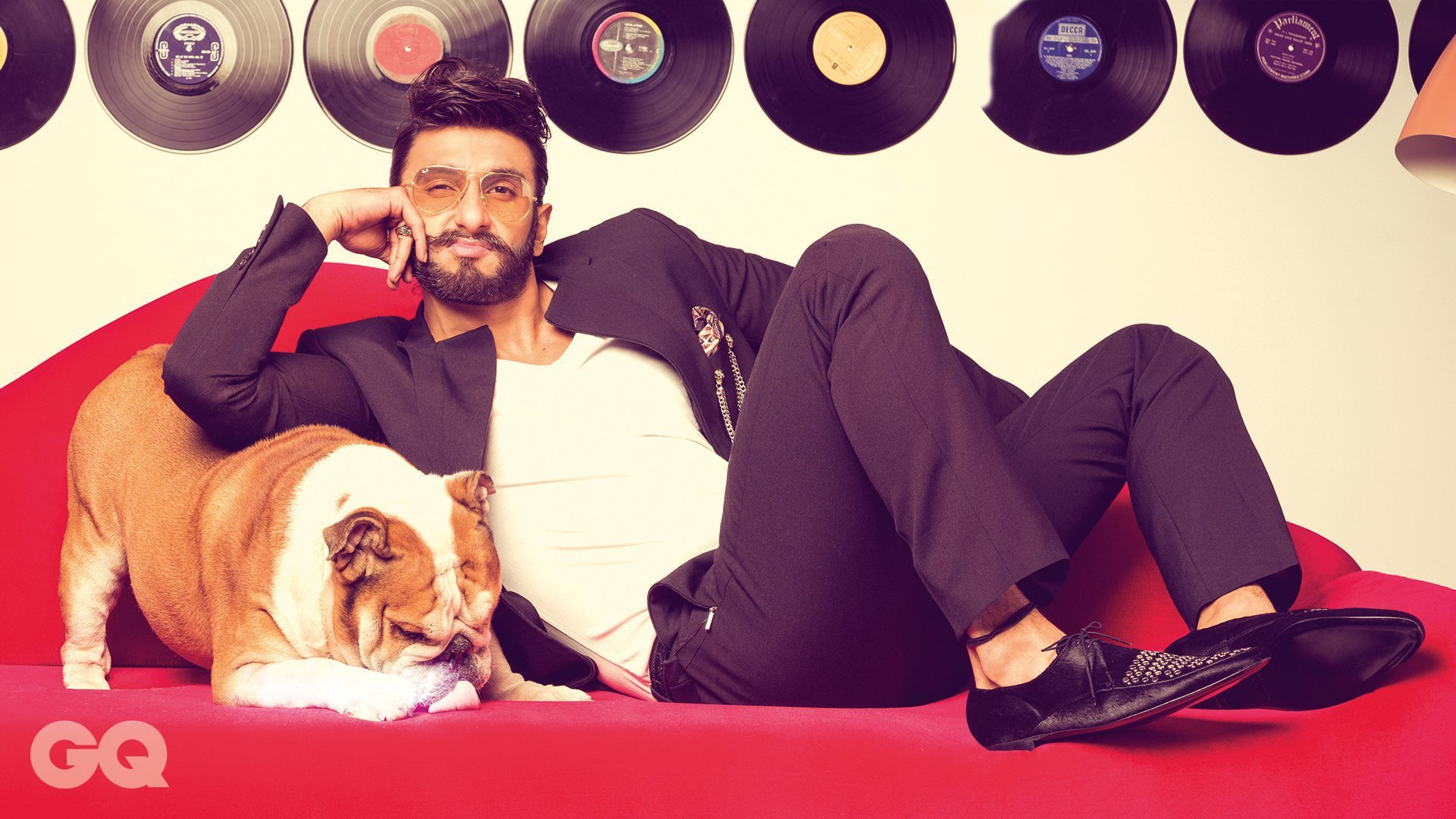 He's probably the only celebrity who has endorsed a condom voluntarily. He told GQ that he called up Durex and told them that he wants to work with them. Why Durex? And he unflinchingly responds, "Because it's a brand I used first when I was 12 with a 14-year-old." And he confesses that he wrote the ad himself. Now that's something no actor has done ever. 
His quirkiness is another thing that makes him different. For the GQ Best Dressed Man Awards, he came dressed in a satin bathrobe with a statement T-shirt that said 'No Fucks To Give'. Now that's a bold statement to make when surrounded by men from the film fraternity all decked up in tuxes. 
He says, "Some actors get weird around me, mostly guys from my generation. I think I make them insecure. But 200 characters live inside my head. They just pop out, it just happens. I oscillate between extremes."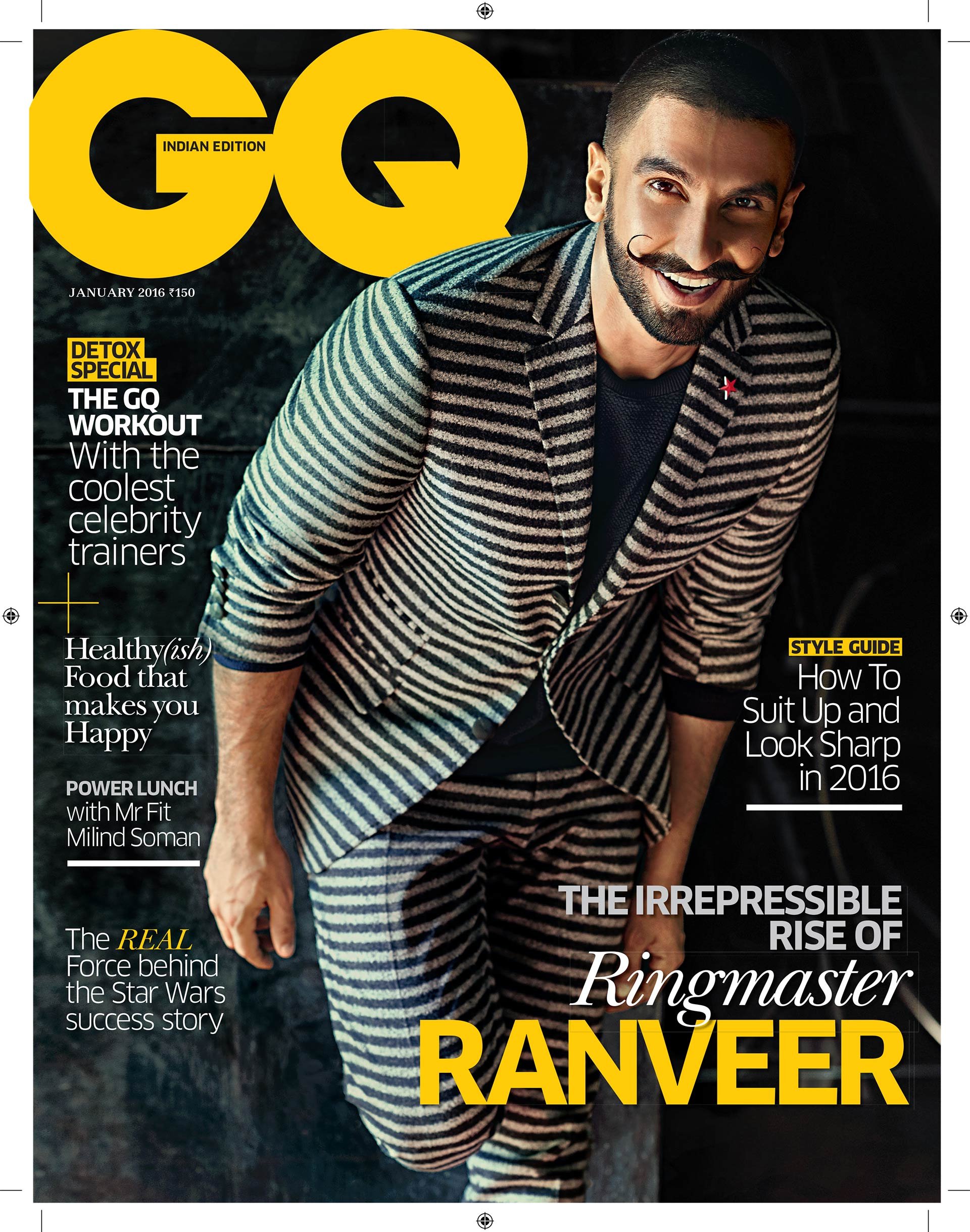 Well, his loony character, his oscillation between extremities, and the effortless panache with which he carries himself is what we love so much about him.
We hope you stay the quirky, crazy, boisterous, unabashed self and keep surprising us with your antics and great performances.