So unless you live in a world far, far away from Bollywood, gossip, and masala, you must be aware of how Sara Ali Khan and Kartik Aaryan are the leads of Imtiaz Ali's next romantic drama. 
But much before the two got together for this movie, the two made it to each other's 'date list'. After all, Sara Ali Khan did confess on the Koffee couch that she wouldn't mind dating Kartik.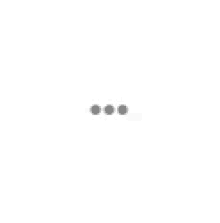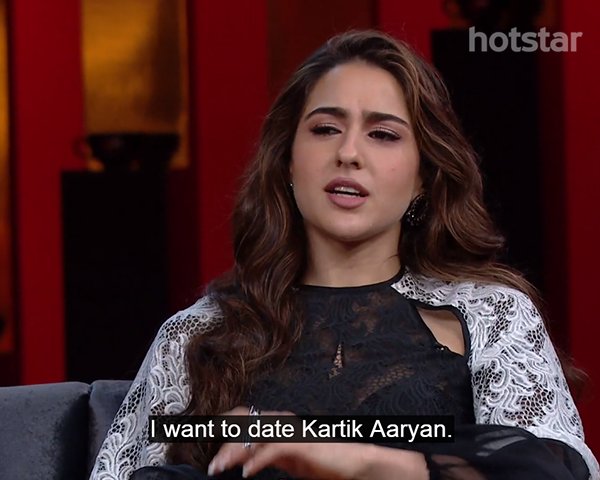 And Kartik Aaryan responded to the confession in his usual, adorable way. 
It looked like it would remain a series of online confessions only, until the two had a 'meet-cute' moment which was not-so-subtly orchestrated by Ranveer Singh. 
Now that their shoot has come to a wrap, the two posted sweet messages about the movie and each other, on their Instagram handles. 
And while we're not sure if the two ever had that coffee, Ranveer Singh was sure that they - or us - did not forget his contribution to the 'love' that was happening aaj and kal.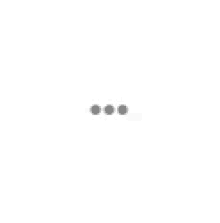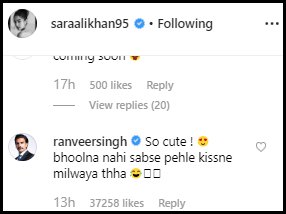 Now some might say that the two became friends because they shot together on a movie for over 60 days. But Ranveer Singh would remind you that yeh rishtey ki shuruwat toh unhone hi karvai thi.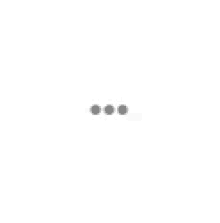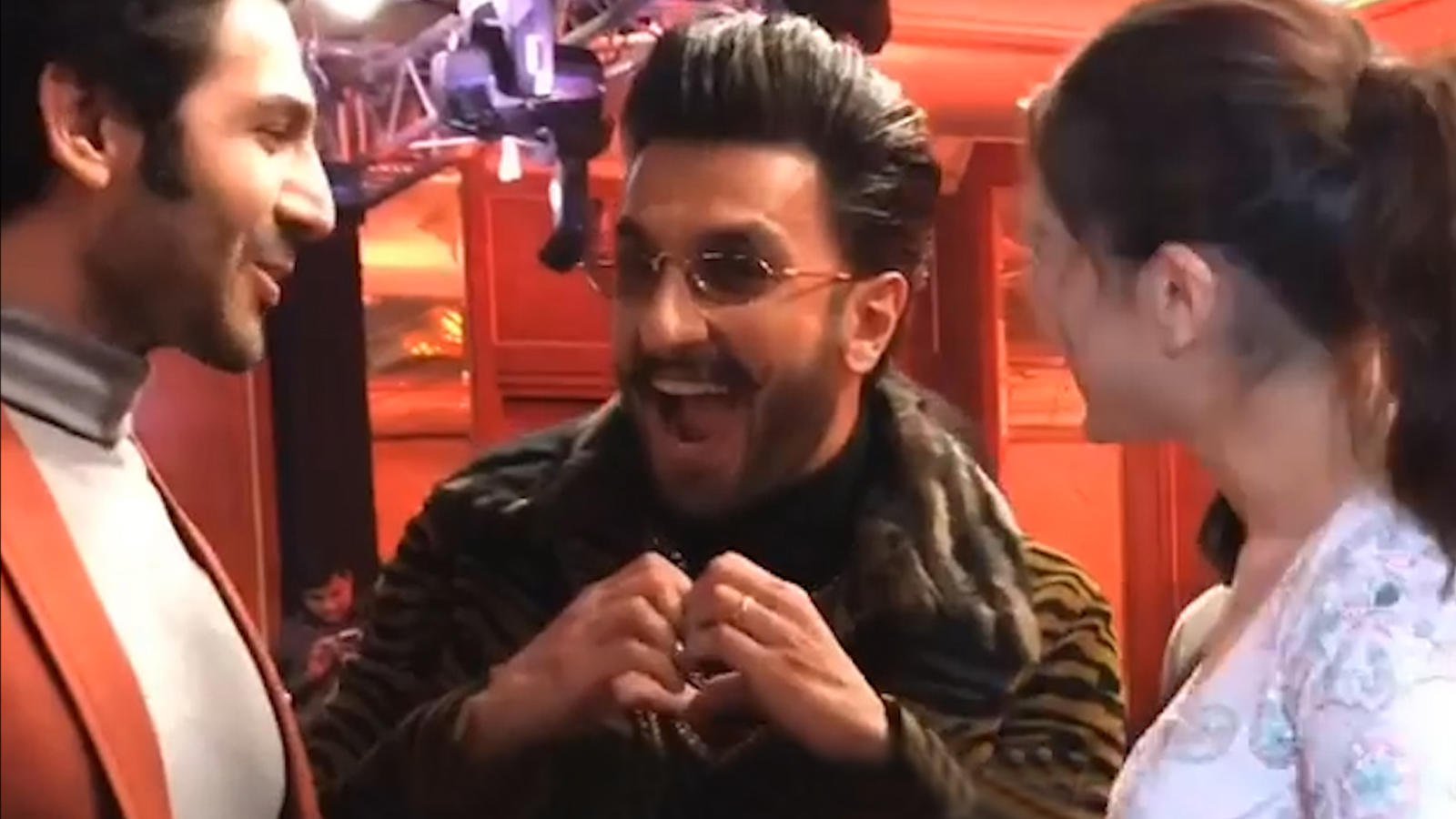 But we're not calling you out Ranveer, cuz we feel you. Cupid ban na asaan kaam nahin. So take that credit.