Wedding on the cards? Upcoming naamkaran, mundan or godbharayi ceremony in the family? 
If yes, and if you've always wanted a literal star perform at your event then guess who's up for grabs.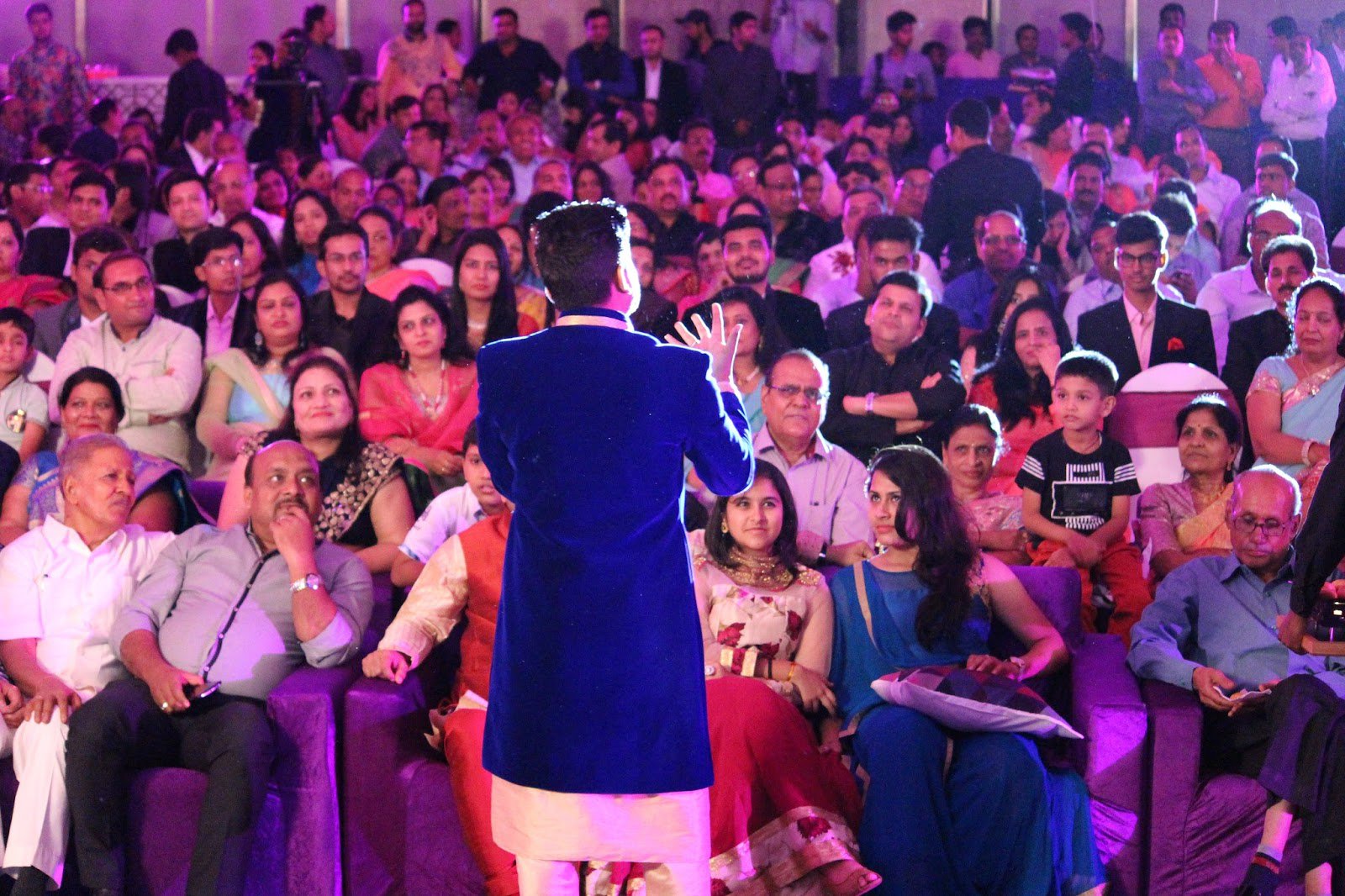 According to his latest Insta-post, Ranveer Singh is all set to be "entertainer for hire" for any event/family function. 
Seems like he's going legit. All with wife, Deepika Padukone as his manager and all.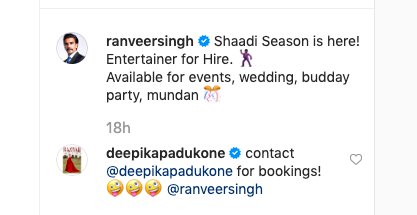 Pre-bookings have already started, it seems, as Ekta Kapoor shows interest.

And there may be a hike in fees soon, as per self-appointed advisor Arjun Kapoor.

Sorry, chachas, mamas, and phupha jis. Your days are numbered at designated family function performer.