There was a time when you couldn't enter Bollywood if you were not a Kapoor. You couldn't be a superstar if you were not a Khan. And you couldn't be respected unless you were from the Bachchan family. But the perception of a Bollywood star has changed over time. Today, nobody needs a fancy filmy surname anymore. Because why be someone else when you can be yourself?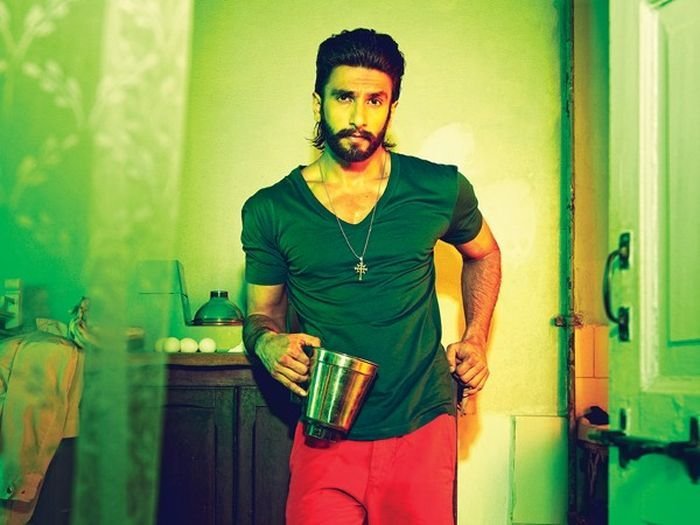 Source: filmfare
And that perfectly defines copywriter, actor, dancer, heartthrob and, most importantly, entertainer
Ranveer Singh Bhavnani

.

We Indians feel strange if we are pulled out of our comfort zone and our set order is disturbed. So naturally when Ranveer Singh, an agent of of chaos, burst onto the Bollywood scene with YRF's Band Baaja Baaraat , our immediate instinct took over and refused to accept him as the next big thing in the Indian film industry. Because, aren't Bollywood superstars supposed to be straight out of magazine covers, classy and unapproachable?
So who was this average joe and what was Aditya Chopra even thinking while casting him for the lead role in his movie?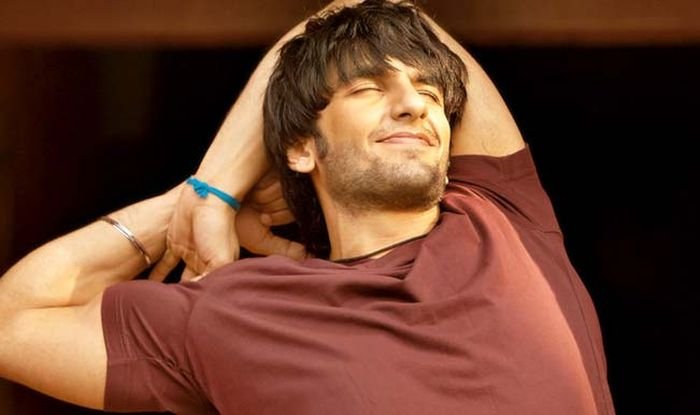 Source: india
Aditya Chopra let Ranveer's confidence and performance in the movie do the talking and silence the critics. With Band Baja Baaraat , Aditya Chopra had given Bollywood a star. Ranveer Singh the actor had arrived. And it didn't take the charmer long to win a place in the audience's heart. Suddenly, girls wanted to be with him, guys wanted to be like him. But did he change? No. In fact, he squashed everything that was there in the not-to-do list of a Bollywood star and went beyond in his antics with his 'devil-may-care' attitude. How else would you explain:
His Durex condom endorsement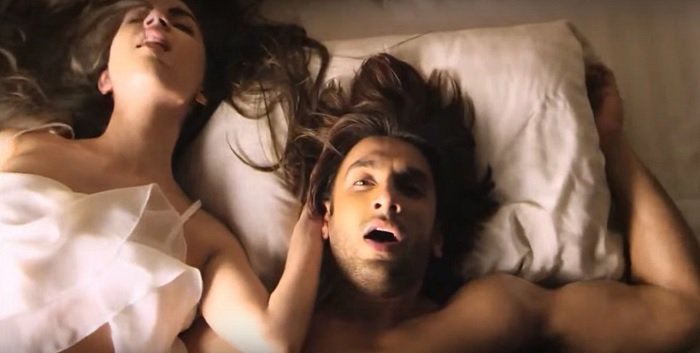 Source: youtube
His comfortable-in-my-skin dressing sense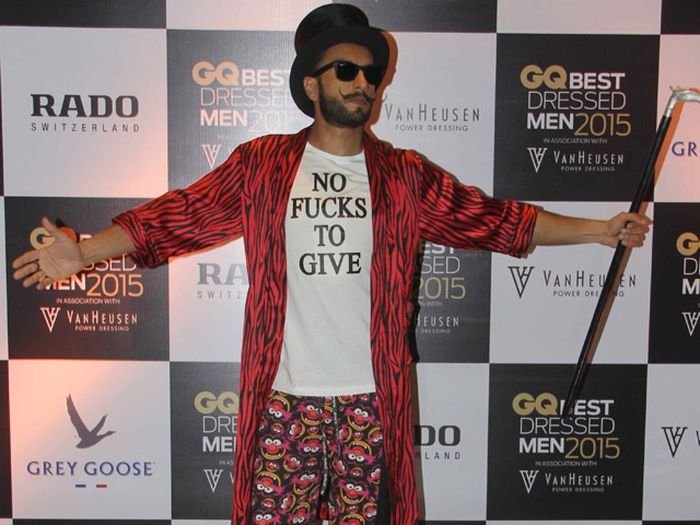 Source: ndtv
His dance performance at a Mumbai traffic signal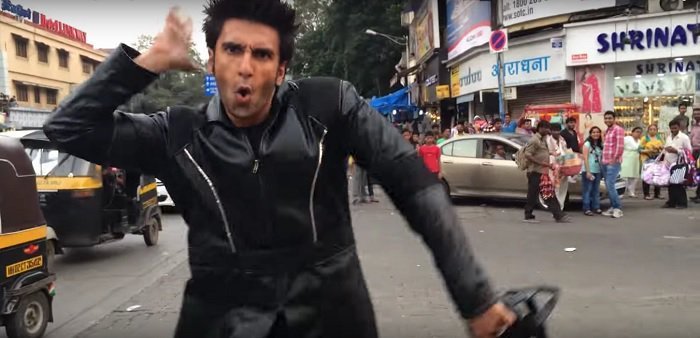 Source: youtube
His operation theatre selfie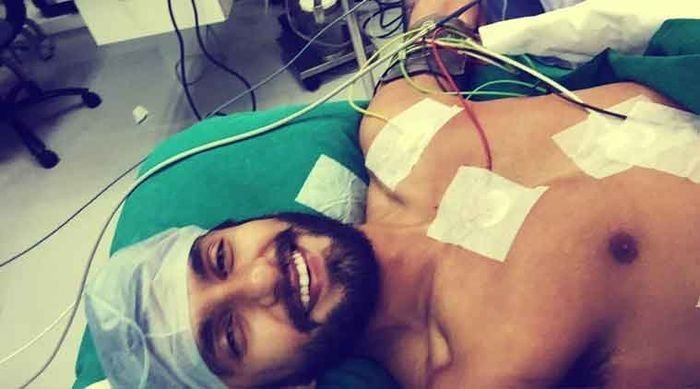 Source: indianexpress
His hilarious dubsmashes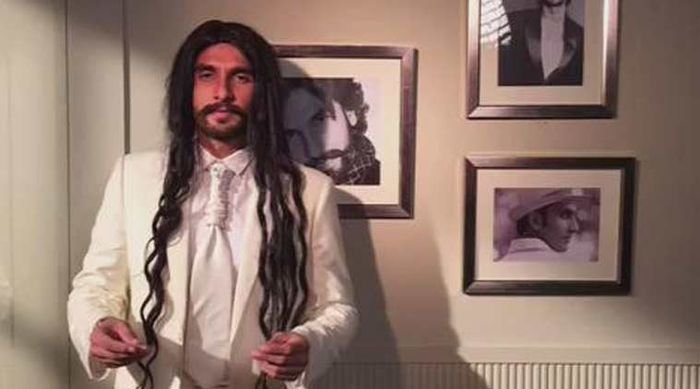 Sources: indianexpress
His ability to sell noodles using his name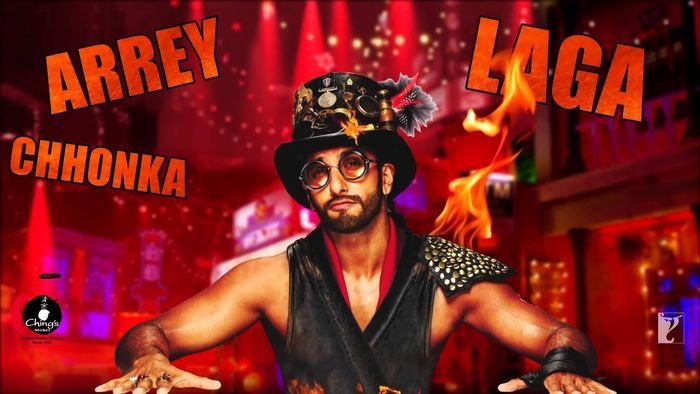 Source: cinemajar
And his ability to make fun of himself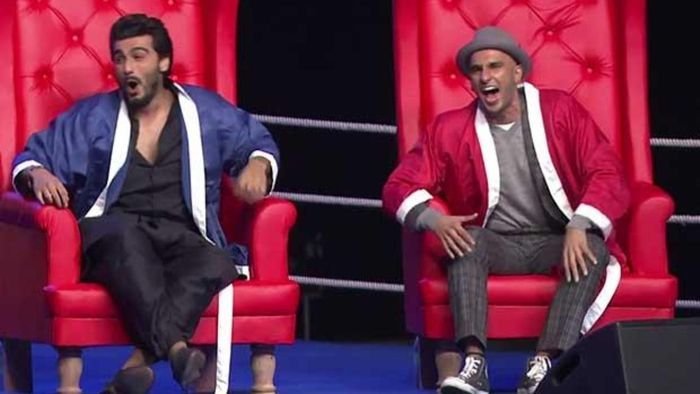 Source: dailymotion
Born in a Sindhi-Punjabi household, Ranveer Singh grew up in a close-knit family to become a warm and loving personality. As a result of which, today Bollywood has a star who is approachable, grounded and most importantly real. While a lot of people think Ranveer Singh is a little too high on life, there is no denying the fact that his energy is infectious and translates into unimaginable power in each of his frames on screen. In fact, it is his relentless liveliness on celluloid which guarantees audiences a big bang for their buck.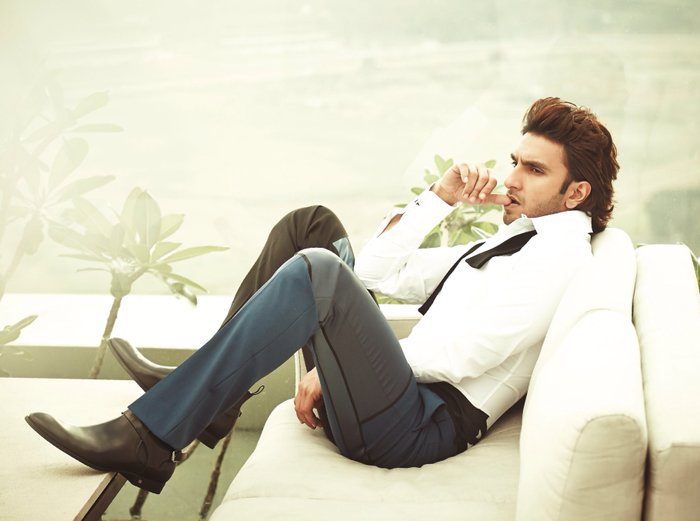 Source: afashionistasdiary
Today, with big hits like Ram-Leela , Band Baja Baaraat and Dil Dhadakne Do under his belt, Ranveer Singh has not only cemented his position as a bankable star in Bollywood but has also emerged as a major youth icon. Along with Ranveer's default people pleasing personality, the actor's strong connect with the youth can also be attributed to his risk taking ability. The young actor can seamlessly pull off different characters and roles with different shades like:
A college student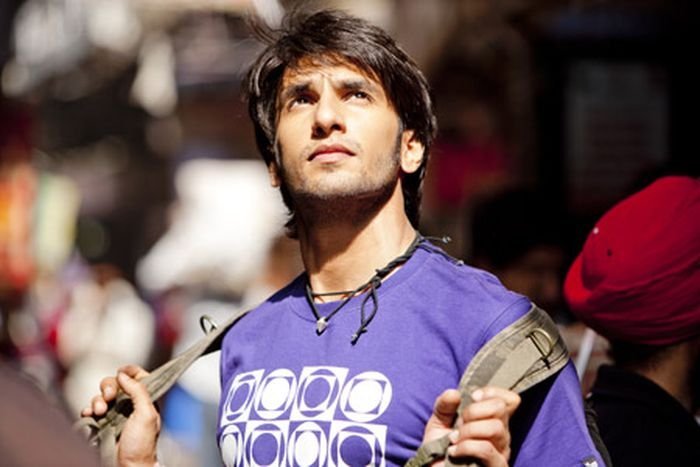 Source: bollyyspice
A slick conman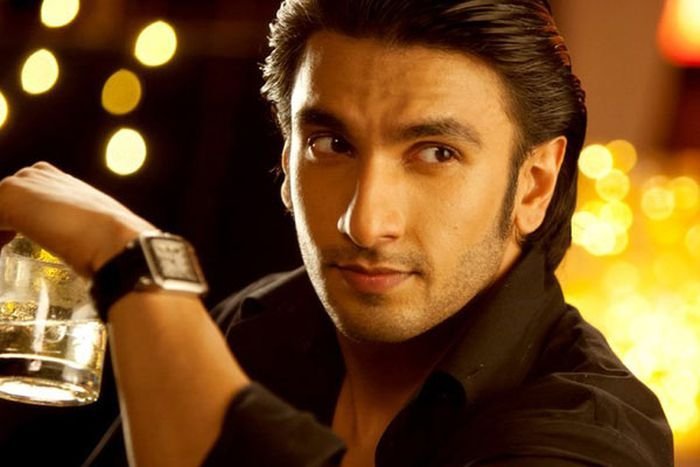 Source: bookmyshow
A handsome archaeologist
Source: bollyspice
A rebel-lover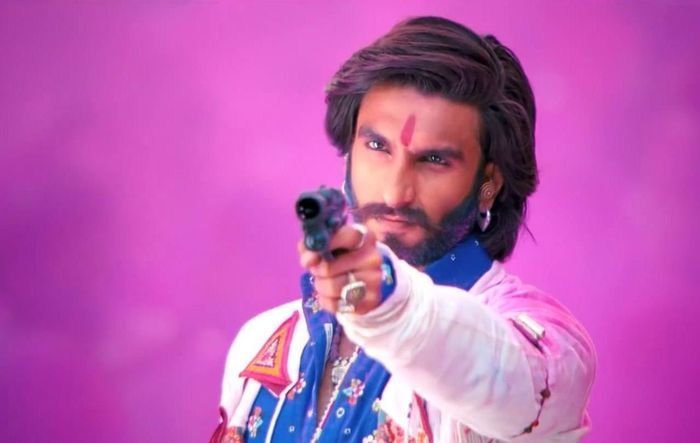 Source: apnatimepass
A coal mafia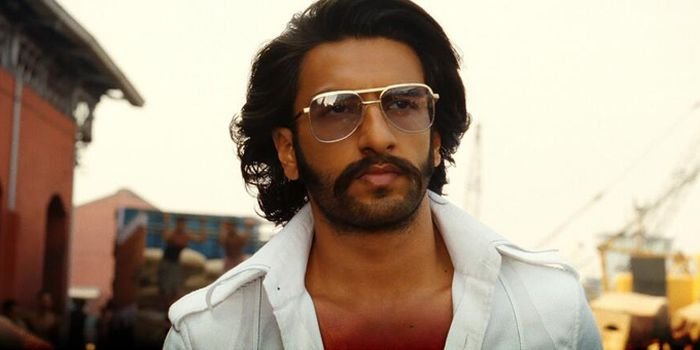 Source: filmibeat
And a rich brat trying to find his calling in life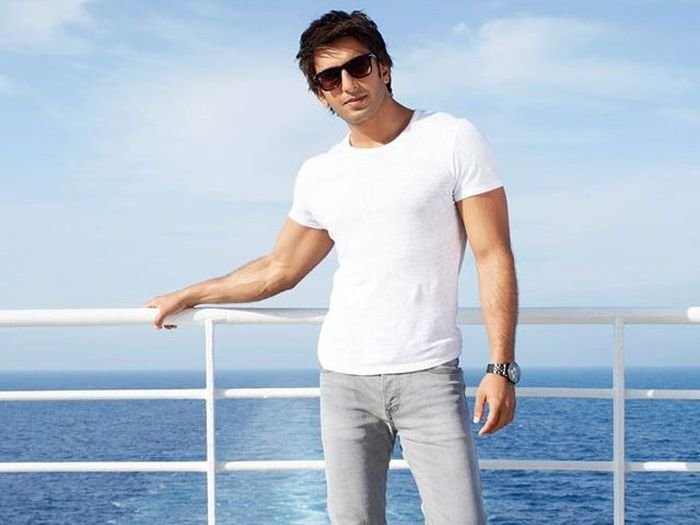 Source: ndtv
All of that in just 10 films that he's been part of. However, when you look at Ranveer, you get a feeling that he's been there since forever. It's the staple masala diet of Bollywood that he has been brought up on which reflects in his demeanour and reminds the audiences of Anil Kapoor's dancing and Govinda's charm.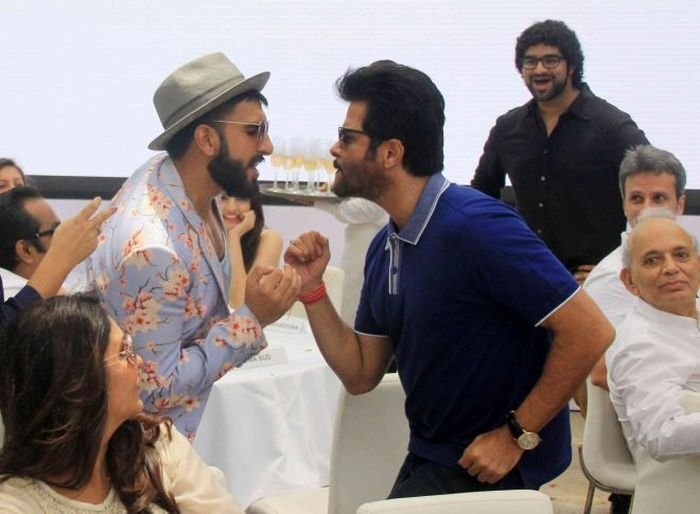 Source: ibtimes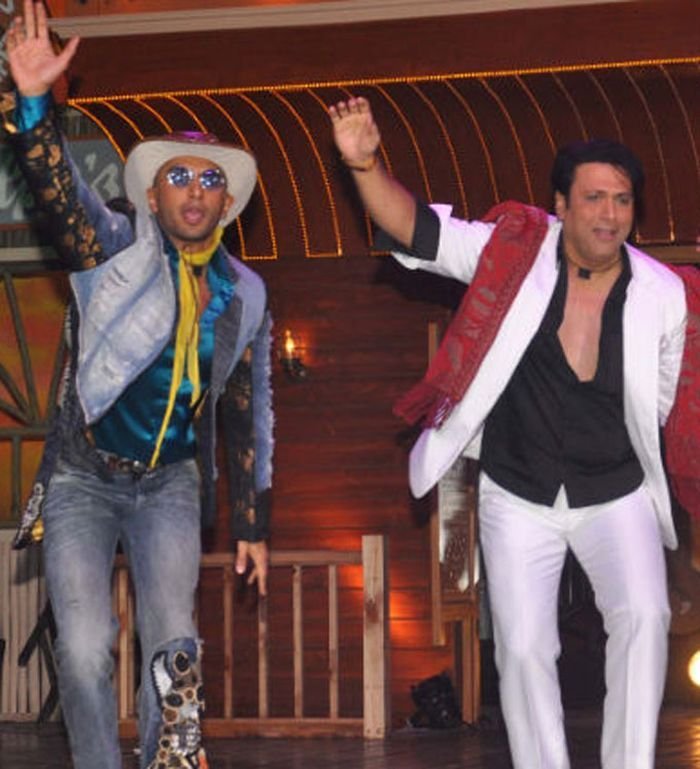 Source: missmalini
With Indian audiences getting more and more receptive towards unconventional scripts and characters in movies, it would not be an exaggeration to say that Ranveer Singh is going to get at the top of the game very soon (if he isn't there already) as it is very hard to find a match for his honesty, guts and SWAG!
You truly are a rockstar, Ranveer!