Rohit Shetty is back with another action fuelled drama, and for fans of the Singham series, Simmba will definitely be a treat.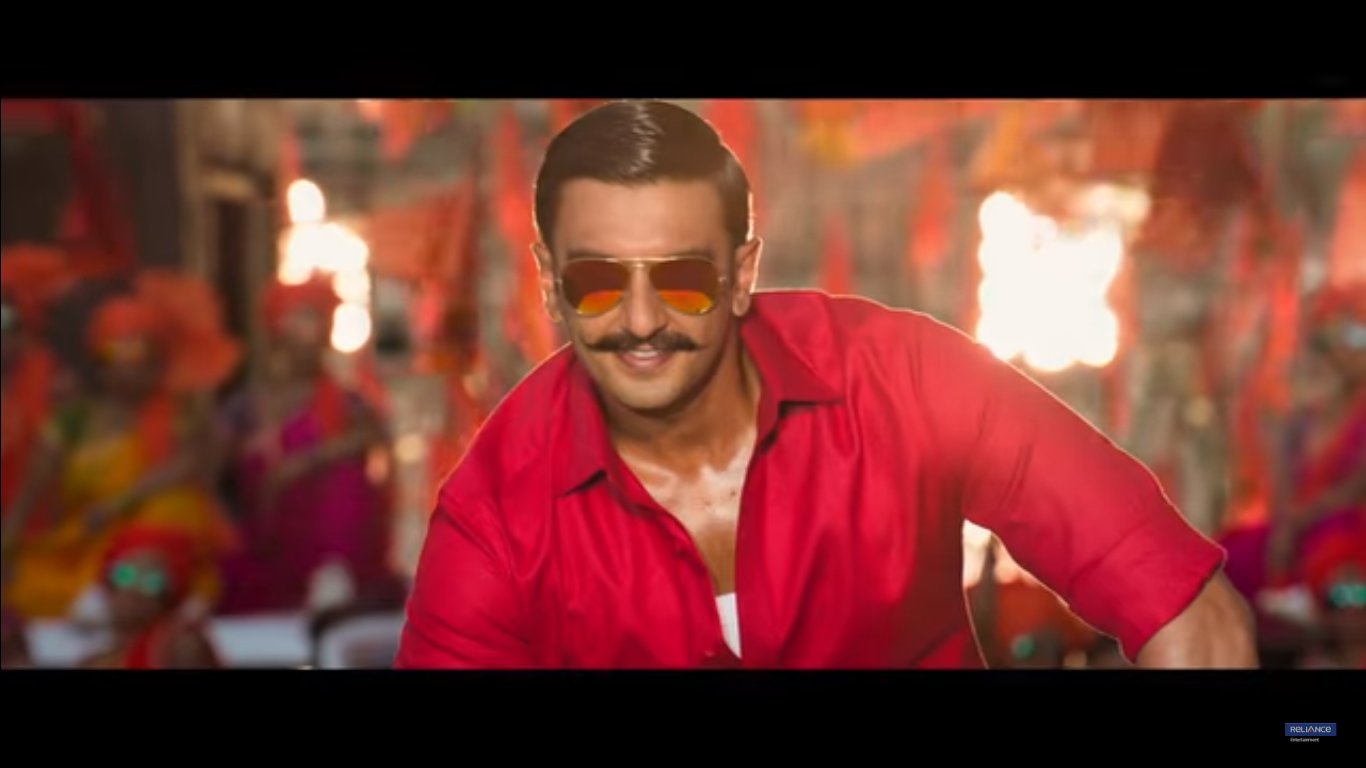 Starring Ranveer Singh as a corrupt policeman, who works for his own interest alone, the trailer is full of punches – actual and hilarious.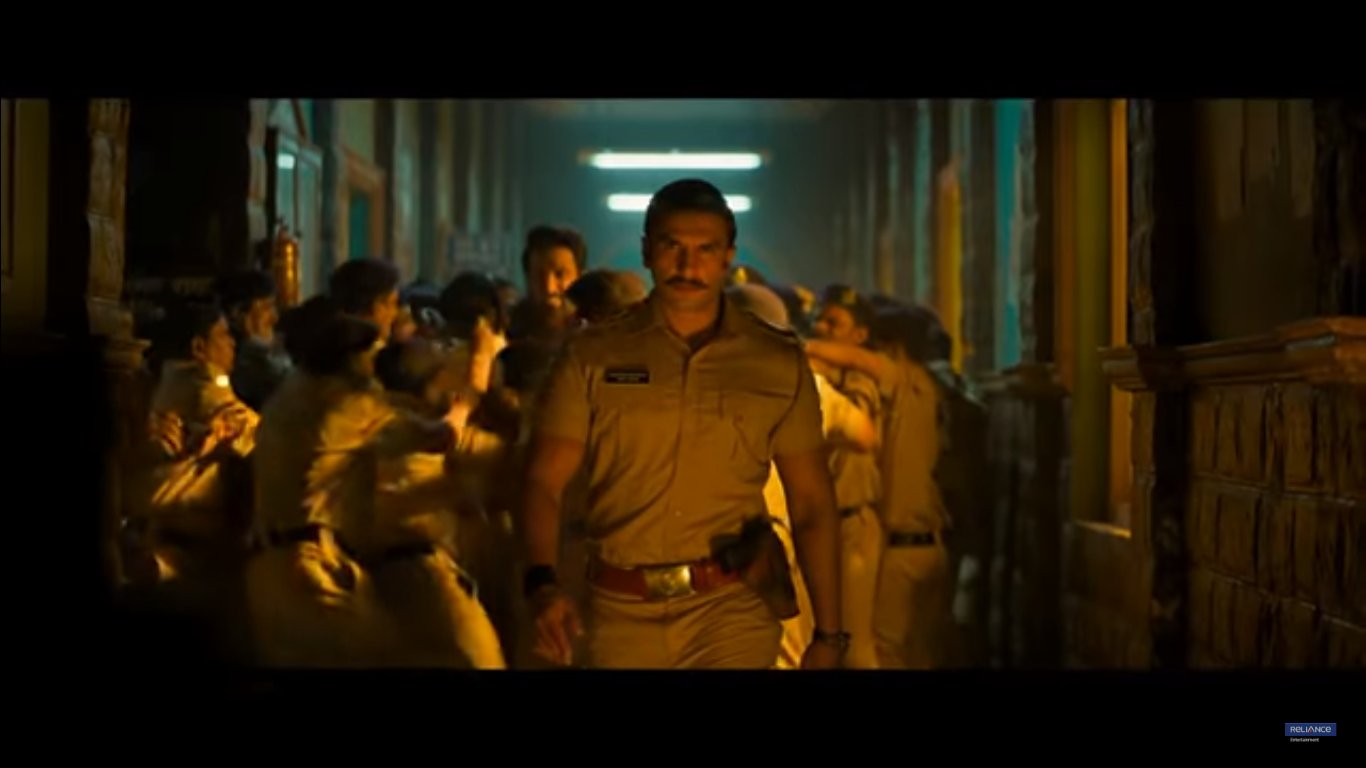 The trailer also sees the return of Sonu Sood as the quintessential villain who bribes policemen into doing his work.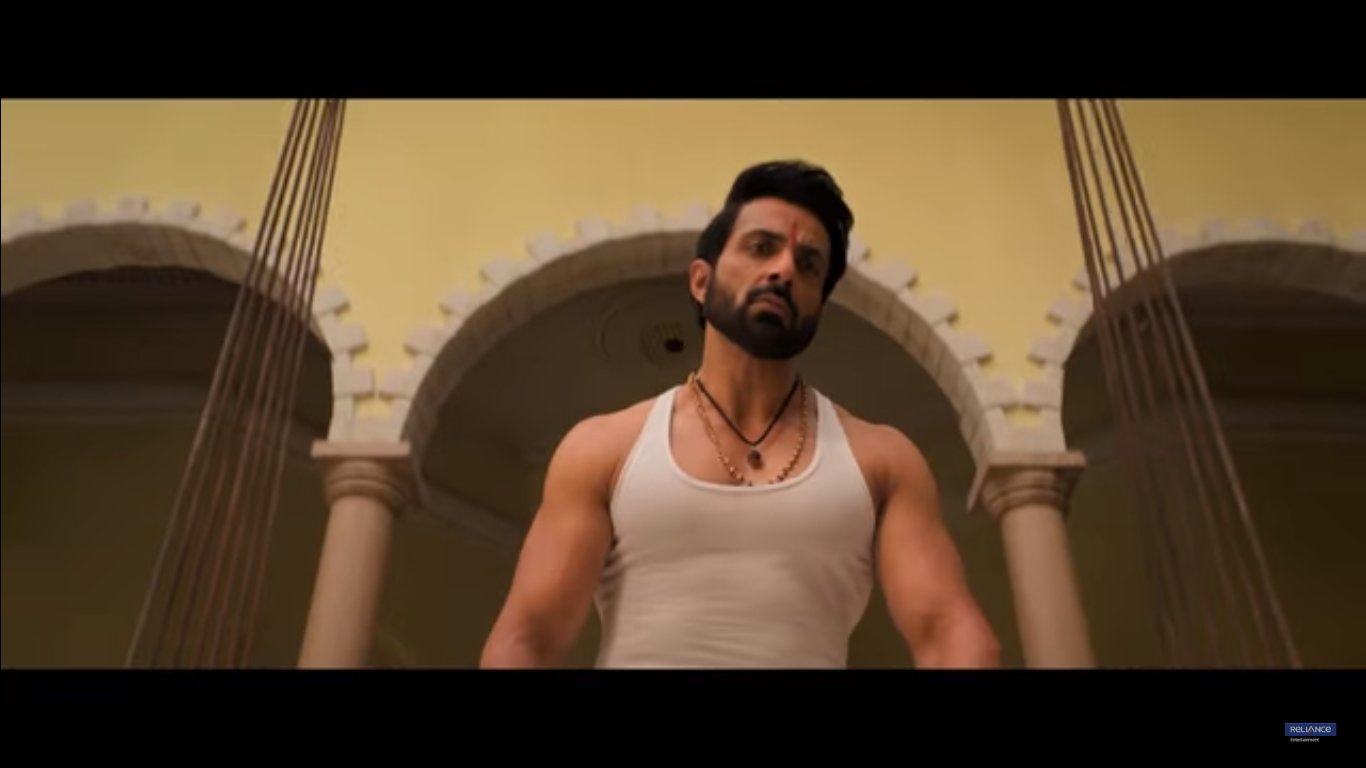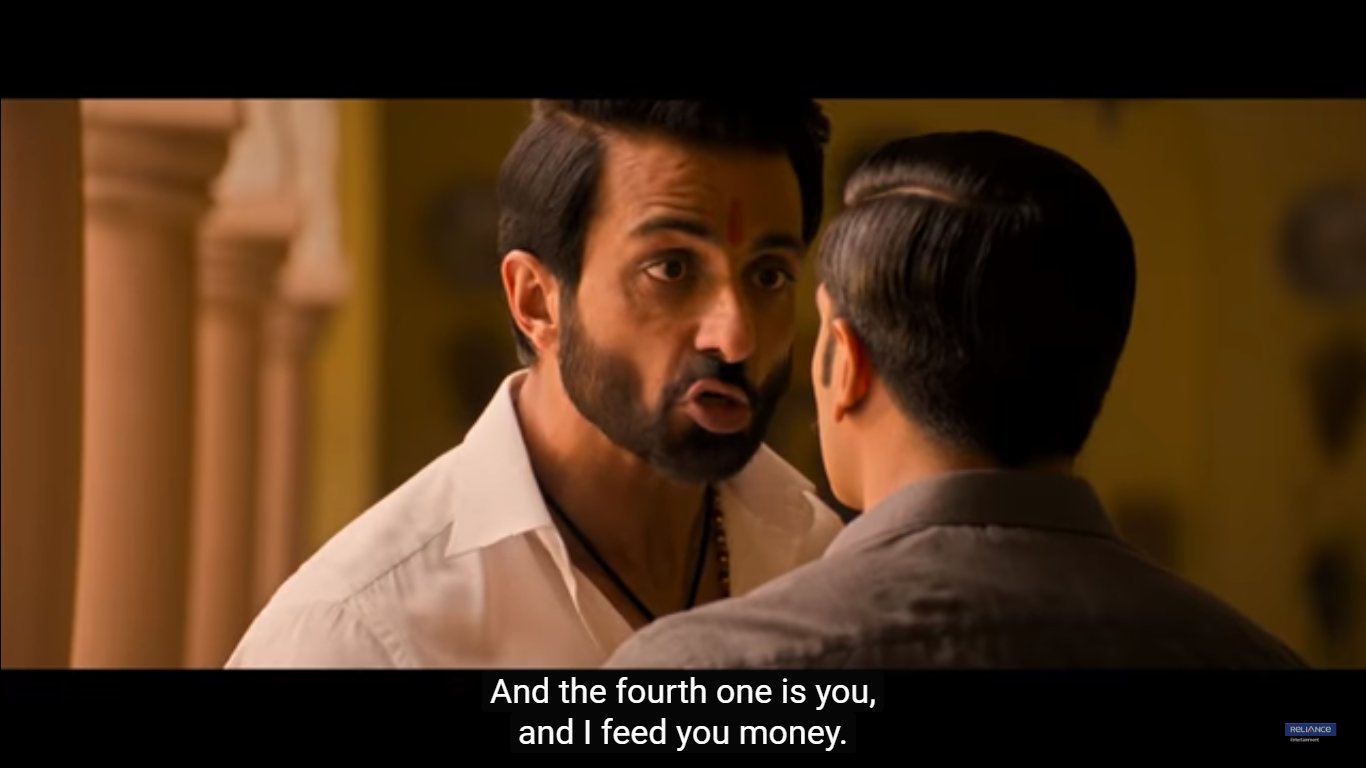 Sara Ali Khan, as expected, is playing Ranveer's love interest in the movie.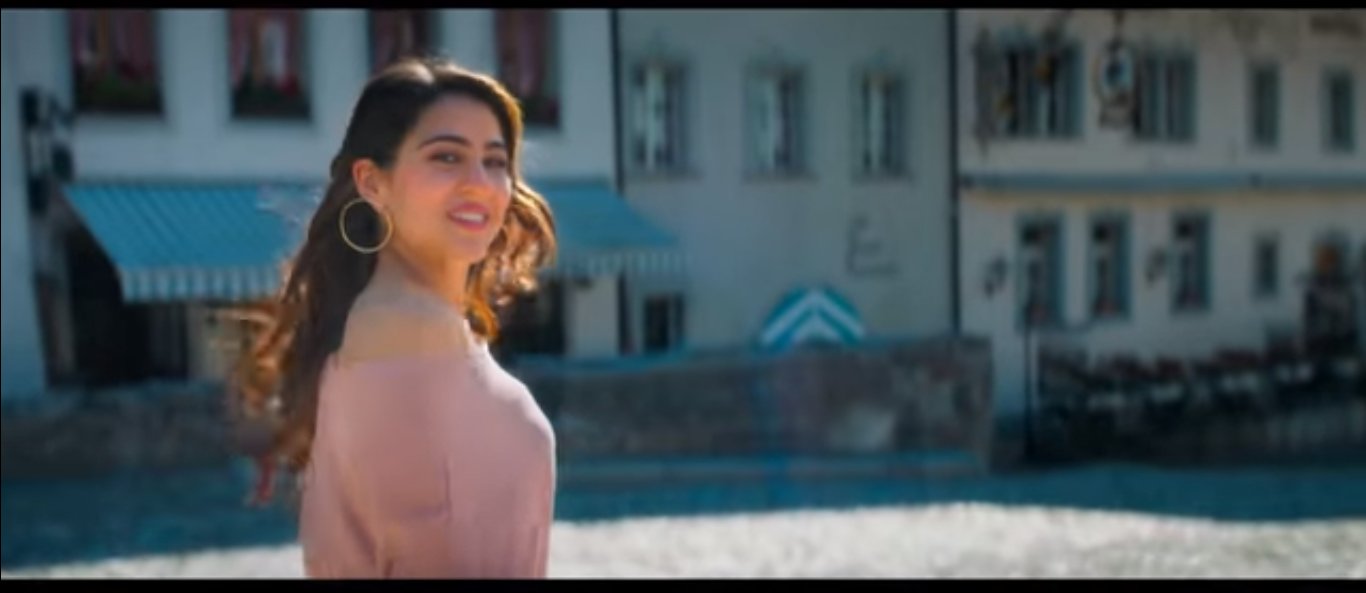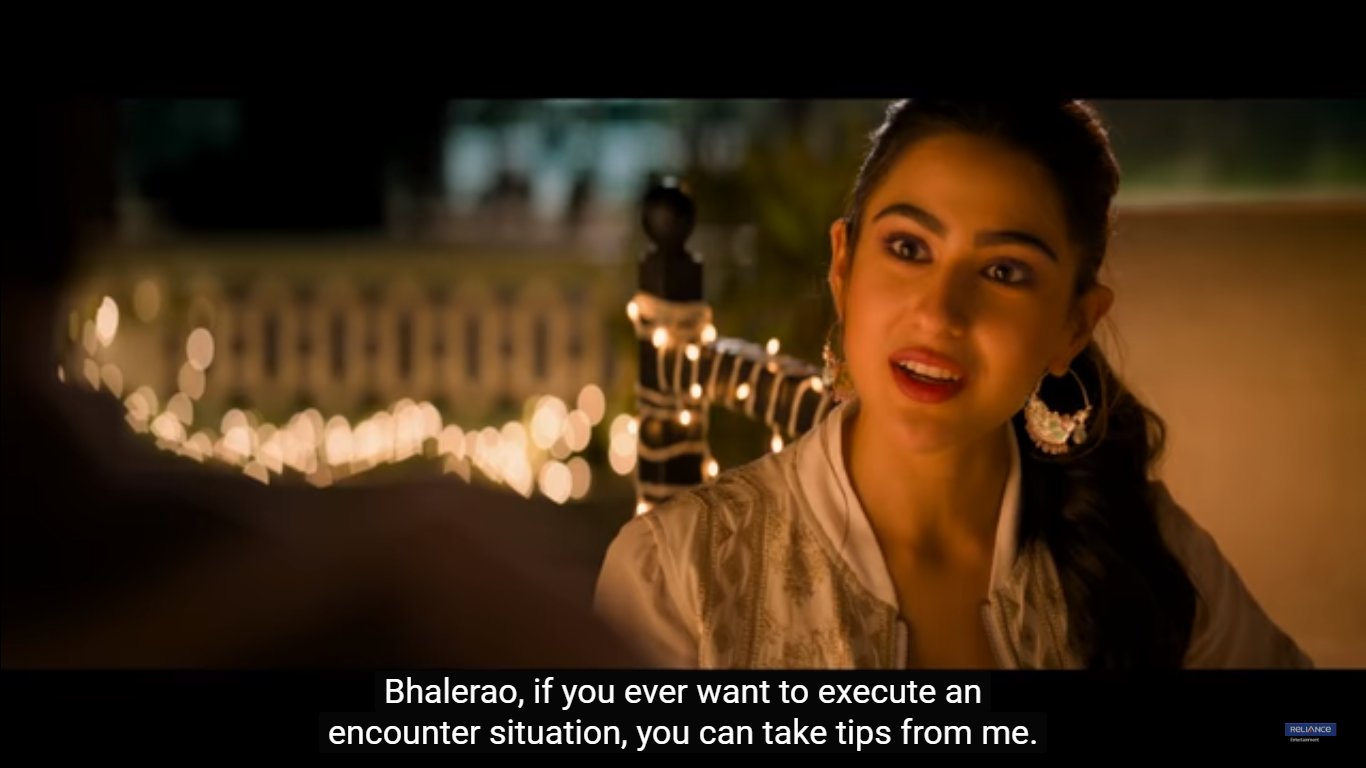 However, it is when Ranveer faces a personal tragedy that he begins his transformation from corrupt cop to a noble-but-tough policeman.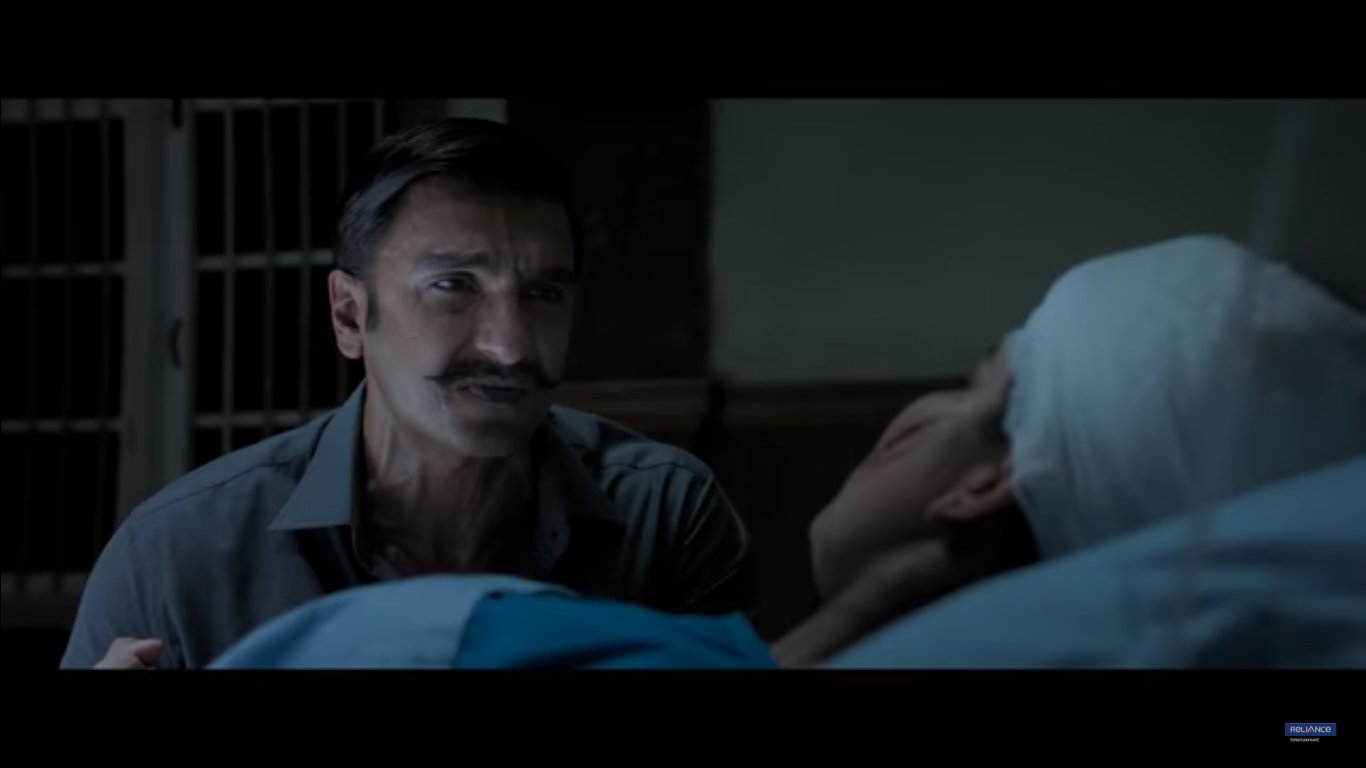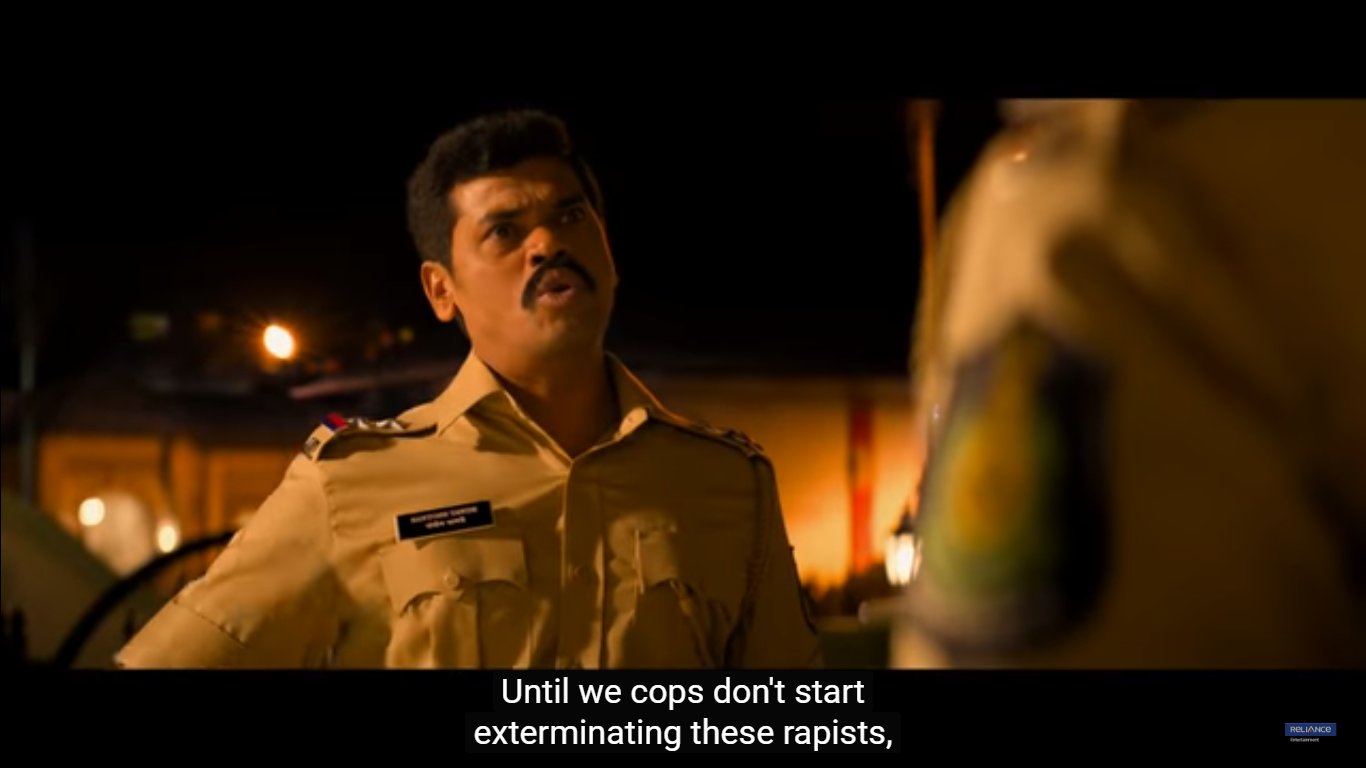 Though, for fans of the original Singham series, the biggest delight will be Ajay Devgn's apparent cameo.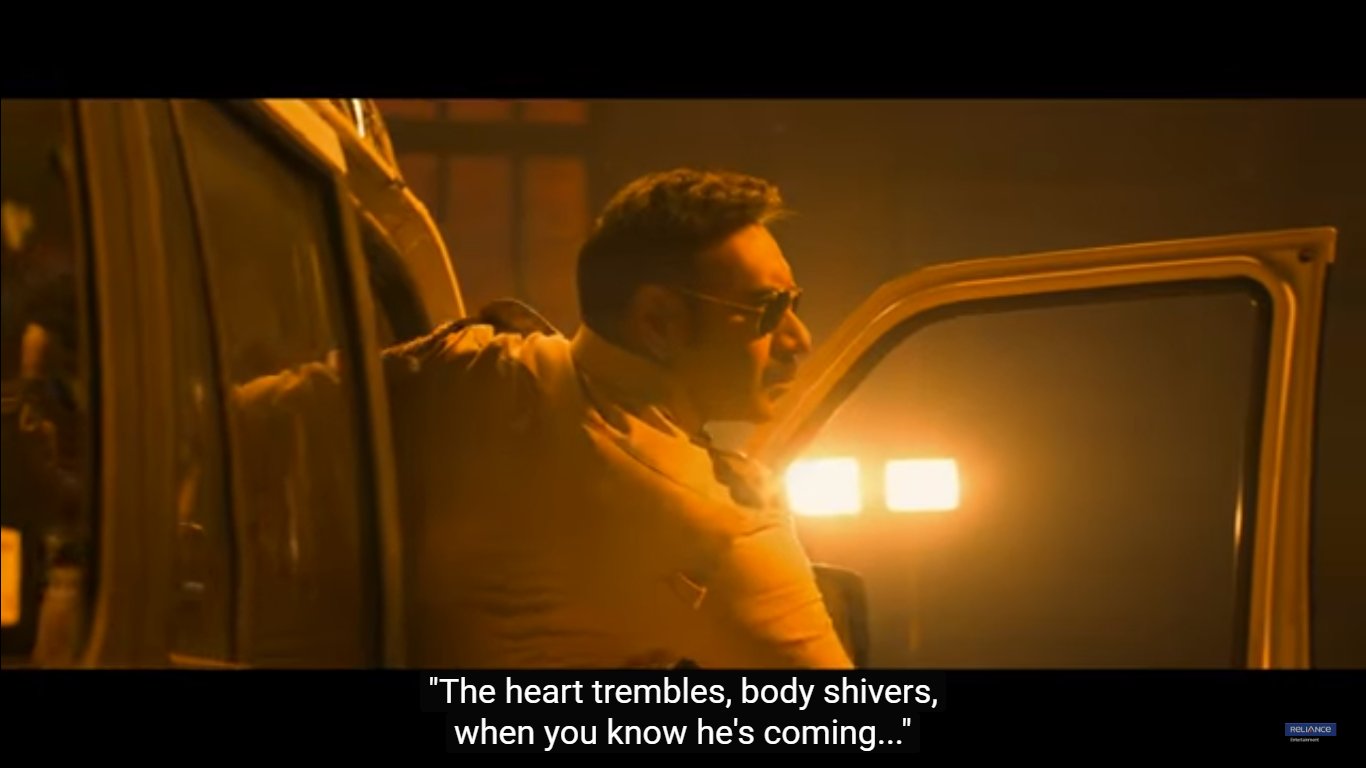 It does appear that trailers these days are streaming into the zone of revealing the complete story, but if you love good old fashioned action, dance, and drama, then Simmba may be a good pick.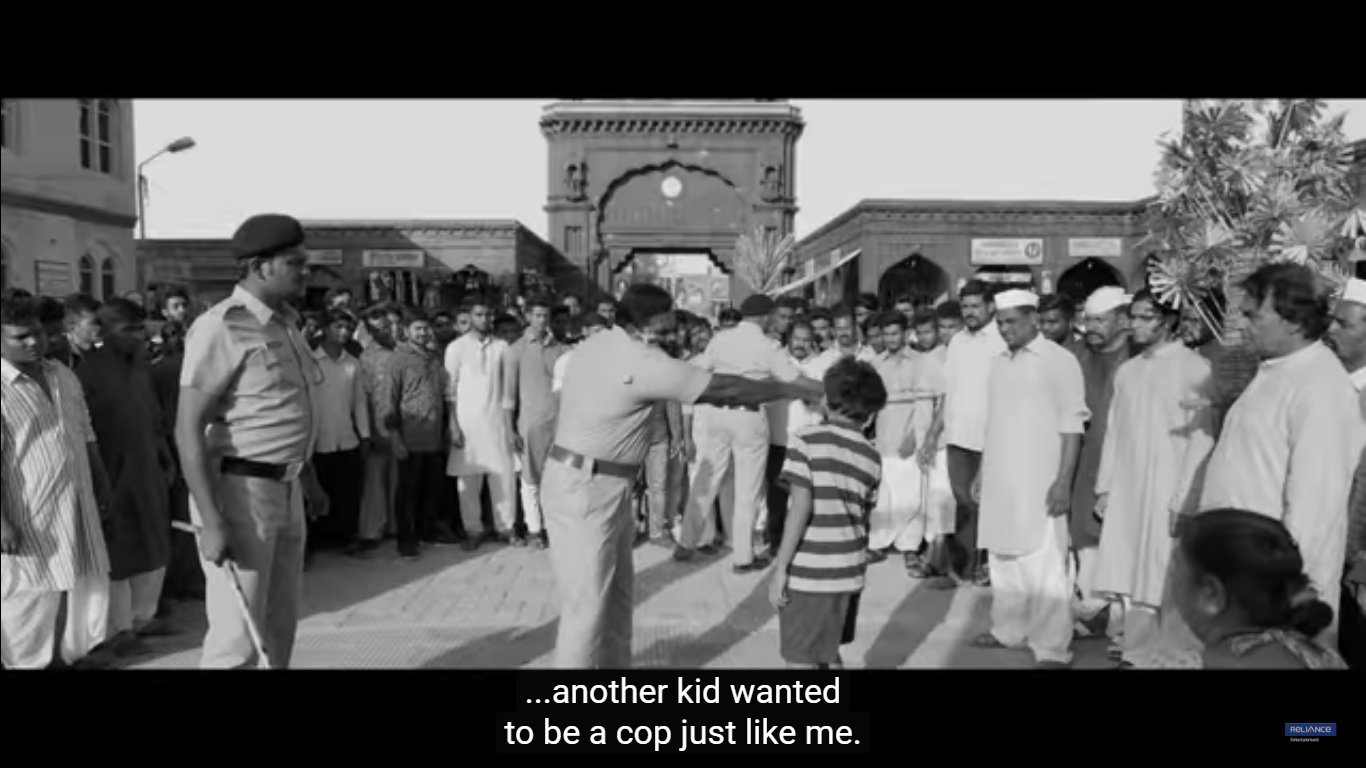 Watch the trailer here:
The movies releases on December 28.