Seeing celebs get all cutesy with each other on social media makes our toe curl in hopes that some day we'll also land something equally awesome. One such couple amid all the Bollywood pairs is DeepVeer. I was asked to compile some of the instances where Ranveer was basically Insta husband of the year, this is what I found.
Turning 34 on July 6, here's a shout-out to this shout-out machine.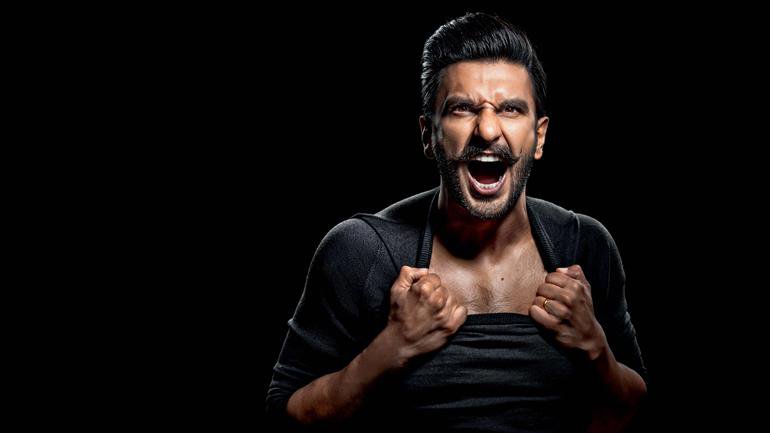 No matter what, Ranveer is everywhere in Deepika's comment section gassing her up good. Now I don't know he's doing this out of pyaar or PR, but hell I would like a boyfriend like him.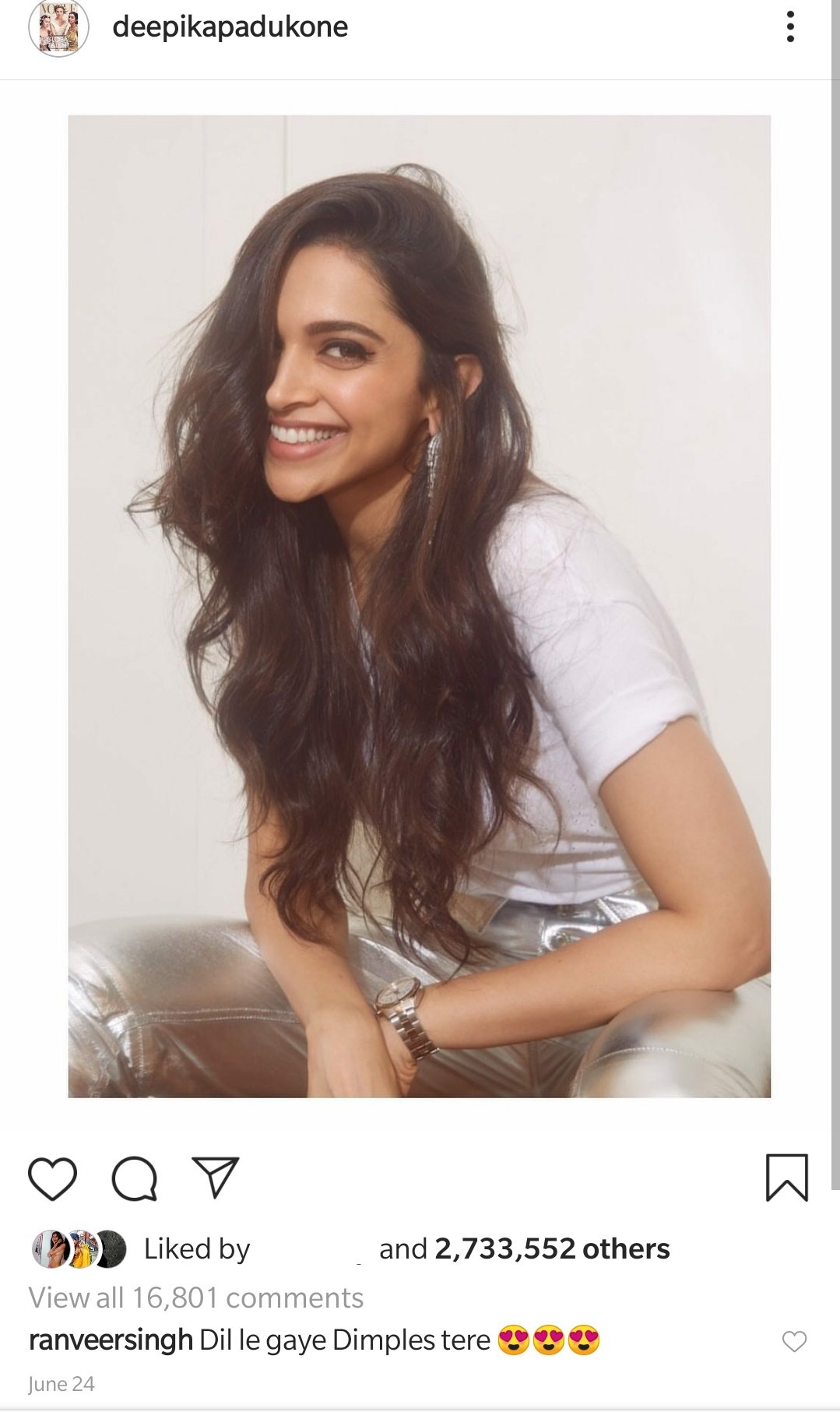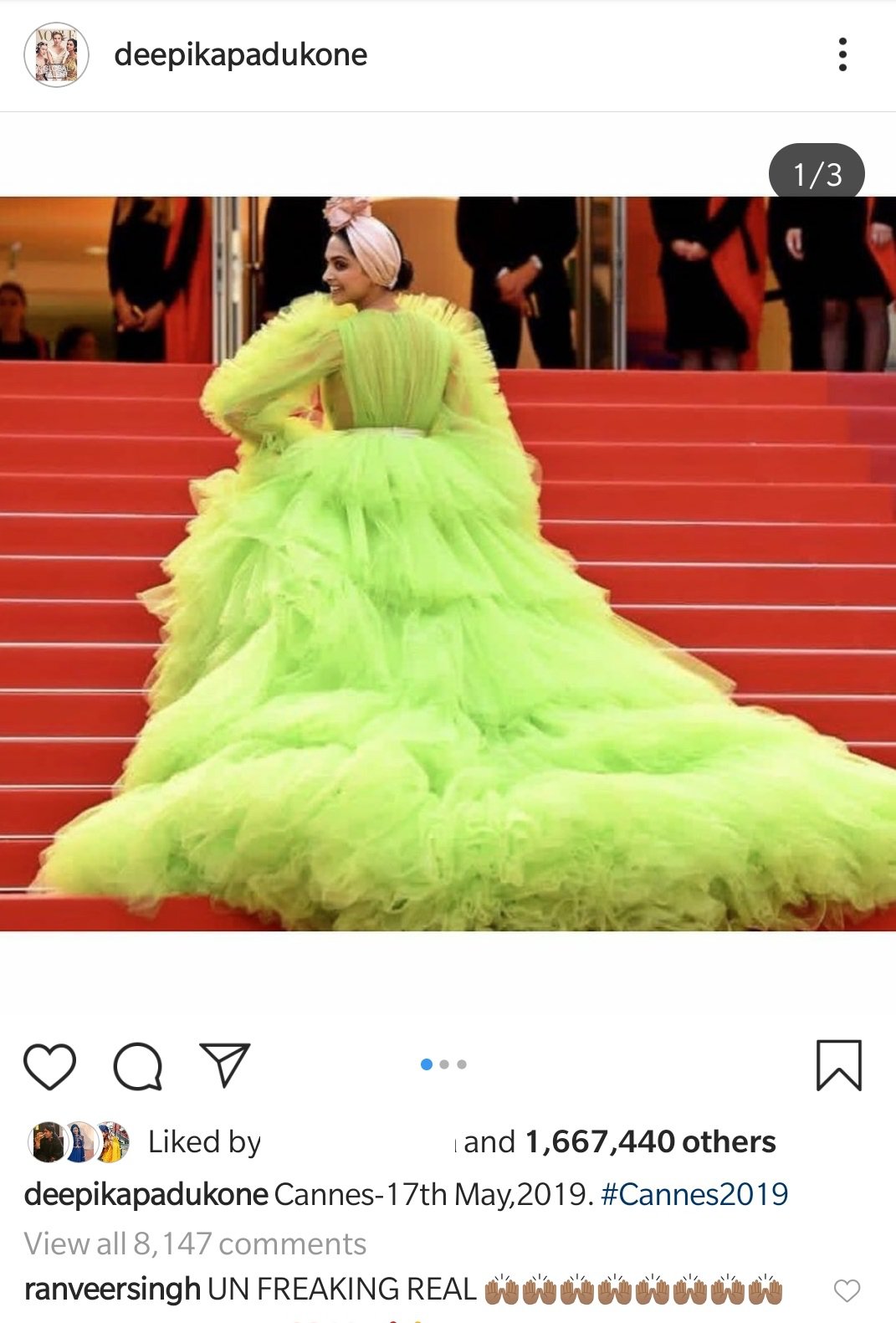 From sweet and validating to goofy and completely random- Ranveer knows how to keep his partner in these social media-centric times.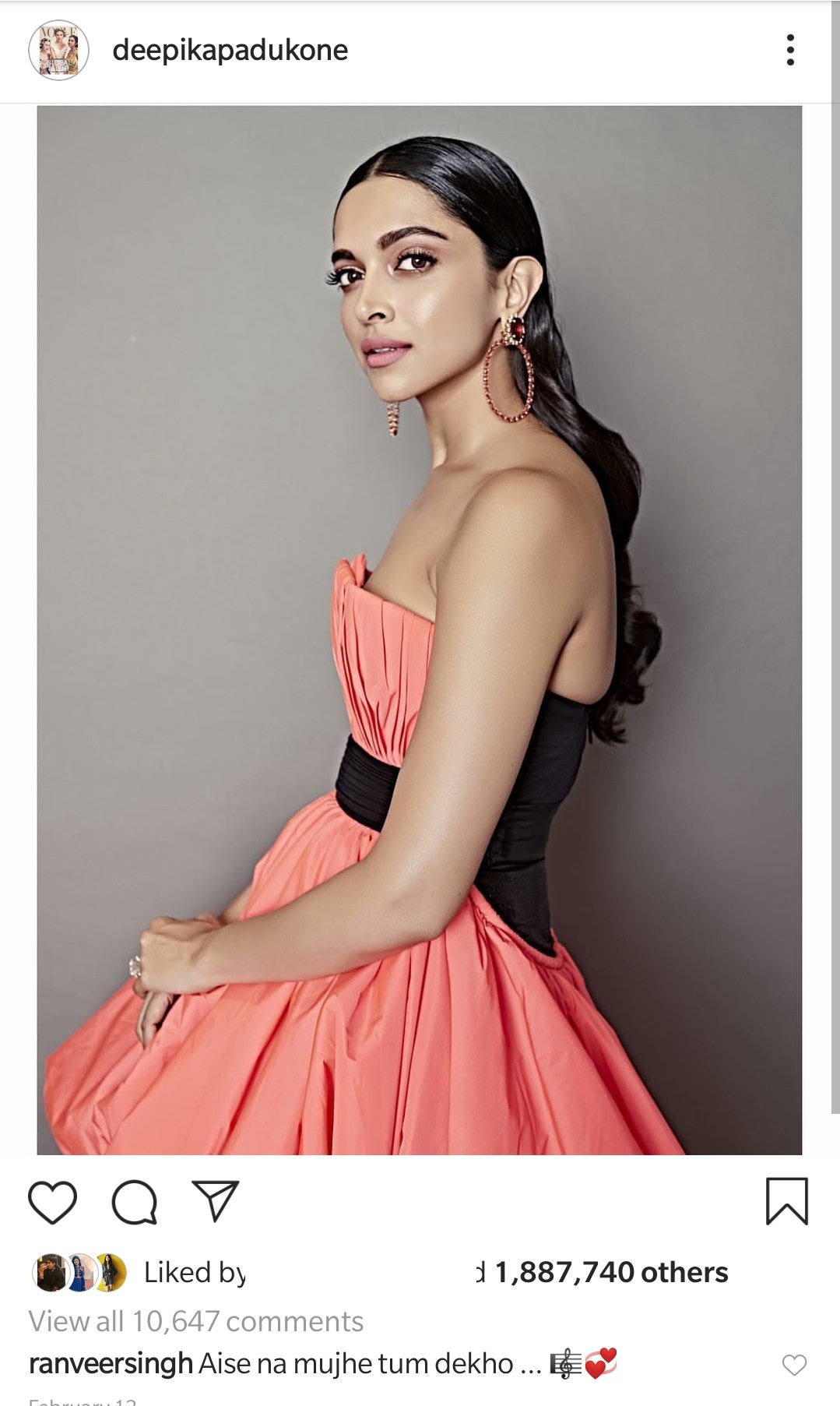 'Nice lobes'- Ranveer Singh.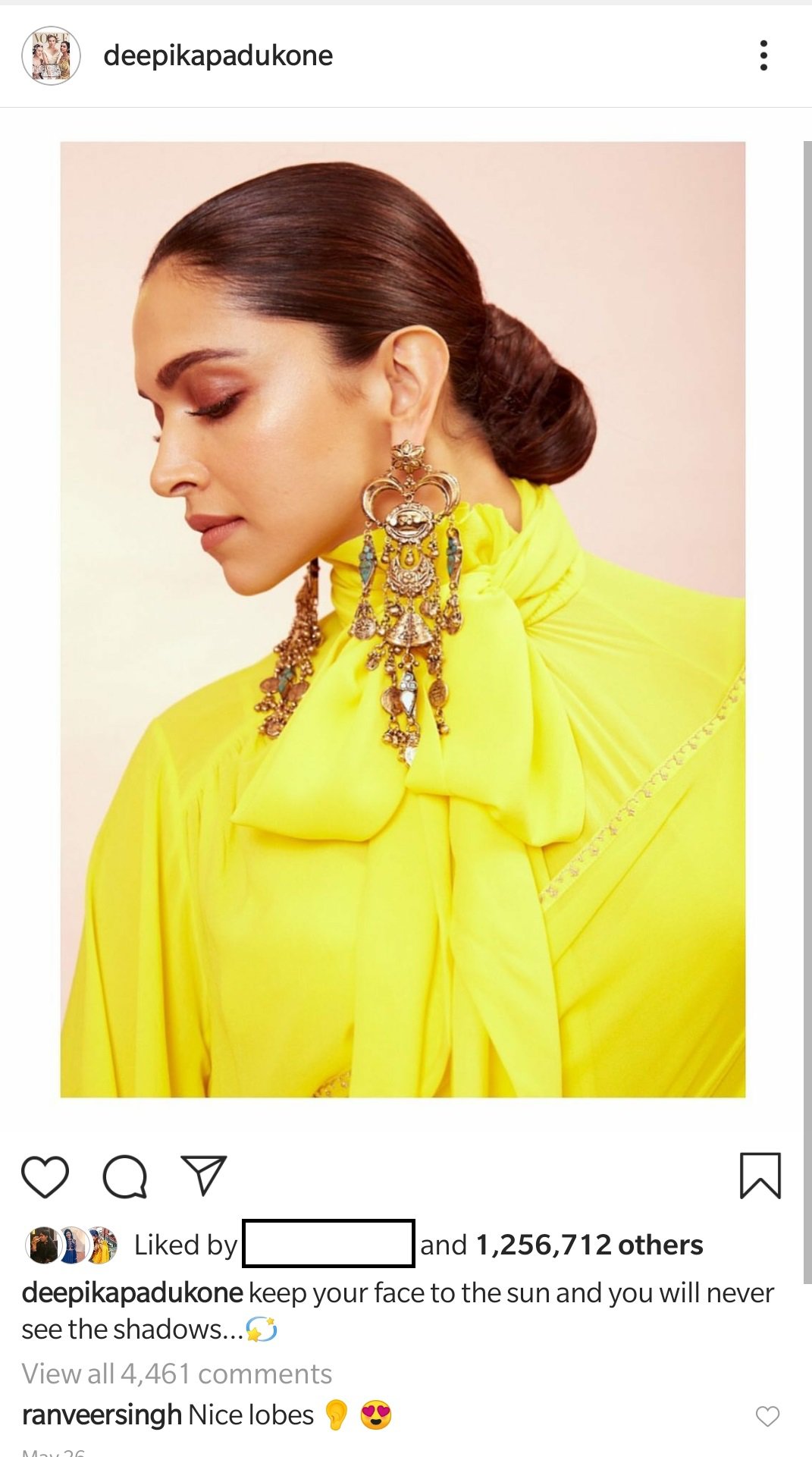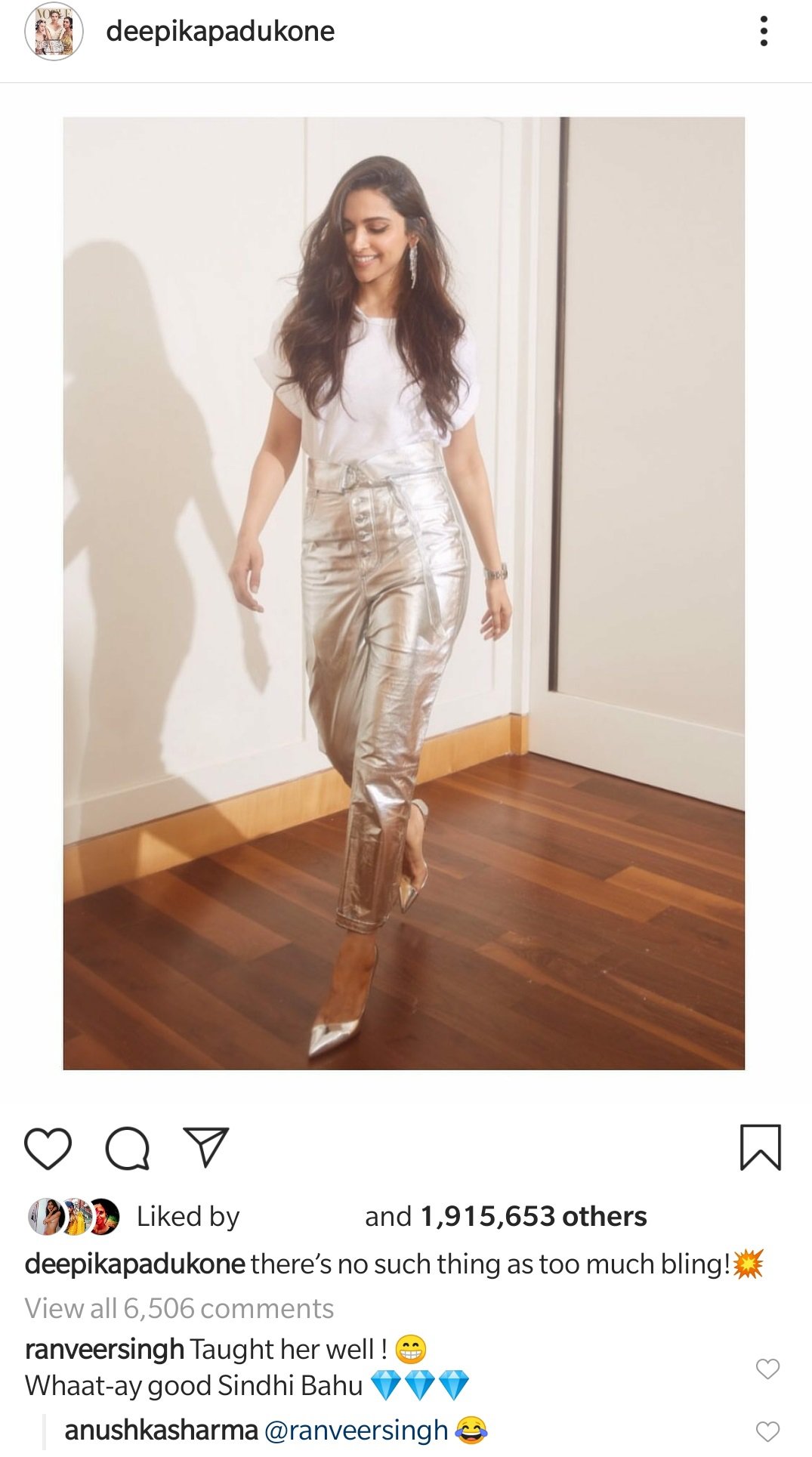 'Eat your greens', oh, Mr. Ranveer Singh. Only you can serve non-veg with veg.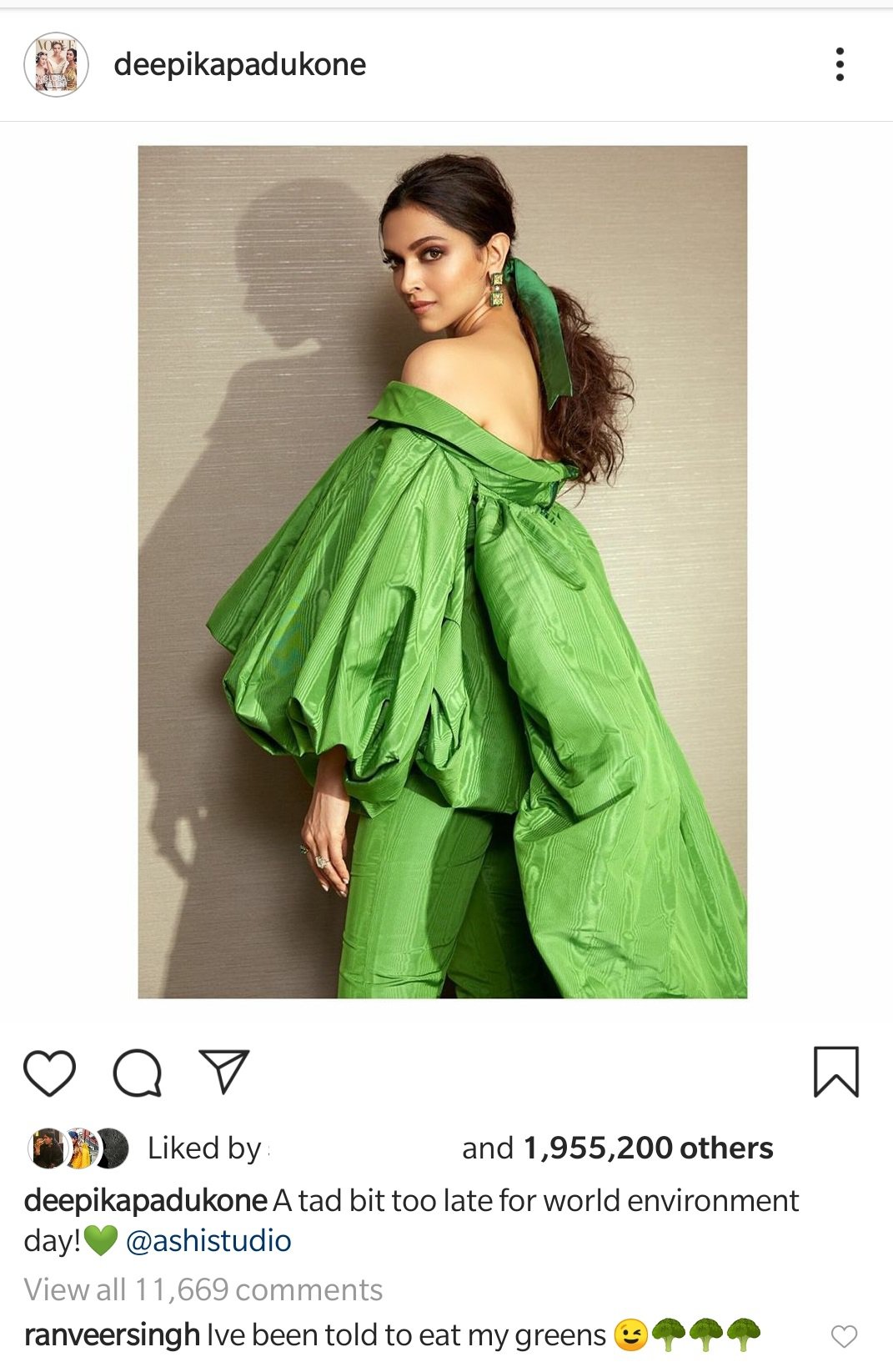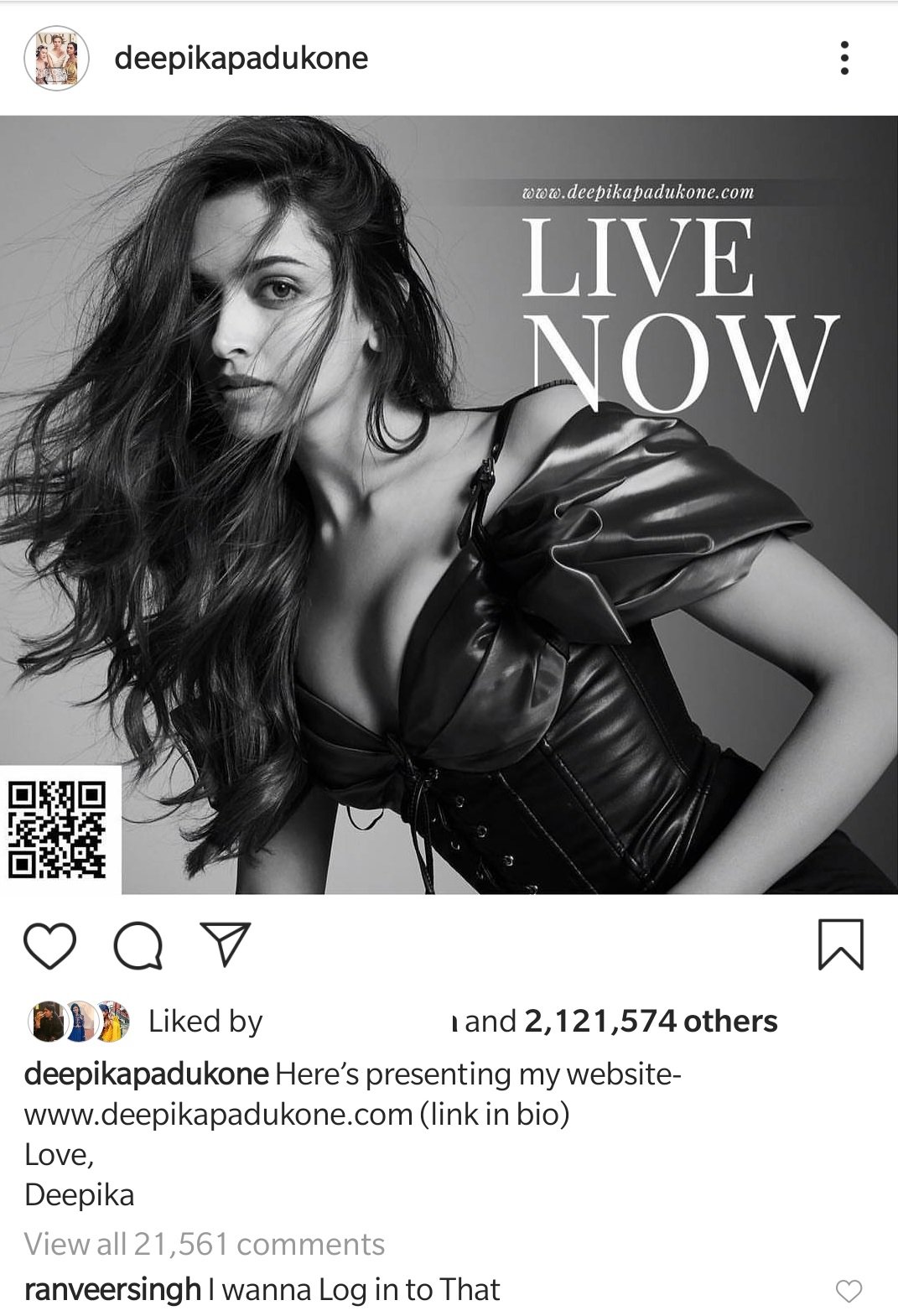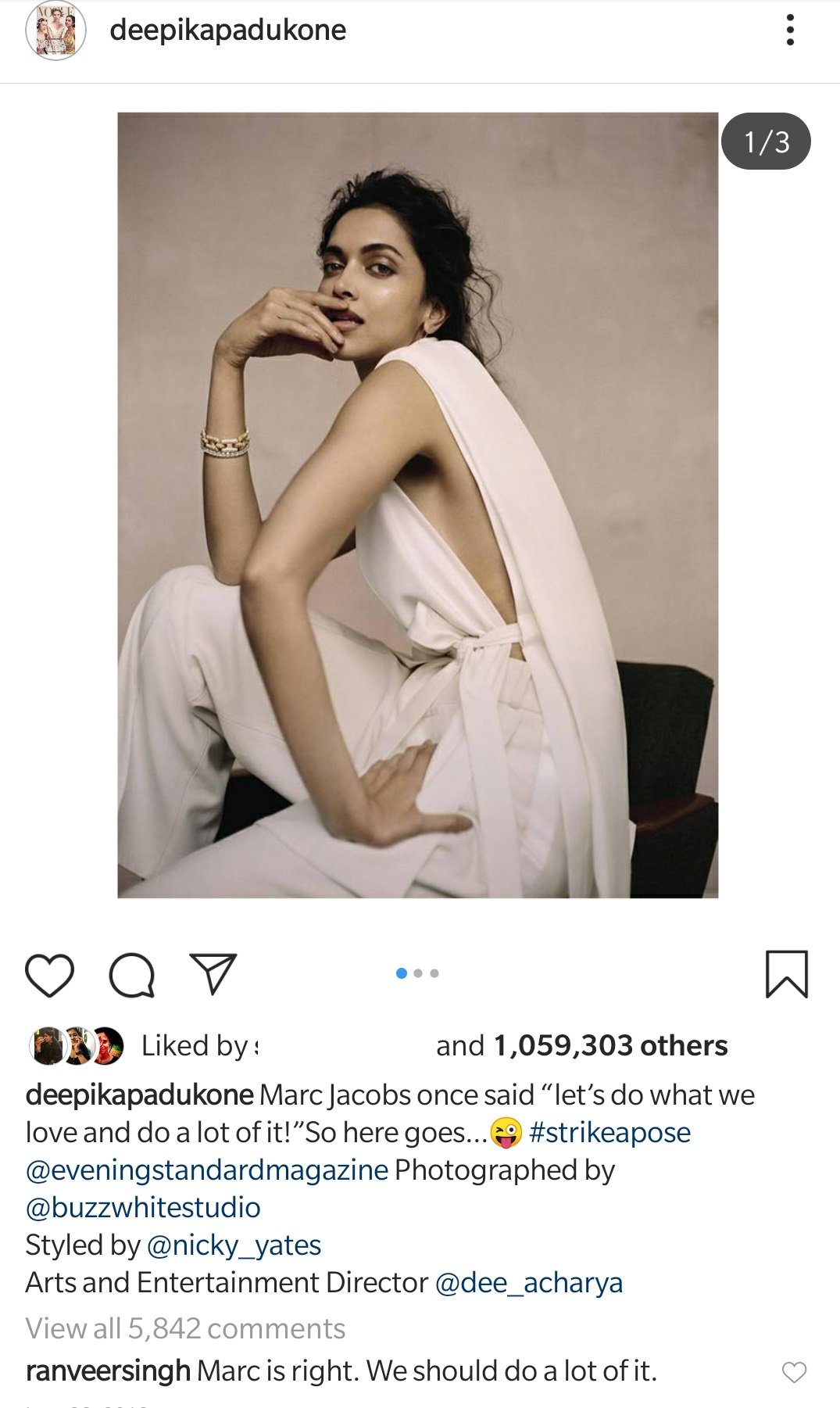 This PDA we approve.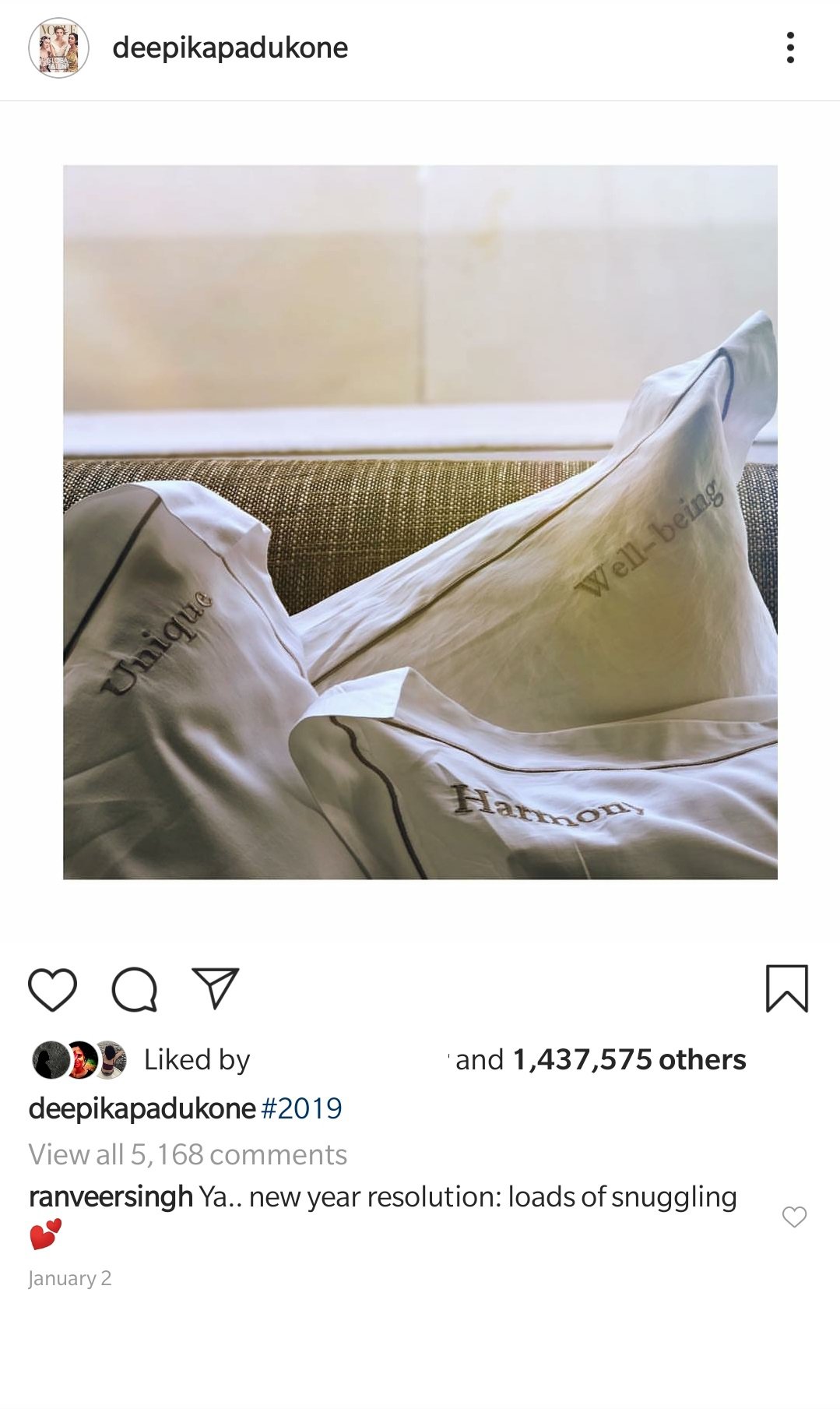 If only I could get a social media boyfriend like him who comments creative one-liners on my selfies.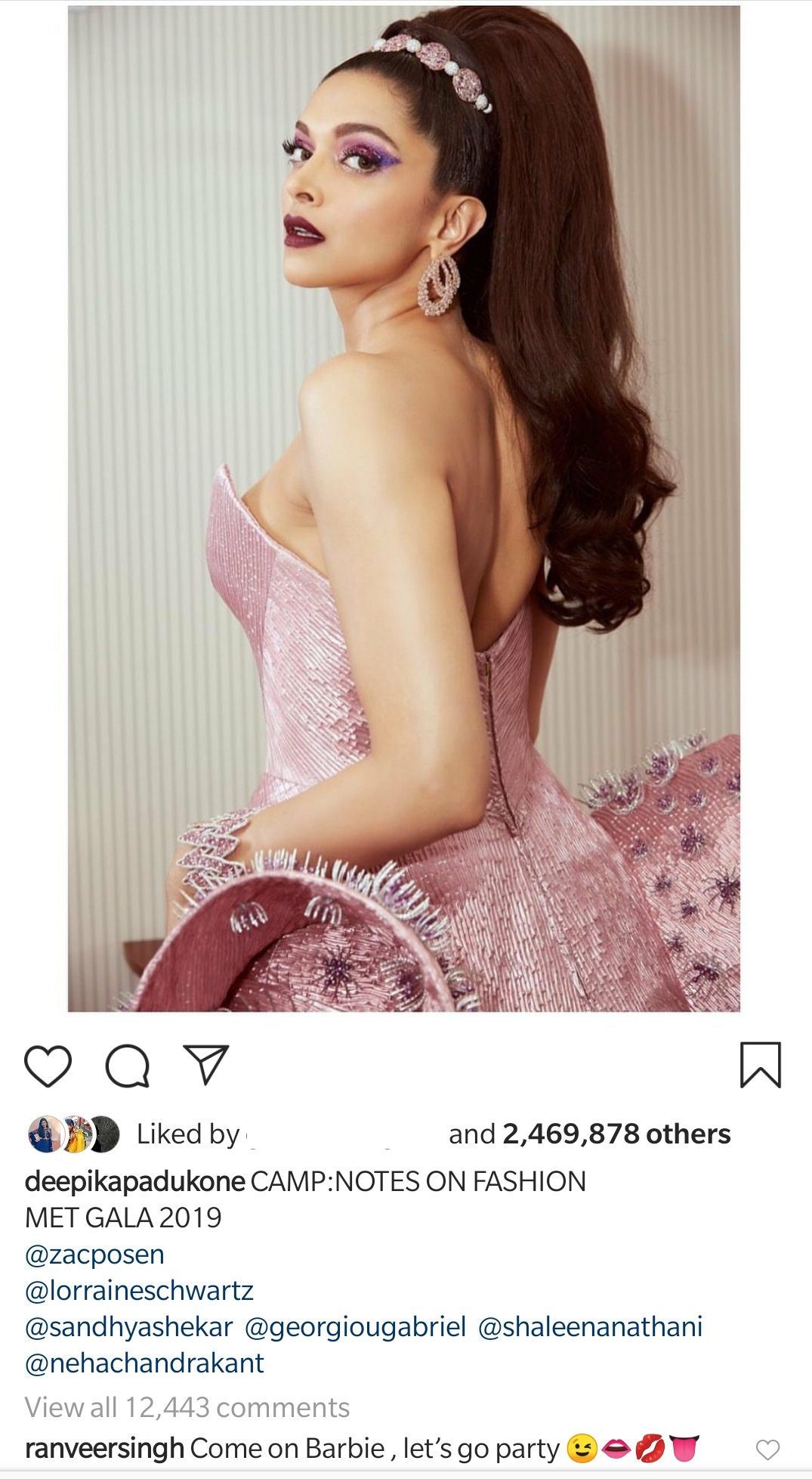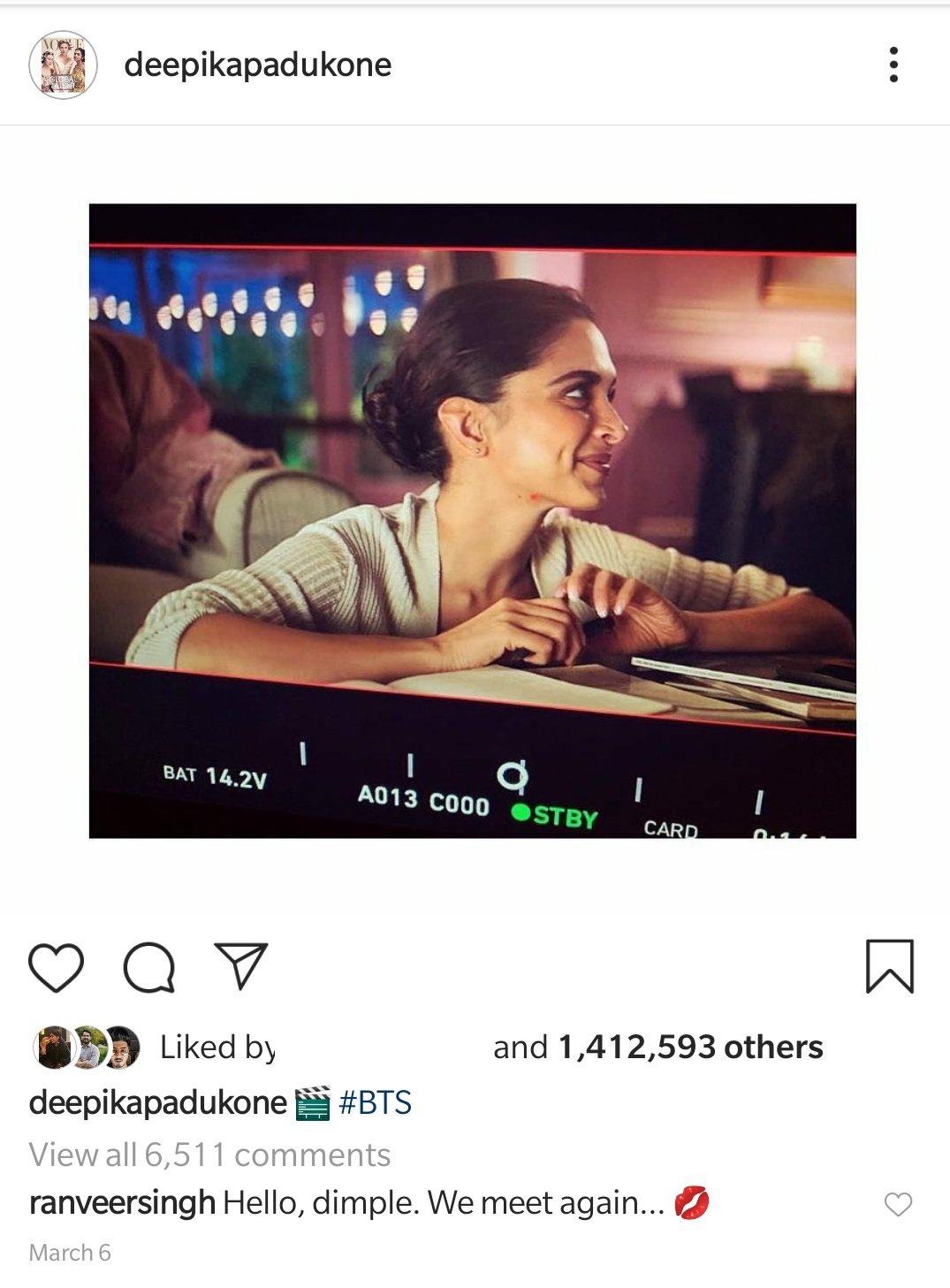 Our man is the first in line always to cheer for Deepika and pump her up gooood.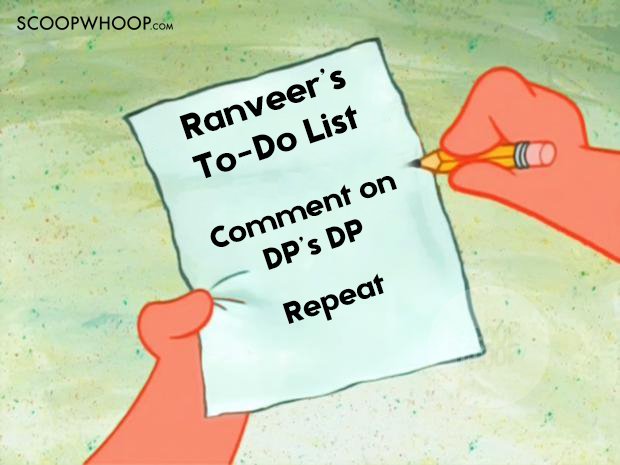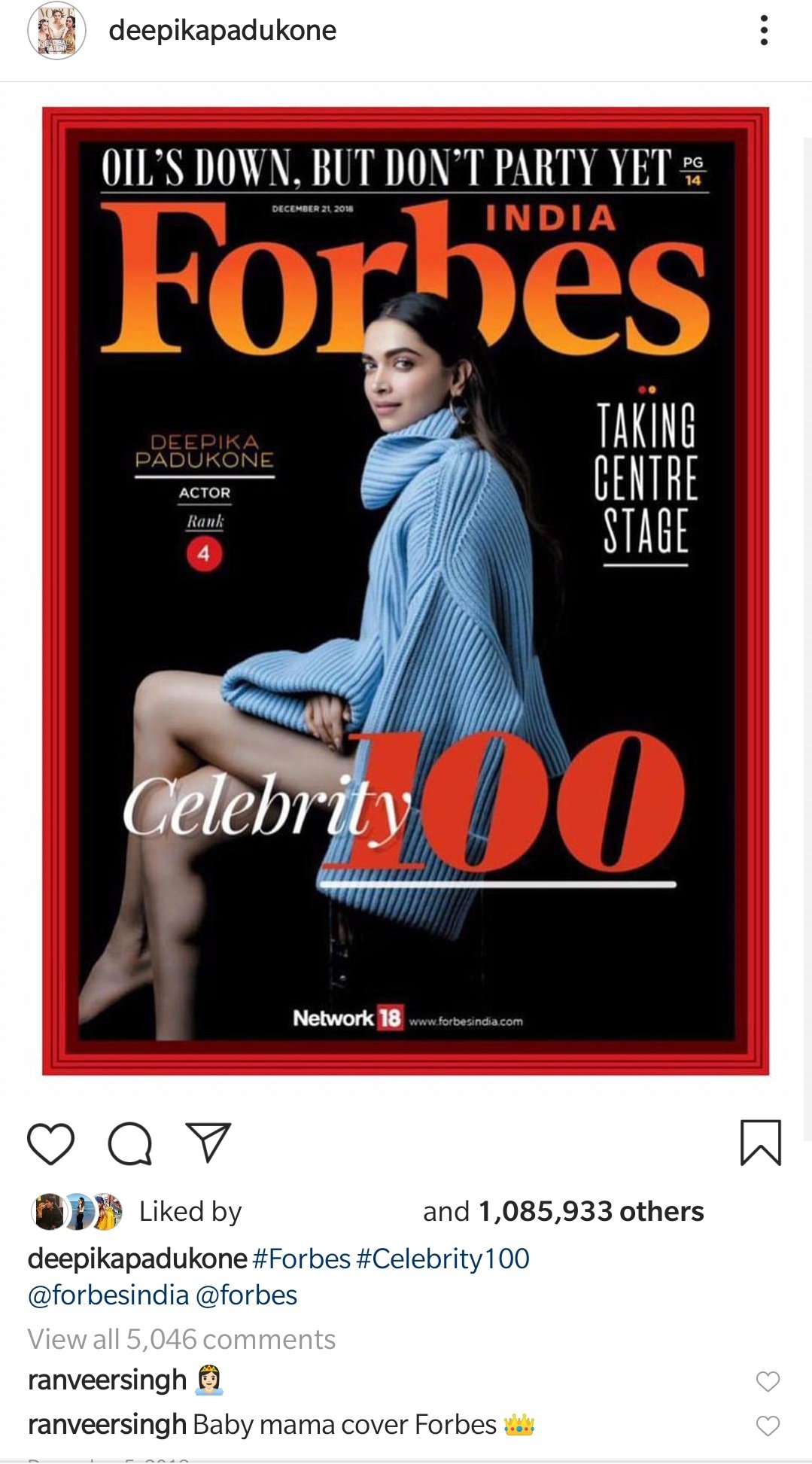 When he shared Deepika's Cannes look with this baby filter-
Eat, comment, repeat.