His goofy charm shone through ever since we saw him in Band Baaja Baaraat and his fan following has consistently grown since then. So when Ranveer Singh went down memory lane and told us about his school days as one of the cool and popular kids (especially with the girls, duh!) and a bit of mischievous bully, we had no trouble picturing it.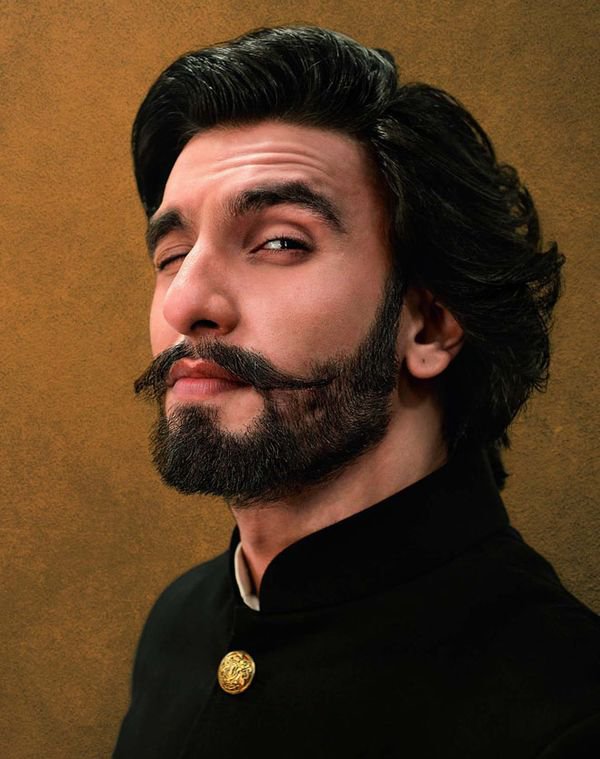 Present at the Annual Day function as the chief guest at his former school Learners' Academy on January 21st, Ranveer remembered his naughty days at school as reported by Indian Express. An obvious question that came his way was whether he was popular amongst the girls to which, his even more unsurprising answer was:
"Yes, I was. I was always the performer. I was always in the popular bunch. I used to be a bully and very mischievous. I was very naughty too."
The sappy nostalgic that he is, on this occasion Singh also wore the very shirt he wore on his school farewell day – y'know, the one one which all his classmates scribbled messages of love and promises of keeping in touch. Aww, right? Aww.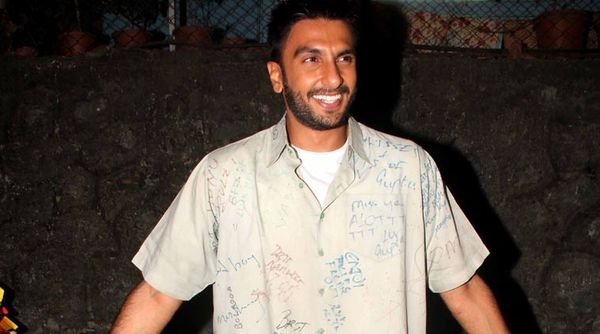 His visit was spent, apart from distributing prizes and clicking countless selfies, meeting all his old teachers and the school's staff members taking their blessings and even planting kisses on some. When asked about what Ranveer was like as a kid, the teachers mostly confirmed what a bold and naughty kid he was.
Well, you haven't changed much, Ranveer. And we love you for it. Jiyo!
Read the complete story here.