'Eat, Sleep, ________, Repeat', a phrase we've all heard in different versions, has been around since we were toddlers. Every day there's a new version to it. 
Recently, Ranveer Singh came up with his own adaptation.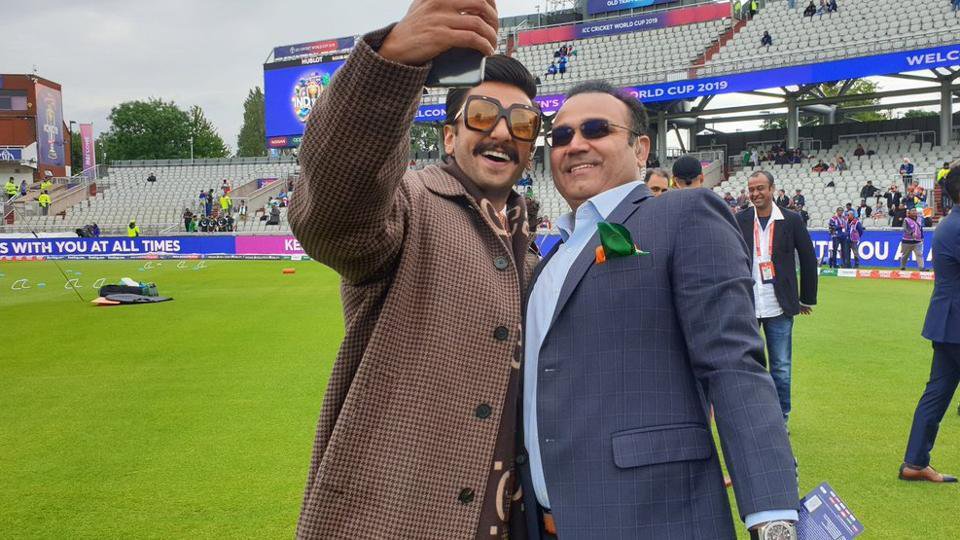 While interacting with Indian players and staff in Manchester after India had thrashed Pakistan in a one-sided affair, Ranveer clicked a few pictures with some of them, including Hardik Pandya.
He
tweeted
 saying "Eat. Sleep. Dominate. Repeat."
Of course, it was just another celebrity tweet, but this one particularly drew the ire of WWE superstar Brock Lesnar's manager Paul Heyman. 
Replying to Ranveer's tweet, Heyman 
tweeted
: 
But why did Lesnar's manager Heyman issue a warning of litigation?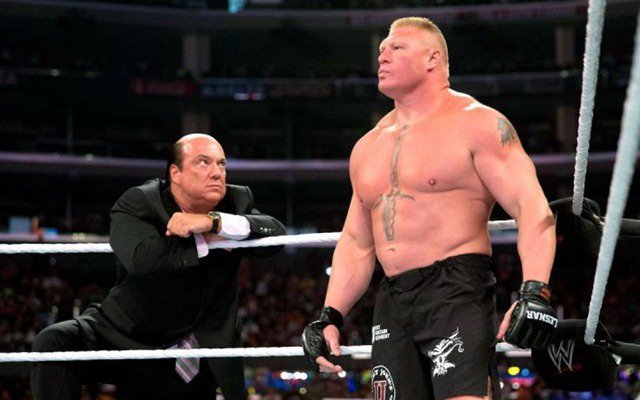 Well, that's because of the phrase he used, which is similar to the one Brock Lesnar made popular during his time with WWE.

Heyman had always shouted, "Eat, Sleep, Conquer, Repeat," every time Lesnar stepped into the ring and it was Ranveer's usage of the same that resulted in a litigation warning.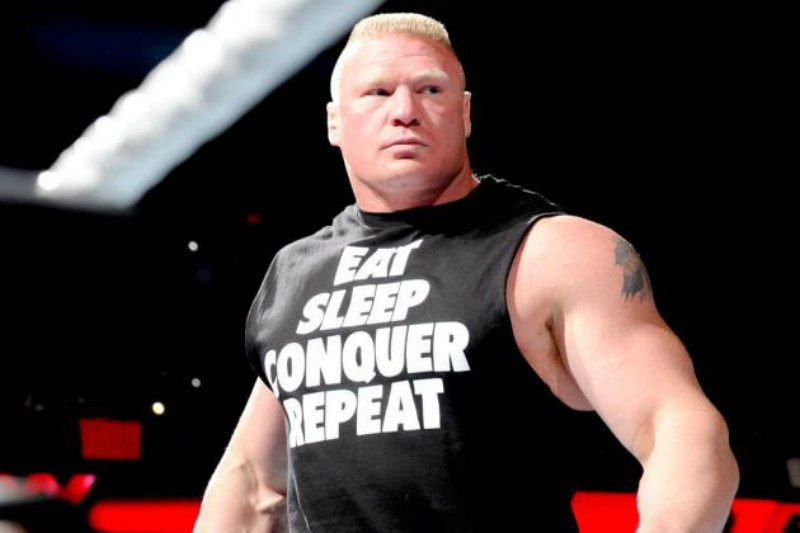 Since the exchange took place only on Twitter, we don't know whether it was just a threat or a real warning issued by Heyman to Singh. 
But of course, people had to react in their own hilarious ways. 
Anyone else read this in his voice? Unless that breaks some kinda likeness rights, in which case neither did I…I definitely do not want to be sued by @HeymanHustle

— CzarnianWolf (@CzarnianWolf) June 19, 2019
Ranveer vs Brock confirm for wrestlemania!

— Ü$|-|@M@ (@gooooooner__) June 19, 2019
Nowadays it's eat sleep get conquered repeat

— the ultimate Harlem shaker💸 (@maaaaark__) June 19, 2019
Oh boy it becomes interesting again, I love when Mr Heyman tweets about cricket. Before with @ICC now with Ranveer, it seems Mr Heyman would be a great cricket commentator. Give him a chance @WWE . @WWEIndia

— Adya Abinash Panda (@adyaabinash007) June 19, 2019
So, are we going to see Lesnar vs Ranveer anytime soon? I'd pay to watch that.