The Times list of India's 50 Most Desirable Men is out and our very own Bajirao, Ranveer Singh, has managed to conquer it and how! Times group took an online poll and with the help of 1.17 lakh votes, they've given us the 50 most desirable men. 
Talking about the man who walked away with the cherry, Ranveer did it all last year. From power-packed performances and quirky fashion statements to indulging in PDA on camera, 2015 saw the best of Ranveer Singh. Not only did the man make waves at the box office, he was in news for all the right reasons. 
Check out a few excerpts from his interview with the Times of India and we promise that you'll fall in love with him all over again.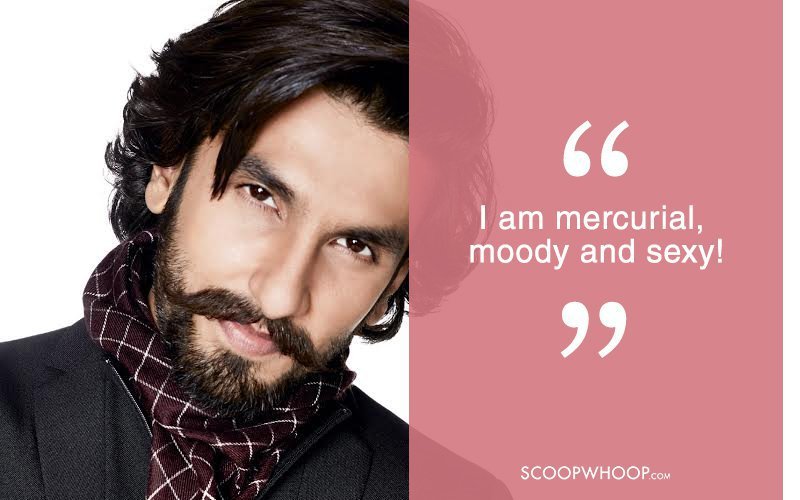 'Kabhi koi sandeh tha hee nahi.'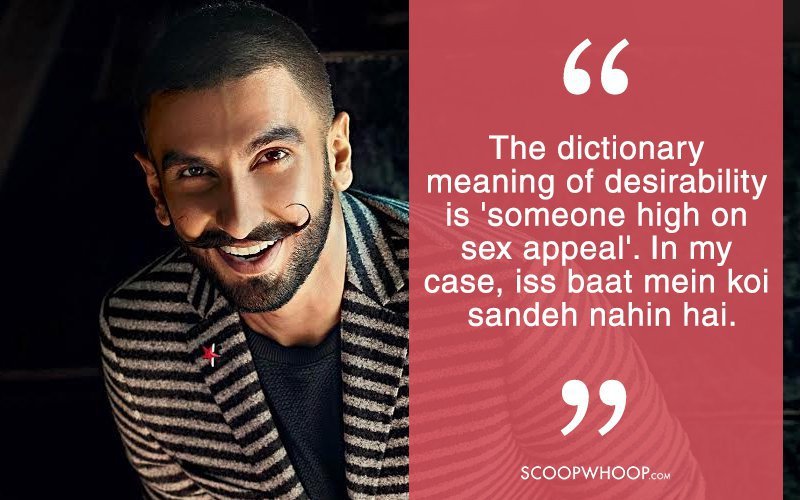 We have to disagree with Mr. Chopra here, because those looks could kill.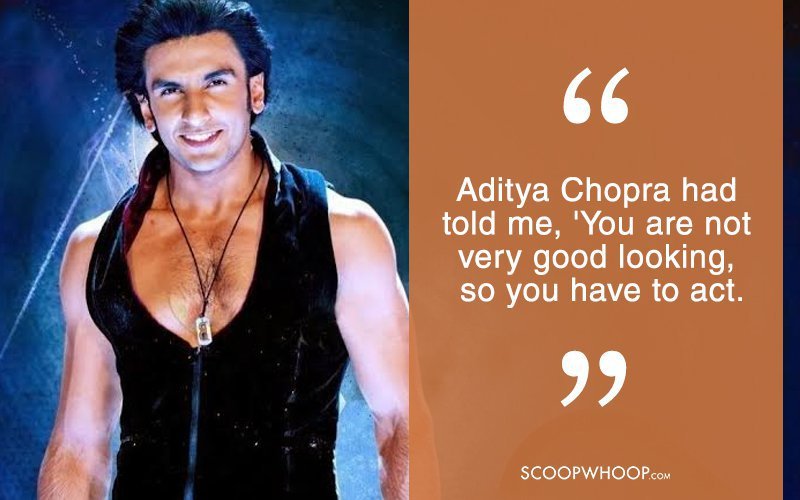 Never did we doubt your awesomeness.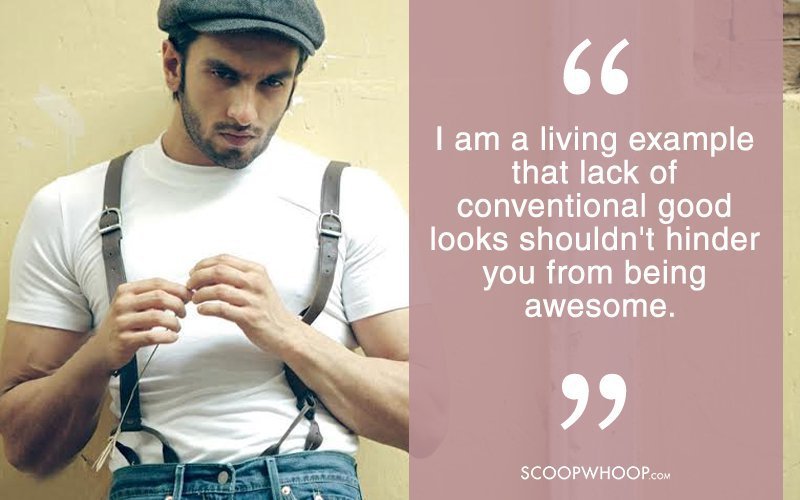 Lovin' that vibe.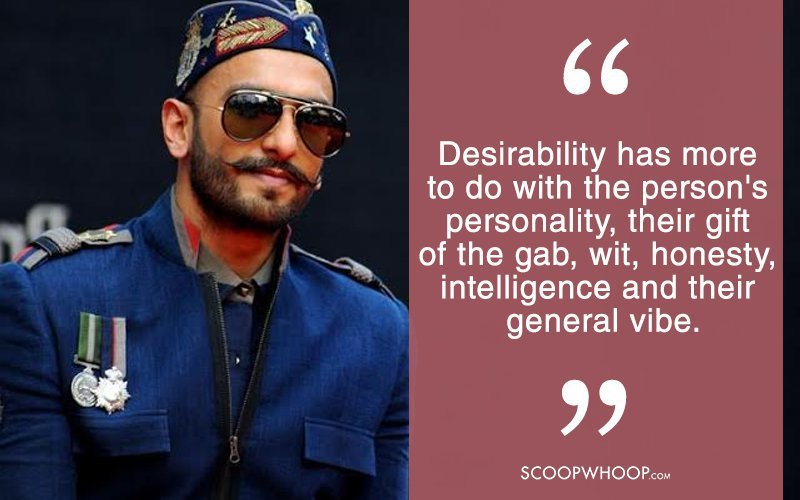 The man knew how to put his vacations to best use.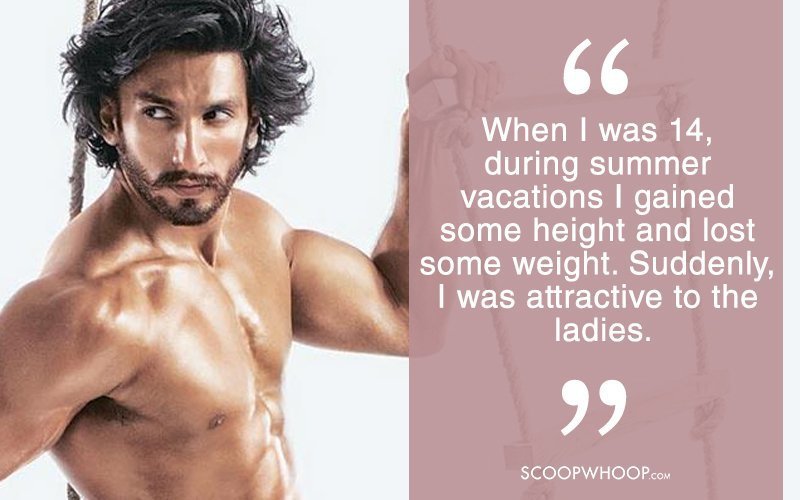 Such confidence with wit, is all it takes to get women swooning.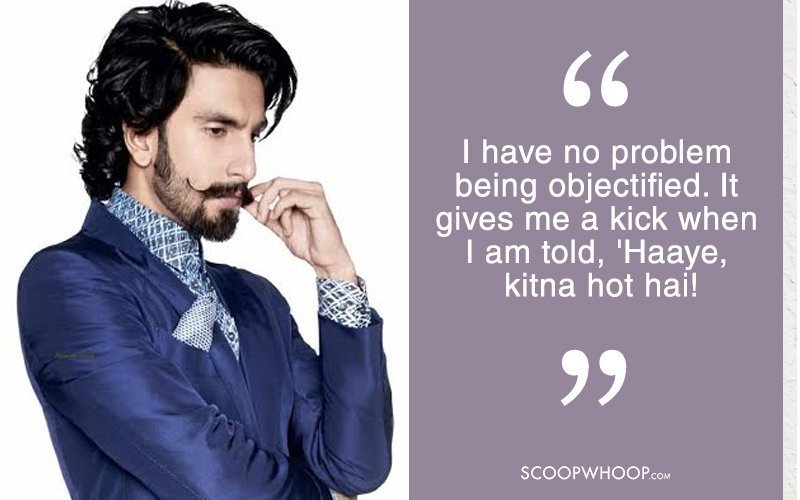 Talking of confidence…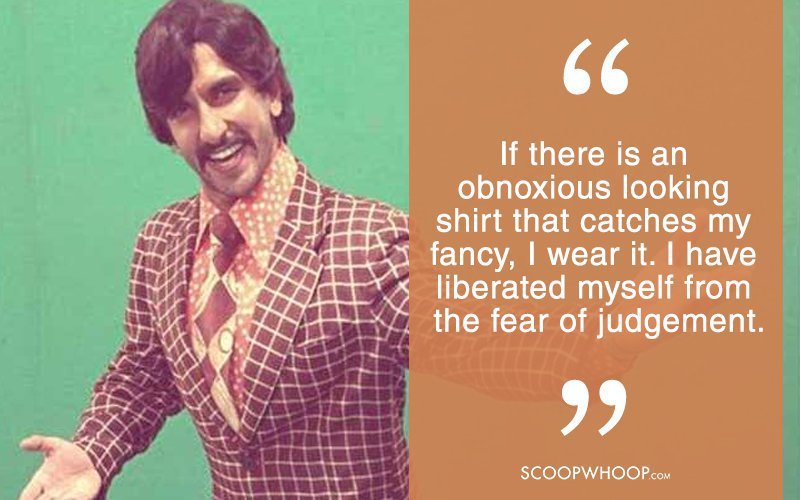 This is where he sweeps the ladies off of their feet.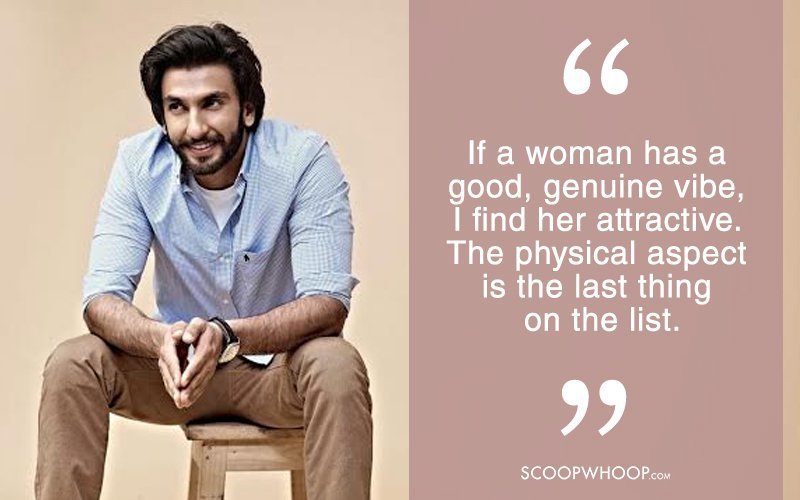 And when asked who according to him was the most desirable woman in the world, his response made us go 'aww!'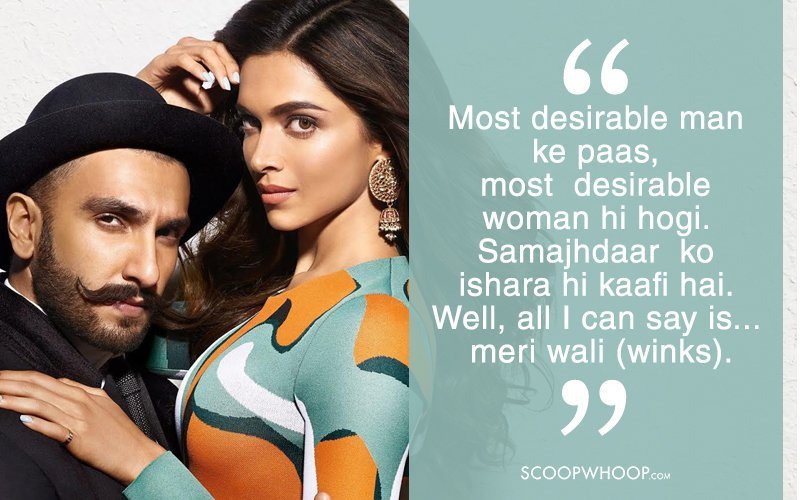 We can just not get enough of Ranveer's awesomeness. He truly deserves being at the top of the list.
 Design credits: Aroop Mishra