"Mard ko dard nahi hota."
"Men don't cry."
"Man up."
These are some of the most destructive phrases of modern culture that have shaped our cinematic narratives for decades. This gender stereotyping, however, is being challenged and we are glad that the status quo is changing. Naari is no longer abla, and mard ko dard hota hain. 
Leading the band of this revolution of sorts is Ranveer Singh. His style, his choice of roles, his off-screen bravado no longer fit into that specific mould that has defined a 'hero' in Bollywood.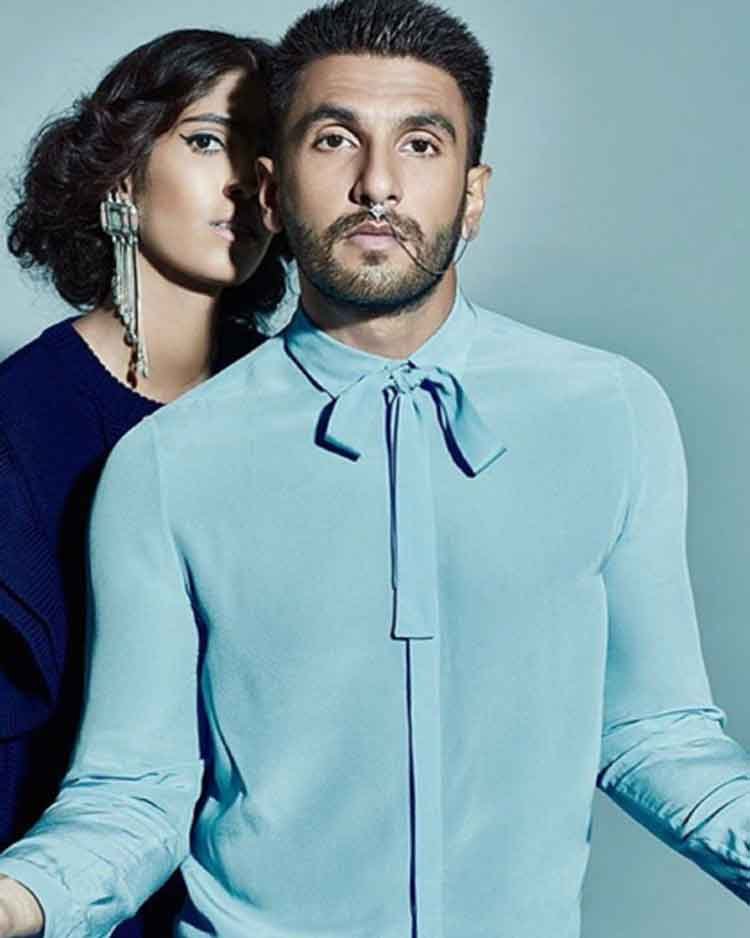 We have seen him cry, wear effeminate and outrageous outfits to parties and premieres, and we have seen him hug and kiss his male co-stars. In an industry that is unbelievably uptight, it is refreshing to see an actor come along and challenge the status quo in his unique way.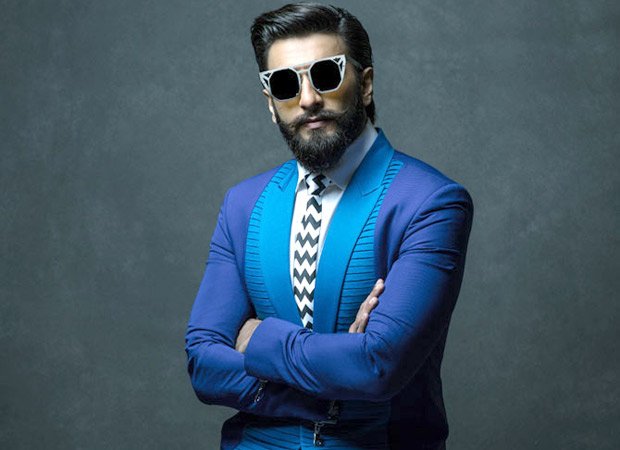 Not that men only need male role models, we believe Ranveer Singh serves as an inspiration for every Indian man. 
Men can wear pink. His gender-neutral fashion statements are a powerful message.
For Ranveer, his clothes know no gender. Championing the cause of fluidity, Ranveer has never shied away from experimenting with his style and sartorial choices. Remember when he decided to wear a skirt to a premiere or walk around with kohl in his eyes.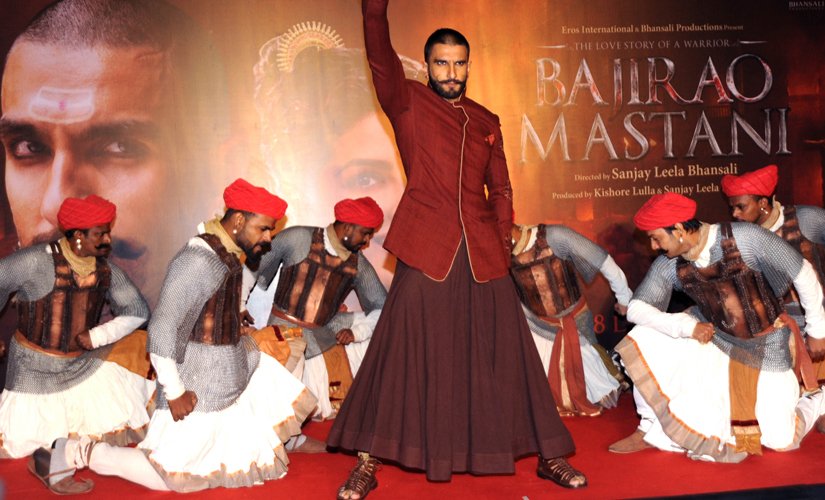 In an industry where leading men are usually uptight and adhere to a certain idea of masculinity even when it comes to their fashion choices, Ranveer flaunts big prints, shiny shirts that may put any fashionista to shame.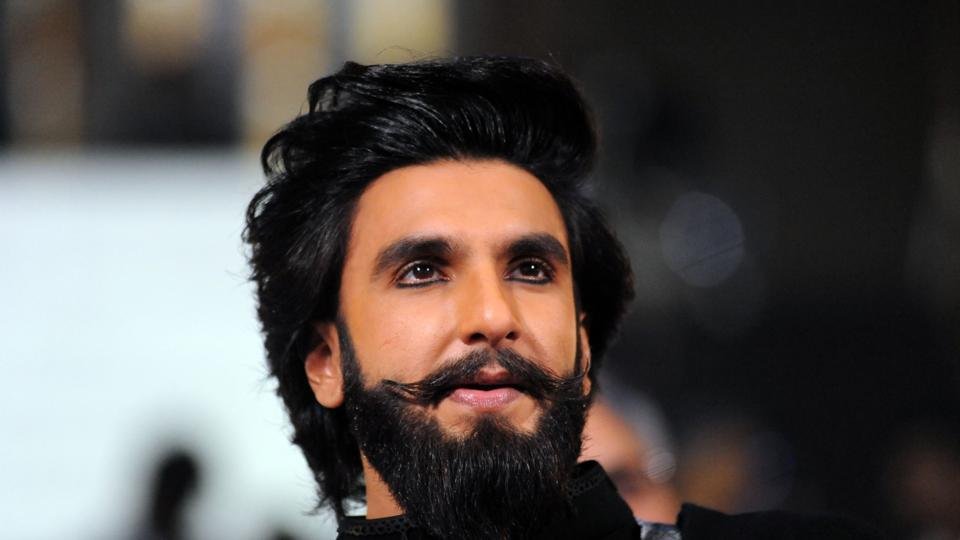 While you and I may find his choices outrageous, it is important to note that they do send out a very powerful message, one of being true to oneself, and having the courage of one's own conviction. Who said a man cannot wear a skirt, who made these rules? The sheer bravado of being himself is what sets Ranveer apart.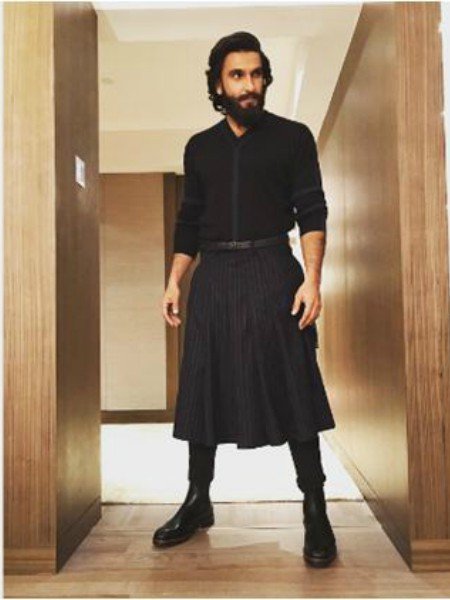 Recently an image surfaced on the net, with Ranveer Singh planting a jaadu ki puppy on a security guard's cheek.
This sweet gesture was applauded, as it isn't everyday one sees a huge star get rid of his pompous charade and just act like a regular guy. The image, as innocent as it may seem, serves an important message as well. We have seen Ranveer sitting on his male contemporary's lap, plant a peck on someone's cheek and this shedding of a man's masochistic qualities serves a valuable lesson.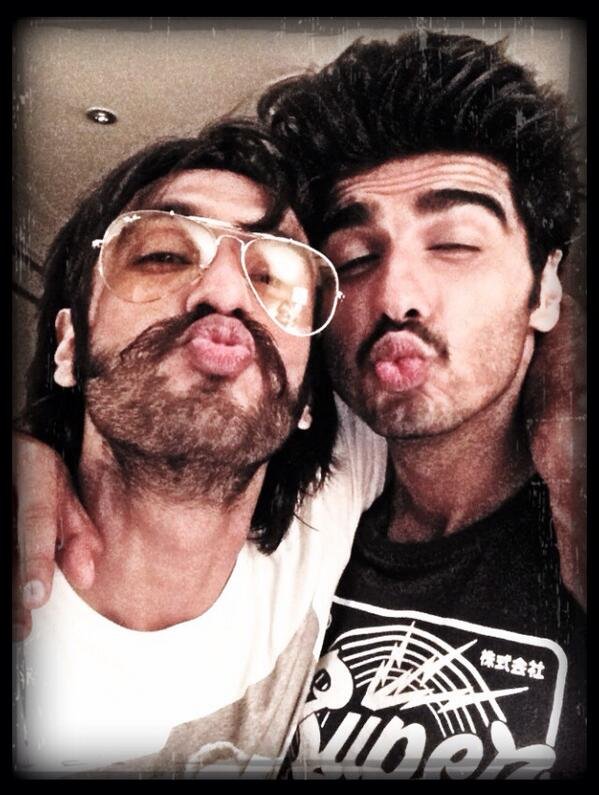 Our films have constantly stereotyped men into looking a certain way, or behaving a certain way. Ranveer Singh is the only actor in recent memory who is challenging that notion. Gender is no longer this closed construct. By embracing fluidity, Ranveer serves as an inspiration to millions of people out there, gives them the courage to be themselves, which is perhaps the hardest thing to do in today's day and age.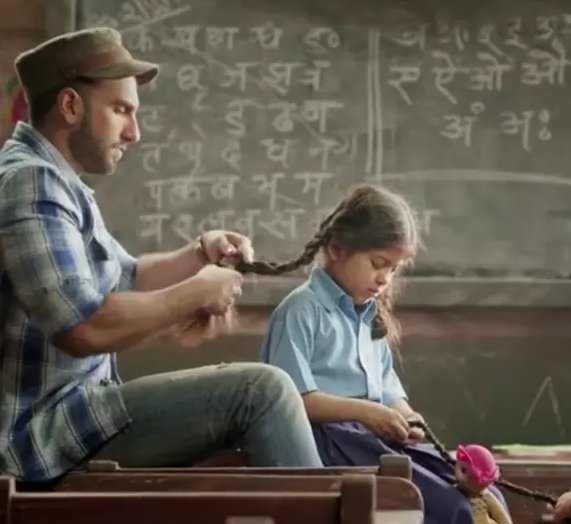 Men don't show emotion, they said. Ranveer was never listening. 
Ranveer has never shied away from talking about subjects that matter. It takes a certain kind of courage to be in the public eye, under the constant scrutiny of the media. Unsurprisingly, we see actors usually being tight-lipped and extremely cautious about what they say and how they behave. Ranveer's style, however, has always been the exact opposite.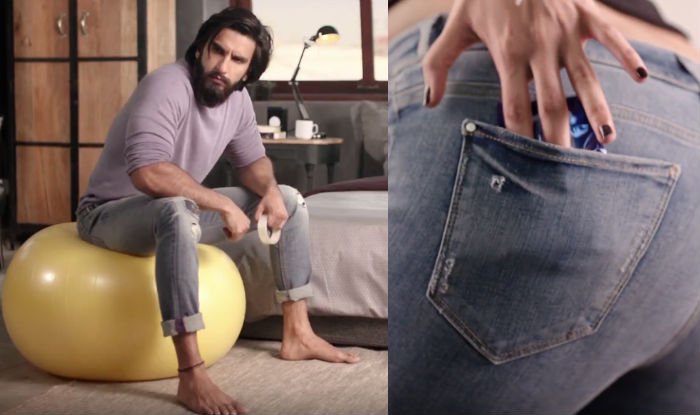 A man of few words? Never. Ranveer has never hesitated in speaking his mind and has openly discussed sex on various public platforms.
Even when there is caution, there is this unabashed nonchalance about him, that is relatable. Not many leading heroes would dare talk about sex, let alone endorse a condom brand. Which leading actor have we seen come out and openly discuss the oh-so-taboo three letter word? The very act of a leading star come out and talk so openly about sex, gives others the courage to discuss it too and changes the societal perception about sex too.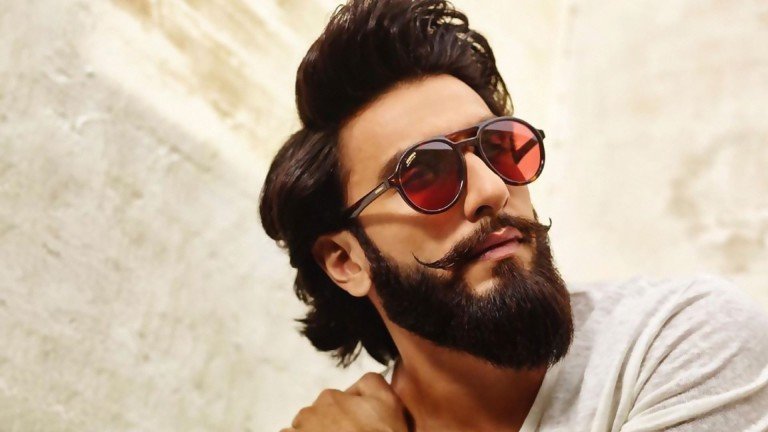 Ranveer can wear a nose ring, carry a clutch, romance a man onscreen, and none of these things make him less of a man. Gender lines are finally blurring and we are so glad we have Ranveer leading the way. 
Feature image source: Viral Bhayani