The much-awaited Ranveer and Alia starrer, Gully Boy is finally here.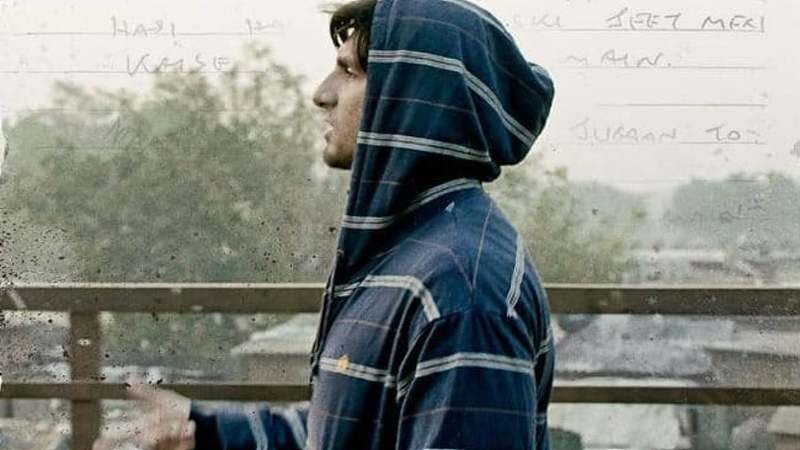 *SPOILERS AHEAD*
For the uninitiated, Gully Boy is the story of a rapper from the streets of Mumbai, loosely inspired by the life of real-life OG gully rappers Divine and Naezy. Ranveer plays the titular character of Murad who fights the life he is born into by using his words as an escape, literally and figuratively.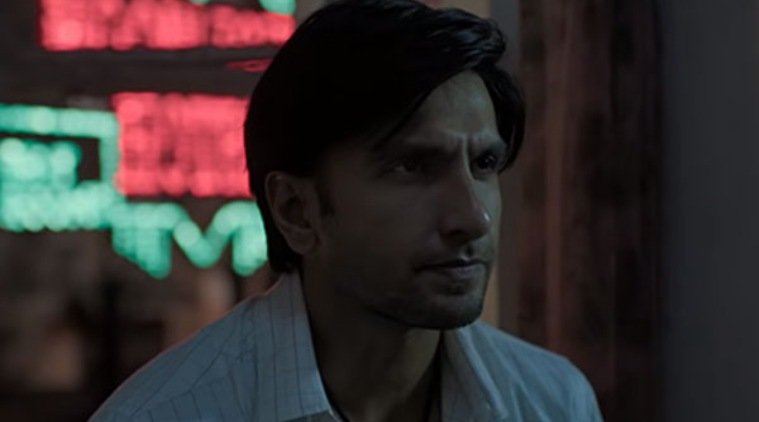 Alia Bhatt plays the role of Safeena, a medical student who has been dating Murad for nine years, constantly fights with her mother (ever brilliant Sheeba Chaddha) and is headstrong to the point that she regularly lands up at the police station for her antics.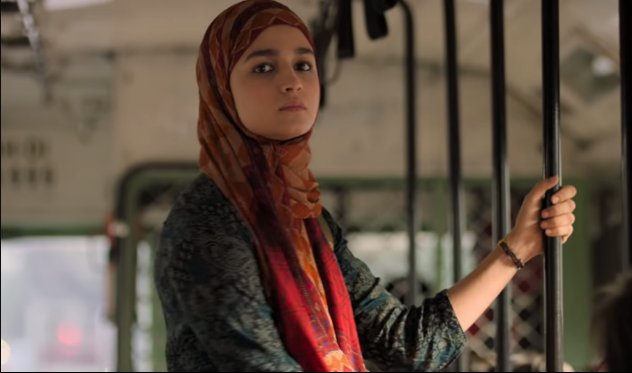 The supporting cast includes debutant Siddhant Chaturvedi, who plays fellow rapper MC Shera, and mentor to Murad and Kalki Koechlin as Sky, a student at Berklee College of Music, who helps produce the famous Mere Gully Mein track in the movie.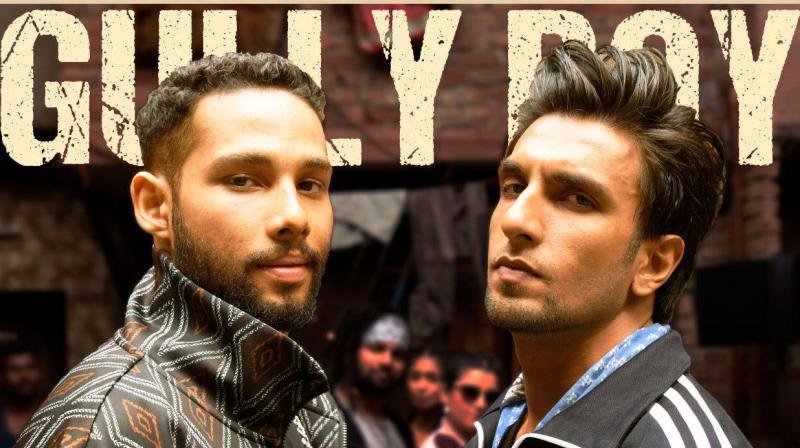 And while it's hard to fault the casting and performances – from an impressive Vijay Moeen to a forever realistic Vijay Raaz – it's the writing where the film truly feels like a letdown.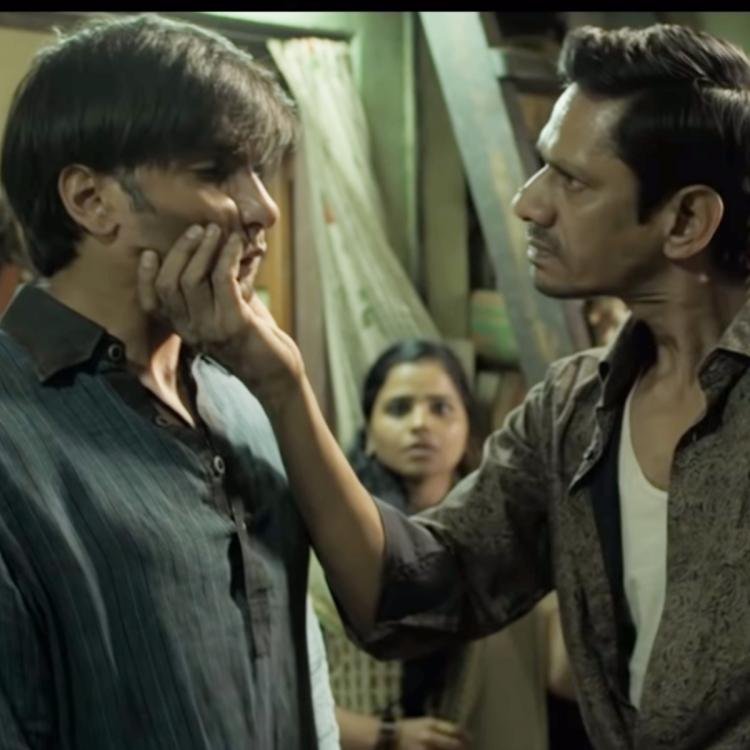 A rags to riches story inspired by very similar real-life stories, the movie is a comment on the class system and attempts to portray the gully rap subculture that today exists across India, whether it is in Mumbai's Dharavi or Delhi's Khirki. But while the impressive soundtrack is something we want to play on a loop, the movie is not more than a one-time watch.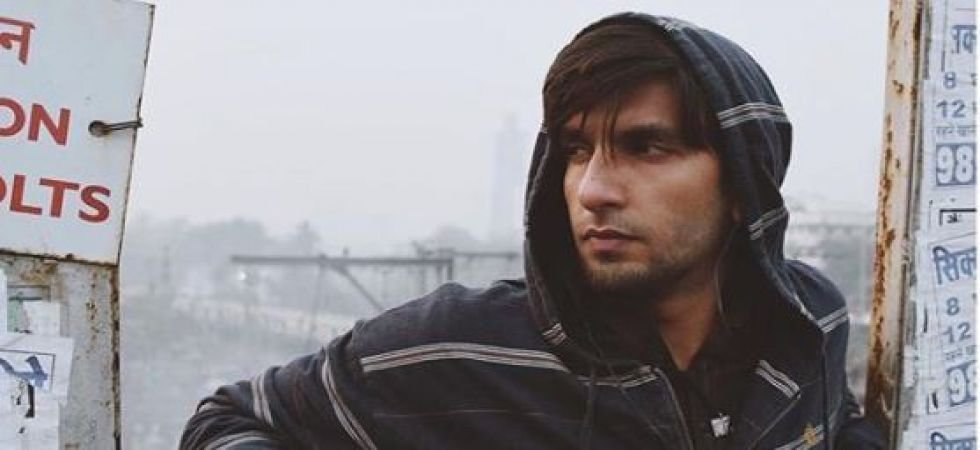 Simply put, if you are in any way interested in desi hip-hop, then you need to let that knowledge stay at the back of your mind and observe the movie as a commercial, crystallized, and for the want of a better word, 'filmy' introduction' to gully rap.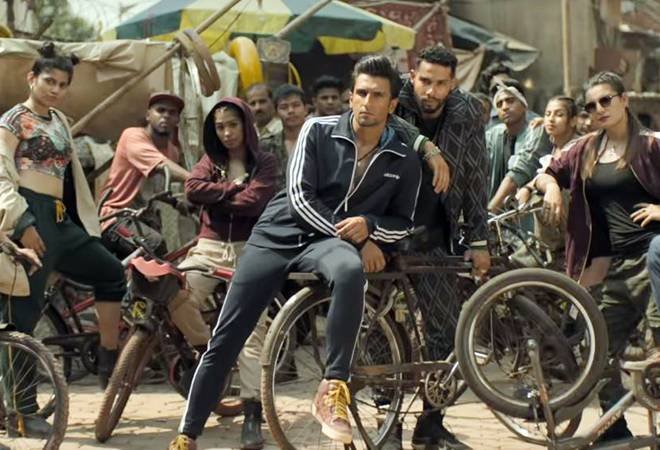 The movie immediately draws you into the world and the relationships it is presenting where college student Murad is destined to a low-level sales job because that's the extent of what he is supposed to aspire to. But in reality, it's the world of performers like NAS, and discovering an outlet in rapping, where Murad's true calling lies.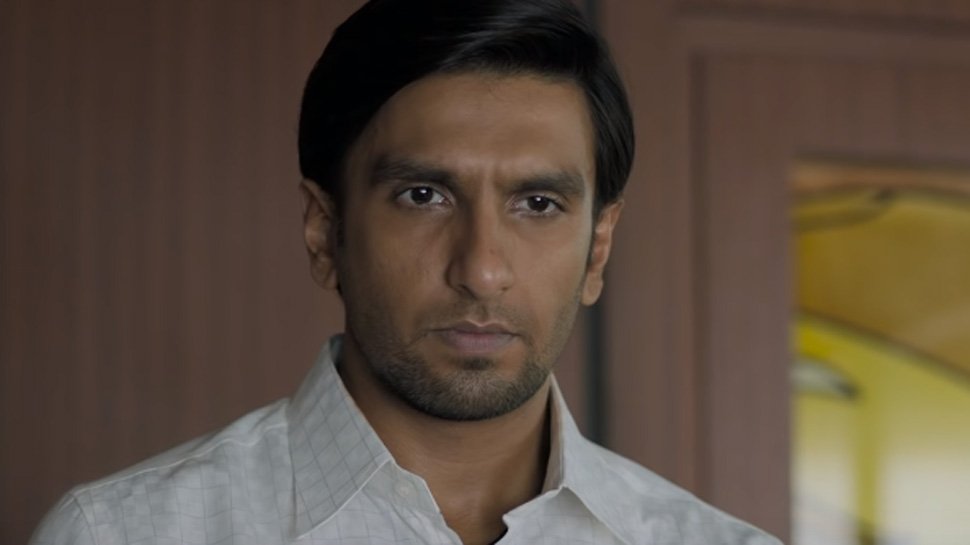 An unexpected rap battle and meeting his local idol MC Sher, broadens his understanding – and consequently the audience's – of the world of rap, of creating 'tempos' and beats, and letting his life form his music heightens. But it's a shallow understanding. 
It's here that the movie could have explored the gully rap culture a little more in detail, maybe even delved into its origin for some of Mumbai's finest – but sadly, it relegated to one hit track and a rap battle (albeit, a good one).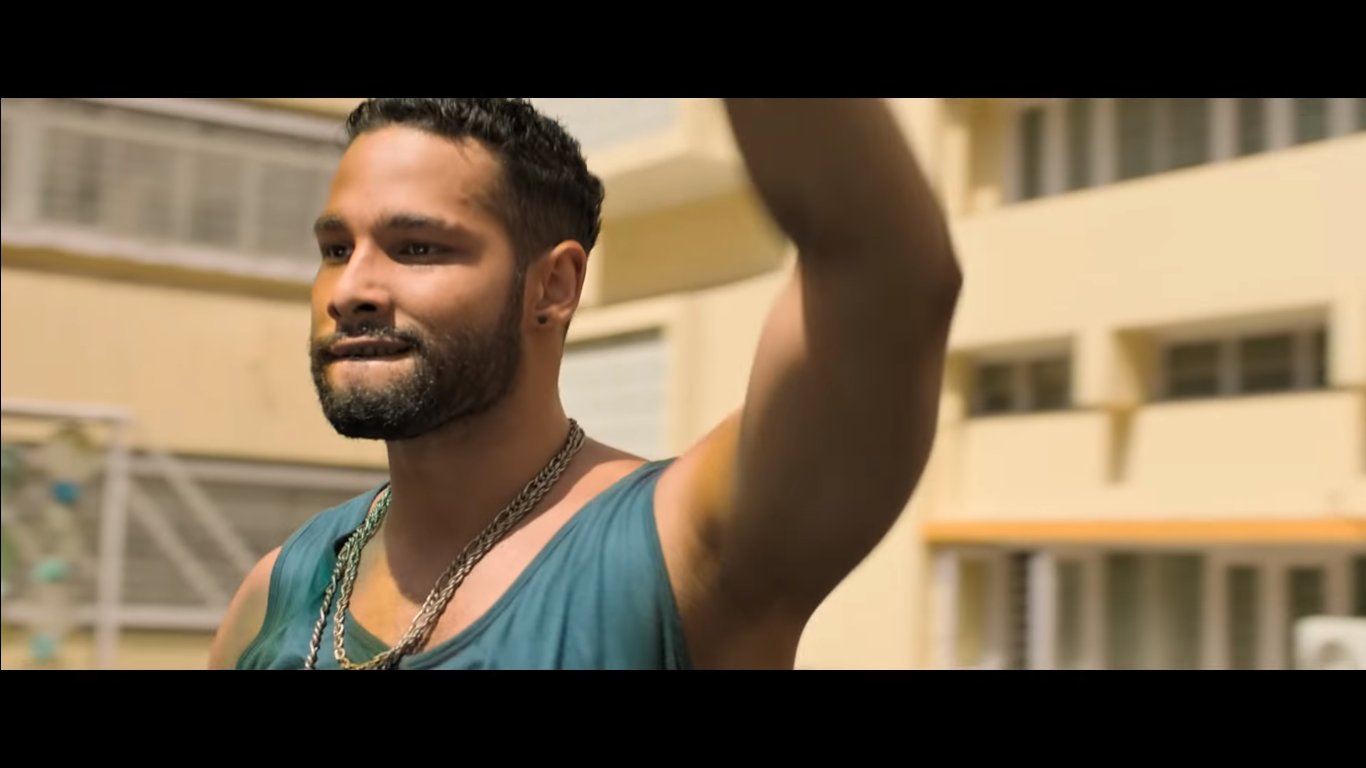 Nevertheless, as his fellow rappers claims, Murad creates songs that are 'bahut hard'. And they are. 
The movie truly benefits from an impressive soundtrack that serves the purpose of actually carrying the story forward.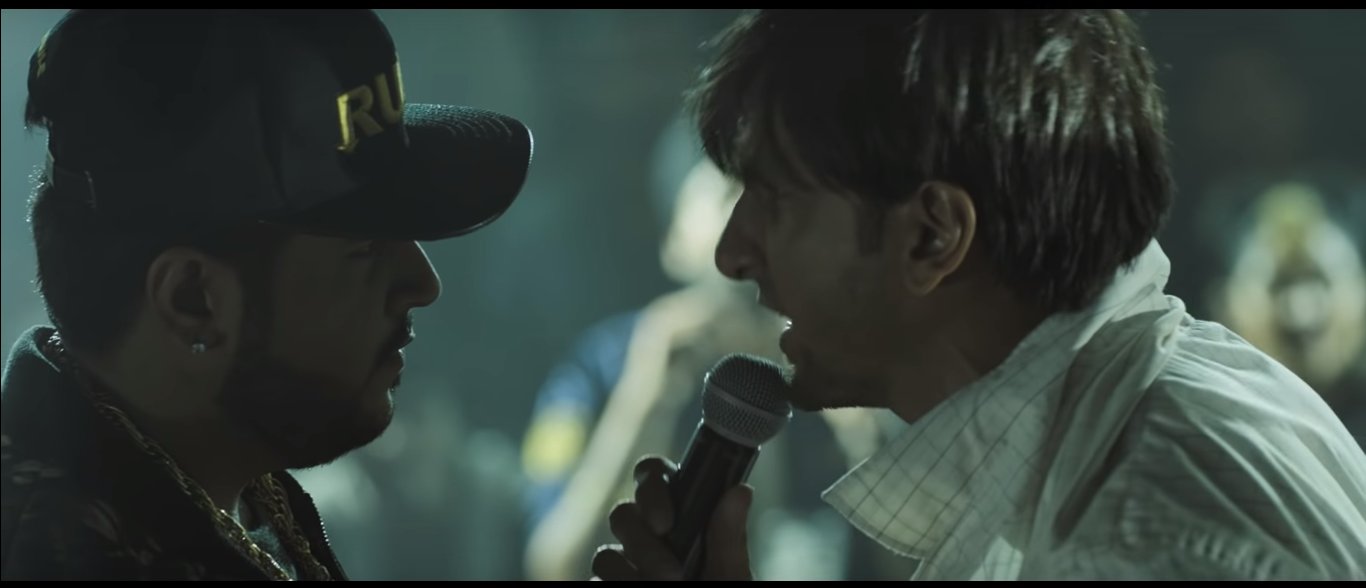 The second thing the movie benefits from is Ranveer Singh's performance. His transition, from a sensitive boy suffocating in his surroundings to a man confident of his ability to create something that makes people feel, is brilliant, tangible, and a joy to watch.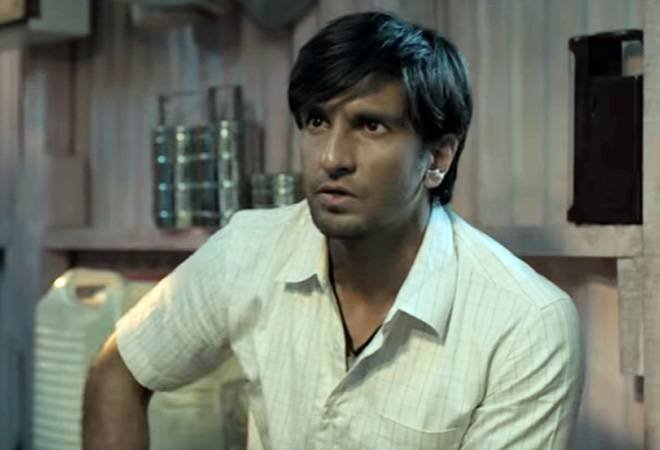 With an internalized performance, Ranveer lends gravitas to the role that helps add emotional depth to scenes of conflict and despair, humor to comical situations, and anguish to scenes that tug at your heartstrings.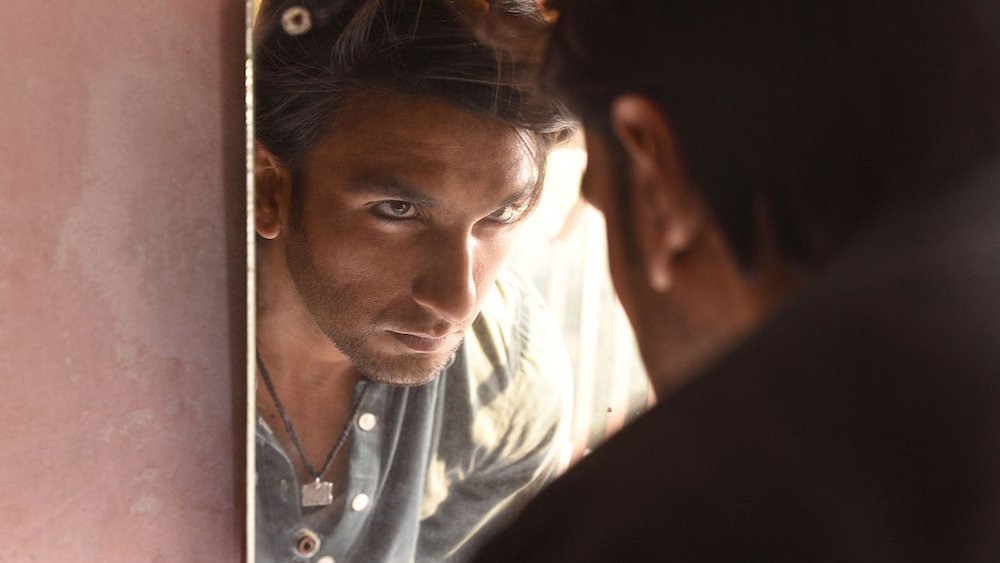 Of course, the Zoya Akhtar's characteristic sense of humor tinged with sarcasm readily flows through the movie, providing the much-needed relief to at times highly intense situations.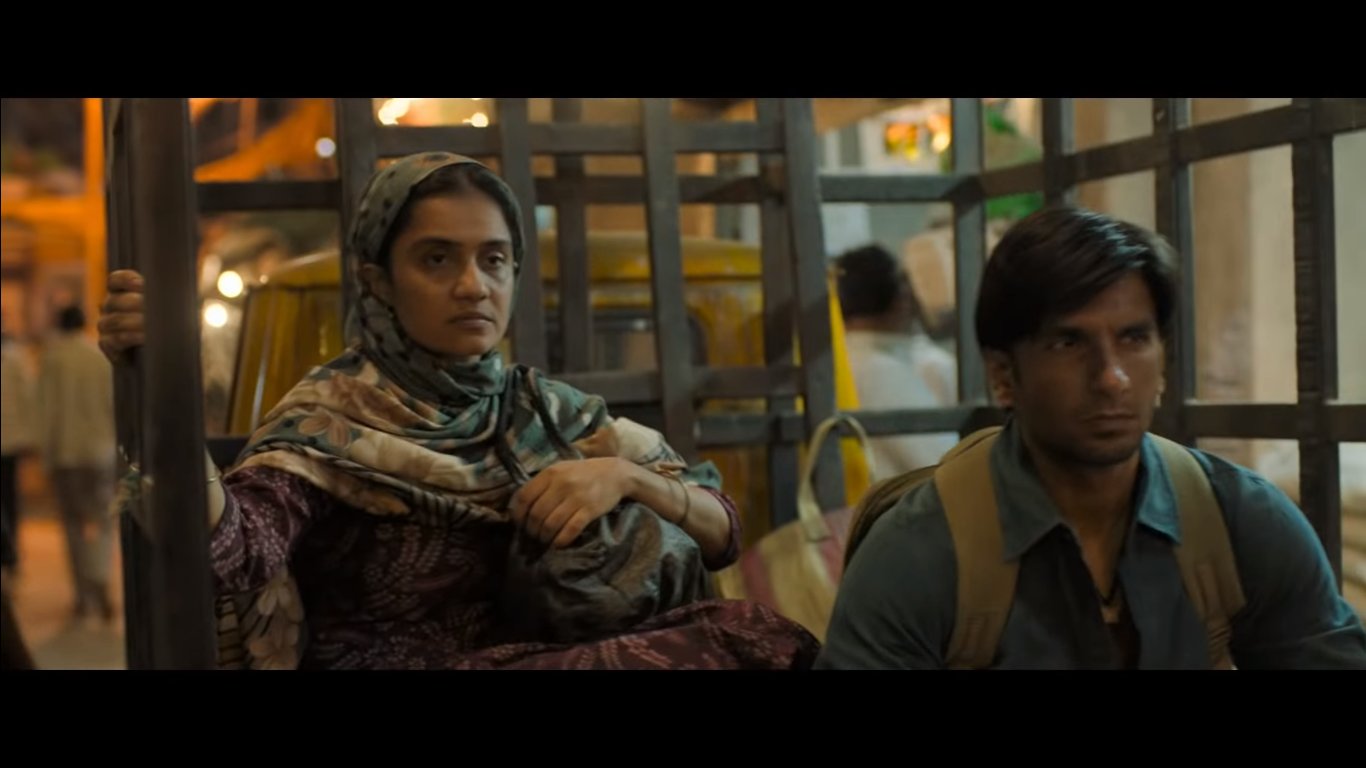 And there are definite moments that will have you struggling to control a tear or clap out in enthusiasm (like people around me actually did). Like Ranveer fighting domestic abuse and Alia begging to be 'allowed' to study.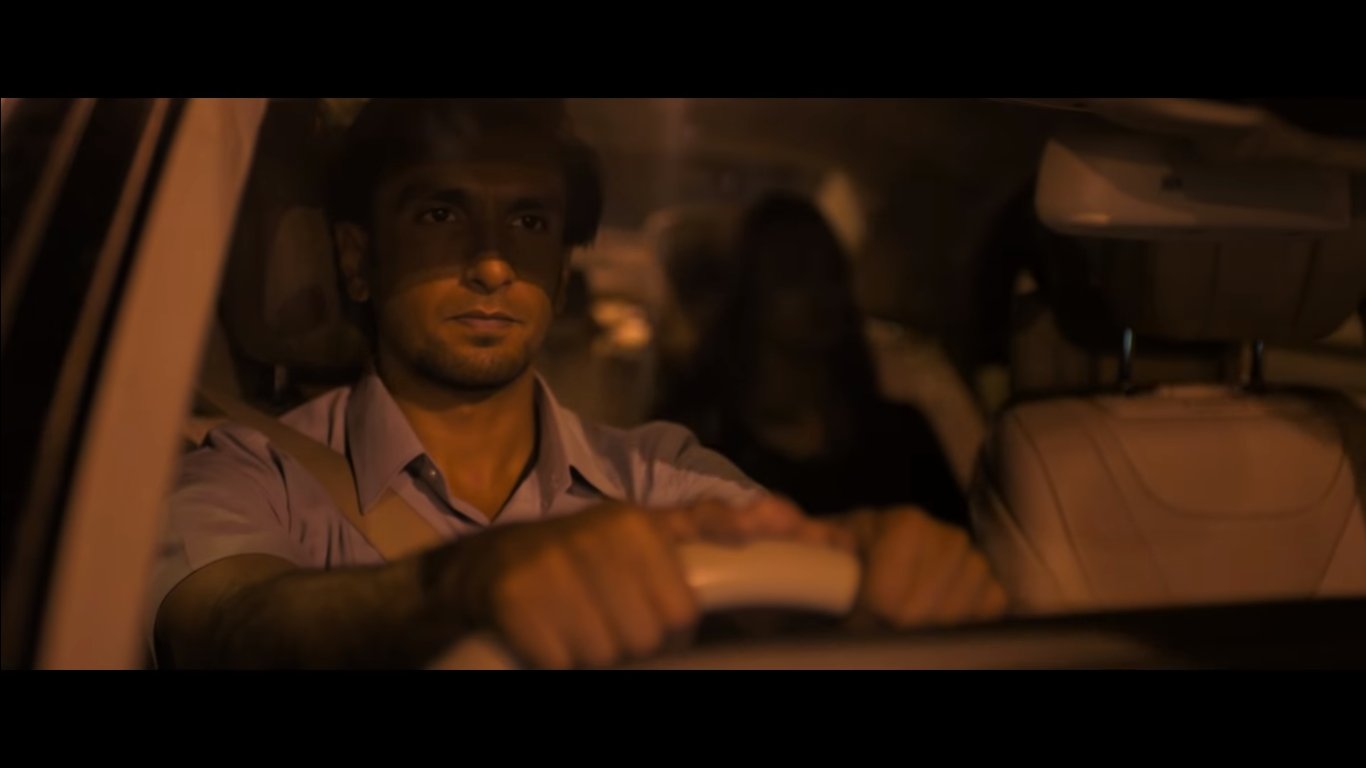 But the movie demands something more. Despite having all the intrinsic elements in place, it was difficult to emotionally invest in the movie. The rags-to-riches story is clichéd because sadly, not much has changed for the people in abject living conditions from the first time their stories started making it to the silver screen. 
However, with Gully Boy, there was a chance to bring forth the rap culture that has actually helped people escape the life they were born in. Question is, while the movie introduces those rappers (in amazing cameos), does it actually take their story forward?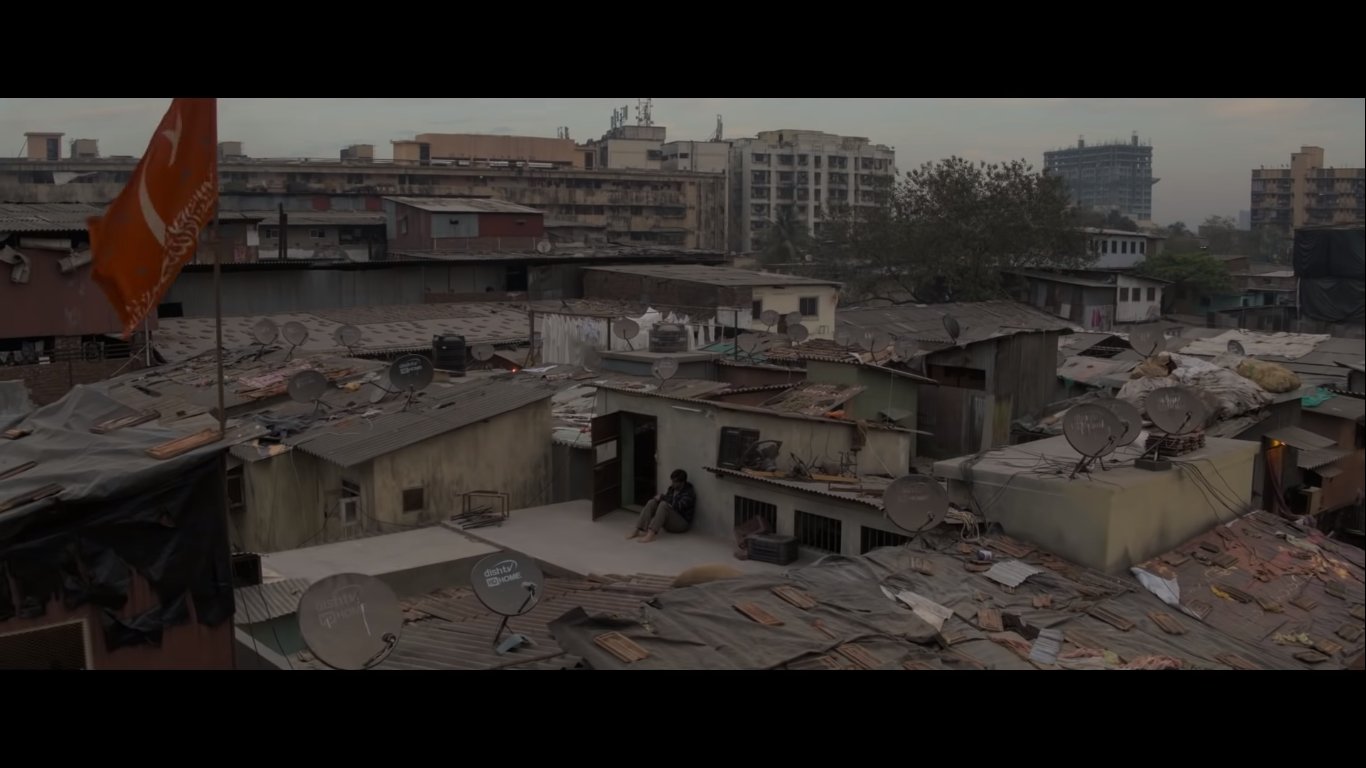 Admittedly, the movie actually deserves a pat on the back for retaining realism by not showing a 180-change in Murad's life right after his first hit track (Doori in the movie).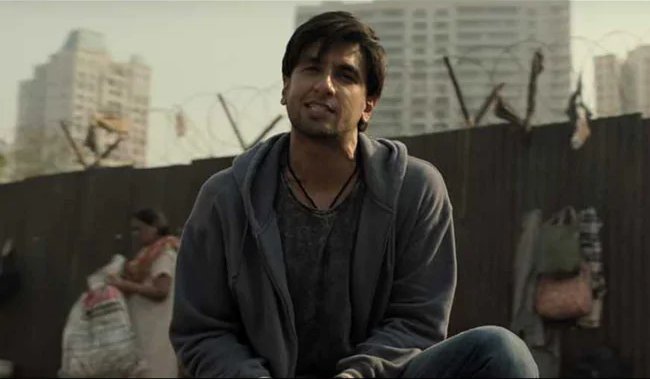 And no one is denying that this is a big opportunity for representation of the desi rap scene. But the promos and its voice of streets series seem to have done more than the actual movie.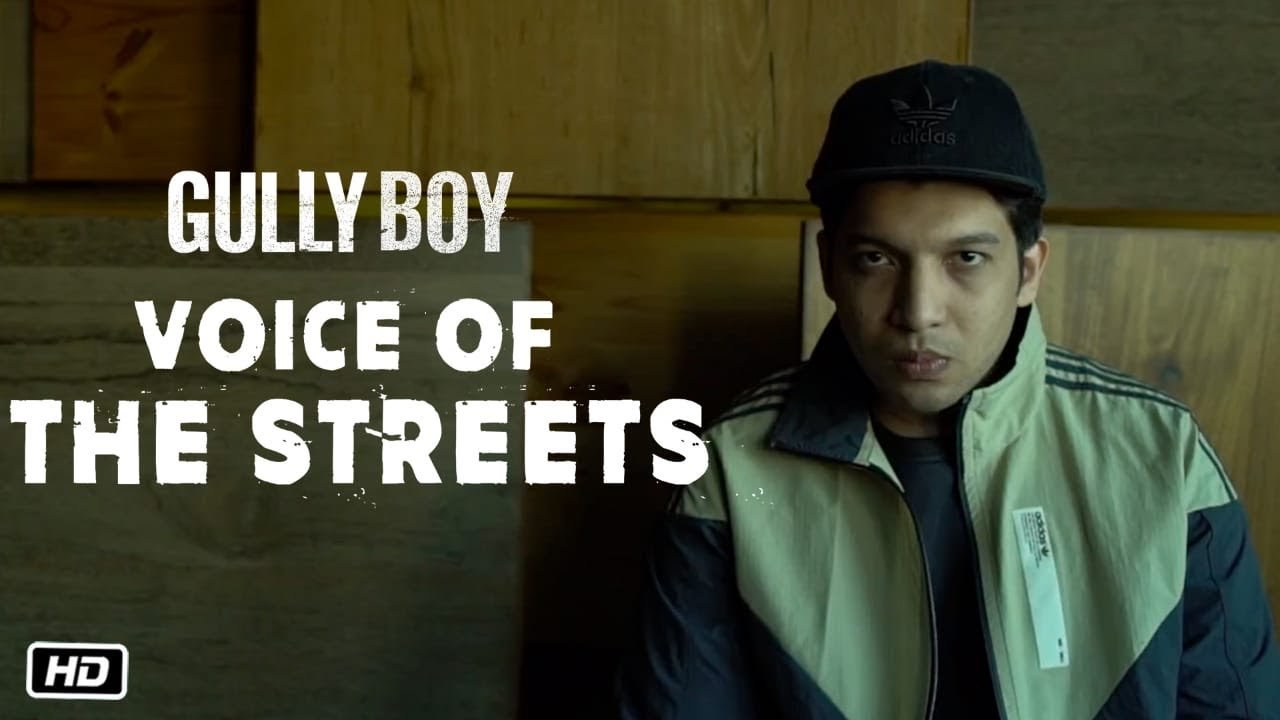 The forced relationship conflict with Kalki, Alia, and Ranveer seemed unnecessary, and its 'quick-fix' resolution, even more so. 
In fact, the entire love angle could have been shelved to give more room to Ranveer's character to grow.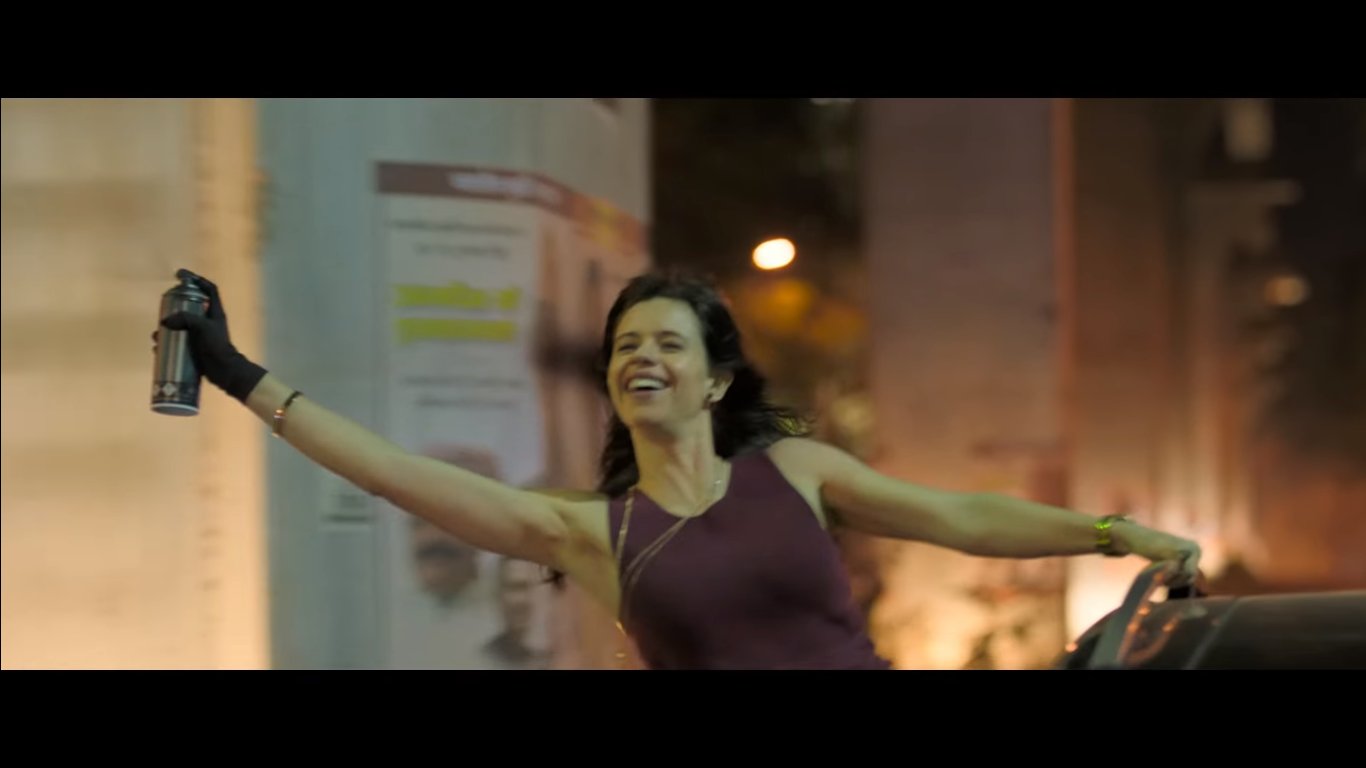 It honestly appears that talents like Kalki and Alia have been wasted in the movie, and from a director like Zoya, who in the past has made every role count–even in a huge ensemble cast like Dil Dhadakne Do–this feels unsettling.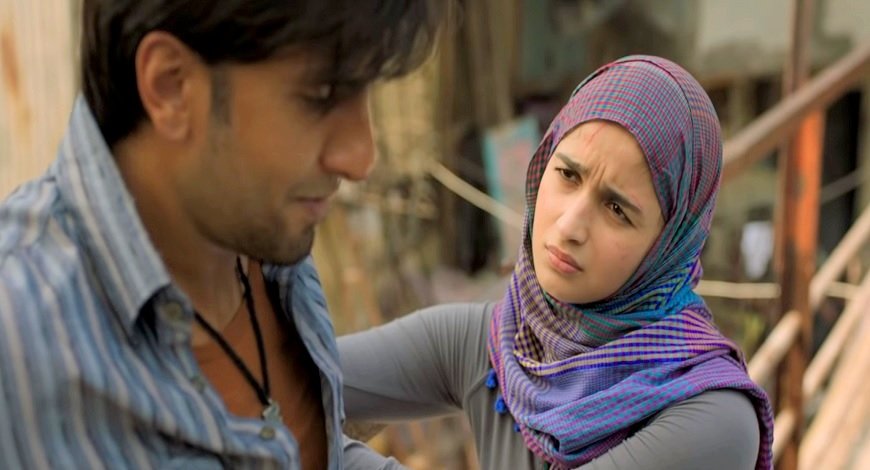 It's not the predictability that harms the movie, it's what feels like an apparent lack of effort when it came to developing the story. The movie doesn't tie through but is rather a string of moments-intended to be impactful-strung together.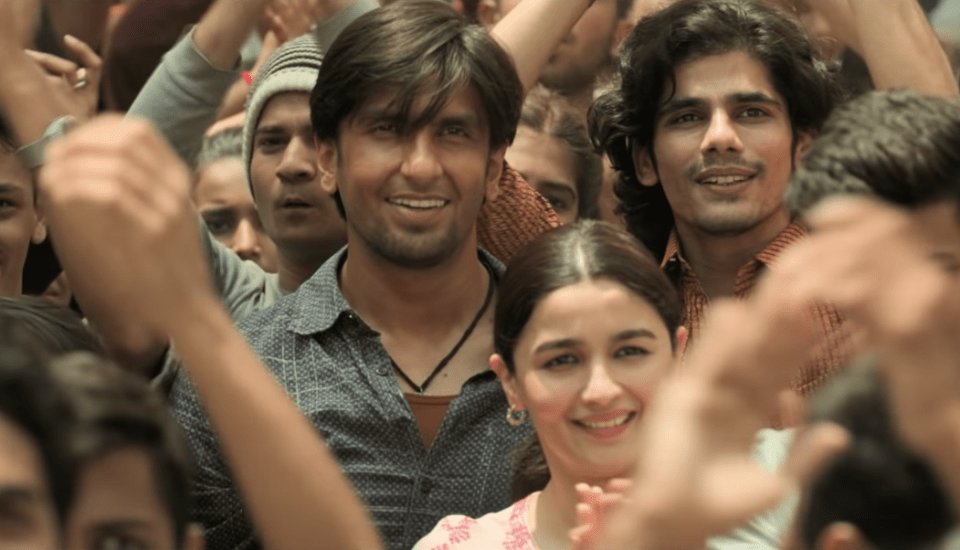 As a creator herself, Zoya obviously expertly unravels the art creation process in the movie. Scenes that show how music can strike you anywhere, and you crave to pen those thoughts down, on a notepad, paper, a voice recorder. Just like Murad does. 
But while the lyrics work their magic, the writing does not.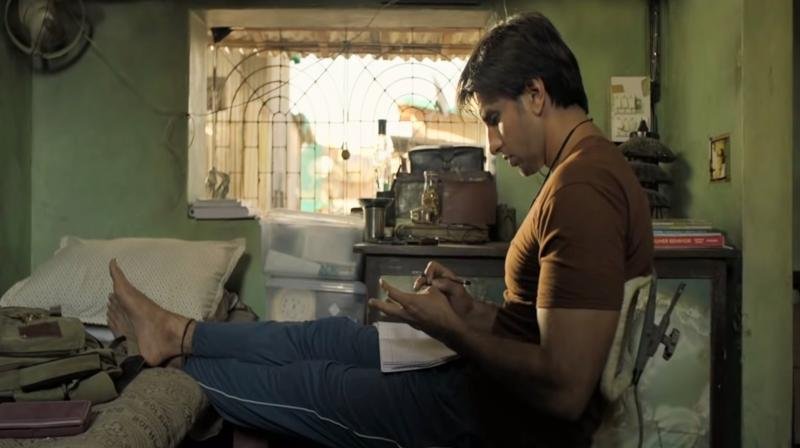 The good part is, it's the right kind of massy, commercial entertainer. The sad part is the original story deserved more. 
But, just like with Ek Ladki Ko Dekha Toh Aisa Laga, we can either reject the movie for being a flawed representation, or accept it for finally bringing forth a topic (here, a sub-culture) that actually deserves rightful recognition, because the actual gully rap is perhaps one of the truest voices of expression in India at the moment.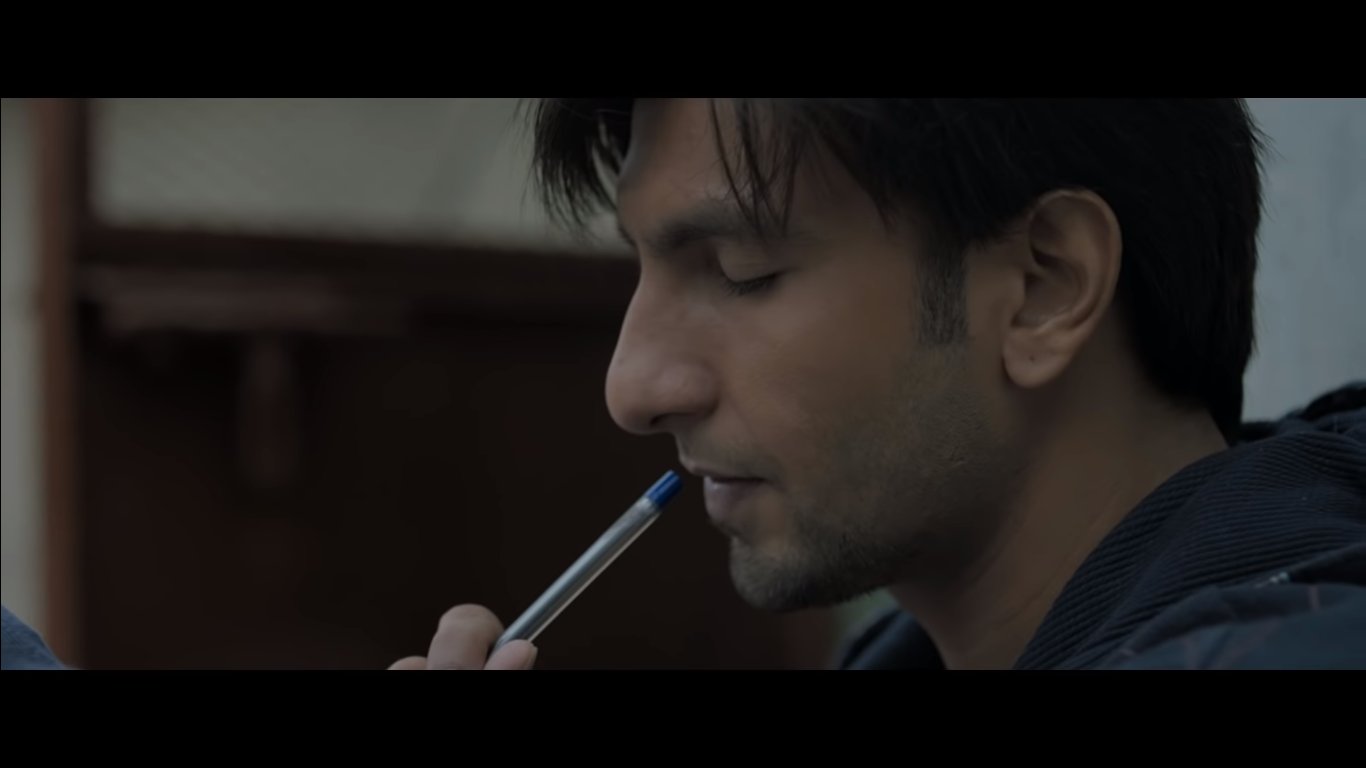 And just like there's no ignoring the cameos in the movies (Divine, Emiway Bantai and Kubbra Sait), there's definitely no ignoring Gully Boy.
All images from YouTube (Channel – Excel Entertainment) unless specified otherwise.