Where there is quirkiness, there is Ranveer Singh. But no, this time it has nothing to do with Deepika! She's busy shooting abroad, remember? 
This time Ranveer has taken to wooing SRK by dancing to Fan's title song, Jabra. And needless to say, he looks damn adorable dancing to the song. 
What more? SRK makes a grand appearance too. And watch it till the end if you want to see Ranveer faint at the sight of our Baadshah. Such a beautiful camaraderie, isn't it?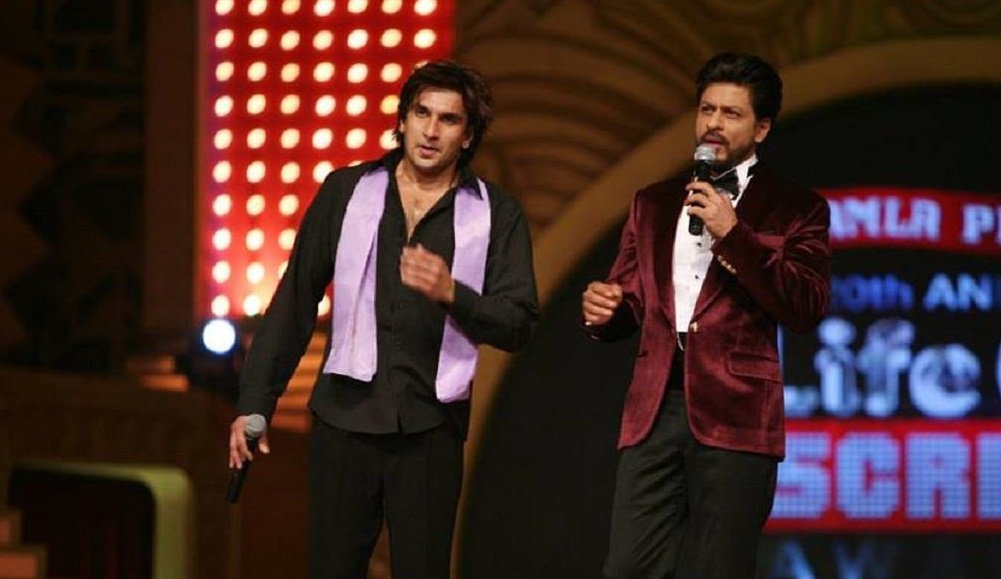 We have delayed you enough. Just go ahead and watch, why don't you? 
The two much adored and loved men together. That's just double lethal!