When he first walked into B-Town, who would've thought this simpleton was all set to become the next big thing. But with his very first movie, Ranveer Singh set the mercury soaring and now, after a flurry of hits and awards, he is the man of the moment. The best thing about him, however, is not his jaw-dropping looks or his versatile acting, it's the fact that despite all the sudden fame and fortune, he remains as down-to-earth and humble as ever.
Here we present 20 avatars of the charming, witty Gunda of Bollywood, Ranveer Singh:
1. A balm for sore eyes!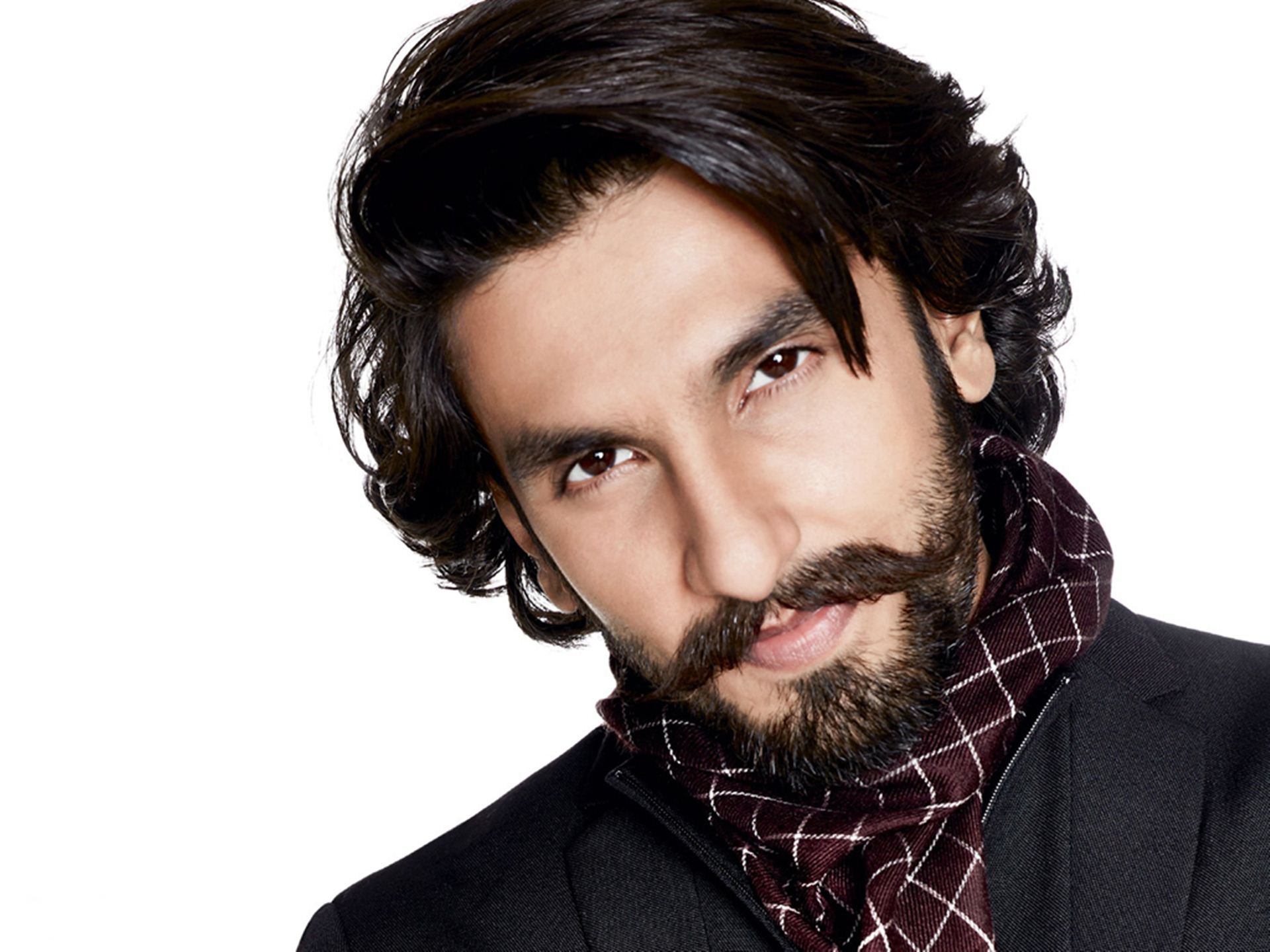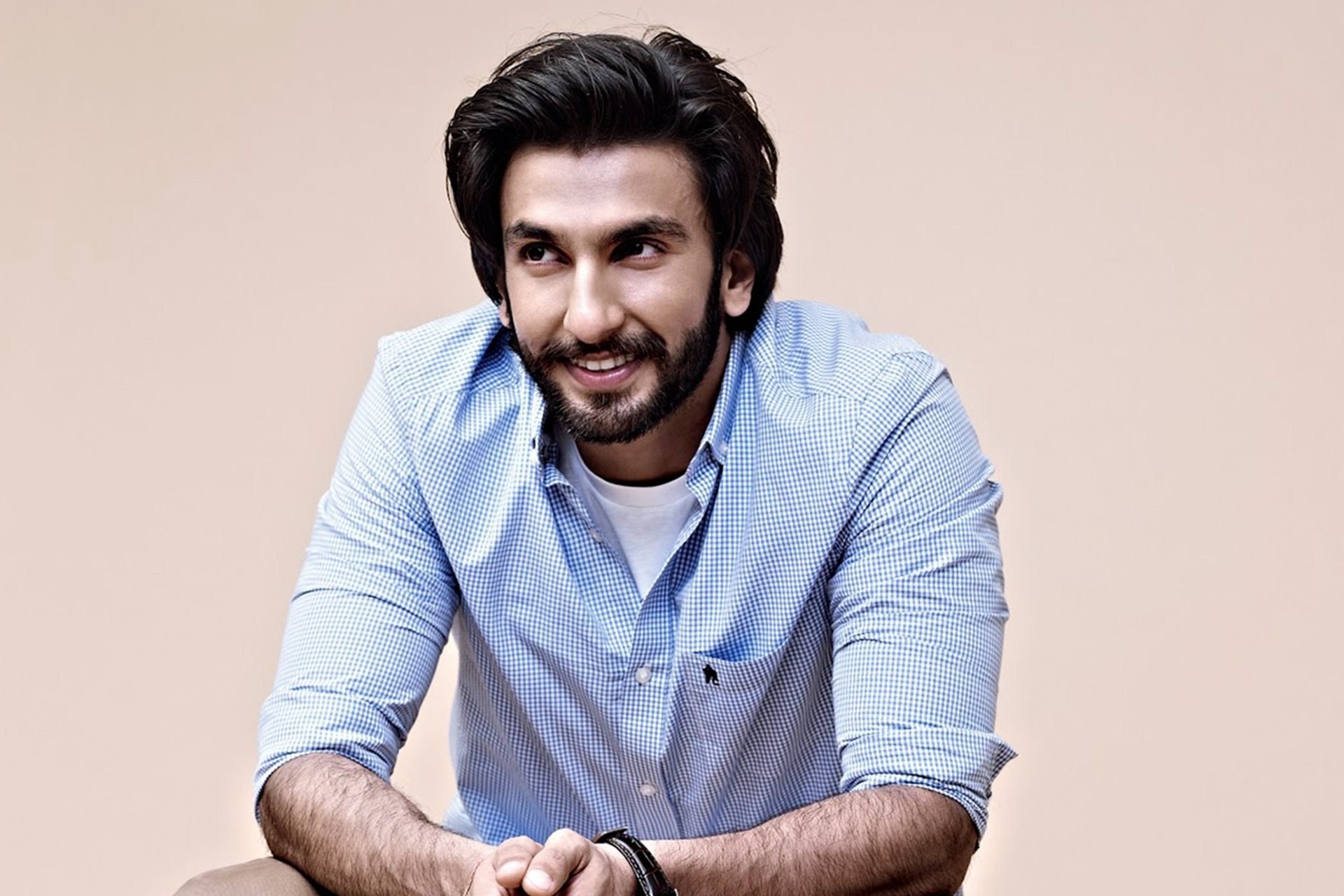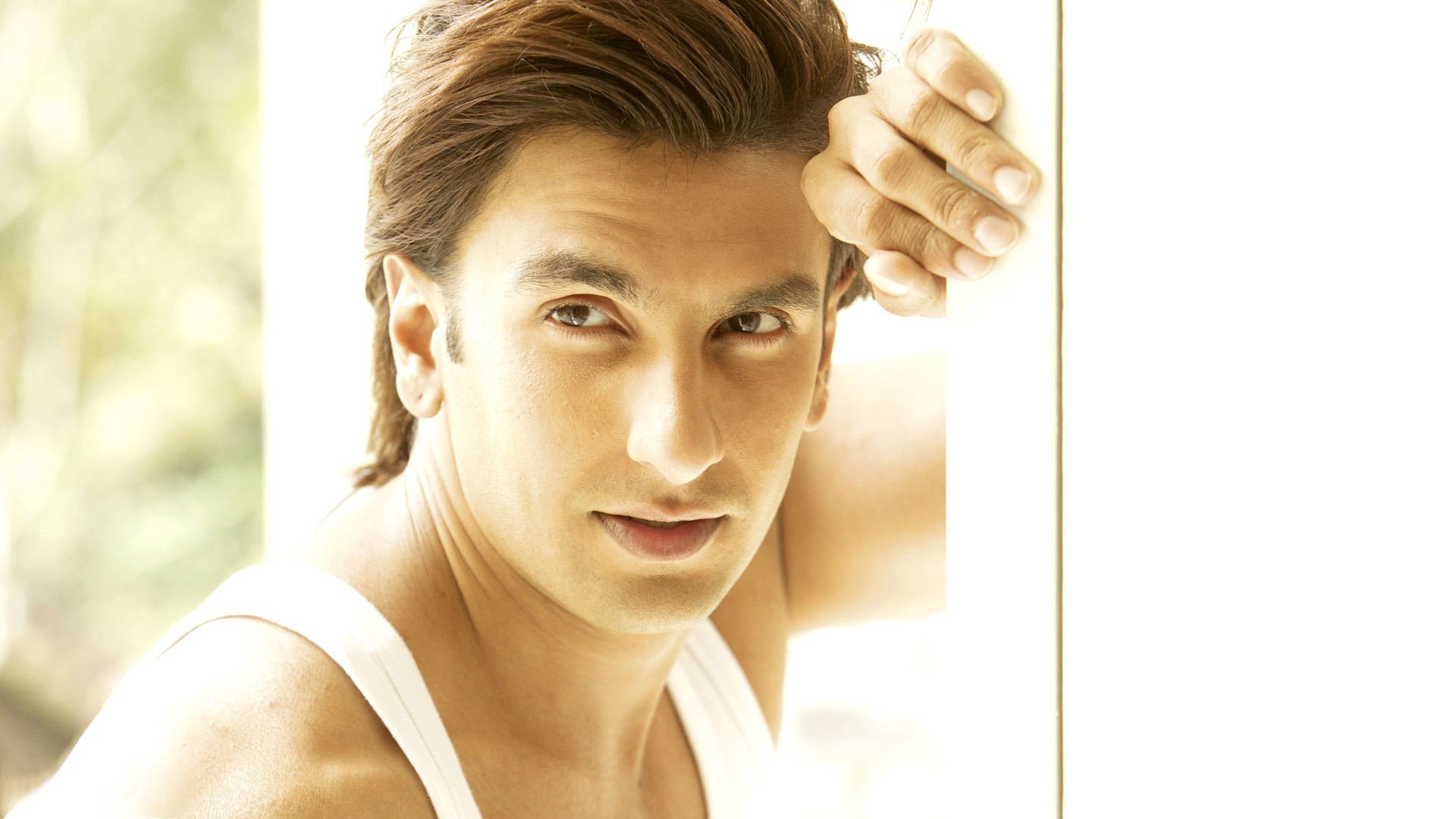 4. Finger-Licking Good!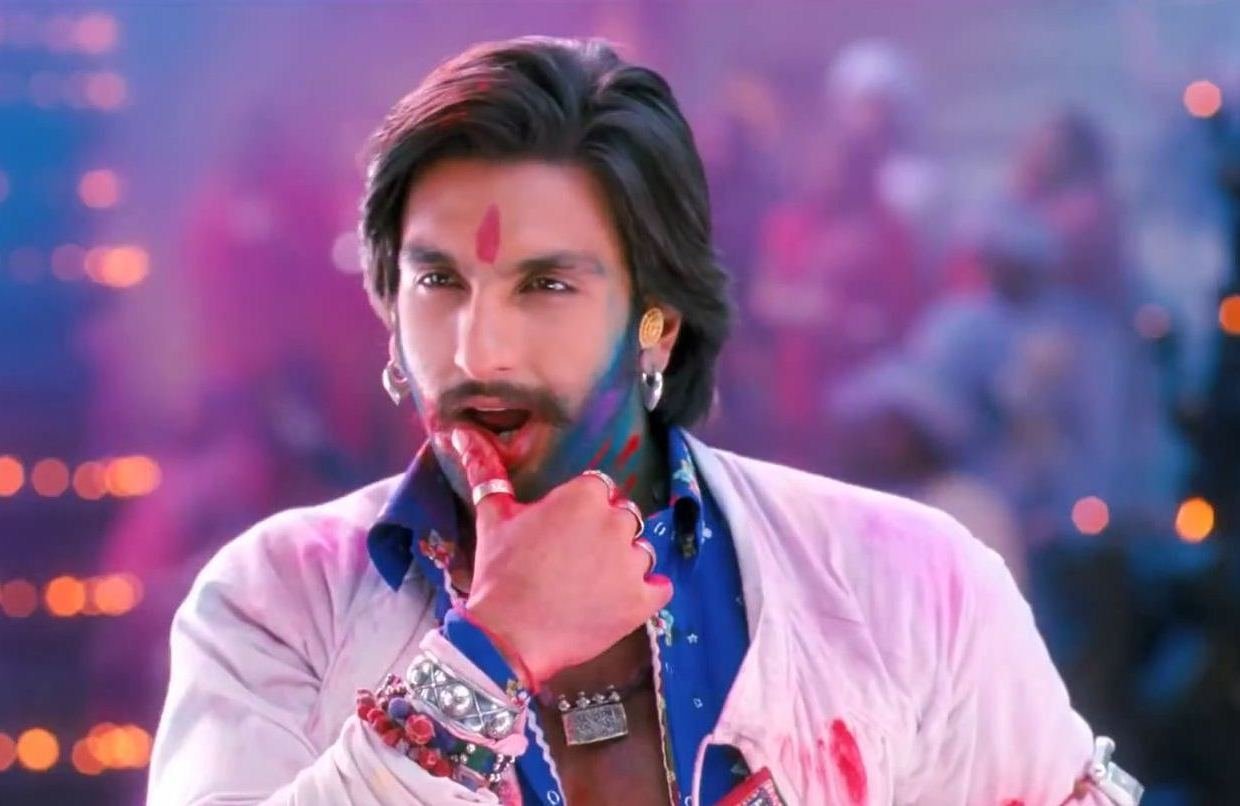 5. Blue is the new black!
6. Awwww!
7. Dare to bare!
8. Don't look at me like that!
9. The Desi James Bond has the license to kill!
10. Royalty, no less!
11. Can you pull off the casual look so casually?
12. Long ride pe chal?
13. Ram ji ki chaal dekho…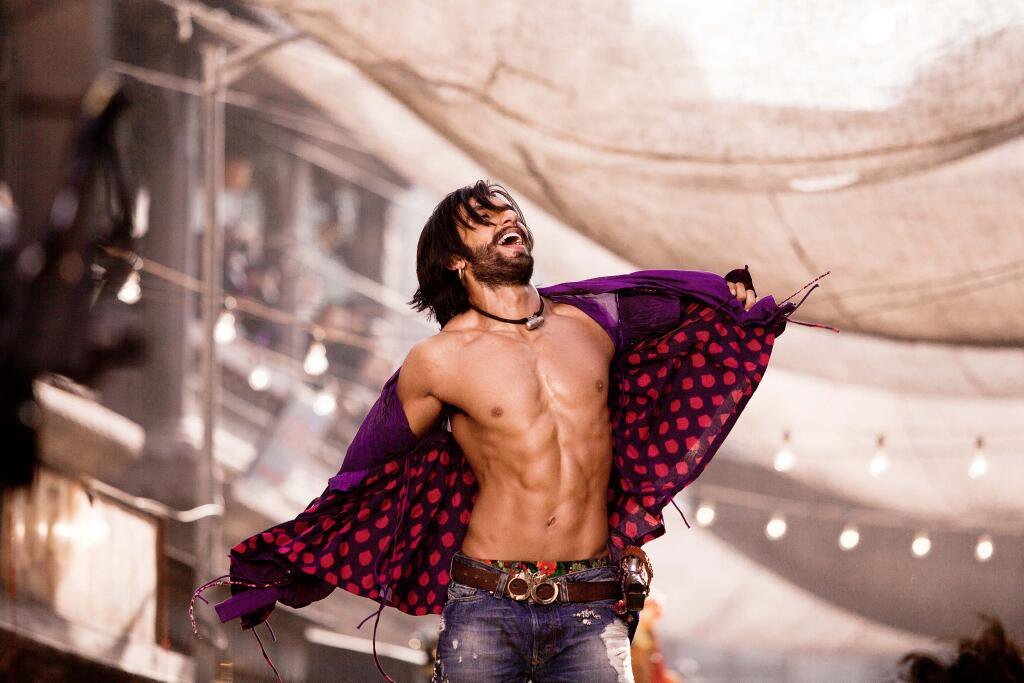 14. Are you thinking of me?
15. The good, the bad but definitely not the ugly!
16. *SIGH*
17. Lost in thought!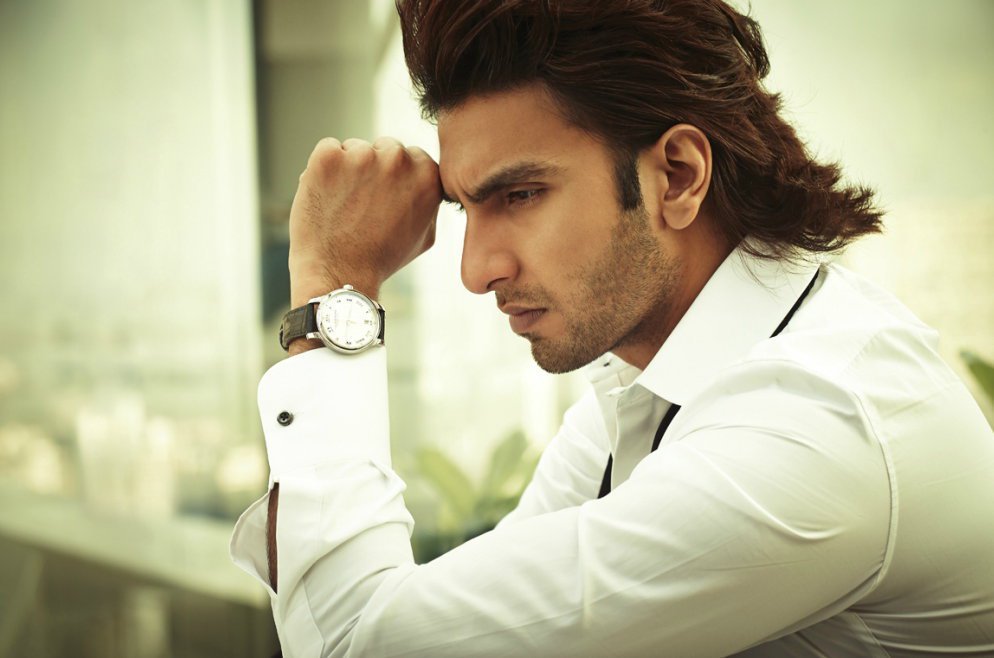 18. If looks could kill!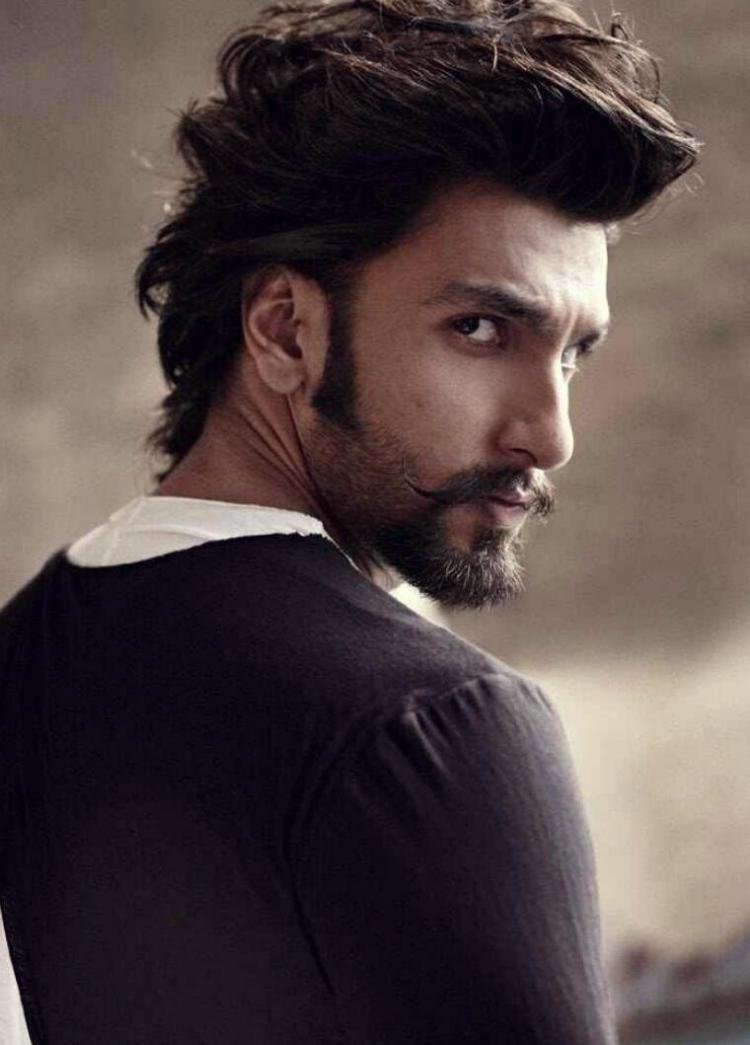 19. I must-ache you a question: "How are you so stunning?"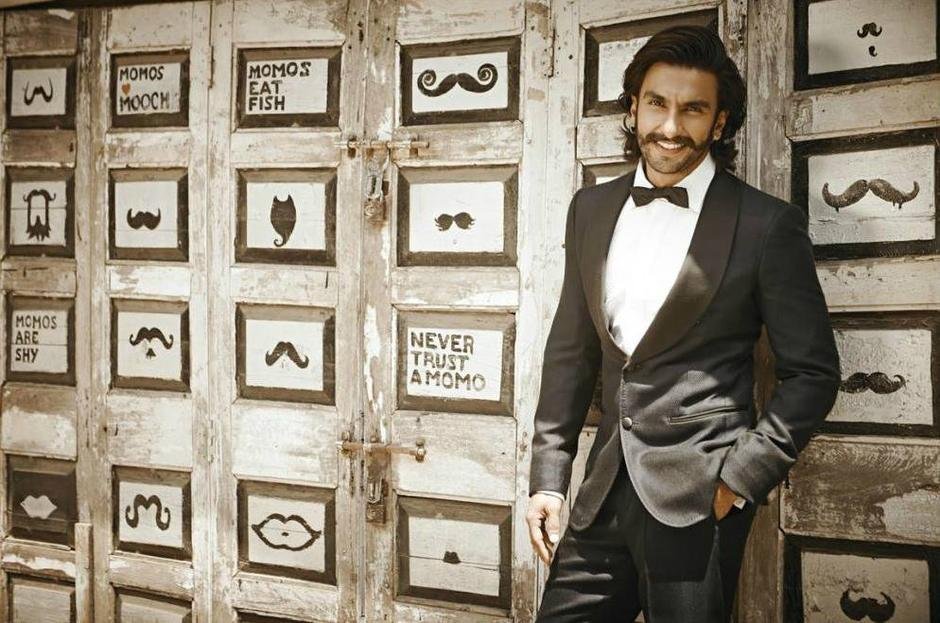 20. Fifty Shades Of Grey!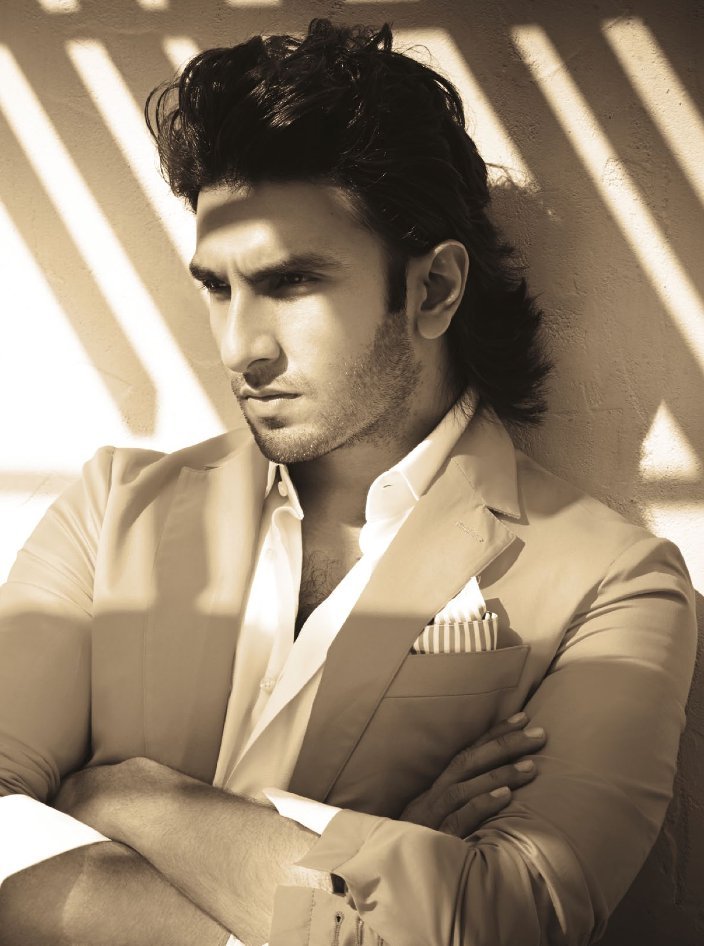 Did you know that Ranveer Singh was challenged to a BangBangDare by Hrithik Roshan and he nailed it? Watch the video right here !