Ranvir Shorey – Perhaps the most underrated actor in Indian cinema. The film industry has not been able to typecast him, which can be a good thing and bad for an actor. But no matter which character you cast him in, Ranvir always manages to give a nuanced performance. He has not had it easy, and his immense potential, we believe, still remains untapped. 
Last seen in Kadvi Hawa, Shorey just reminded us once again why he continues to remain an actor extraordinaire. Here are the actor's 11 movies which prove that:
1. Mixed Doubles
Directed by Rajat Kapoor, the movie deals with the concept of partner-swapping. Shorey plays the middle-aged urban man sitting comfortably in the middle of the Maslow's hierarchy of needs. And it is because of this comfort, he seeks adventure and new meaning to his life with this racy proposition.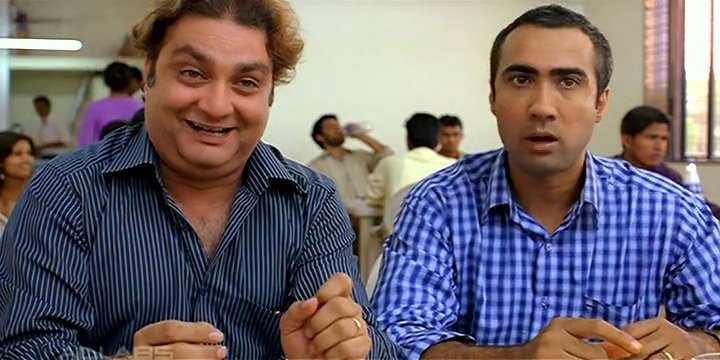 2. Khosla Ka Ghosla
Dibakar Banerjee's stellar debut included an exciting bunch of actors like Anupam Kher, Vinay Pathak, Naveen Nischol, Parvin Dabas and Shorey himself. Playing the elder son Bunty, Shorey managed to stand out amongst bright performances.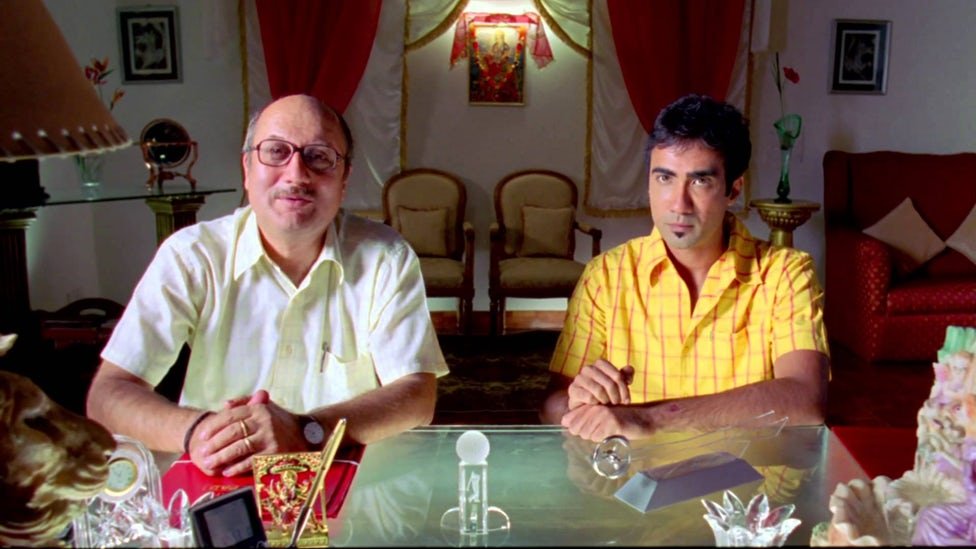 3. Pyaar Ke Side Effects
Even in a remake of the cult film High Fidelity, Shorey aced his role of a stereotypical best friend. Playing the goofy sidekick, he imbued his character with bumbling energy and lifted the role above that of the 'hero's best friend'.
4. Bheja Fry
Playing the friend of fellow idiot Bharat Bhushan, Shorey really went full power about creating an original, eccentric middle-aged Income Tax officer. And he managed to create something consistently weird and funny.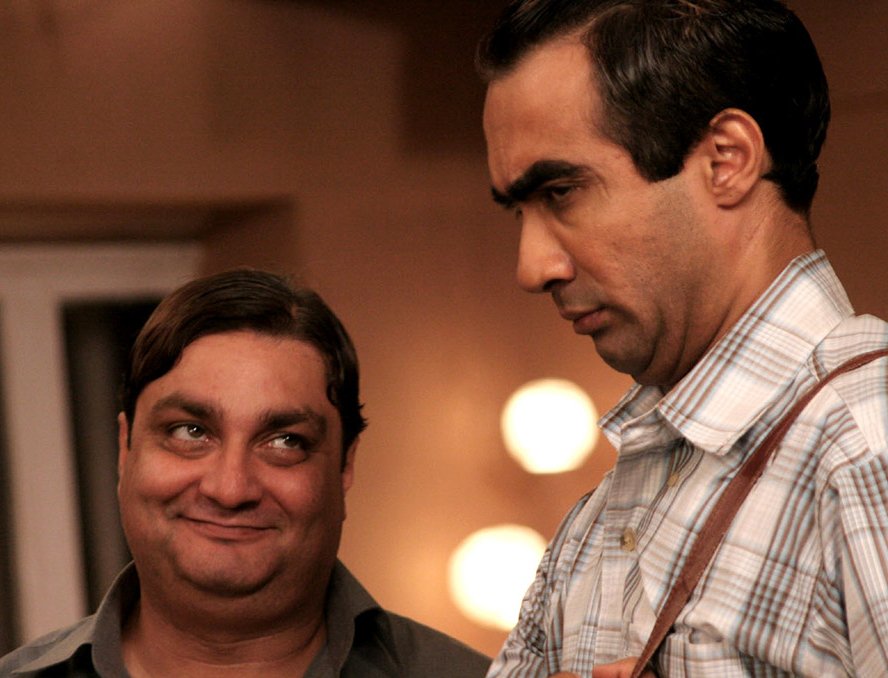 5. Mithya
Probably Shorey's most ambitious film sees him play a double. Turning the Don-formula on its head, the film directed by Rajat Kapoor managed to create a singularly weird crime caper which banks heavily on a consistently watchable Ranvir Shorey.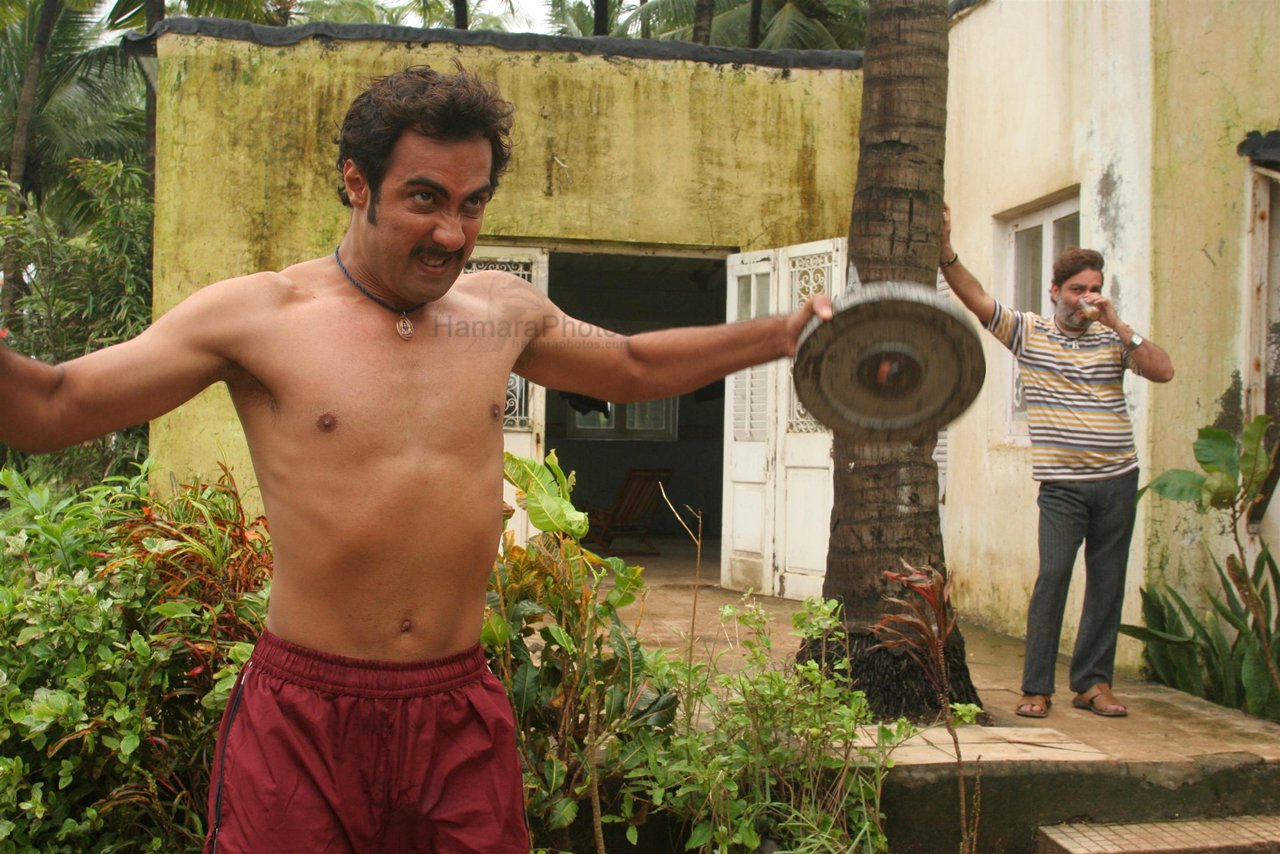 6. Traffic Signal
Participating in Madhur Bhandarkar's brand of realistic cinema, Shorey played the role of an English-speaking street urchin. The character cons people by borrowing money after saying he's been robbed or he's had an accident. Shorey is so sincere as he's putting on an act, even the audience believes him in spite of knowing his story.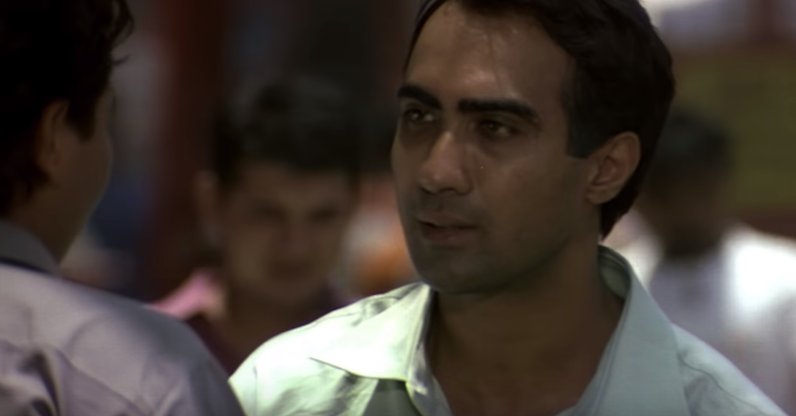 7. Dasvidaniya
This one's a cameo, where Shorey barely appears in the Vinay Pathak film for barely three and half minutes. But his brief presence in the movie fills it up with so much light and smiles, it is impossible to ignore. He seals the deal by delivering one line – Isse pehle zindagi aapko khaa jaaye, main chahta hoon ki aap zindagi ko pee jao.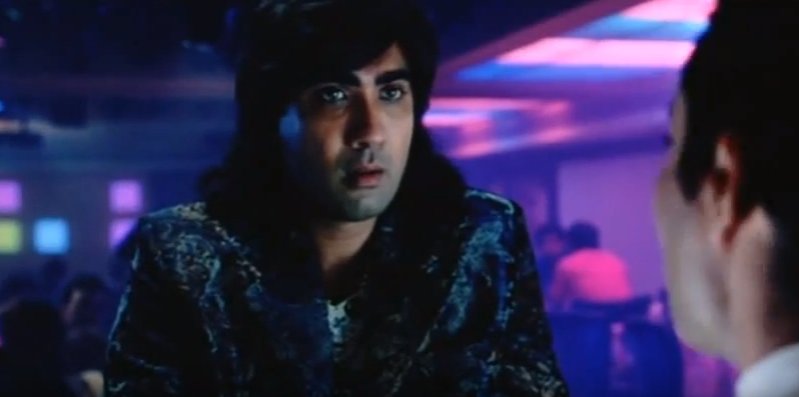 8. Fatso!
He went full Daniel Day-Lewis on this as he gained nearly 20 kgs for his role, and tried to change the audience's perception towards a fat, romantic hero. Directed once again by Rajat Kapoor, the film saw Shorey channeling his inner 'dude' as he carried a pot-belly with him.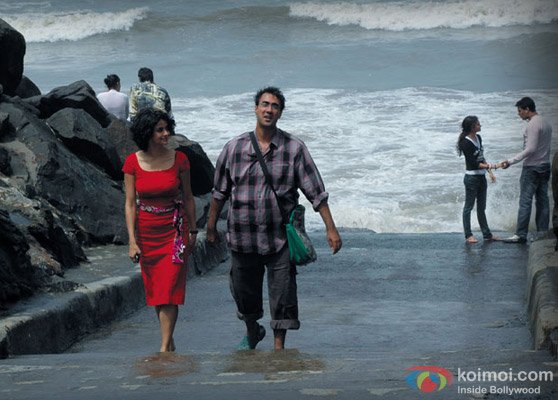 9. Titli
After a sabbatical, this movie brought back the actor to life in many ways. Having played laid back, flaccid characters throughout his career, here was Shorey playing the elder brother in a family which performs violent carjackings for a living. Shorey lets us into the desperation when he has a meltdown about 20 mins into the movie.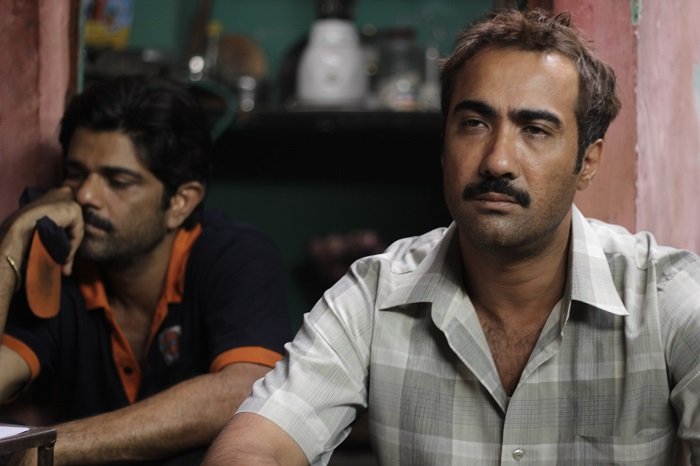 10. Moh Maaya Money
This small, whimsical film starring Ranvir Shorey and Neha Dhupia, celebrated the middle-class inferiority and revelled in a couple's ambition for riches. Their plan to change their financial status overnight snowballs into something both of them had not anticipated.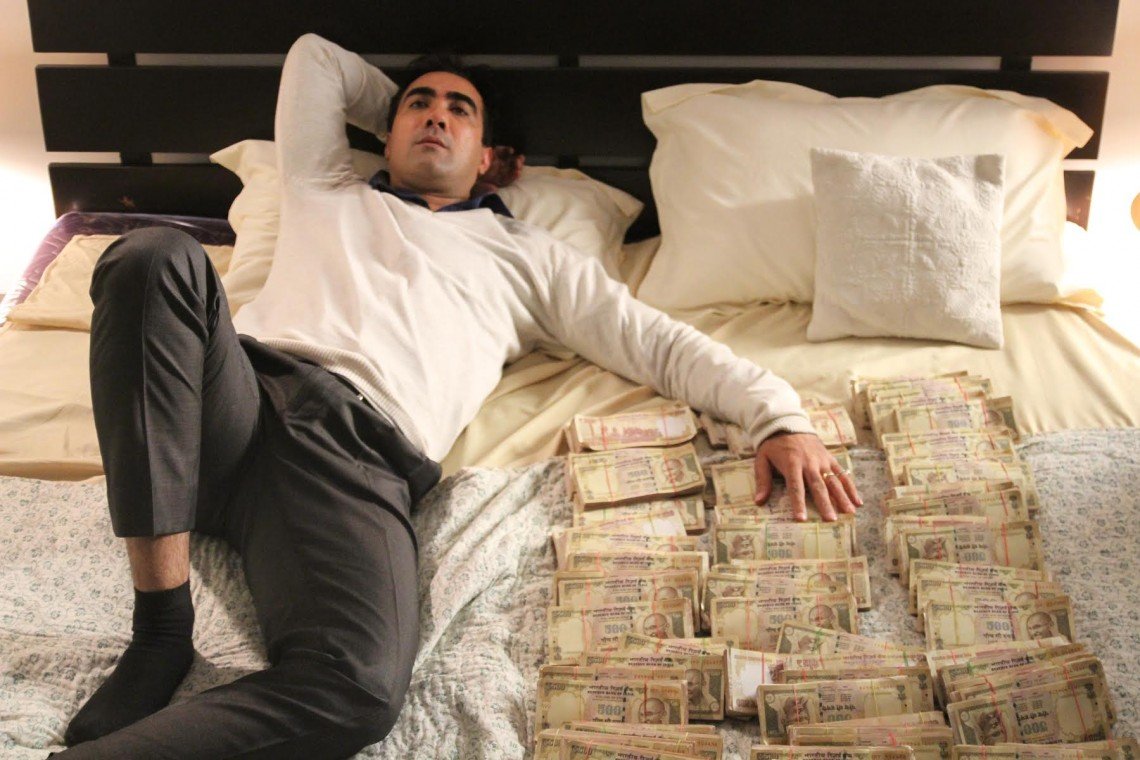 11. Death In The Gunj
Starring in Konkona Sen Sharma's fantastic debut as a director, Shorey inhabits his role of a macho bully. Again surrounded by capable actors like Tilottoma Shome, Gulshan Devaiah, and Kalki Koechlin, Shorey holds his own amongst everyone.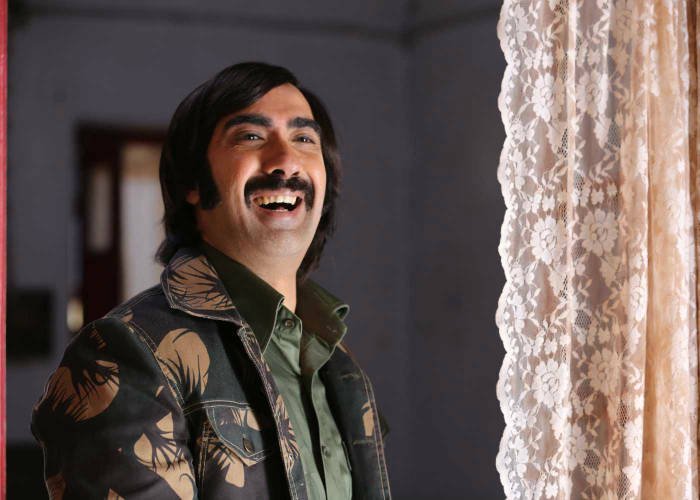 May Bollywood finally realise your worth as an actor, Mr. Shorey. Until then, please continue.