With the critical acclaim and box office success surrounding Newton, Drishyam Films has become a small-time force to reckon with. They've built up an impressive resume by backing films like Masaan, Waiting and Ankhon Dekhi in the past 3 years.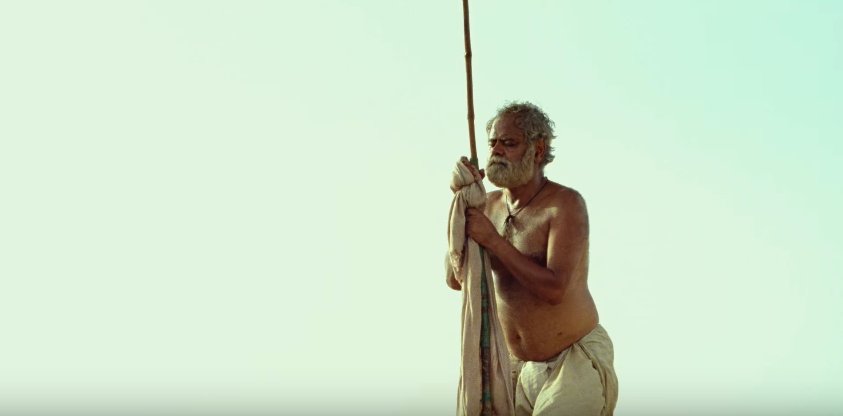 And now with their latest, the producers have put together an outstanding cast including names like Sanjay Mishra, Ranvir Shorey and Tilottoma Shome. The film deals with climate change and its dire consequences and is touted to be India's first feature film on the issue. 
Every scene in the trailer hits you hard, especially the one where the children in the village do not even recognise monsoon as a season because they have only seen it for a couple of days in the entire year.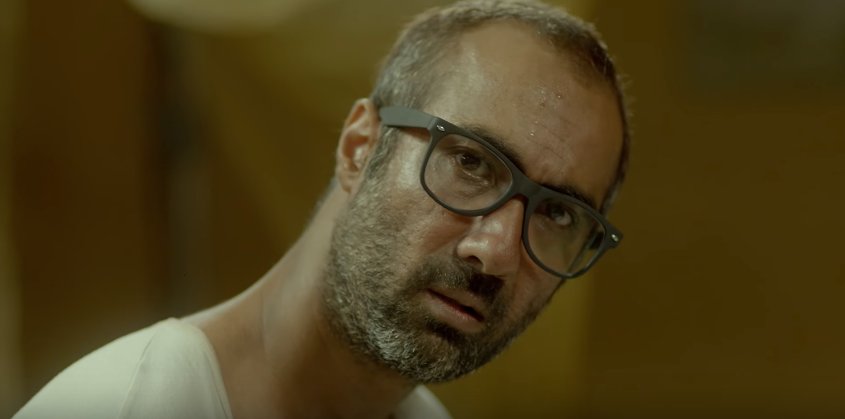 Directed by the man behind I am Kalam, Nila Madhab Panda – the film promises to be an unflinching look at how the rising global temperatures impact life in rural India. While we quietly sit in our air-conditioned rooms, feigning ignorance.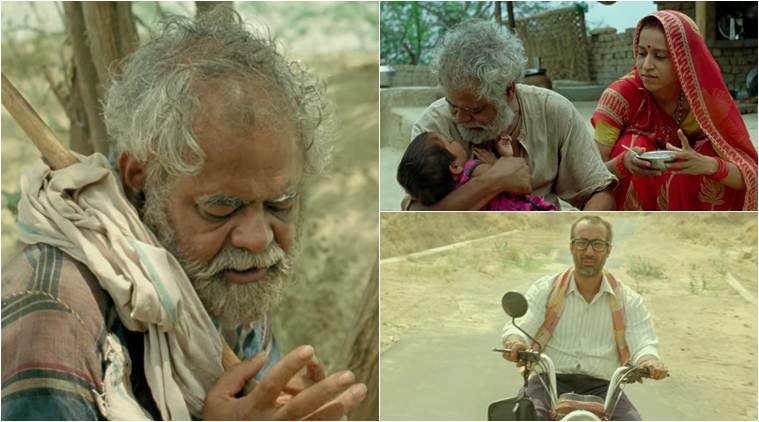 With power packed performances, it sure looks very promising. 
Here's the full trailer for Kadvi Hawa:
Looks like another winner from Drishyam Films, the film releases on November 24, 2017.