At this point, it is safe to say that Priyanka Chopra is pretty much having the time of her life. The Quantico and Baywatch star has been a stunner in every aspect, whether it is starring alongside big Hollywood stars, or simply killing it with her outfit on red carpets.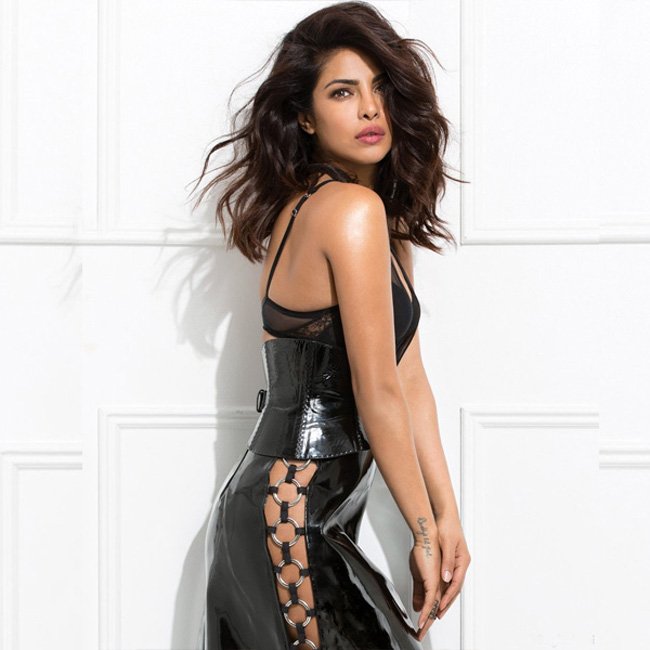 73 questions, a very popular series by Vogue, gets personal with famous celebrities by asking them questions in a rapid fire sort of a fashion. They have featured people like Taylor Swift, Daniel Radcliffe and Blake Lively. Each of these interviews have been an absolute delight to watch. 
And this time around, they got Priyanka Chopra to answer 73 unexpected questions. From attempting to sing a Taylor Swift song to trying her Boston accent and talking about what Indians think about Americans, she tells all  in just 12 minutes. She also had a very special message for her fans back in India.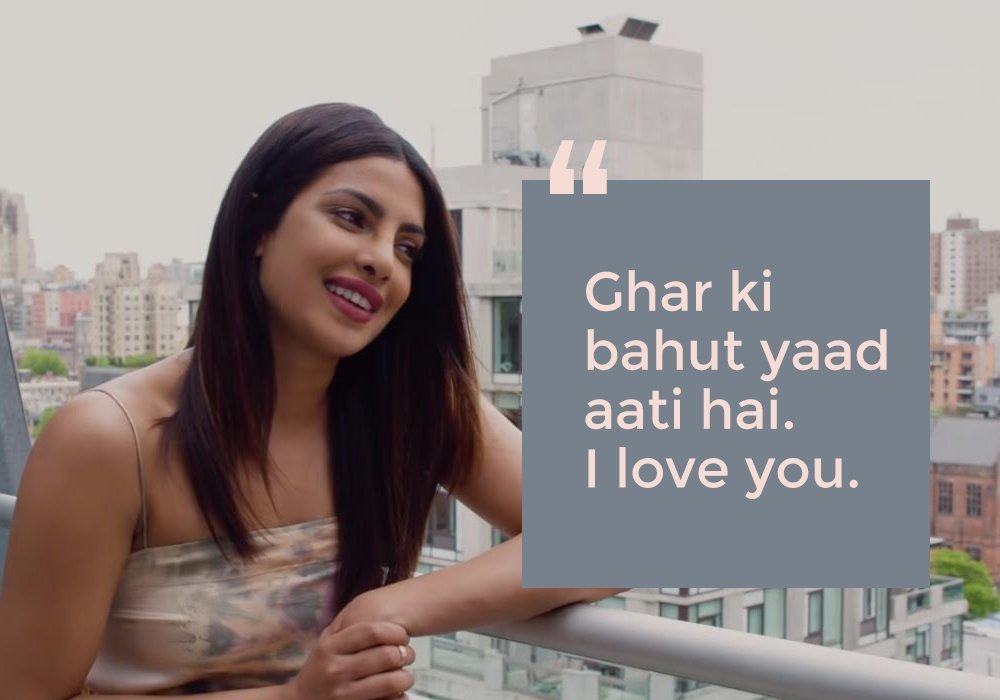 PS: She looks stunning while doing that. 
You gotta watch it to believe it.