We saw her in the short film, The School Bag, where she played the role of a mother who loses her child in a terrorist attack.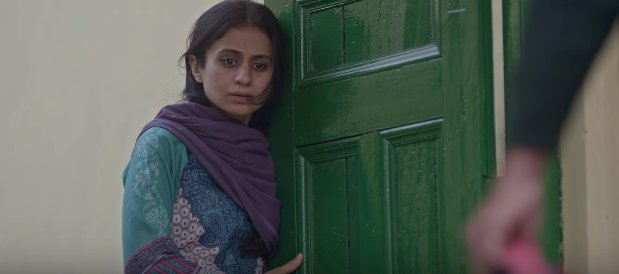 In another short film, Chutney, she played the role of a nosy neighbour whose interests lie in seducing the man of the house.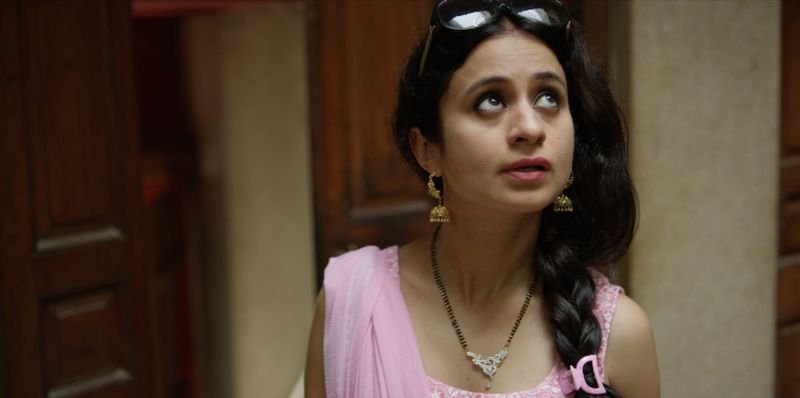 And in the web series, Humorously Yours, she played Kavya, the supportive wife of a stand up comedian.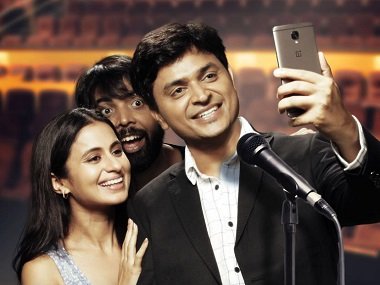 In a short amount of time, Rasika Dugal has played many versatile parts and every single time, she manages to surprise us.
An acting student from FTII, Rasika has been in the movie business for almost a decade and so far, has performed in plays, TV shows, web series and movies. Her innocent face allows her to mould her into any character she chooses to play.
Be it the role of a woman who is yet to come to terms with the death of her brother in P.O.W. – Bandi Yuddh Ke or the role of a next door neighbour who seduces a married man, Rasika has made every character believable.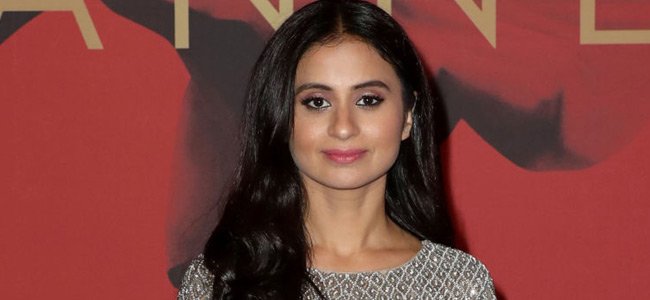 Her Twitter bio reads, "Daydreaming, bhangra-loving Punjabi who regrets being an actor only once a month when she has to pay her bills" and that clearly explains the unpredictability of the business she's in.
Before she joined FTII, Rasika was a student at Delhi's LSR College and got a degree in Maths. We wonder how the artist in her articulated the scientific approach of her subject!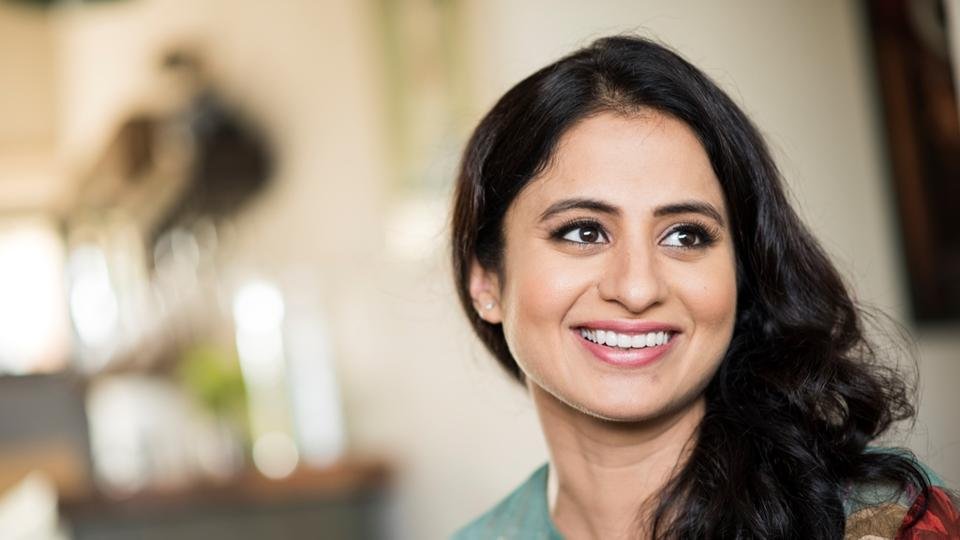 Rasika has appeared in various commercials and has thus become a popular face on television. Her appearance on Epic's TV show Devlok as the co-host certainly helped her popularity.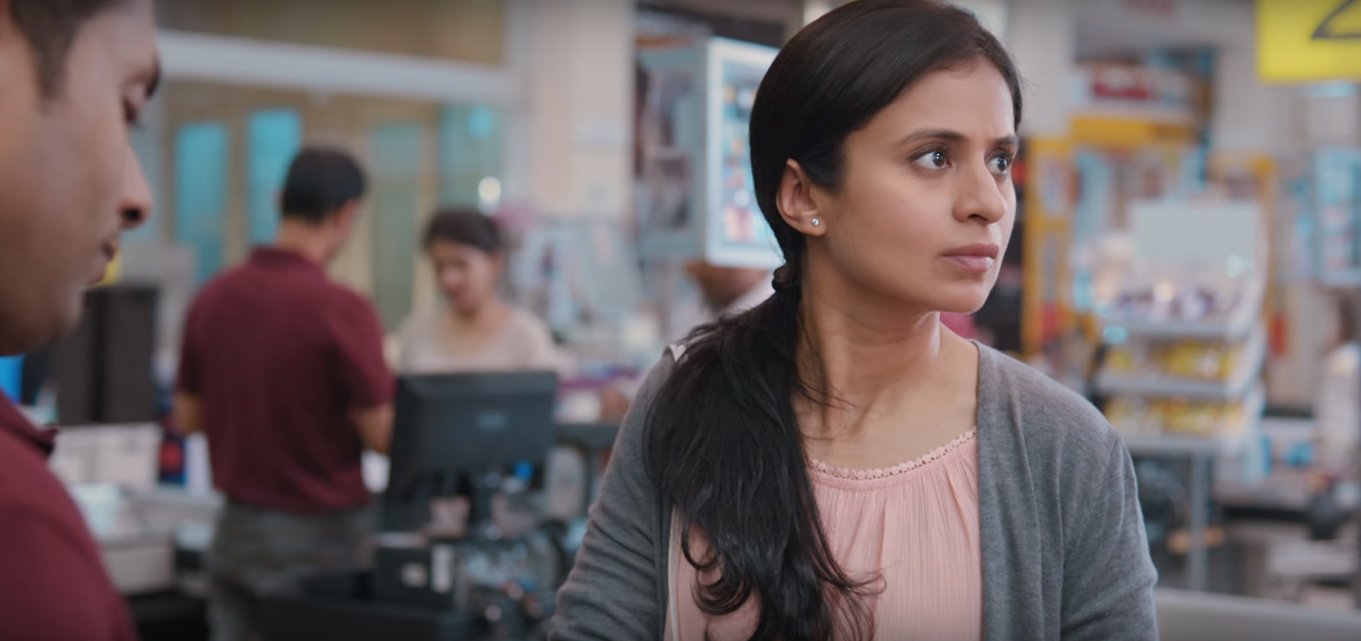 With the film Qissa, Rasika proved that she could take on complex roles and perform them in a magnificent way.
This year, Rasika will be seen alongside Nawazuddin Siddiqui in Manto, where she plays the writer's wife, Safiyah Manto. And we're certainly looking forward to that.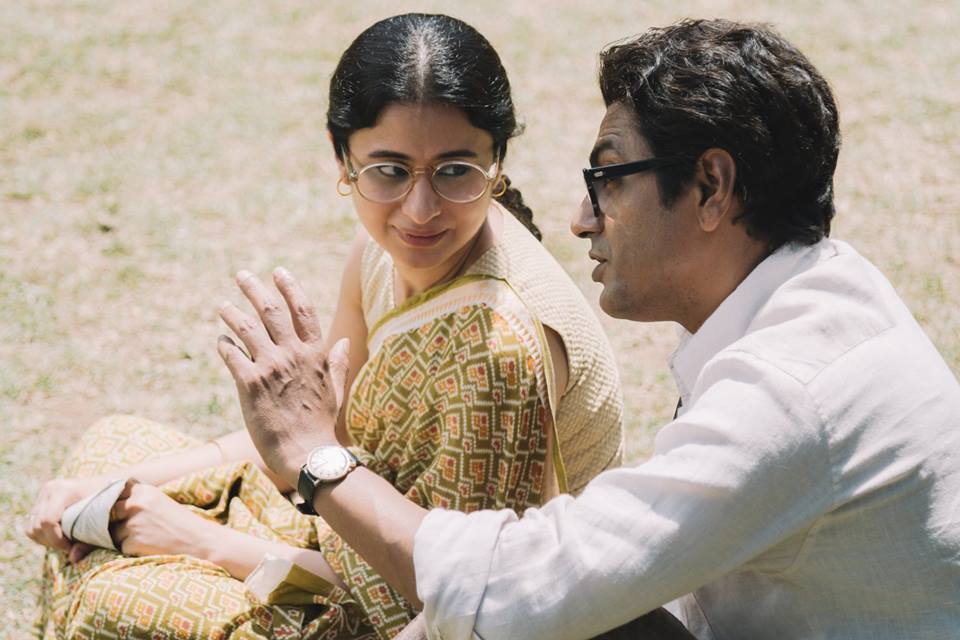 Rasika Dugal is one of the few actresses who is not here to just be the Hindi film heroine but to make a difference with her artistic skills instead. 
Her art and her talent have added value to all the projects she has been connected with and we hope we get to see more of this actress in the future.