Actress Raveena Tandon whose upcoming film Maatr has landed in trouble with the censor board says it is bound by ancient guidelines.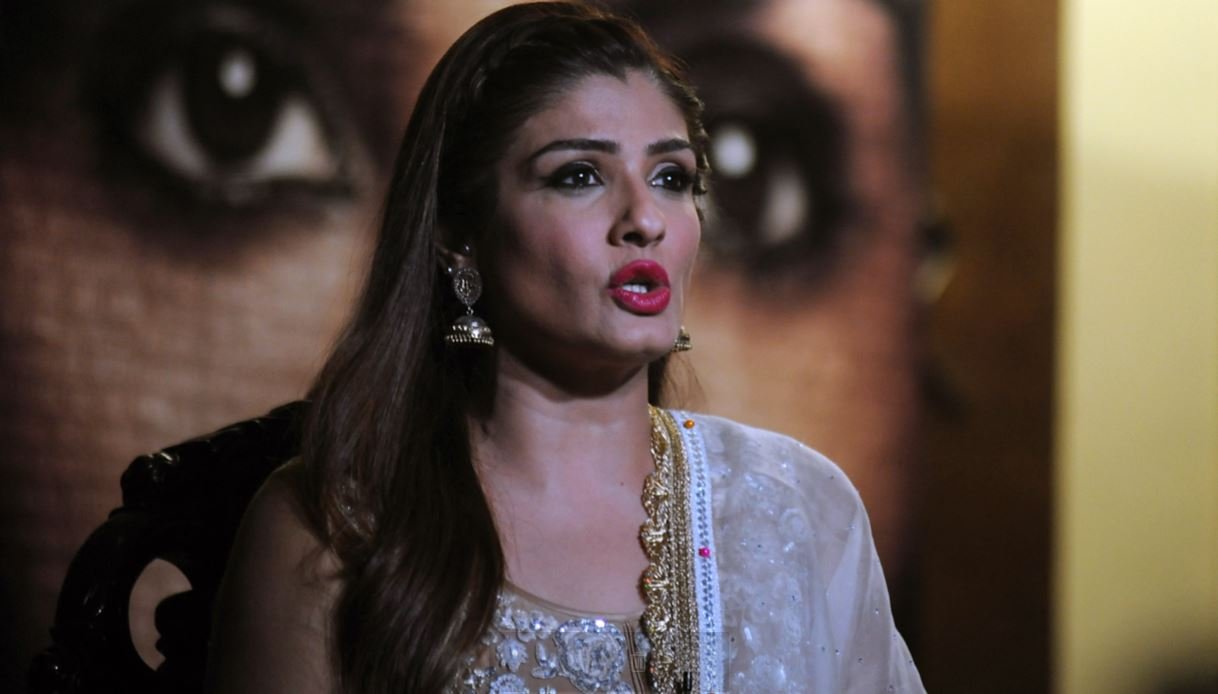 "CBFC is bound by certain laws that were made several years ago. Time has come for a change as we talk about progressive India. So there is a need for amendment in laws," she told PTI in Mumbai.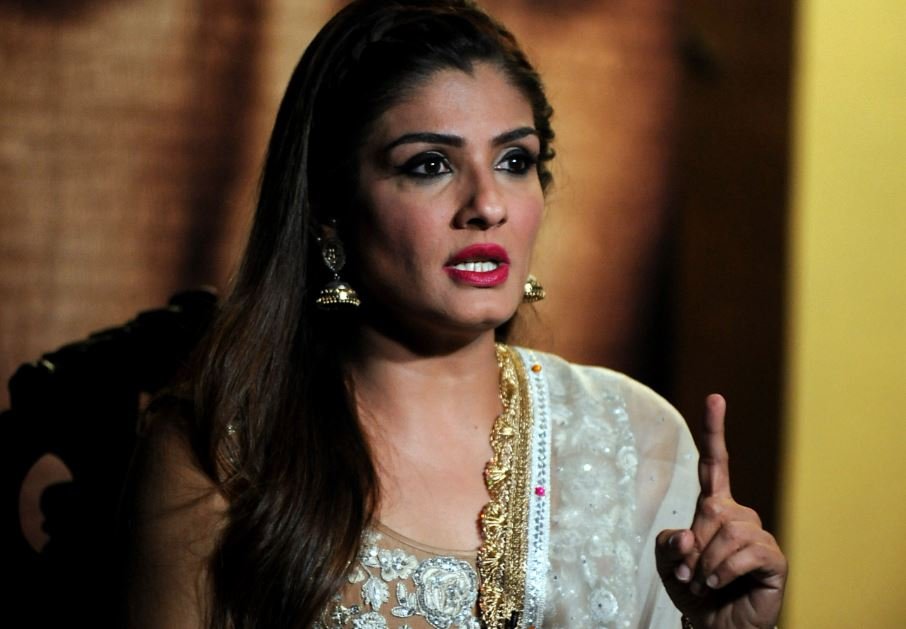 "If we get 'A' certificate for the film then why there are so many cuts? It's like the audience would not understand what we are trying to show. It's time that we change the laws as per today's time. The plus-point is CBFC believes in (the film's) message as statistically crime against women is on the rise. 'Maatr' has a strong message and CBFC believes a film like this should be shown to people, but their hands are tied," she said.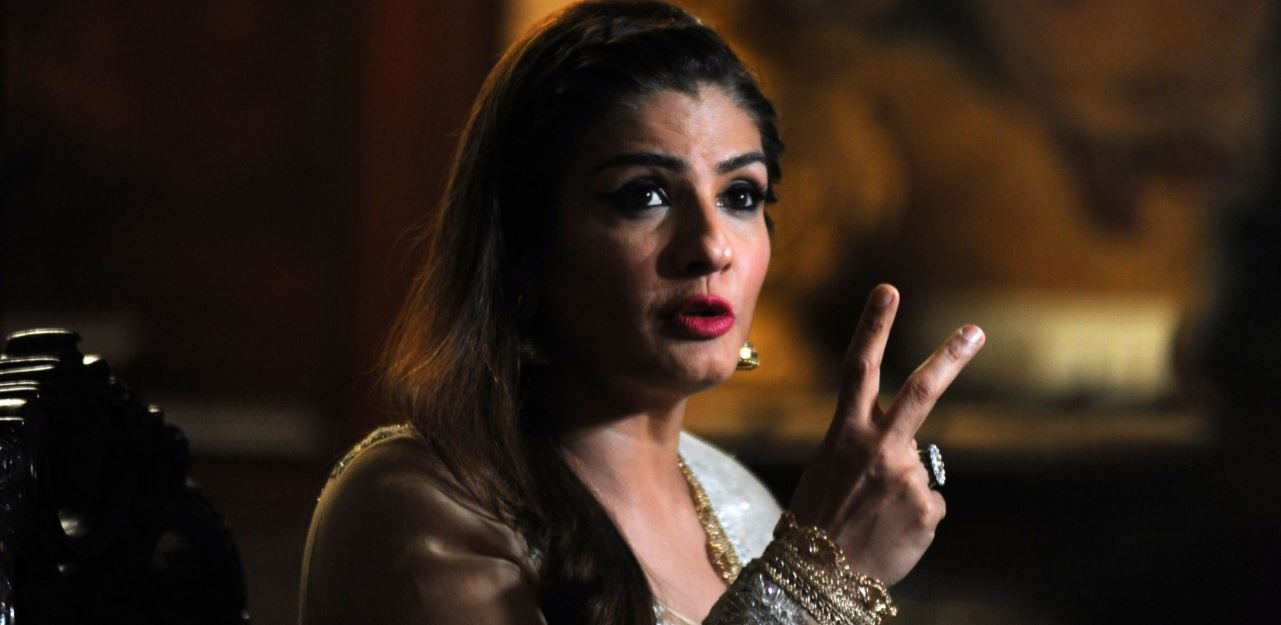 At the same time the National Award-winning actress said she failed to understand why Central Board of Film Certification (CBFC) raised objections.
"I can count films whose sense of humour was vulgar but there was no objection made. Now with 'Maatr', when we are showing the reality, objections are being raised and it is surprising," she said.
The film, which deals with the issue of rape, is reportedly refused certification owing to some gruesome scenes.
"As far as I know there was no objection for this (the scenes), the objection was to the language. There is a strong language in the film. We have tried to show reality in this film as we feel till the time you don't show the reality to people they will remain indifferent and the message will get lost," Raveena said.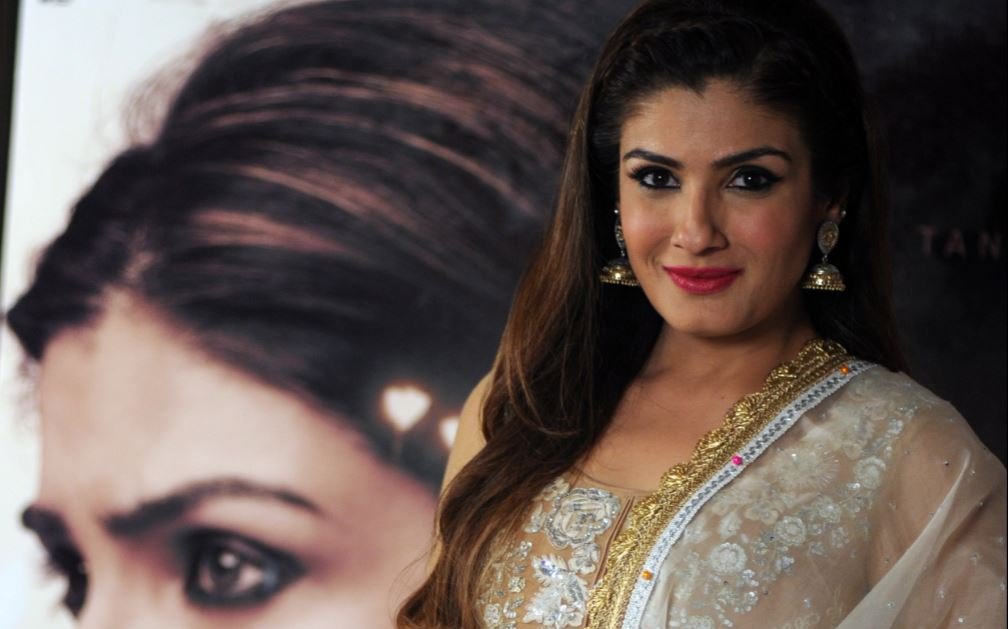 Maatr is directed by Ashtar Sayed and features Raveena as a single mother. It is due for April 21 release, but the actress said she is not aware about the next move of its makers.
"Amol Palekar sir has approached the Supreme Court (over censorship) and even Shyam Benegal has submitted his report so we are hoping change will come," she said.
Meanwhile, an official from the CBFC told PTI, "They are yet to give certification to the film and they will come out with their decision soon."
Heres' the trailer of Maatr:
(Feature Image Source: AFP)