Ravi Shastri is back and in the most entertaining way possible. The former Indian coach can now be seen in what looks like a CRED ad. Until then what we have here is Shashtri tweeting cool pictures of himself. And from the looks of it, he's channelling his inner Ranveer Singh. 
Although to be fair, Shastri is the OG. Ranveer Singh came much later. 
And did he just quote Ted Mosby?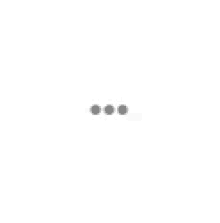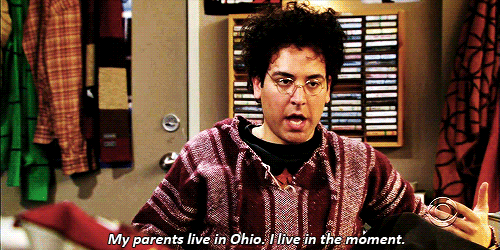 See what I mean? Although Shastri is far better dressed and has 'swag' Mosby couldn't hope to replicate. 
Damn, if he ain't the king of drip!
Twitter has been going crazy after seeing the former Indian coach's tweets. 
Well, I think it's a CRED ad. But it ain't out yet. So keep checking this space for more.