Do you love horror stories?
If yes, then you should follow Horror Confessions, a Twitter account where people share their real-life experiences with ghosts and other supernatural forces. For your benefit, we have compiled 25 tweets so that you can read them in one place. We would recommend you get into bed, get snug, and switch off the lights to truly feel the spookiness.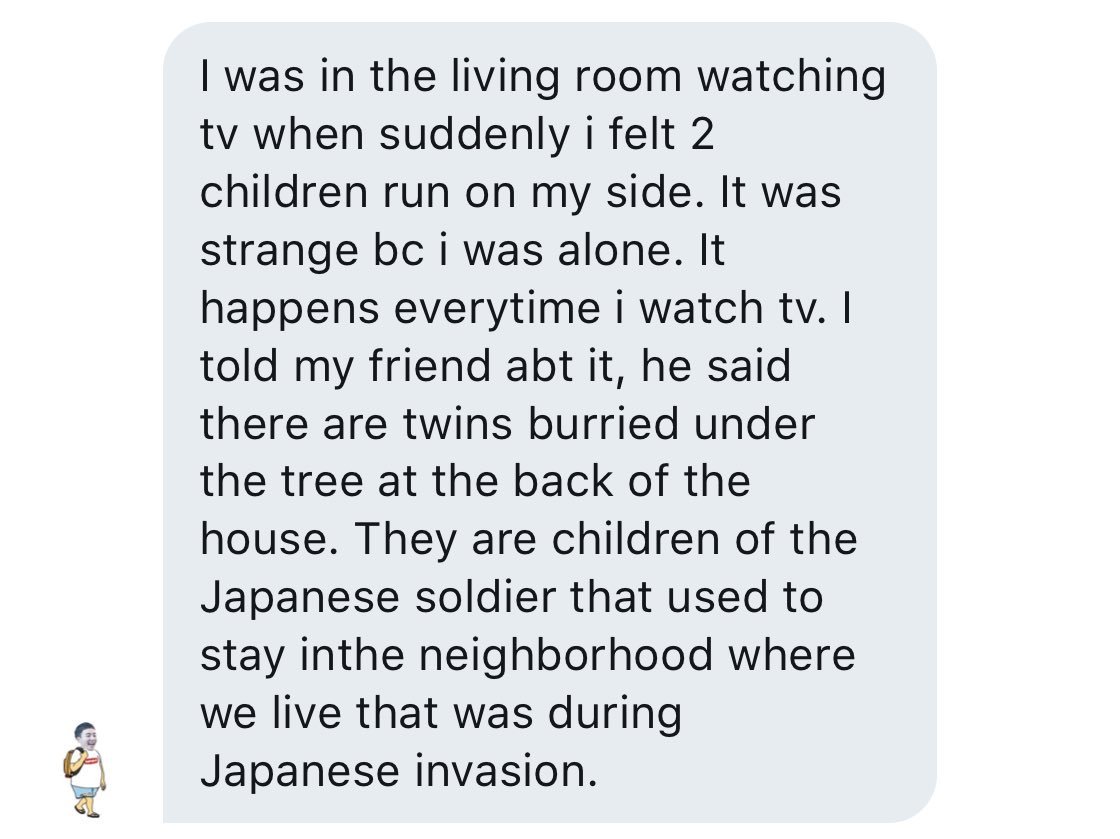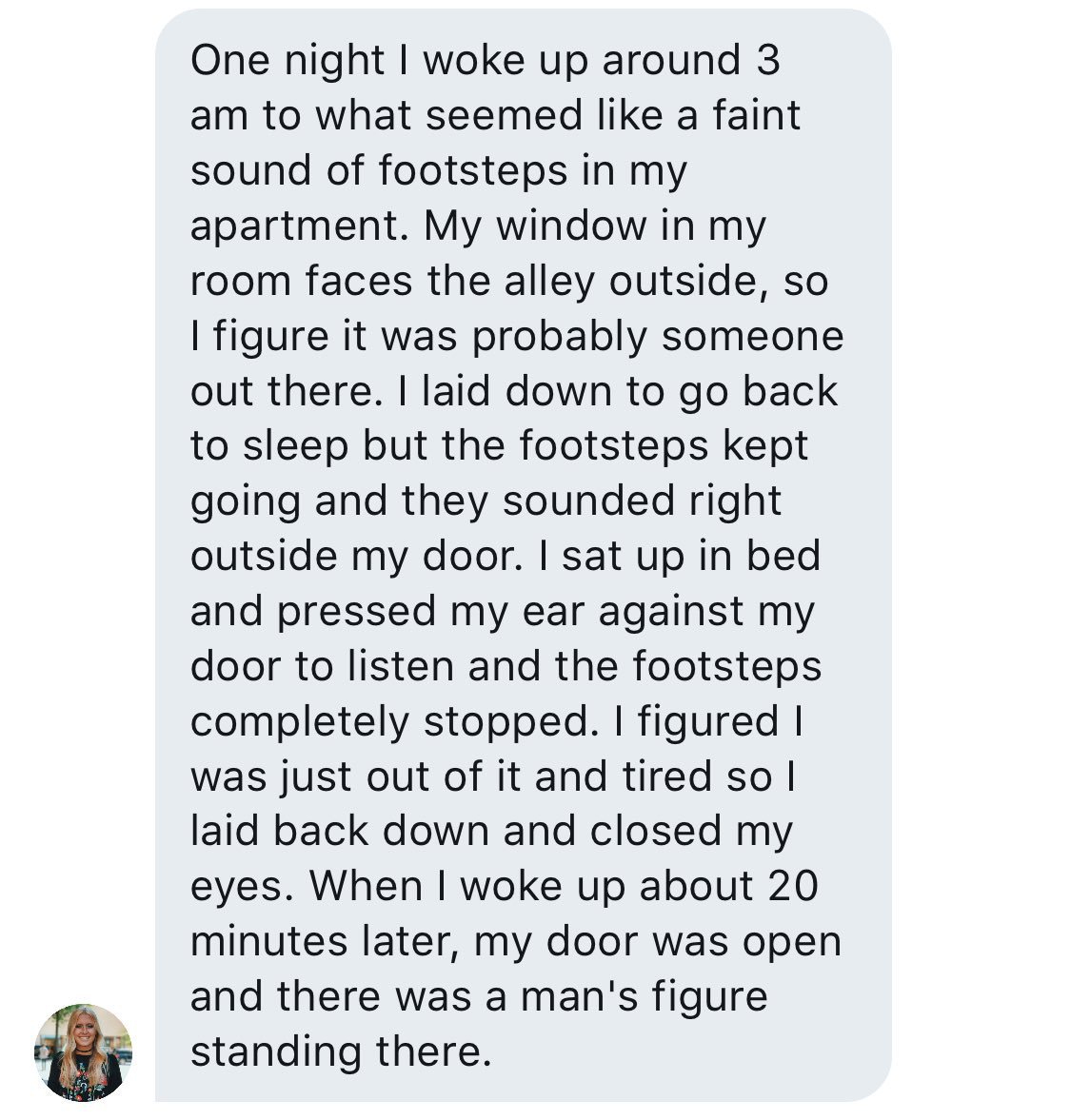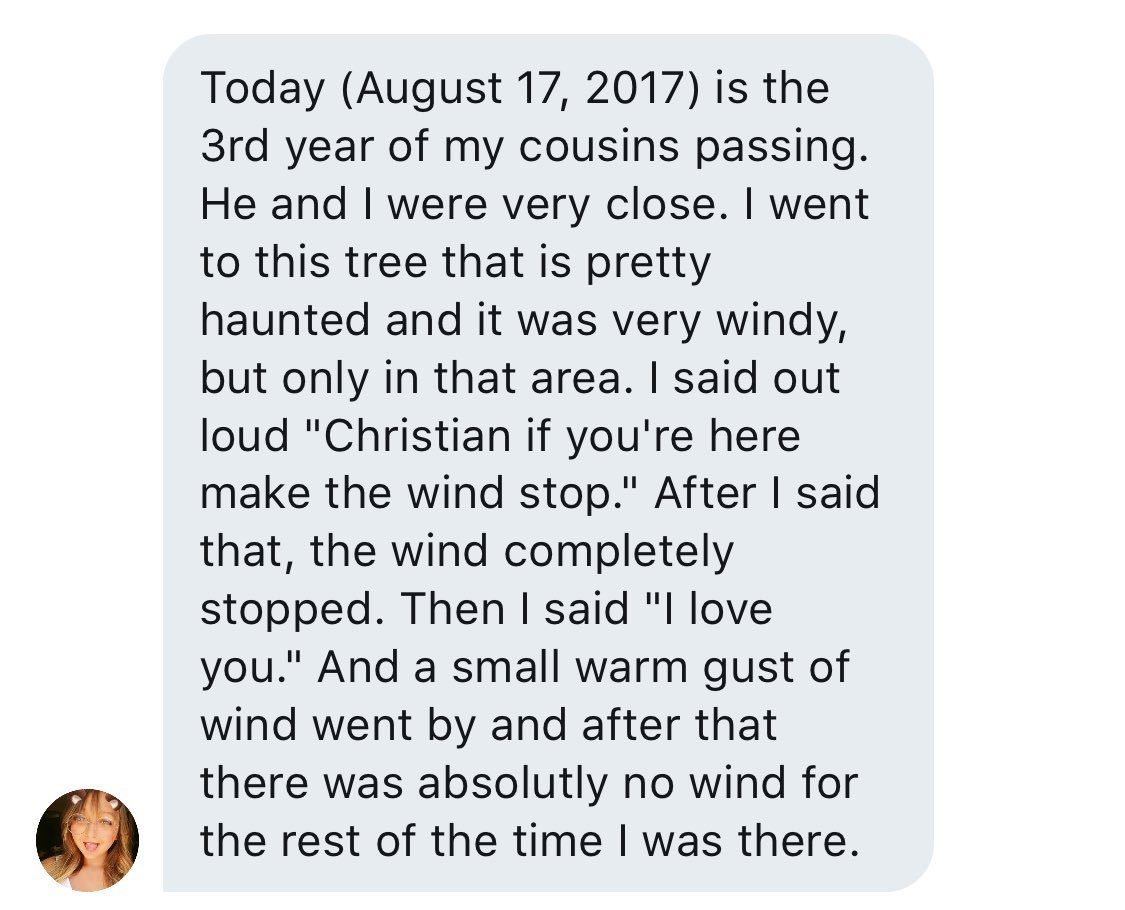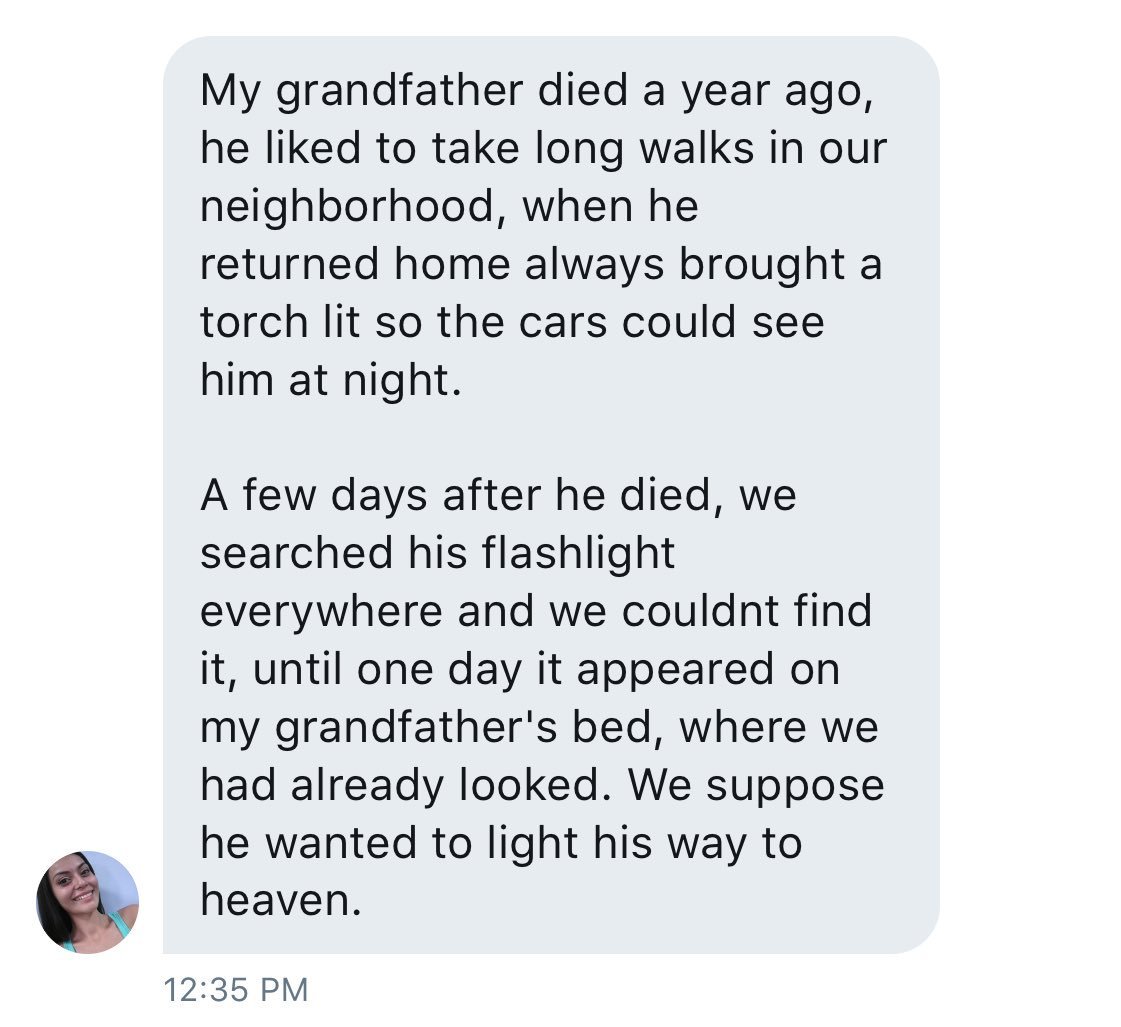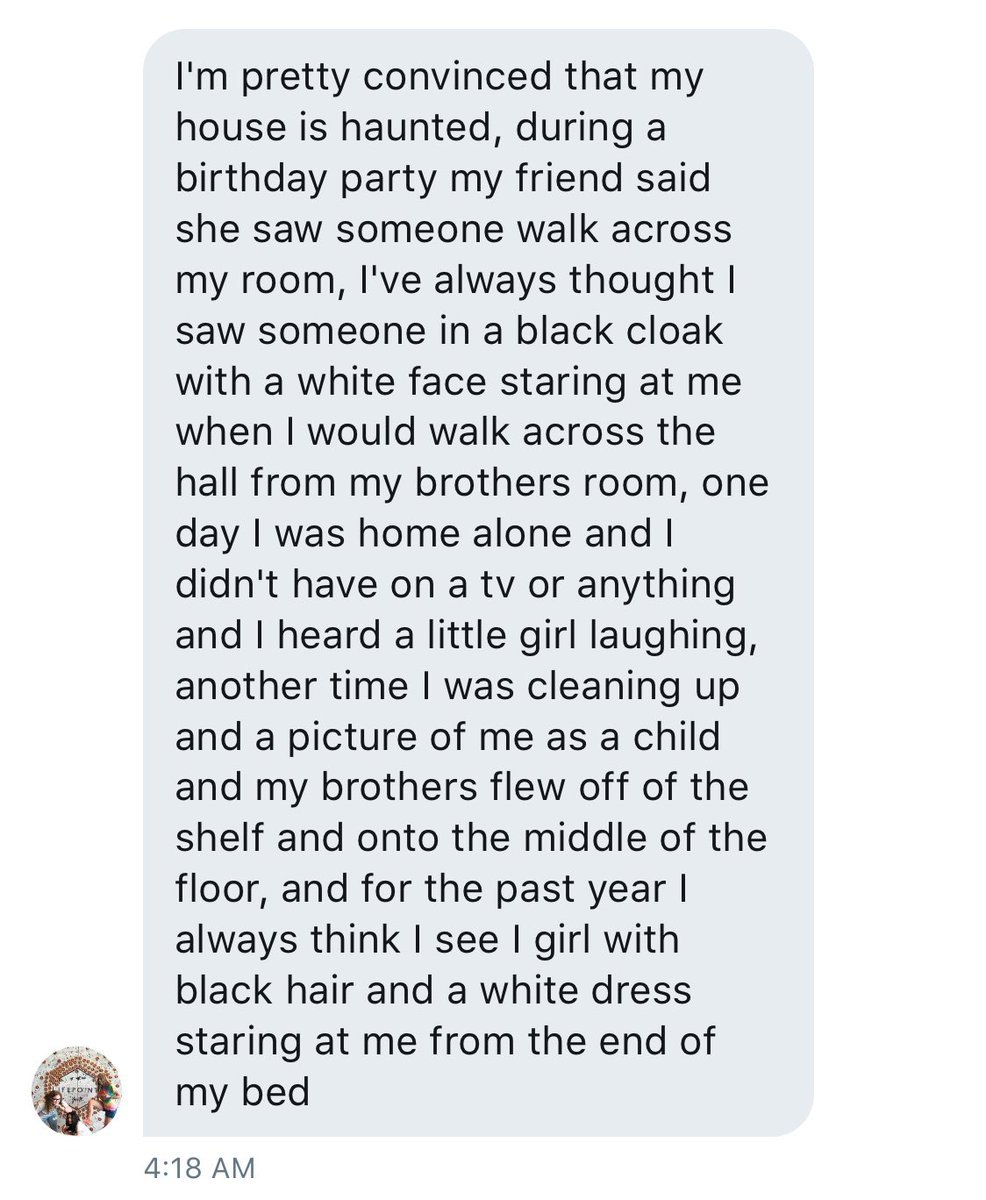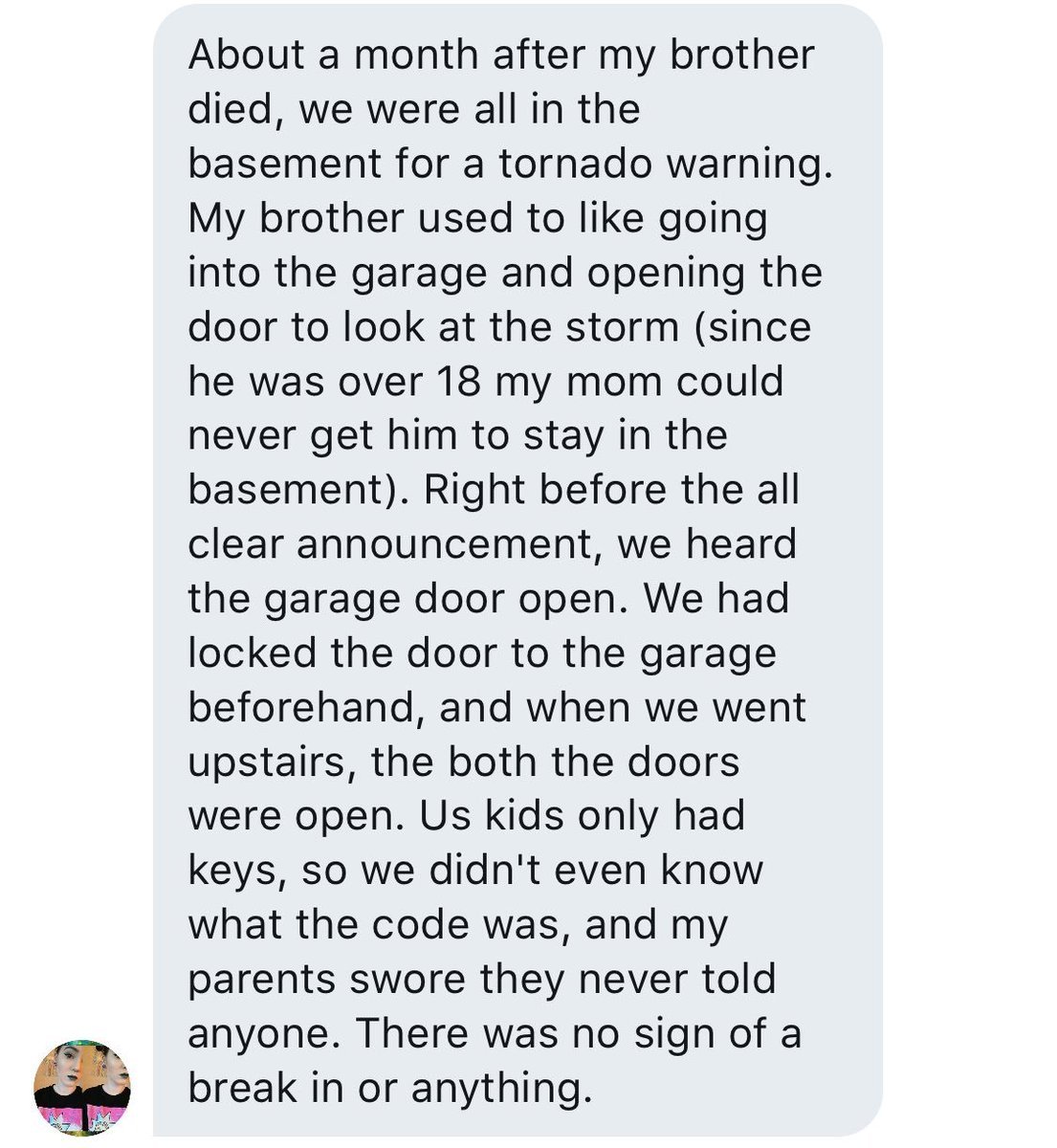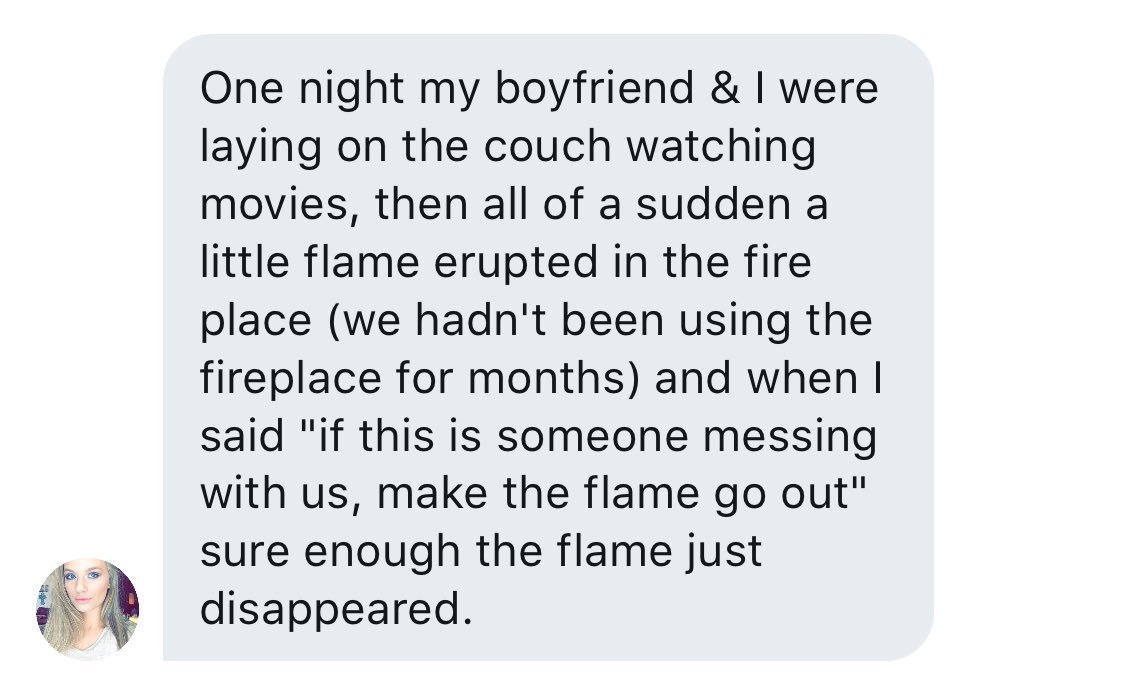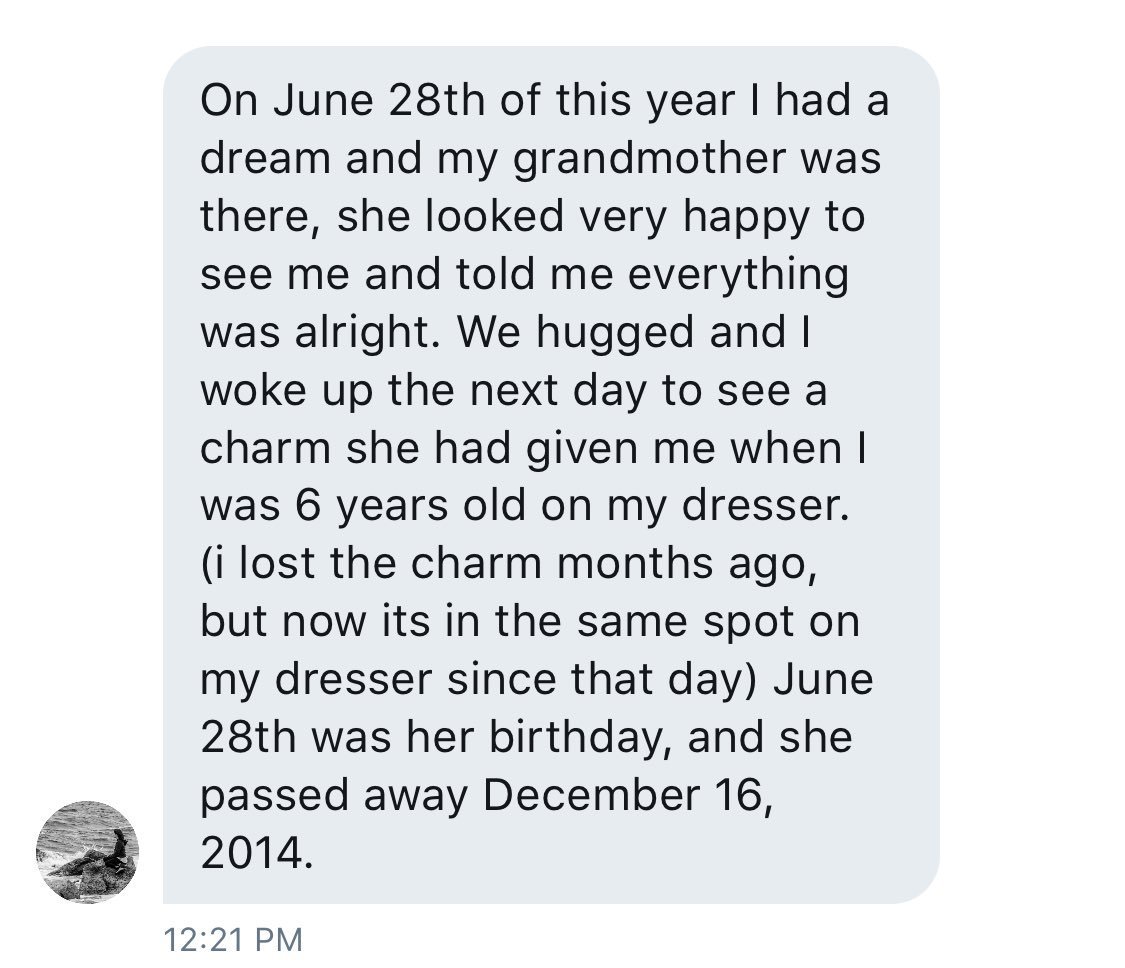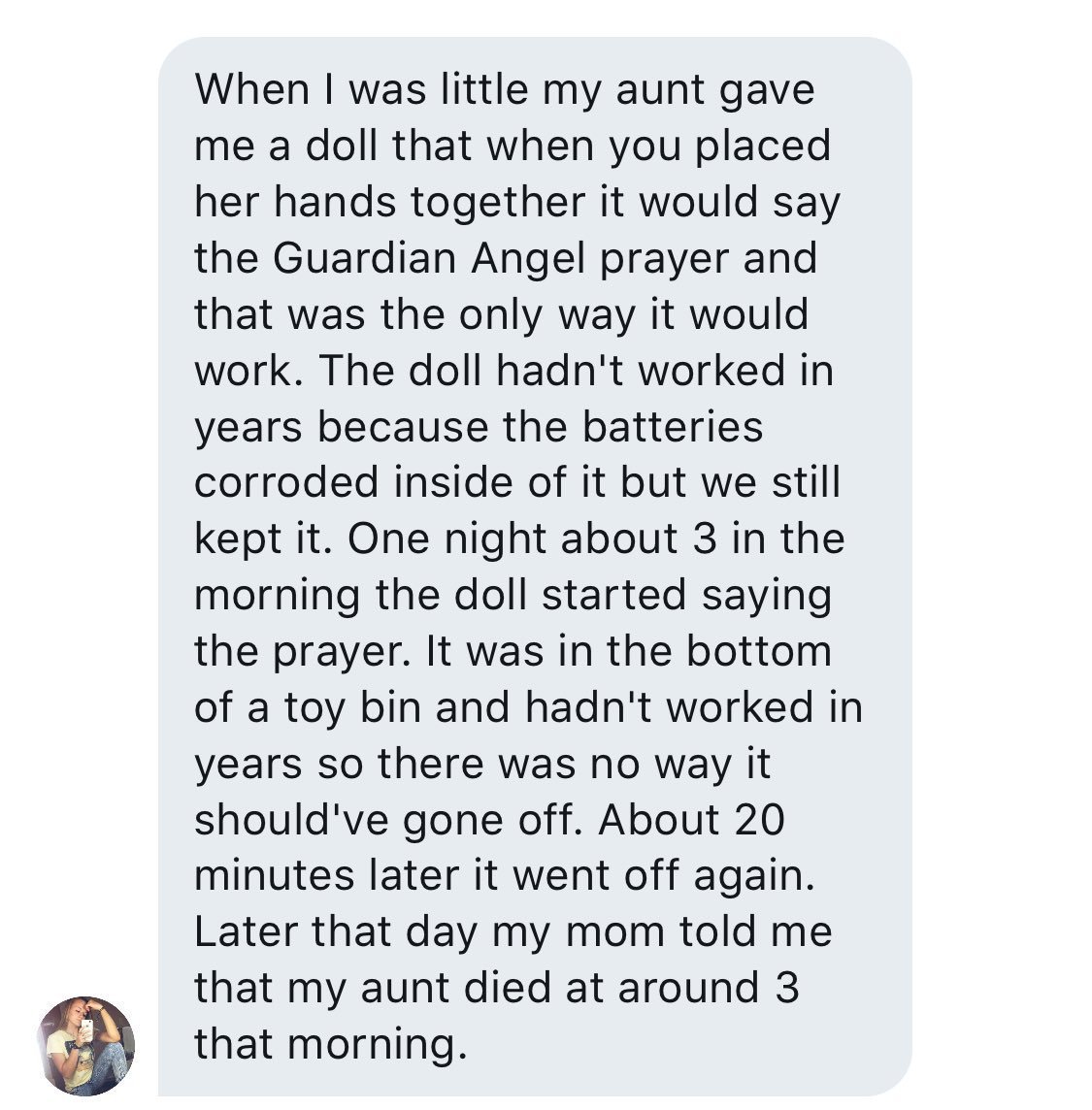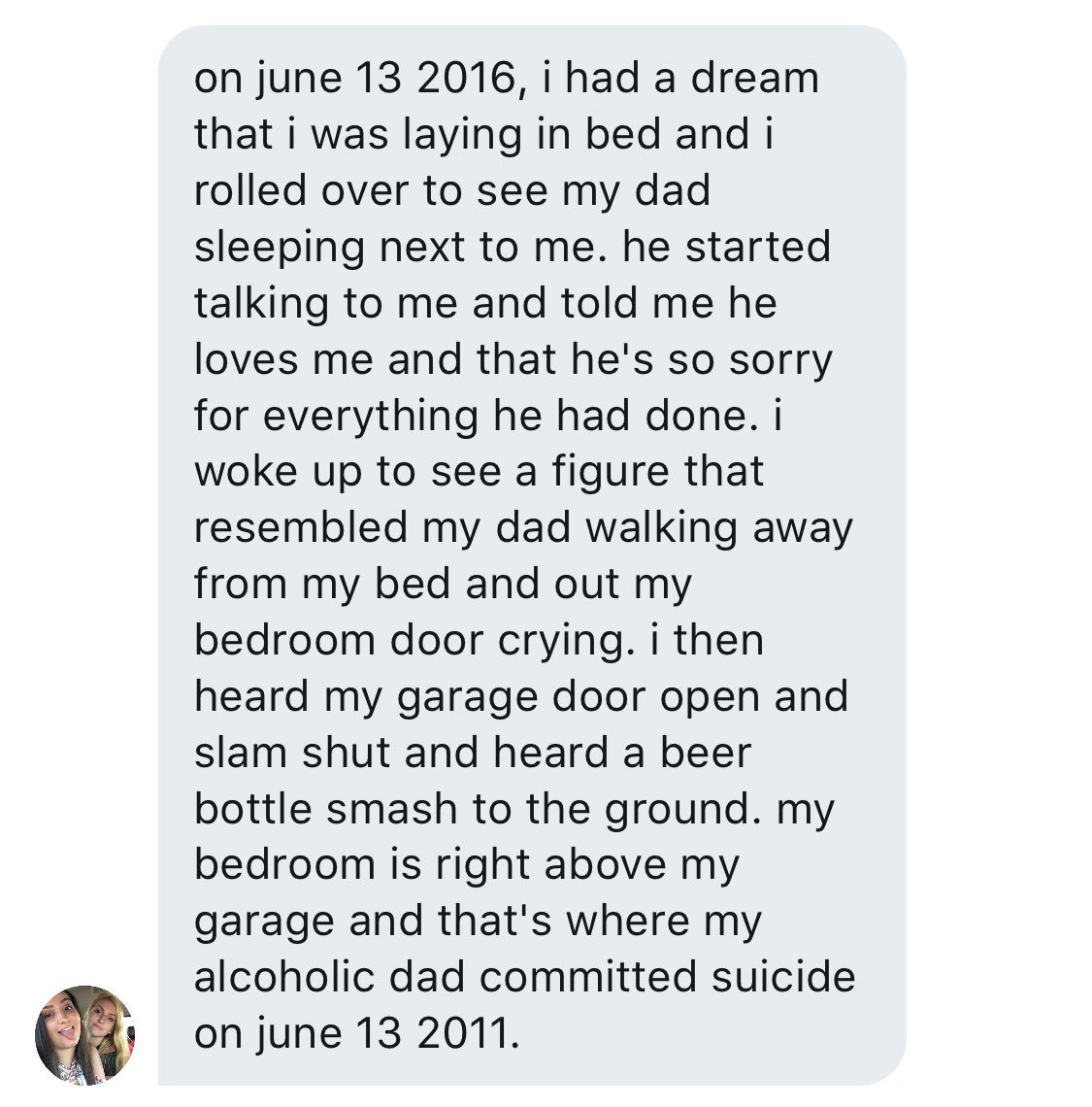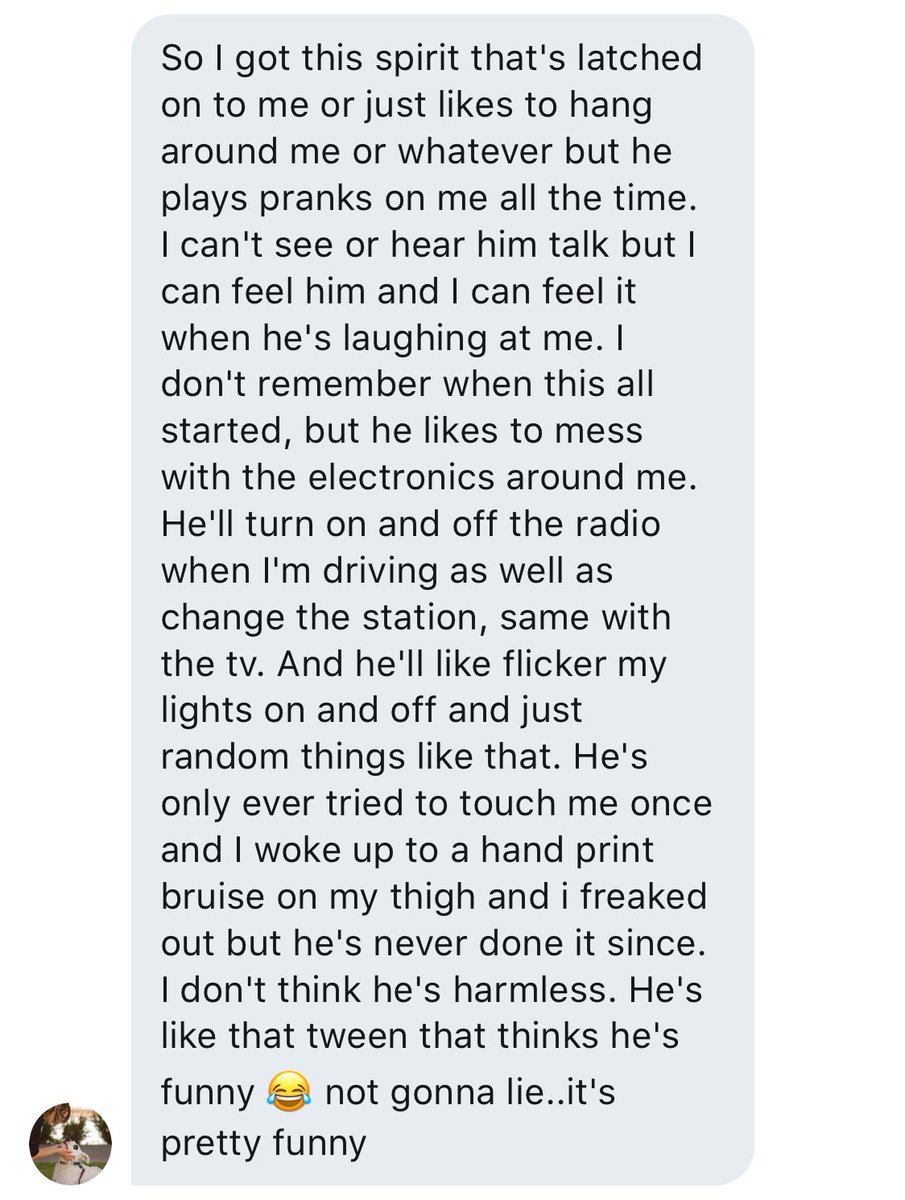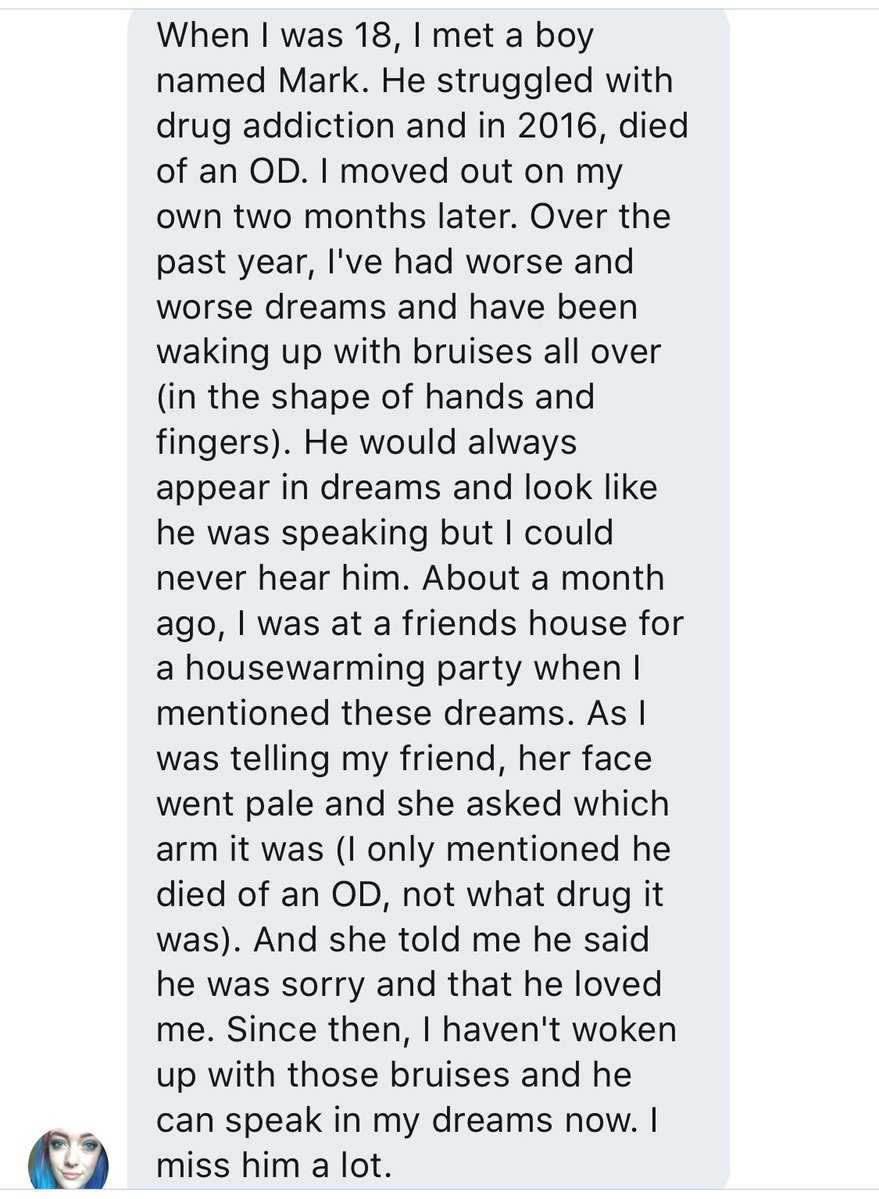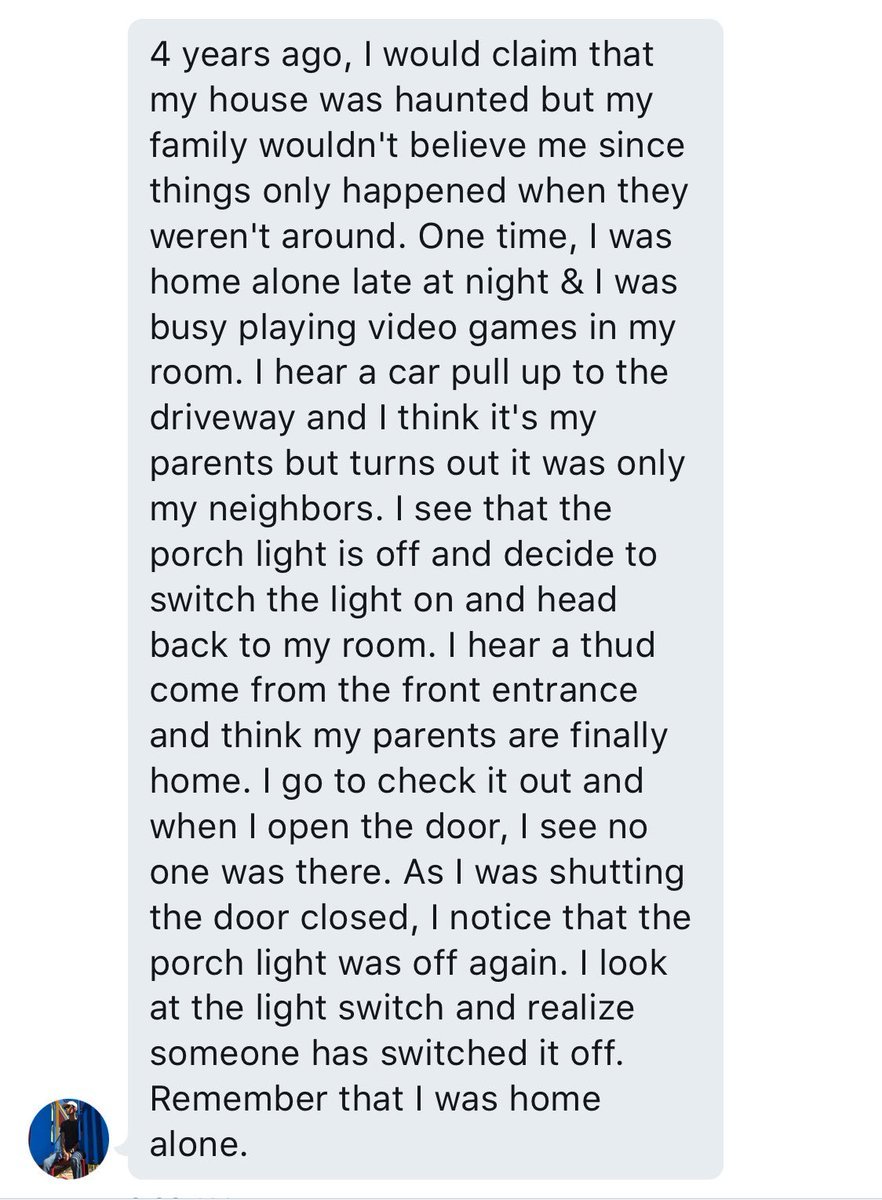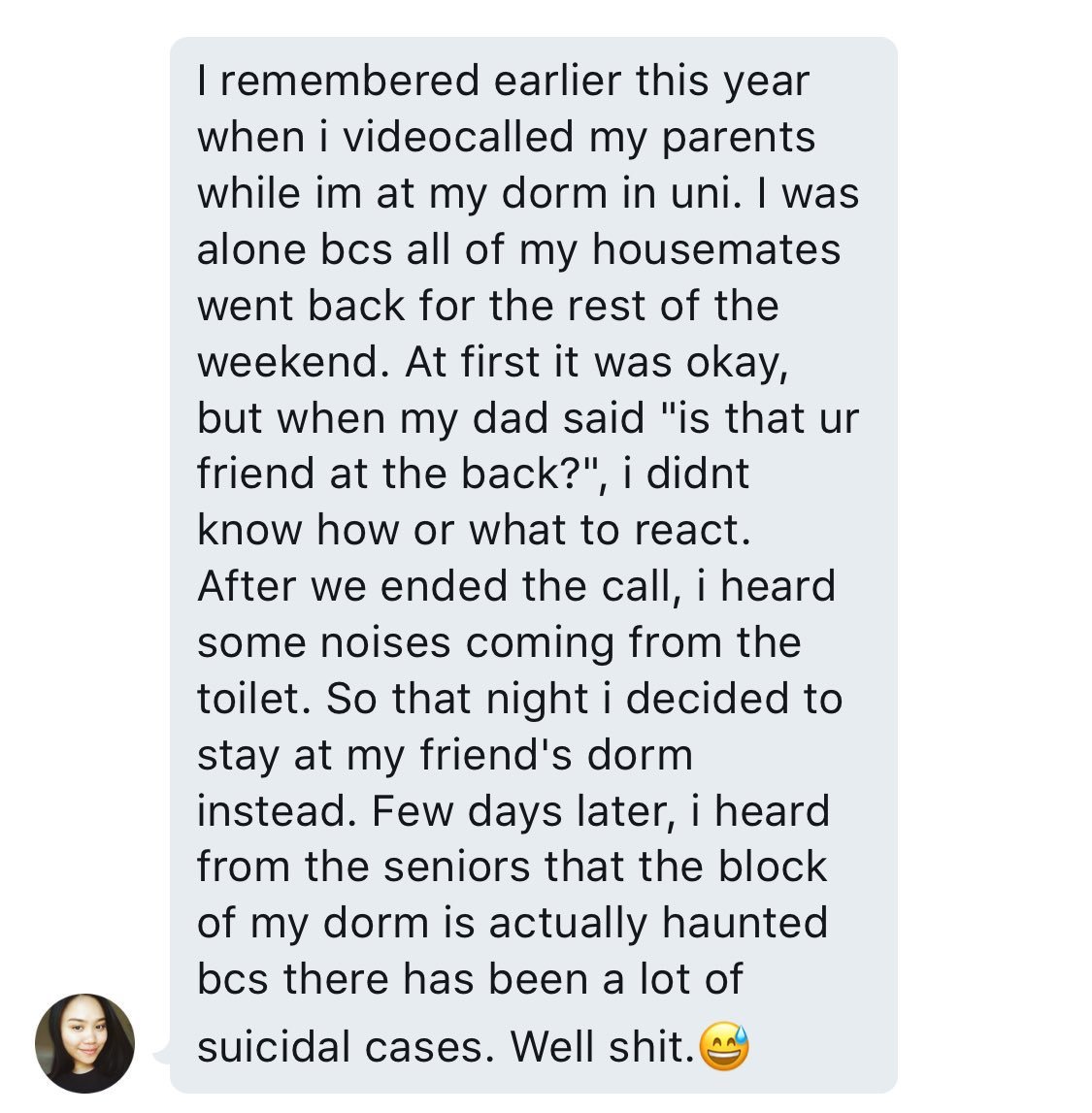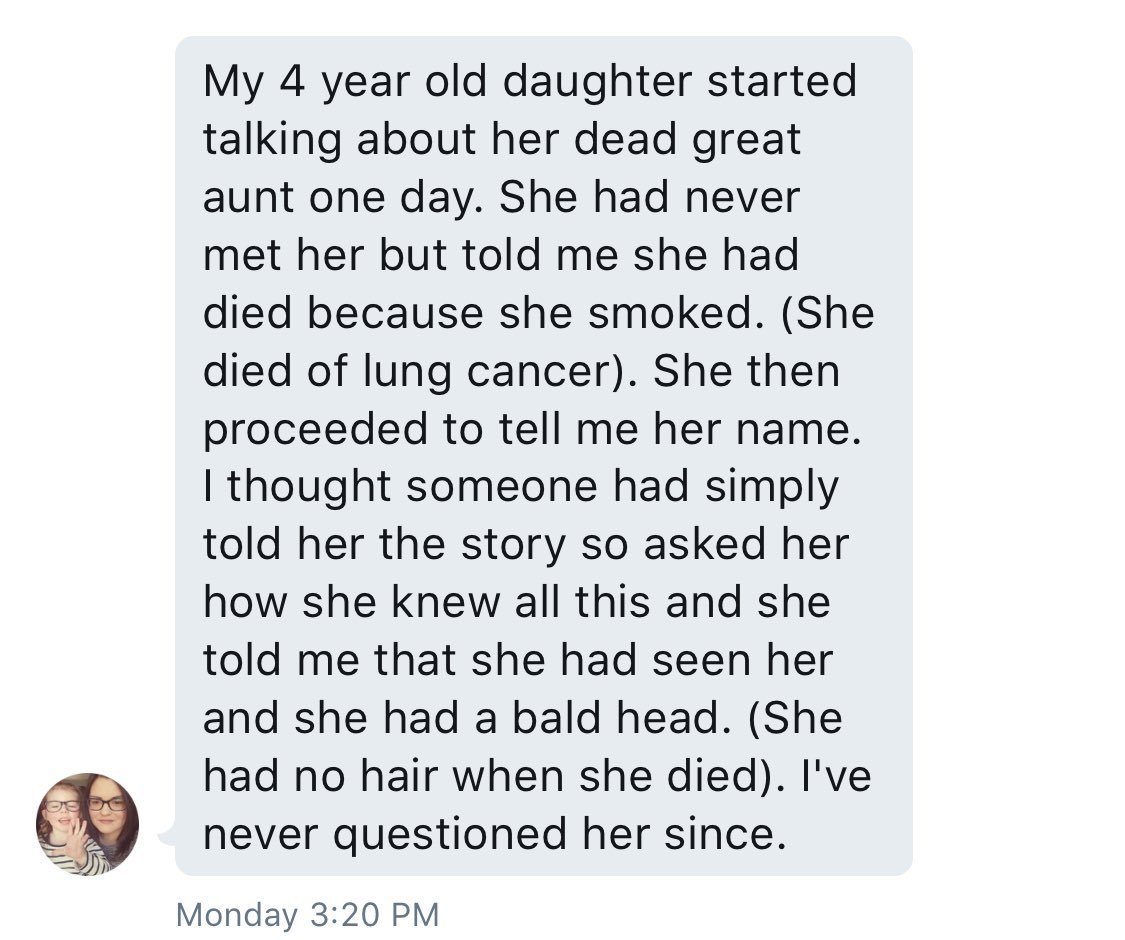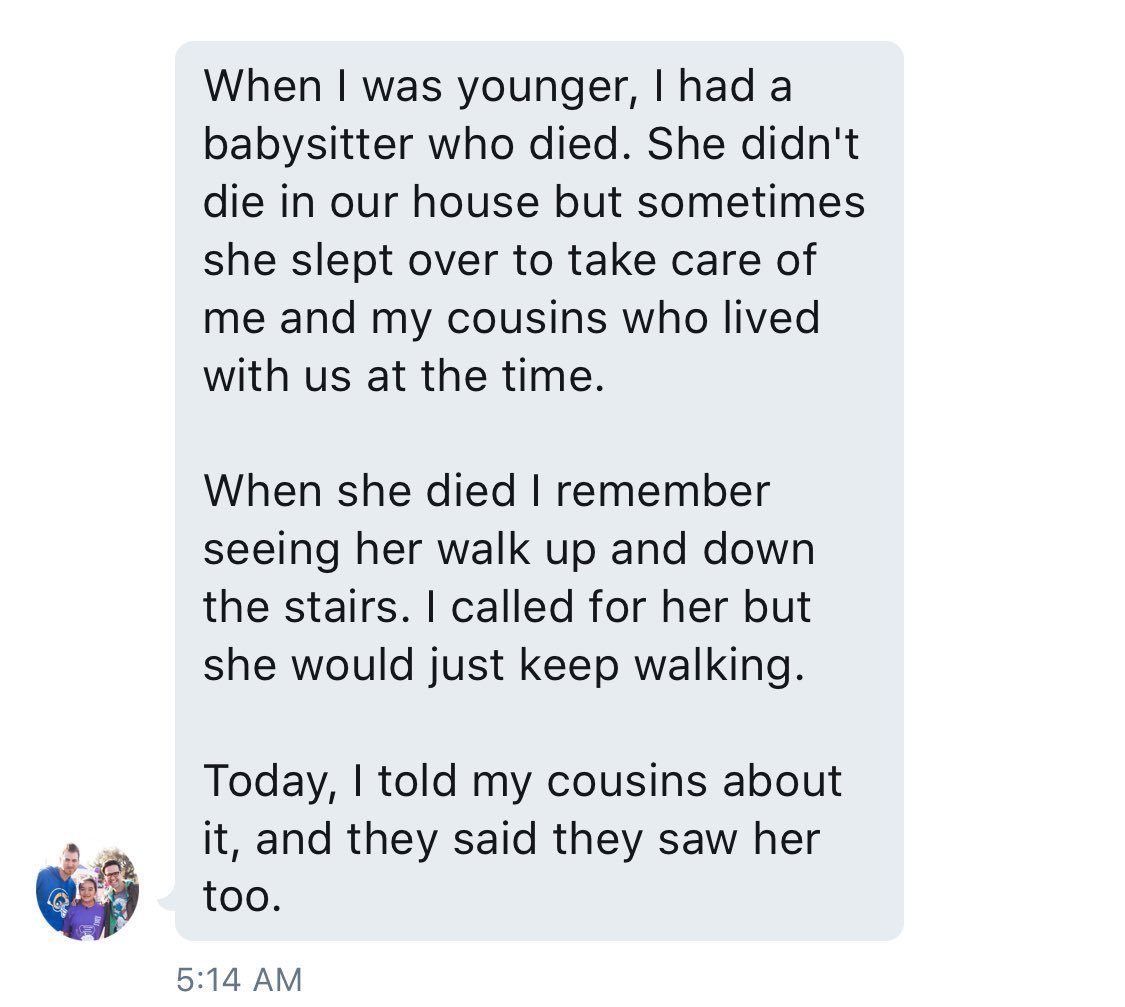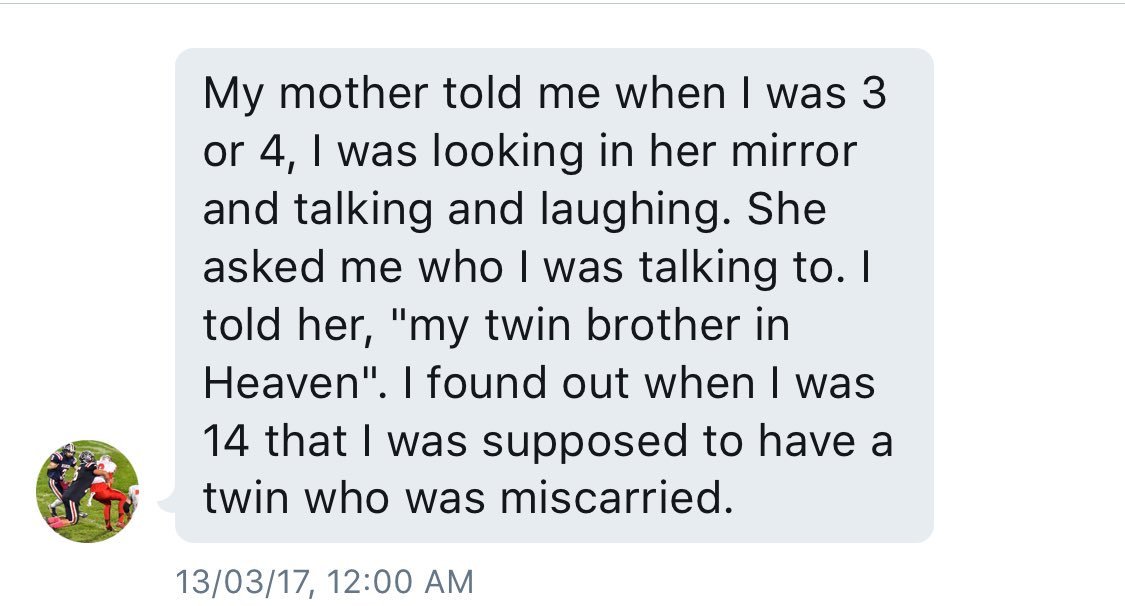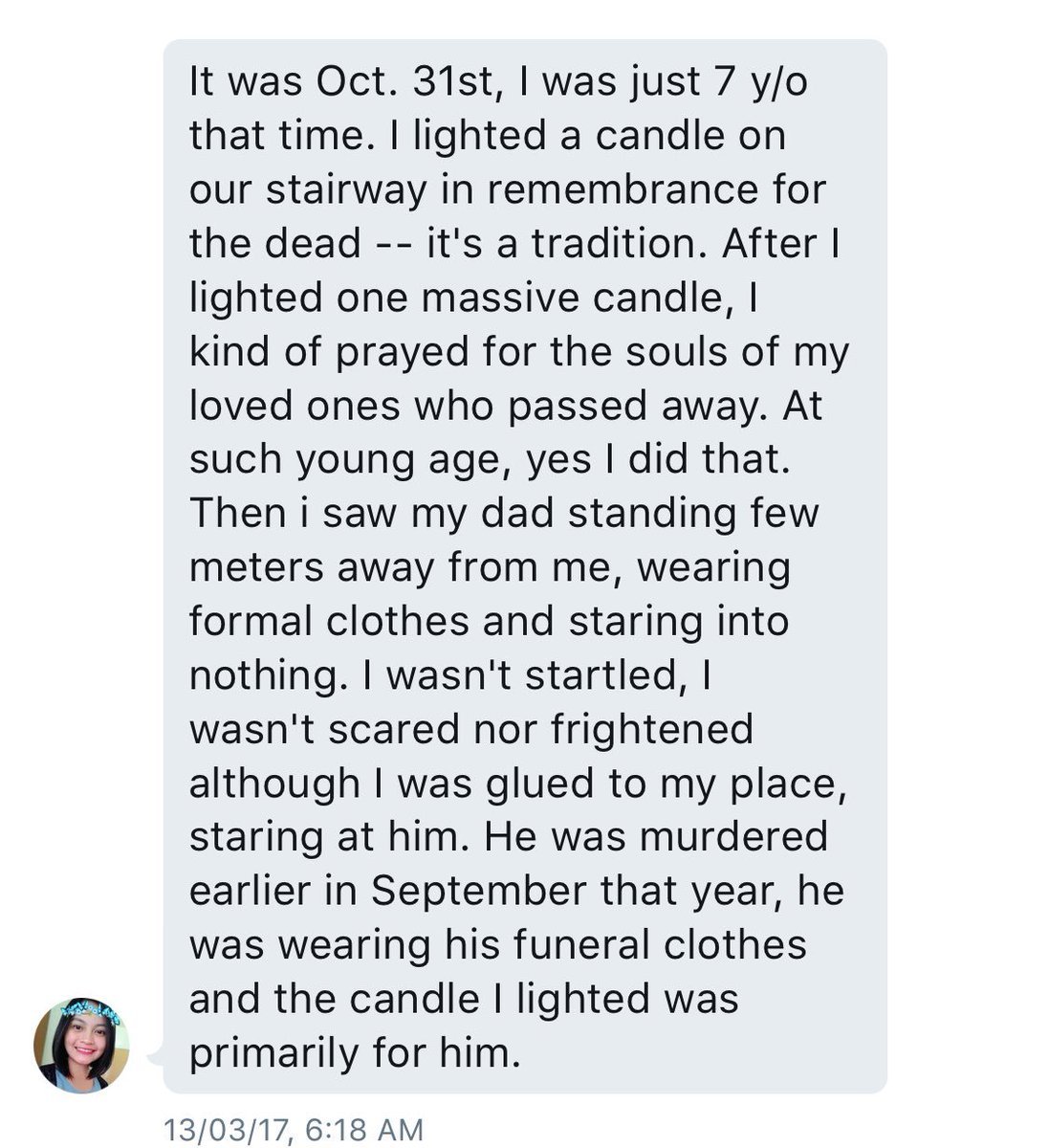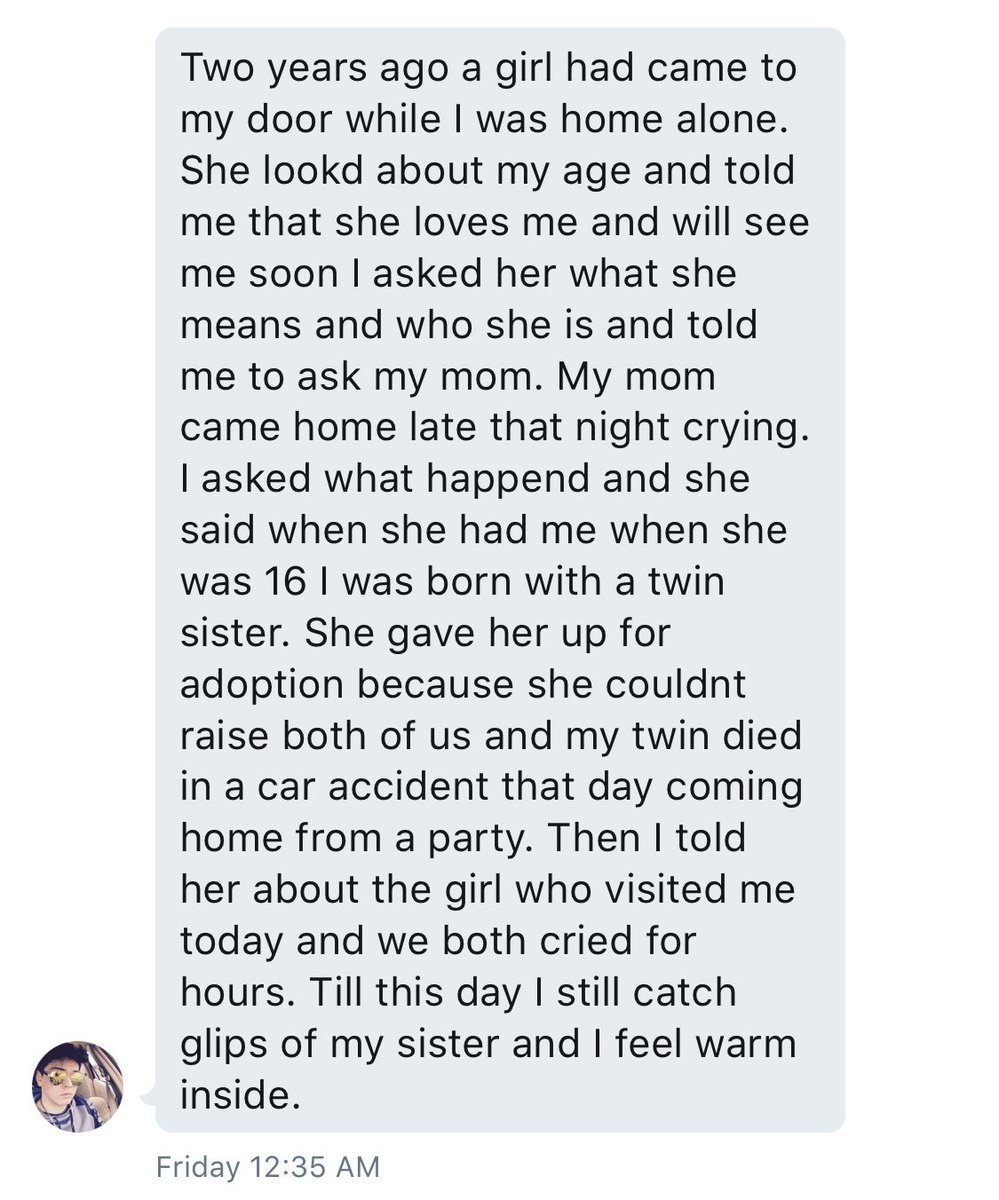 Remember to check under the bed and above cupboards before going to sleep tonight, friends!