Aamir Khan's Dangal  has been called a cinematic experience and deservedly so. It takes you on a brilliant, emotional journey through those 2 hours and 49 minutes. Watching the girls on the screen will only make you realize how much the real life Dangal girls had to go through to make our nation proud.
The inspiring reel story of Geeta and Babita Phogat makes you want to know more about the real-life stars.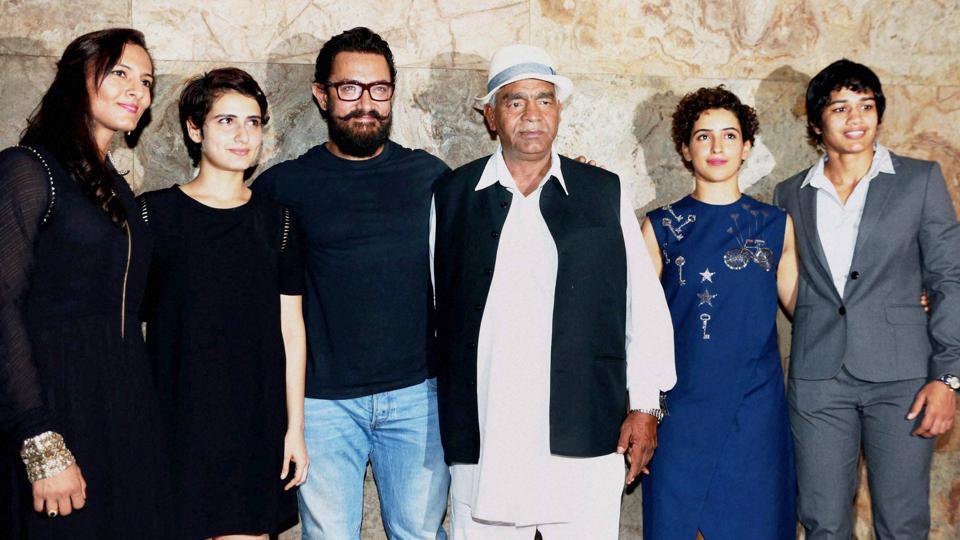 Recently, Harper's Bazaar Bride decided to do a fun photoshoot at the Guru Shyam Lal Akhada in New Delhi with the Phogat sisters. Kushti journalist Deepak Ansuia took a few candids of the two girls and we cannot get enough of them!
The ladies wore ethnic outfits, traditional jewellery and combined it all with a pair of shades, and we must say that they pulled it off like no one else.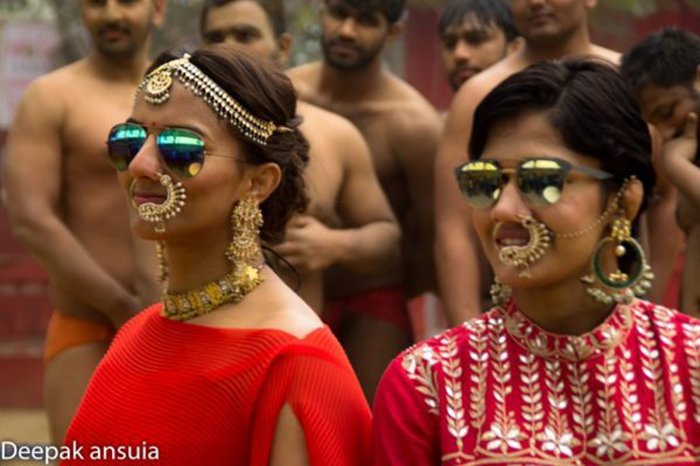 The two have proved that the akhada belongs to anyone who loves kushti, irrespective of gender.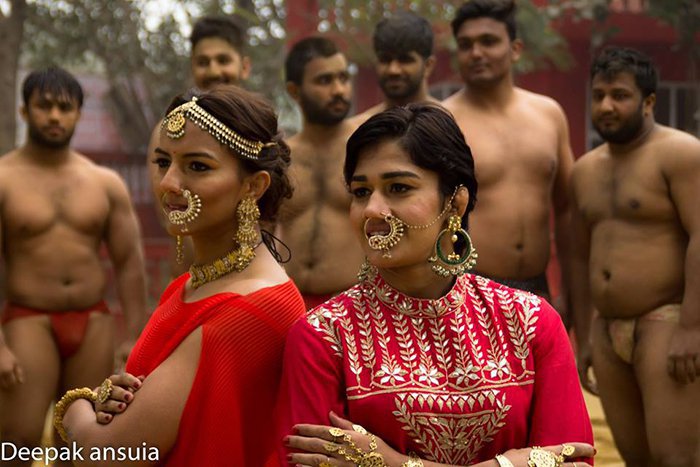 Geeta Phogat got home India's first ever gold medal in wrestling at the Commonwealth Games, in 2010.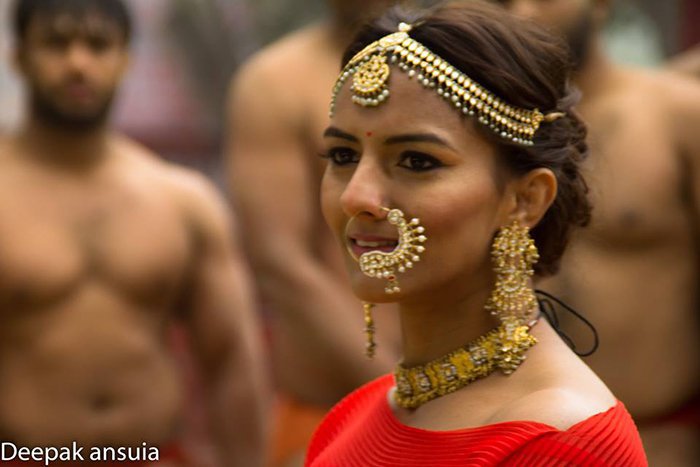 Babita brought home a silver medal from the 2010 Commonwealth Games.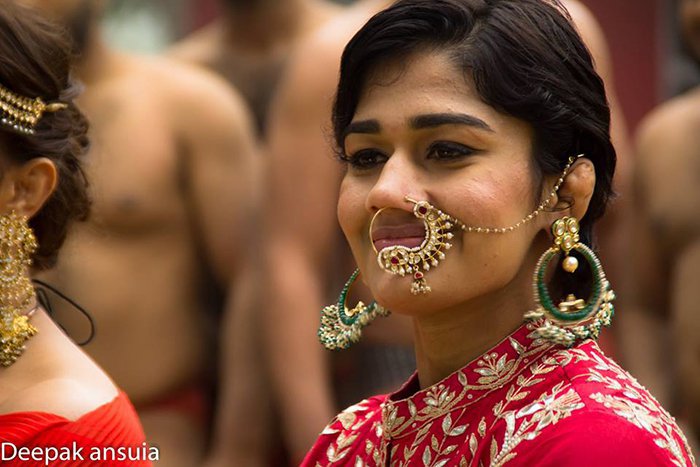 Geeta Phogat is now happily married to Pawan Kumar, also a wrestler.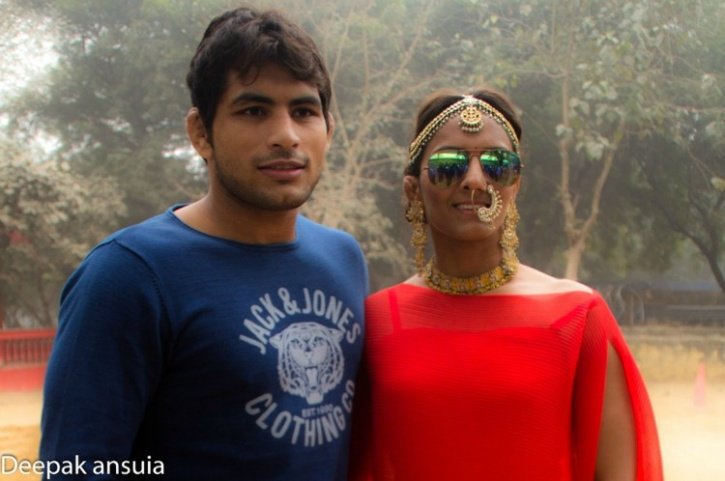 The real life Phogat sisters define धाकड़!