With the critics and fans praising SRK for his brilliant performance in FAN, it is particularly weird how King Khan was denied permission to shoot at his own mansion. 'Mannat' is like a pilgrimage for the fans of the 50-year-old actor. Fans from all over the world visit Mannat hoping that they would catch a glimpse of the Bollywood superstar. Maneesh Sharma's FAN was supposed to be a celebration of his fans but they still couldn't get the required permission to shoot certain bits of the movie inside Mannat.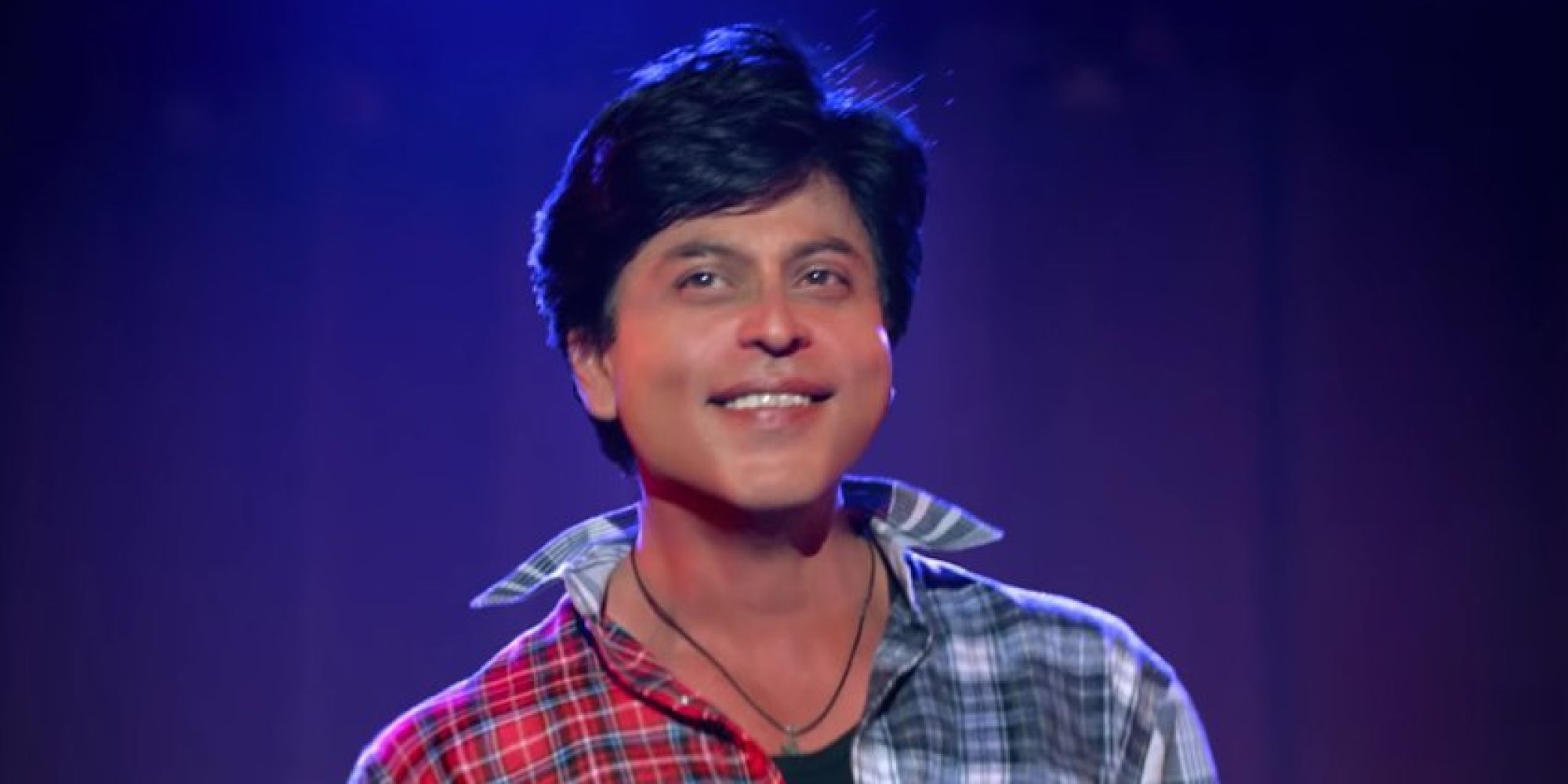 Shah Rukh Khan is one of the most loved actor in the world and he was denied permission to shoot inside Mannat because of security reasons.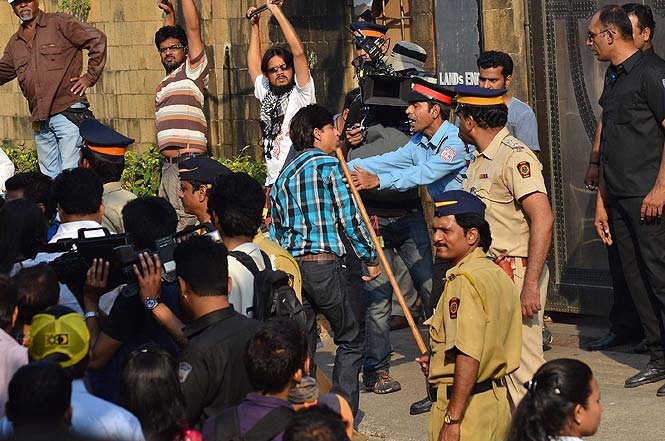 It is weird how a person can be denied access to shoot something inside their own house.
FAN is the first movie to have been shot at Madame Tussauds Museum. It's a matter of pride for Bollywood that an Indian movie was the first to do the honors. But when Yash Raj wanted to shoot inside Mannat, the Mumbai Police didn't allow them to. SRK wasn't allowed to shoot inside his own house.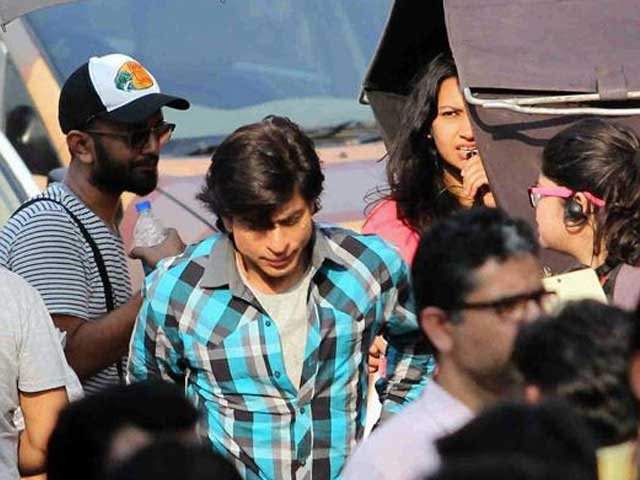 The film features a detailed look into SRK's real-life mansion in Mumbai. The director of the film, Maneesh Sharma, wanted to shoot in Khan's actual residence in order to achieve a realistic look for a particular shot. However, a replica of the actor's house (called Mannat) was created as a set when the Mumbai Police refused to provide them an NOC. 
There are various speculations regarding the reason behind this. It is one of the most important places in Mumbai and with cameras covering the interiors of the place, it is quite likely that terrorists or unwanted threats would come to know of the exact layout of Mannat.
We'll basically be handing them the layout on a platter and helping them with the attack.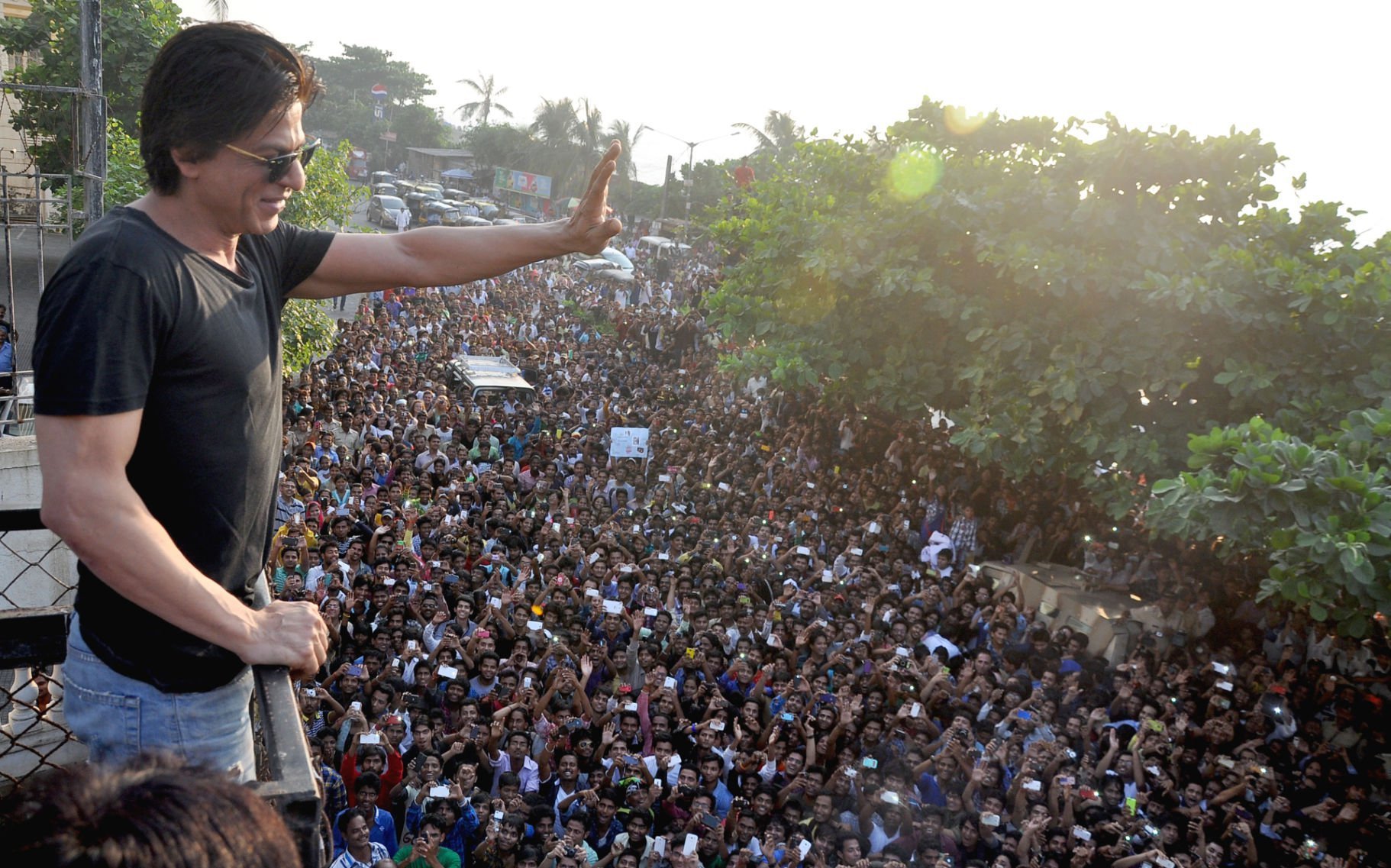 While some of the scenes like Aryan Khanna waving at his fans from a podium were easily shot from inside Mannat, the Mumbai Police cited security reasons behind not allowing Yash Raj Films to capture the interiors of the mansion.
It isn't just Wankhede where SRK was denied permission it seems.
This information was found here.