Every country has its heroes and it spares no expenses in celebrating them, making them icons for the generations to follow. But the nature of the job of a spy is such that if they are captured, they might get left behind and forgotten beneath the sands of time.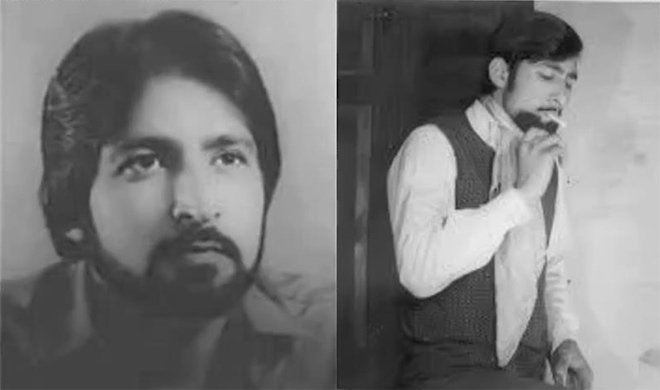 One such spy was Ravindra Kaushik, an undercover RAW agent deployed in Pakistan until he was arrested and died while incarcerated.
Ace director Raj Gupta will reportedly be working on a film based on the life of RAW agent Ravindra 'Black Tiger' Kaushik. Gupta has taken the rights from his family and plans on filming really soon.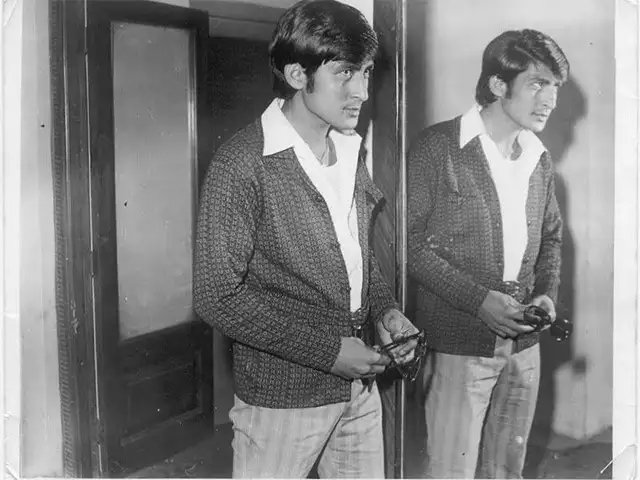 Born on the 11th of April in 1952, Kaushik was just 23 when he first went undercover for the Indian intelligence agency. 
According to the Economic Times, Kaushik is considered to be India's greatest spy as he was able to penetrate through the ranks of the Pakistan army.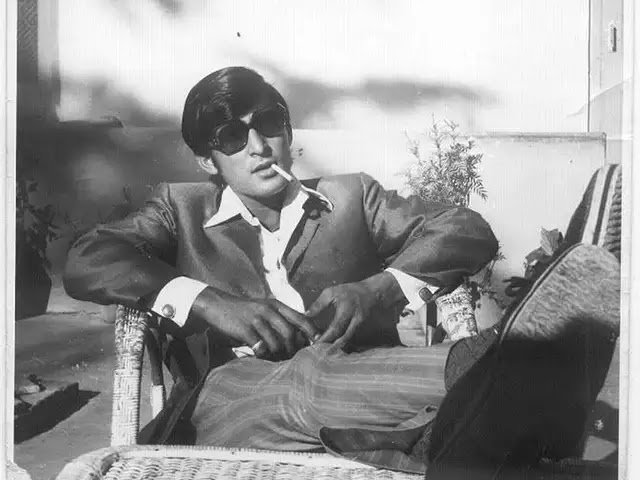 Reports state that Kaushik was first noticed by RAW after they saw his love for theatre, where he used to perform characters as a teenager. 
It is reported that Kaushik had to learn Urdu, get himself acquainted with the Quran and other Islamic religious texts and the terrain of Pakistan during his training with RAW.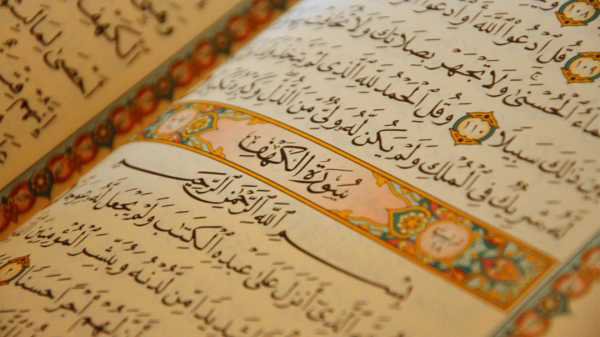 He was sent to Pakistan with a new alias- Nabi Ahmed Shakir and all his records back home were destroyed. He then went on to complete his LLB from Karachi University, joined the Pakistani army and then became a commissioned officer.
Eventually, he was promoted to the rank of a major.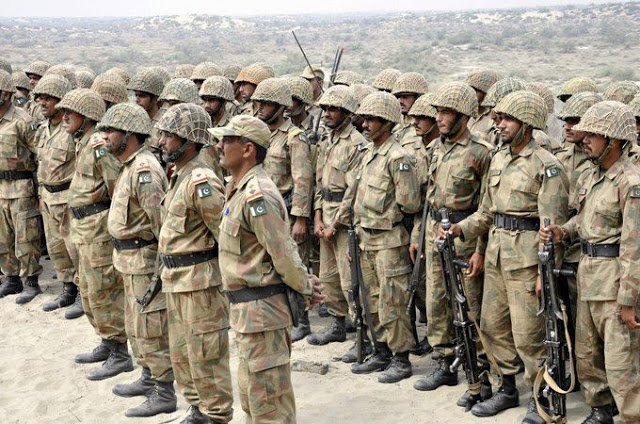 He is also reported to have married a girl named Amanat and become the father of a girl. 
According to reports, he had passed on critical information to the Indian defence forces from 1979 to 1983. Because of this, he was conferred with the title of 'The Black Tiger' by the then PM, Indira Gandhi.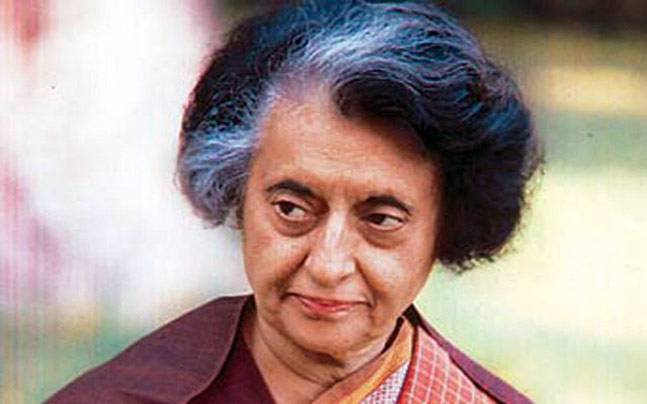 In 1983, a raw agent by the name of Inyat Masiha was sent to meet him, but the Pakistani forces caught him and he blew Kaushik's cover upon interrogation.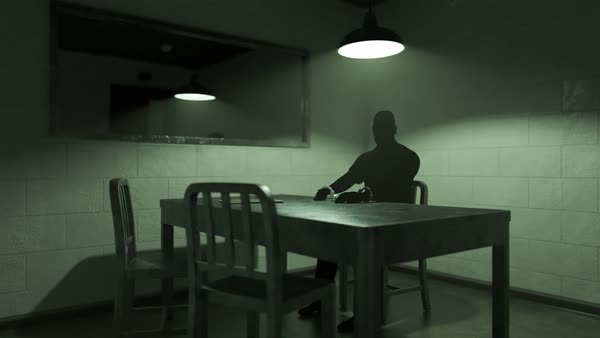 Kaushik was then sentenced to death in 1985 but the punishment was later changed to life imprisonment. 
He spent the next 18 years in Pakistani custody. For the first two years, he was tortured at an interrogation centre in Sialkot and then sent to Mianwali for the remainder of his life.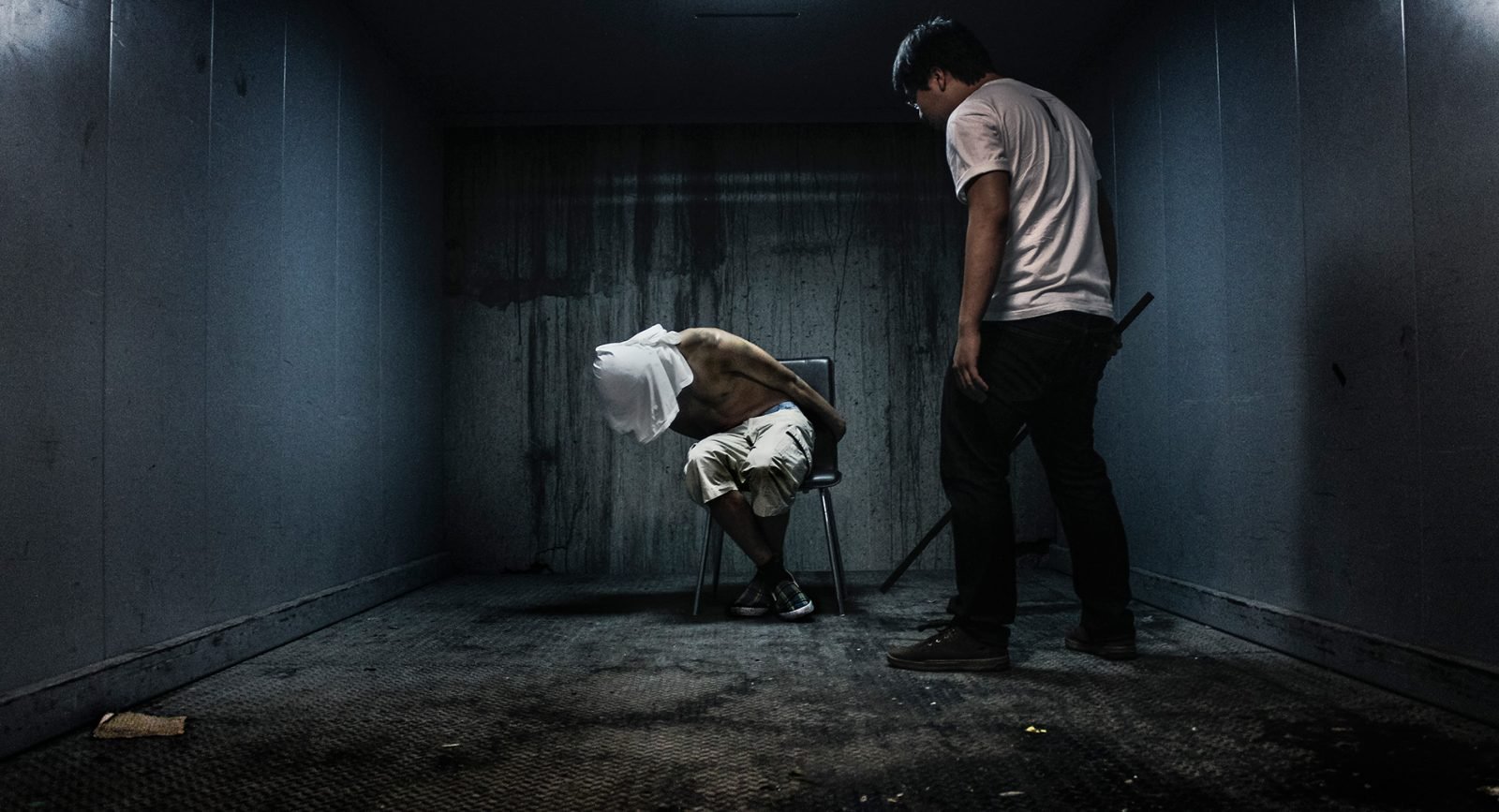 He also secretly managed to sneak letters to his family in India, revealing his poor health condition and the trauma faced by him in Pakistani jails. One of his letters allegedly said:
Is this the reward a person gets for sacrificing his life for India?
In November 2001, 'The Black Tiger' succumbed to pulmonary tuberculosis and heart disease and died in the New Central Multan Jail.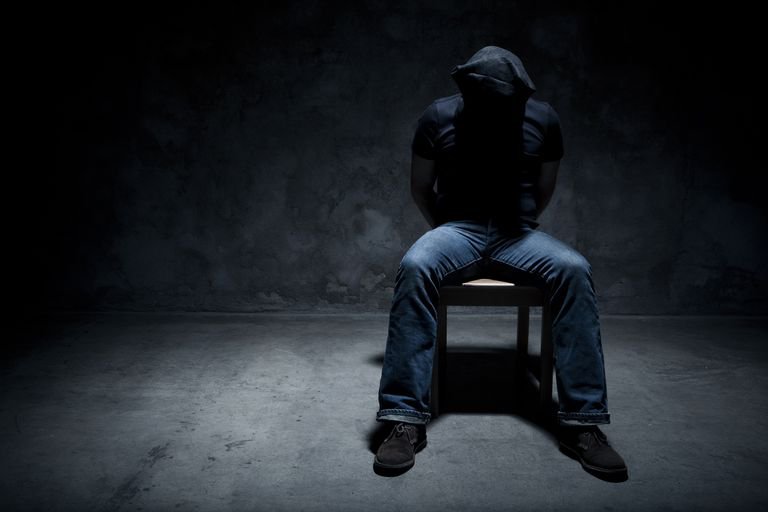 Since a year following his death, his family has been trying to get Indian to acknowledge the sacrifice he had made for his country.
Speaking to The Telegraph, his brother R.N. Kaushik had said:
We don't want money. What we want from the government is recognition of the contribution by agents as they are the real foundation of the security system… If the government can honour people in uniform, why hesitate about undercover operatives?
Let's just hope that the movie does justice to the great man's legendary, yet tragic life.