Adulting. Especially when you are a young woman trying to make sense of the world, life can be very hard. Fleabag is a 30-something woman in London, trying to survive. 
From friendships, dysfunctional relationships, men & grief, Fleabag is a cleverly written show that will resonate with every fabric of your being. 
Complex Family Dynamics
If there's one thing the whole world can relate to is that no family is perfect. We all have our flaws and Fleabag's family is anything but normal. From her mother's death leaving an obvious void in the family to the godmother-turned-stepmother being the villain, the family is all sorts of messed up.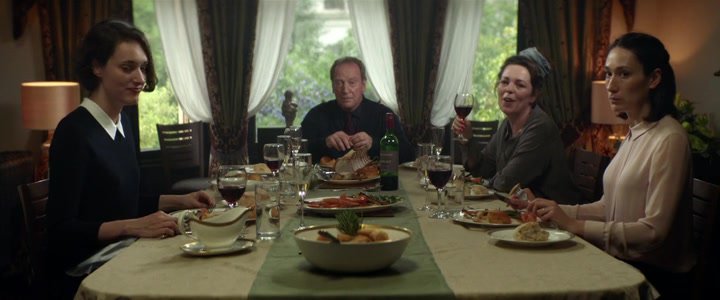 Strong Female Friendships
Even though the show has a comic tone to it, it does deal with a great deal of pain too. Fleabag's relationship with her best friend Boo, who died in a freak accident, makes you realise that sometimes we find soulmates in our friends.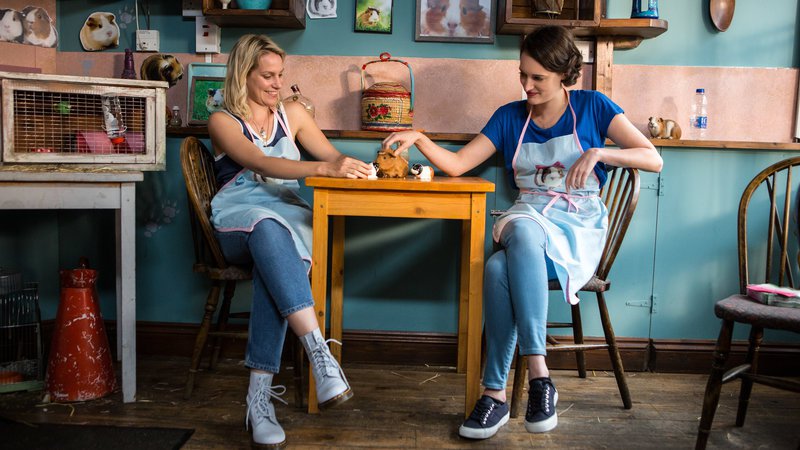 Older-Younger Sibling Relationship
No one gets along with their siblings, right? The show's protagonist and her sister, are poles apart who have a hard time getting along with each other. Yet, they are all they have got. The sweet relationship between Fleabag and her sister, Claire makes for some really poignant moments in the show.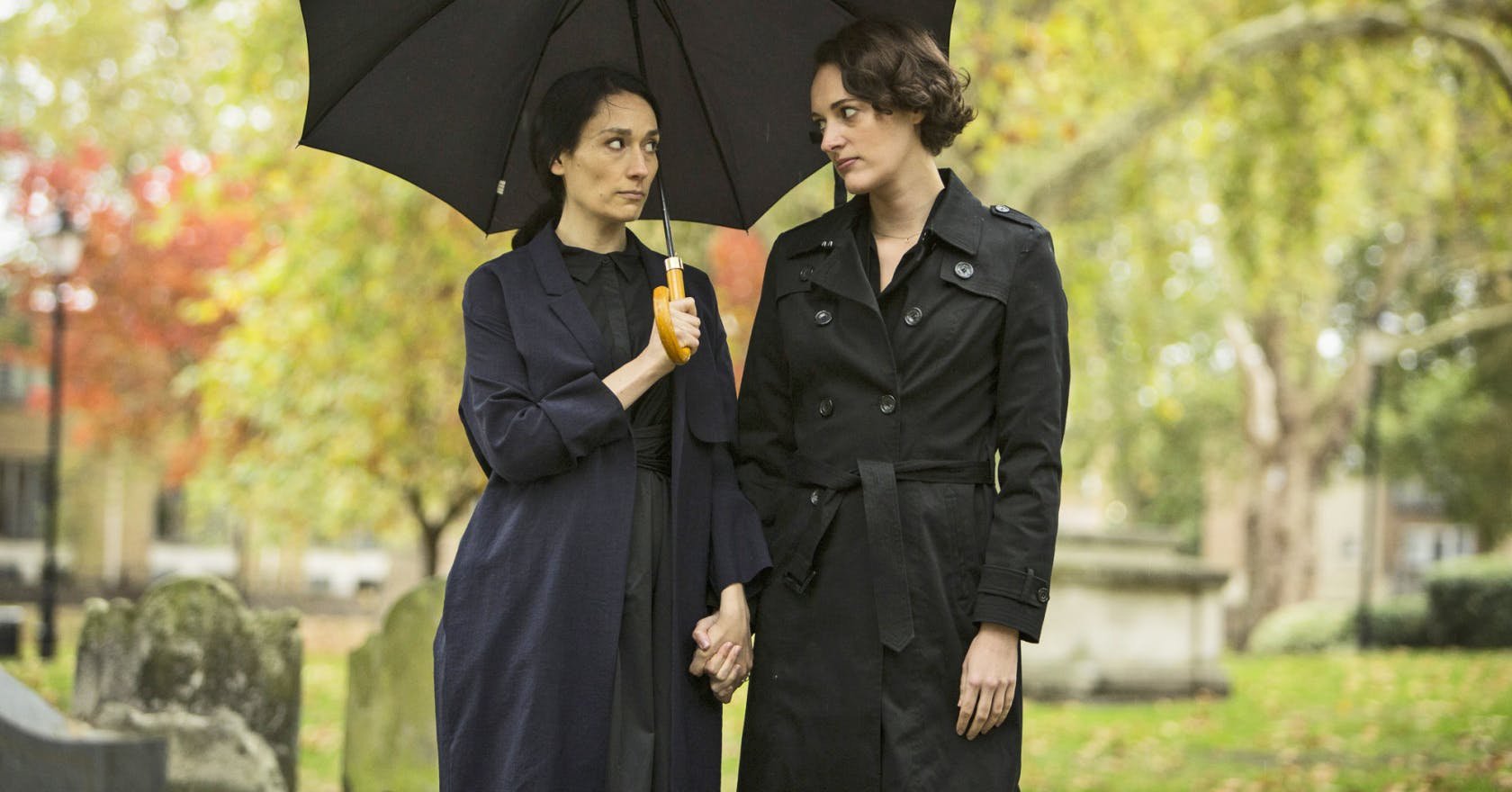 The Overwhelming Boyfriend
We all have that one person in our lives that will always come back to us. Fleabag's boyfriend, Harry is the perfect example — he's emotional, doesn't move on and stays with Fleabag even if she mistreats him. However, he's no saint either and that's when you realise relationships will always be coloured in grey. There's no black and white.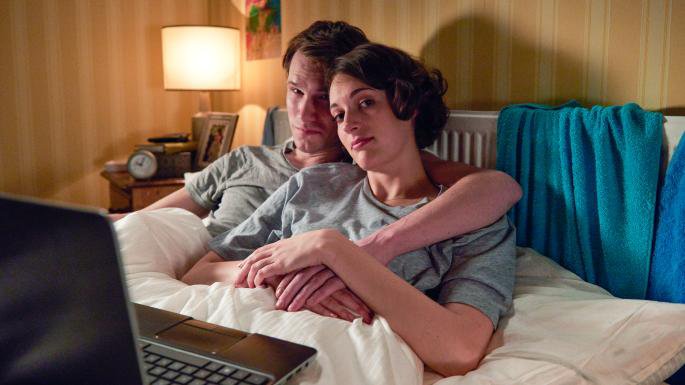 The Failing Business
After her best friend and business partner's death, Fleabag's cafe pretty much becomes a total failure. With not being able to make ends meet and having too much pride to borrow money from her rich sister, everyone adult trying to make it out there can feel the same pain.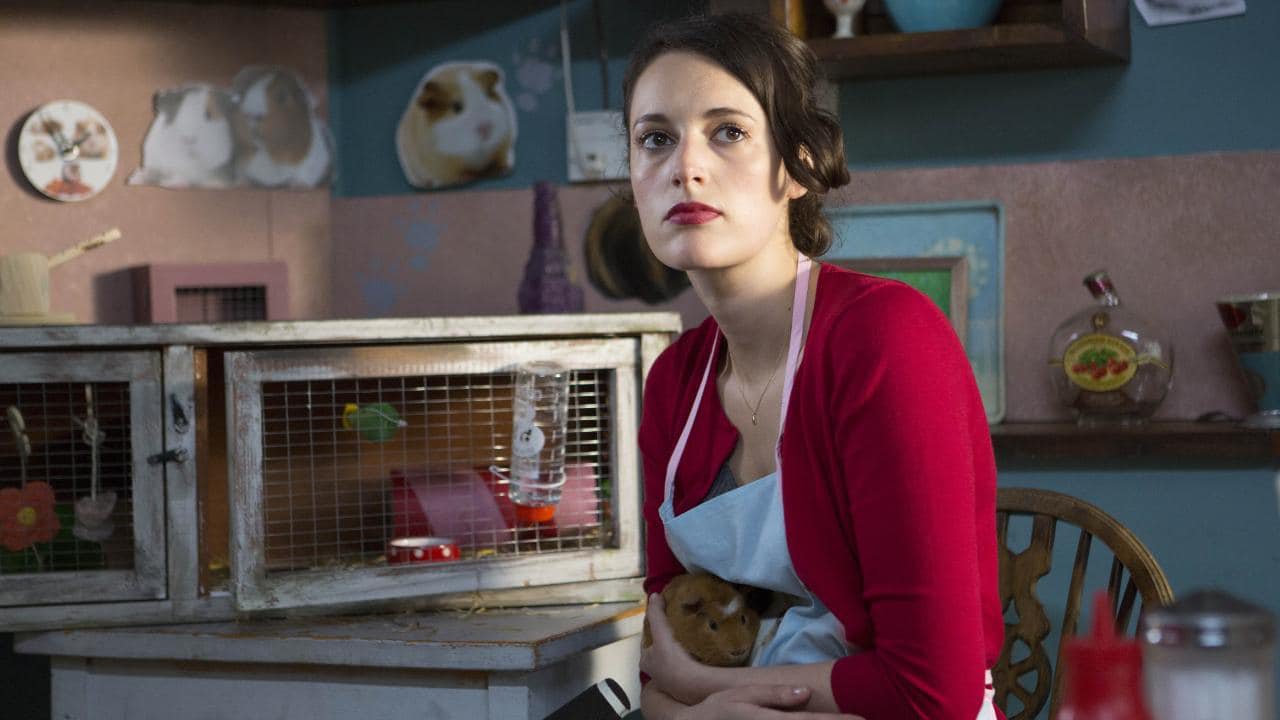 The Random Hook-Ups
Whether you admit or not, we all know it that sometimes being heartbroken leads us to making some wild decisions. Some really bad decisions. Fleabag's habit of hooking up with any stranger whenever she breaks up with Harry is another addition to the several reasons why we can relate to her. An aching heart does make wrong choices and there's no shame in denying it.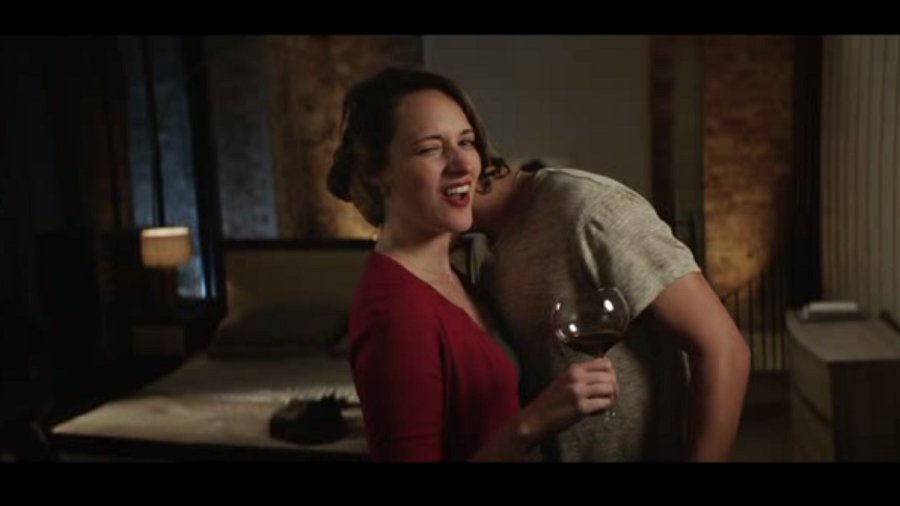 Body Image Issues
Our relationship with our bodies has always been a complex one. We all know how hard we try to fit into how we want to be perceived by the world. The protagonist of the show is no different. The show's candid approach to body-image issues is refreshing.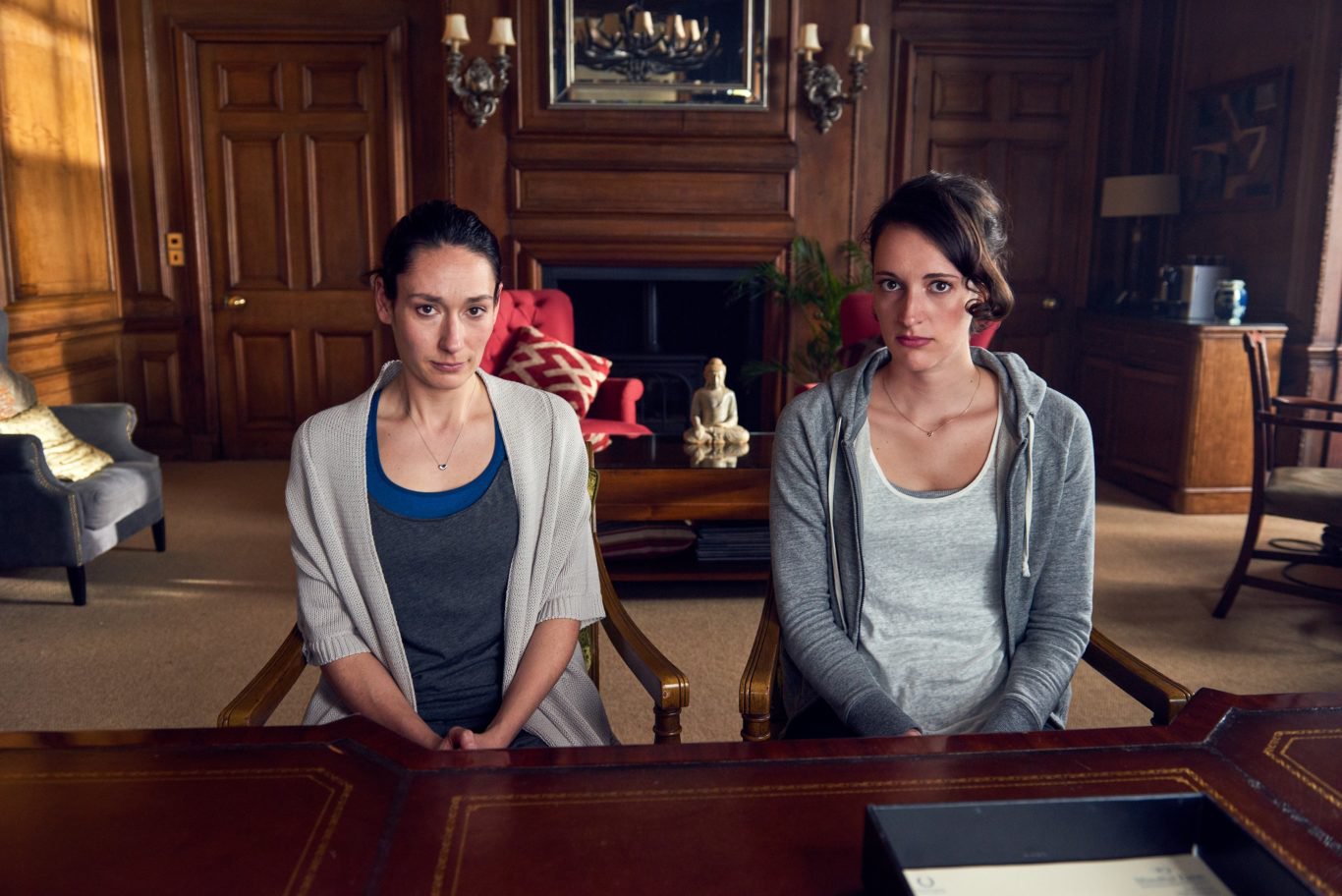 You can watch Fleabag on Prime Video.