Dear Ayushmann Khurrana, 
Thanks for making us believe that in an industry filled with nepotism, talent and hard work can still get you to places. You taught us how we should never limit our talents and focus on all of our strengths. 

On your 35th birthday, we'd also like to thank you for existing and gracing our lives with your effortless acting and your humourous wit. You're the jack of all trades and the master of them as well. 
First of all, can I please mention that this is a childhood crush, the kind that we don't look back to and regret.  
Your adventurous streak in Roadies and your mesmerising voice did always leave us awestruck.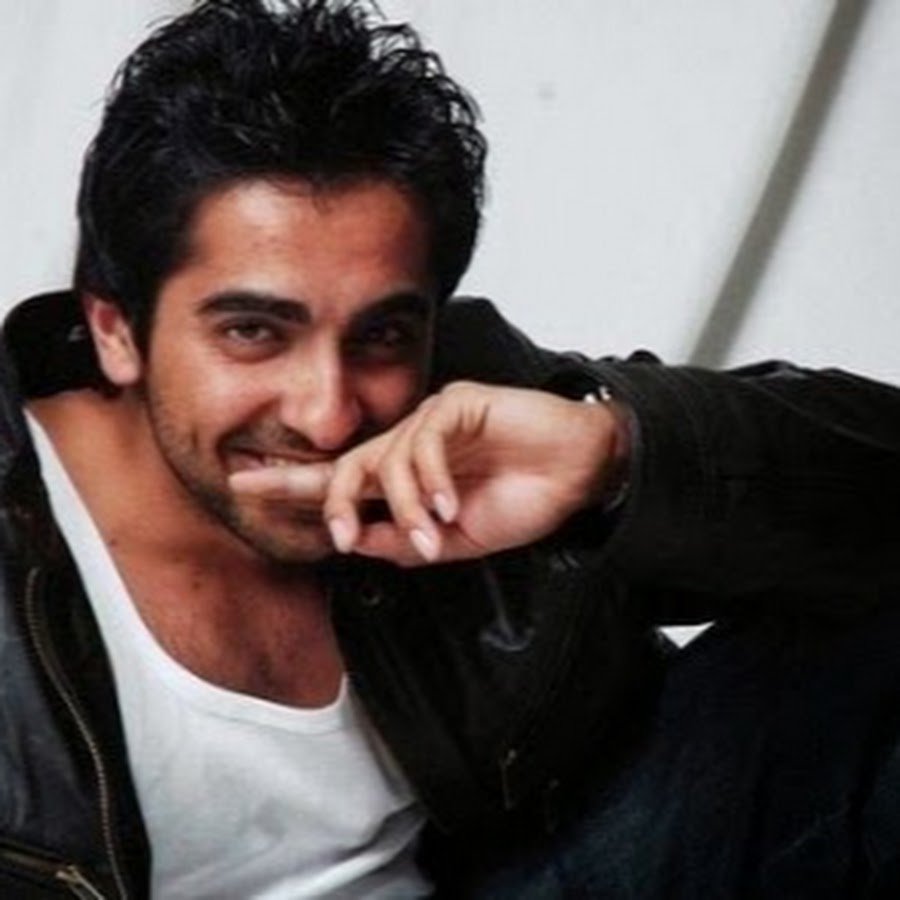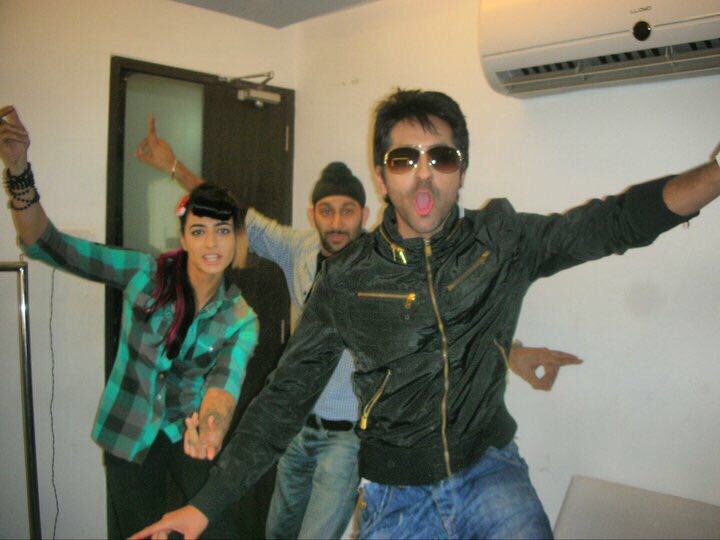 Thank you for blessing Bollywood with this generation's boy-next-door. 
From Vicky to Badhaai Ho's Nakul, your characters redefined boy-next-door for us.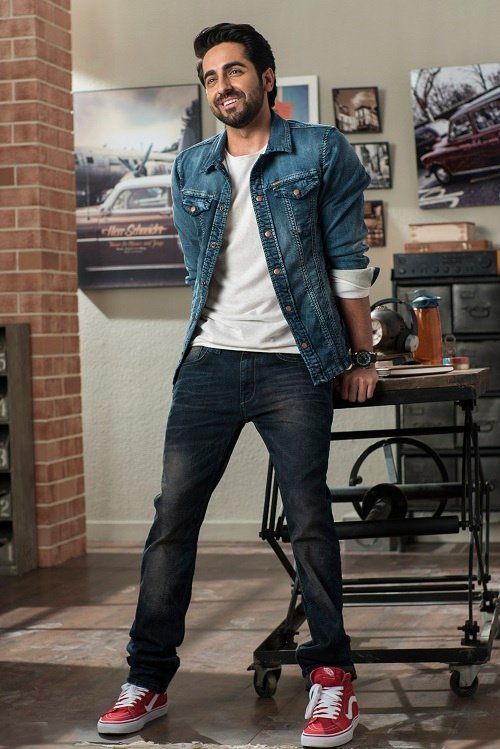 Thank you for breaking the taboo around 'sex' in our society, your movies kind of normalised 'sex' talks in our families. 
With your stride for unconventional scripts, you've become the much-needed baton holder of change.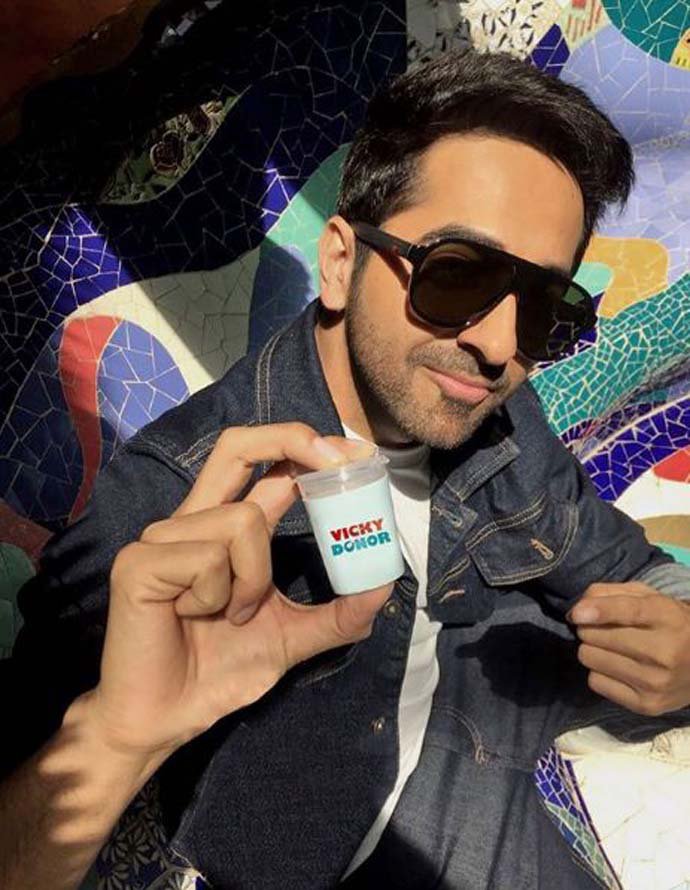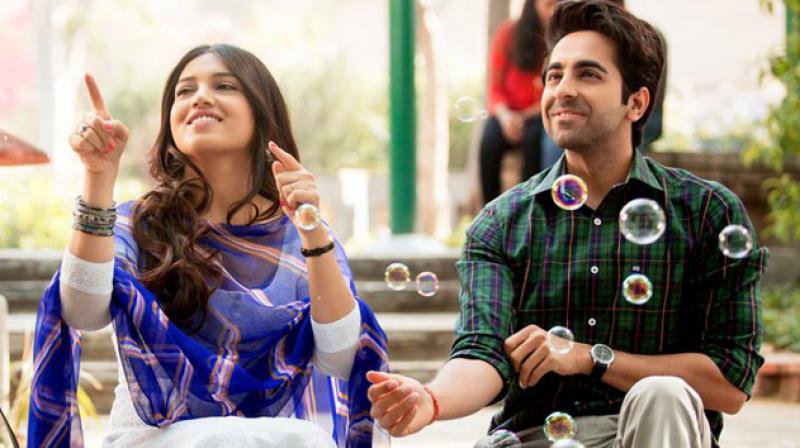 You made us believe in the off-screen modern-day fairy tale as much as you made us drool over your reel life romance. 
And honestly, whoever said that your eyebrows were too bushy didn't realise they were your best feature. Of course after your jawline and dimples. 
Your jawline is so chiseled, we could almost grate cheese on it.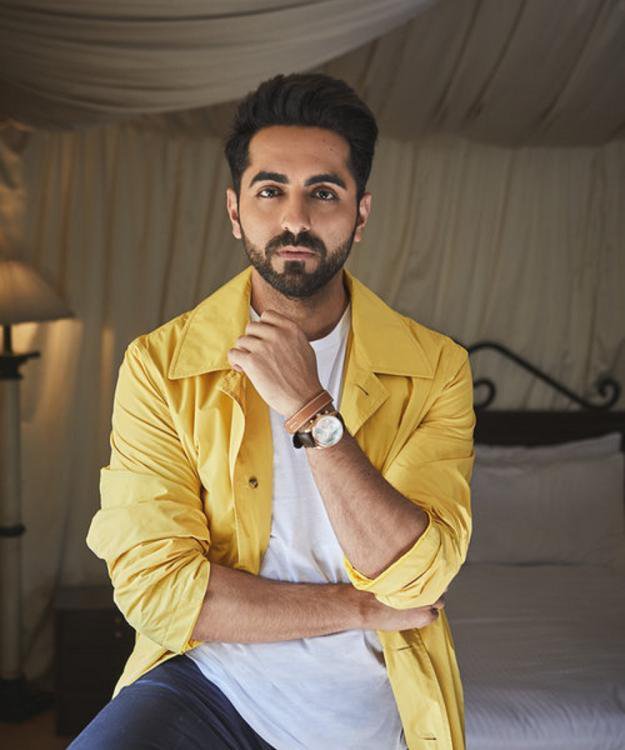 Thank you for promoting gender fluid clothing and proving that it doesn't negatively impact your masculinity. 
He rocked that saree look better than anyone of us.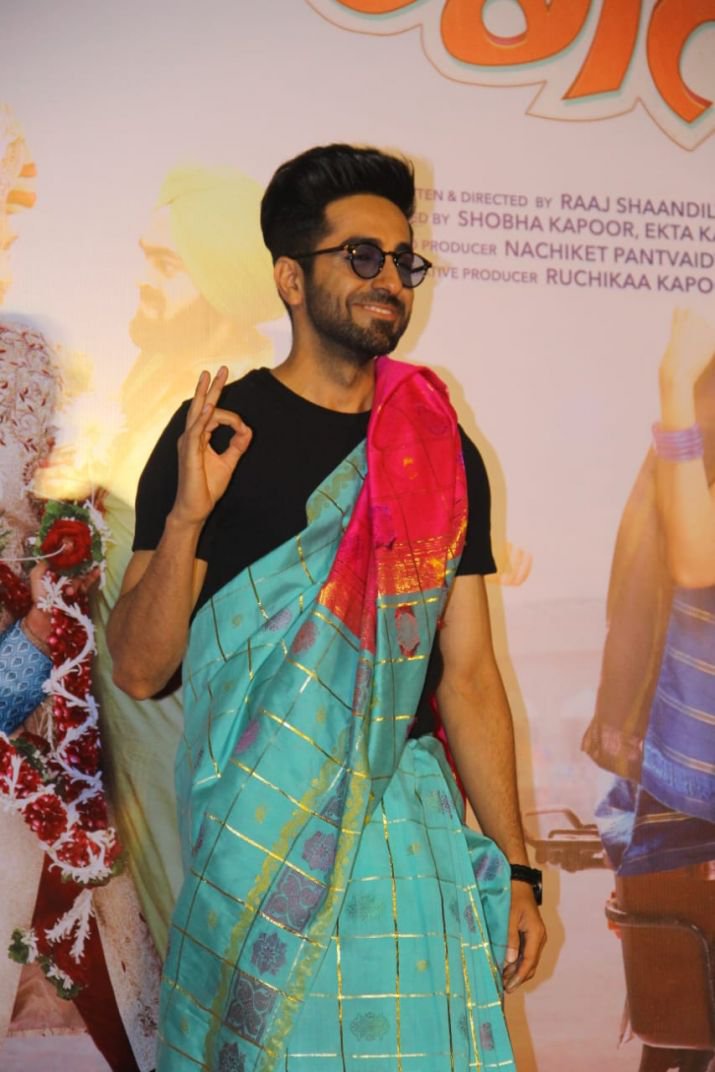 You're the jack of all trades and the master of them as well. I mean is there anything you can't do?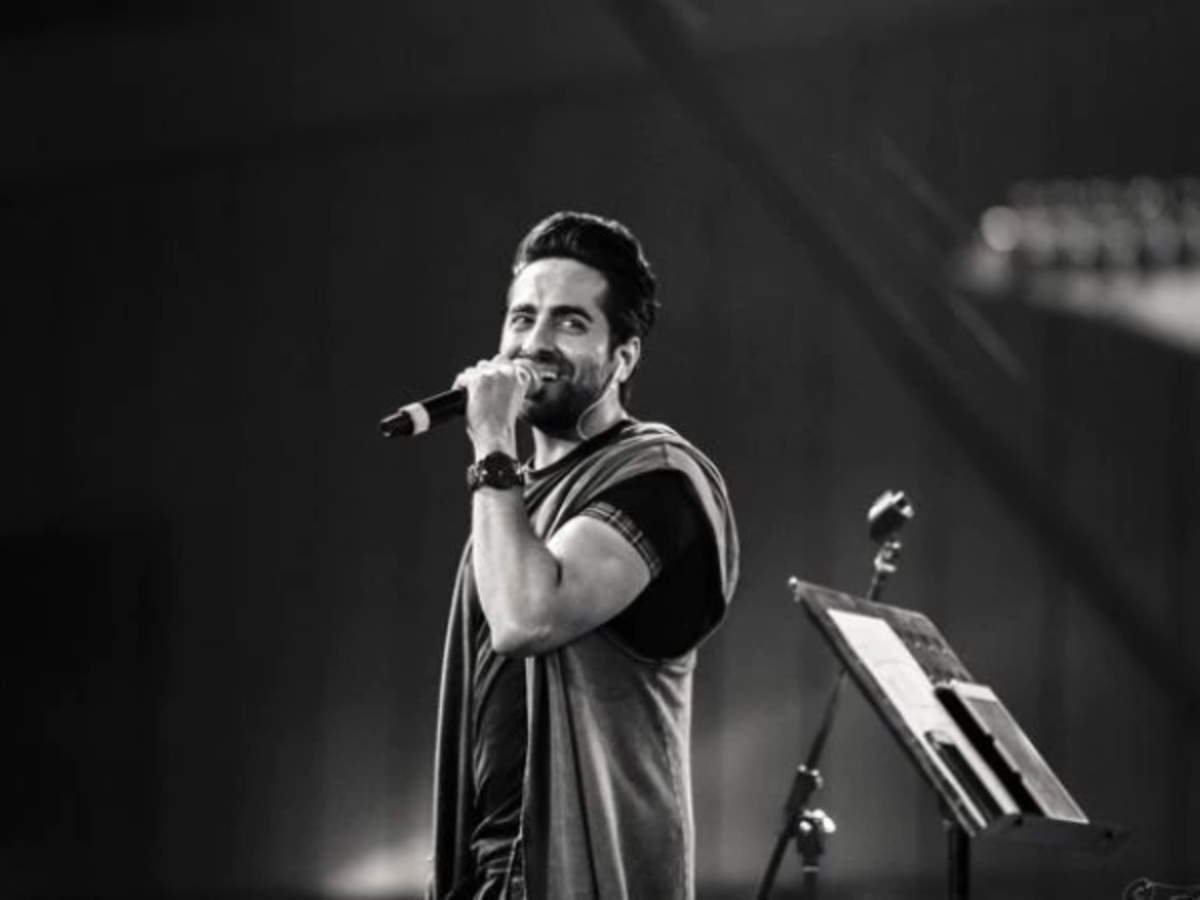 Oh, his witty and poetic shayaris almost always strike a chord and if you can imagine him saying it out loud, it's pure GOLD. 
"Pehle dost baney,
Dost se jaan baney,
Jaan se anjaan baney,
Aur bas zindagi aagey badh gayi."

-Ayushmann

— Ayushmann Khurrana (@ayushmannk) March 20, 2018
He has always been a no-bullshit, transparent open book. Even if that meant dropping truth bombs.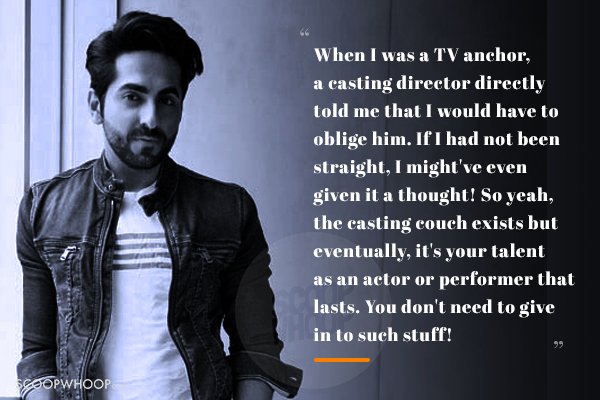 Can we please take a minute to acknowledge this cutie.