Meet Dulquer Salmaan. One of the best and most versatile actors in the Malayalam film industry. And currently preparing to take Bollywood by storm as well.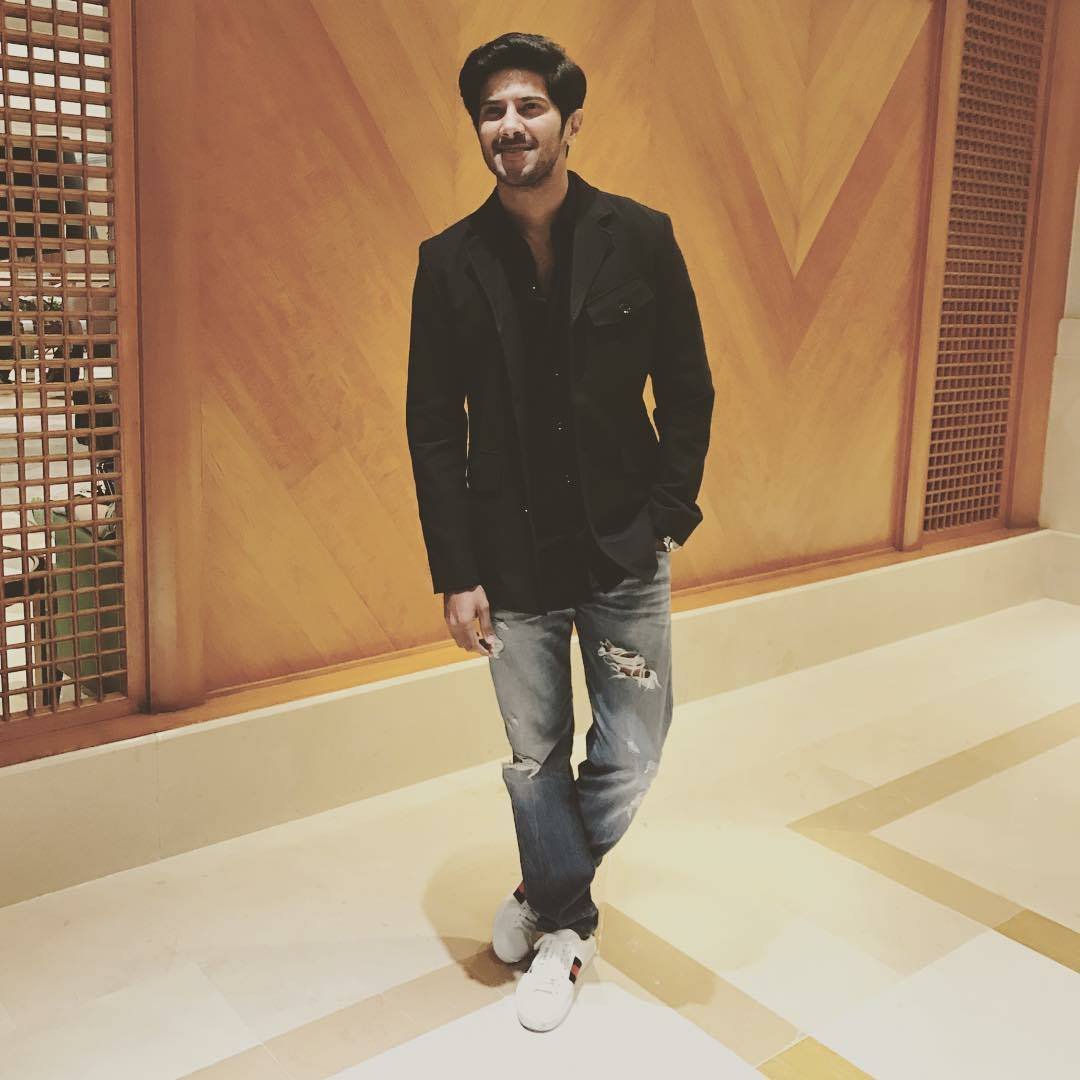 Every character he plays, he does it with absolute perfection and effortlessness.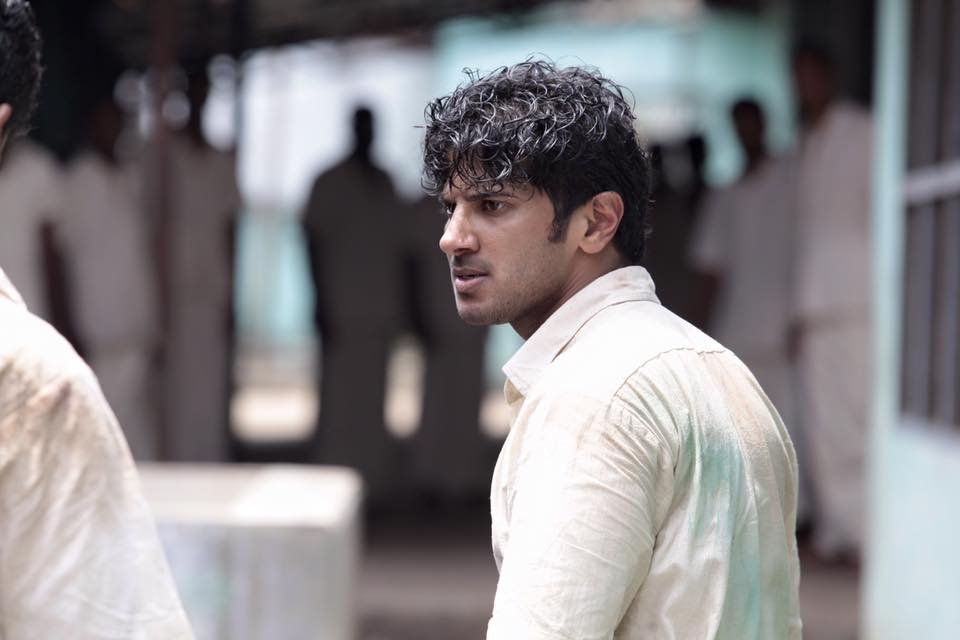 At the drop of a hat, he can switch from the boy next door to the badass who can stir up a revolution.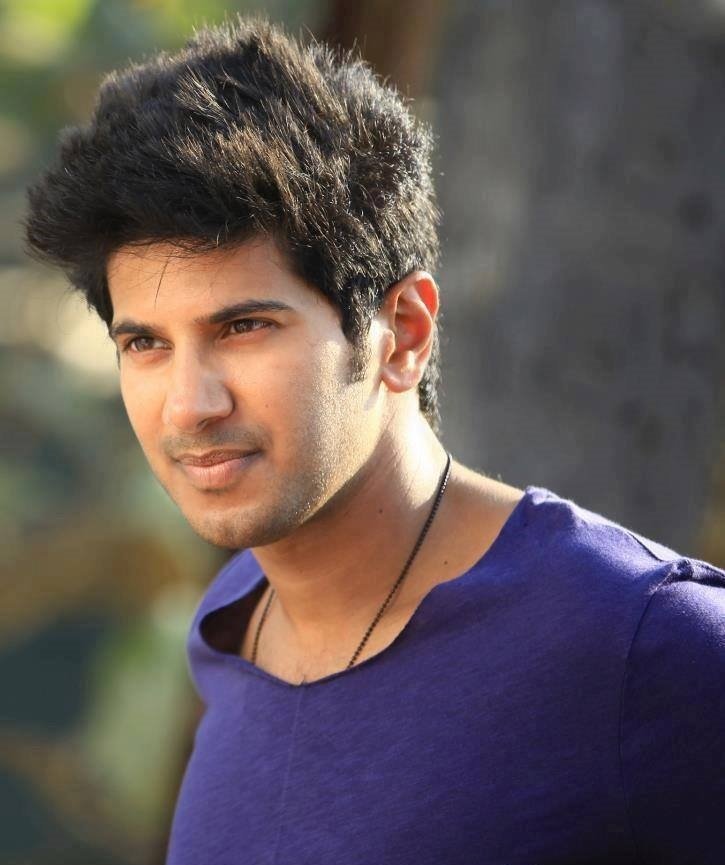 But apart from his stellar performances, his fine looks are something that people have always been gaga over.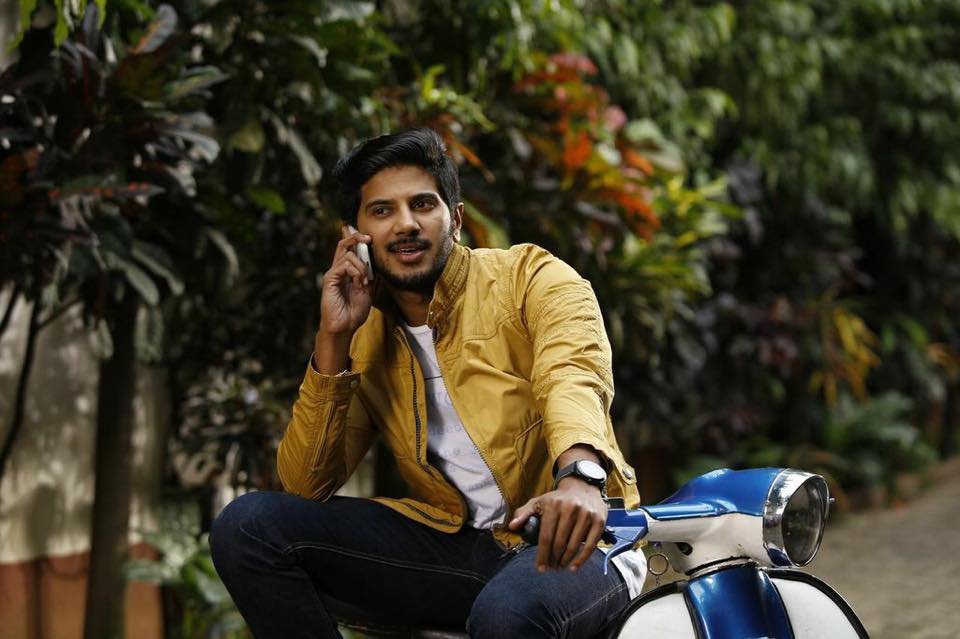 However, we'll have you know that films aren't his first love.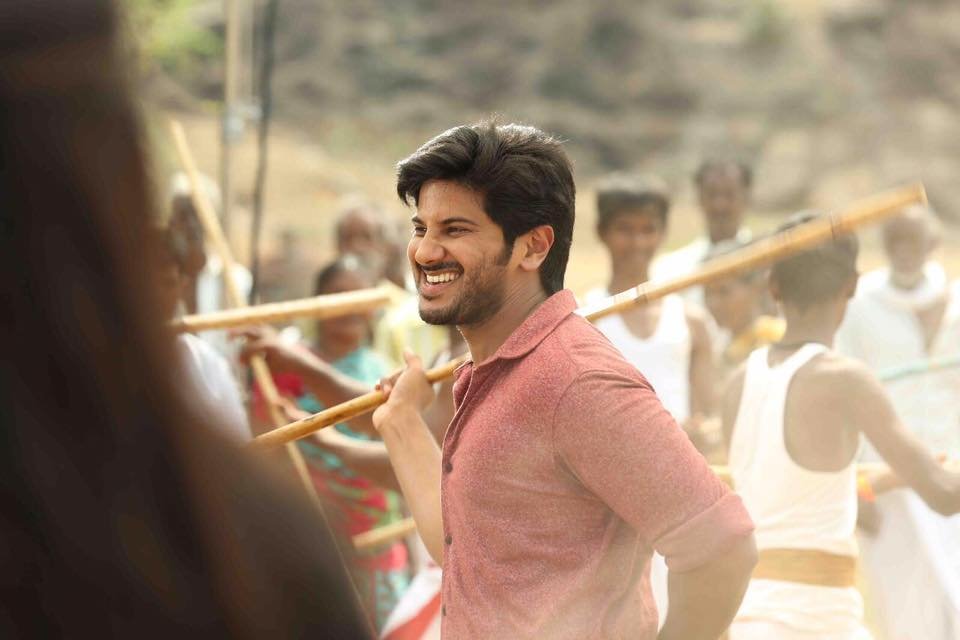 It's cars. In fact, he has a crazy collection of miniature cars and prides himself as a motorhead. Guess, he was born with it, huh?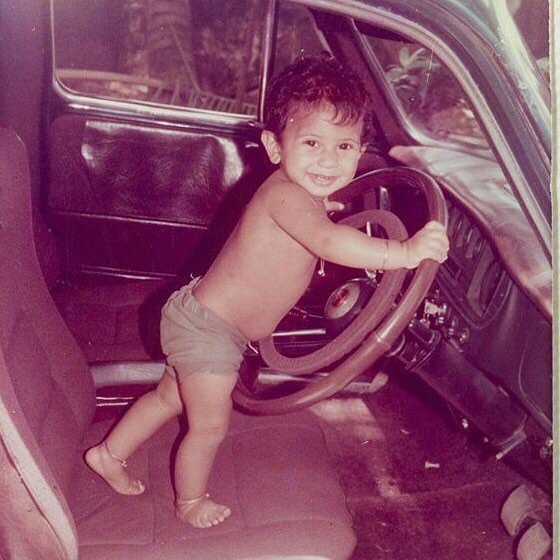 He also has a penchant for the dangerous. Or more aptly put, badass-ery!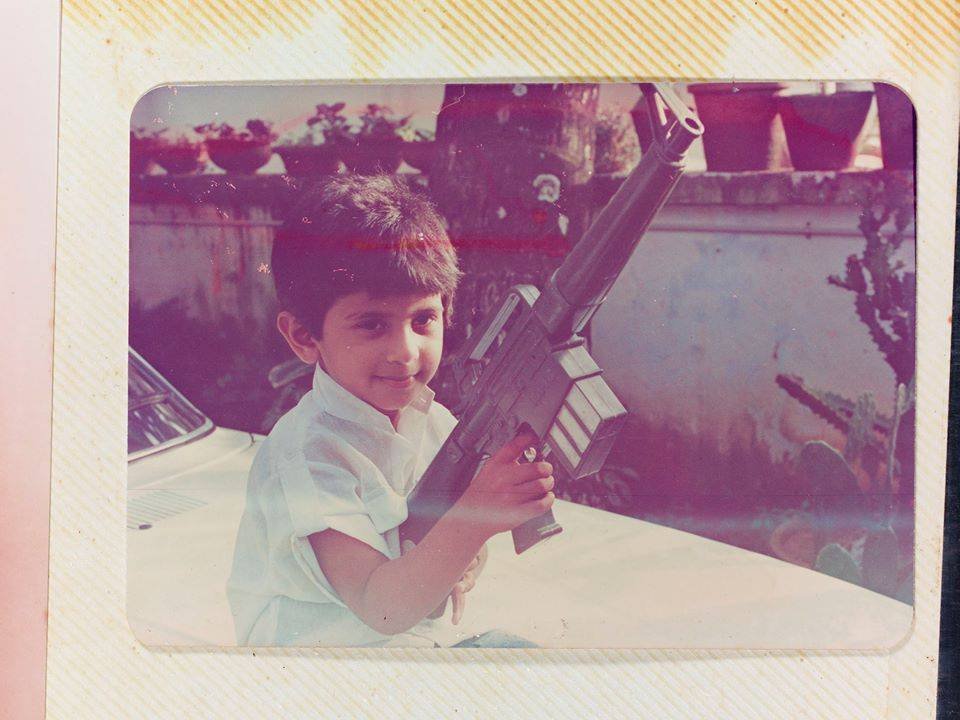 But just like his father, Dulquer too is known as a versatile actor with a remarkable amount of finesse.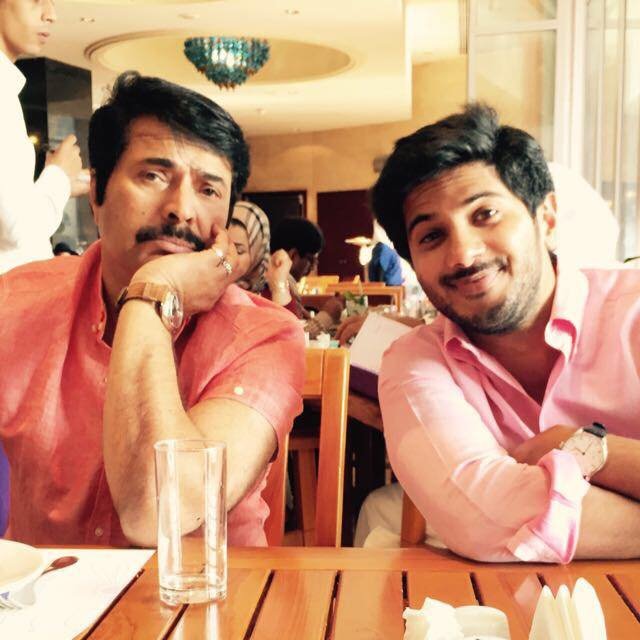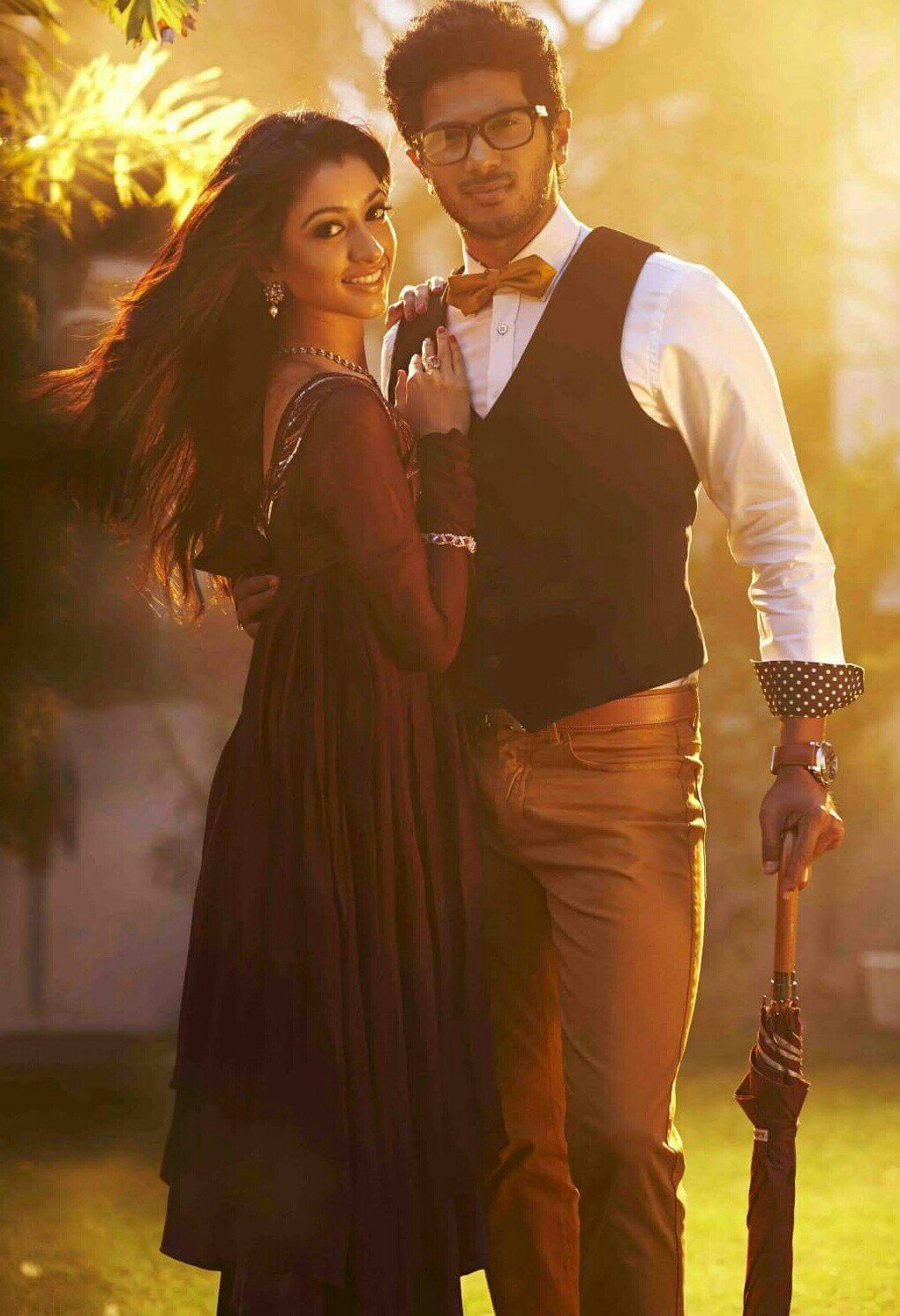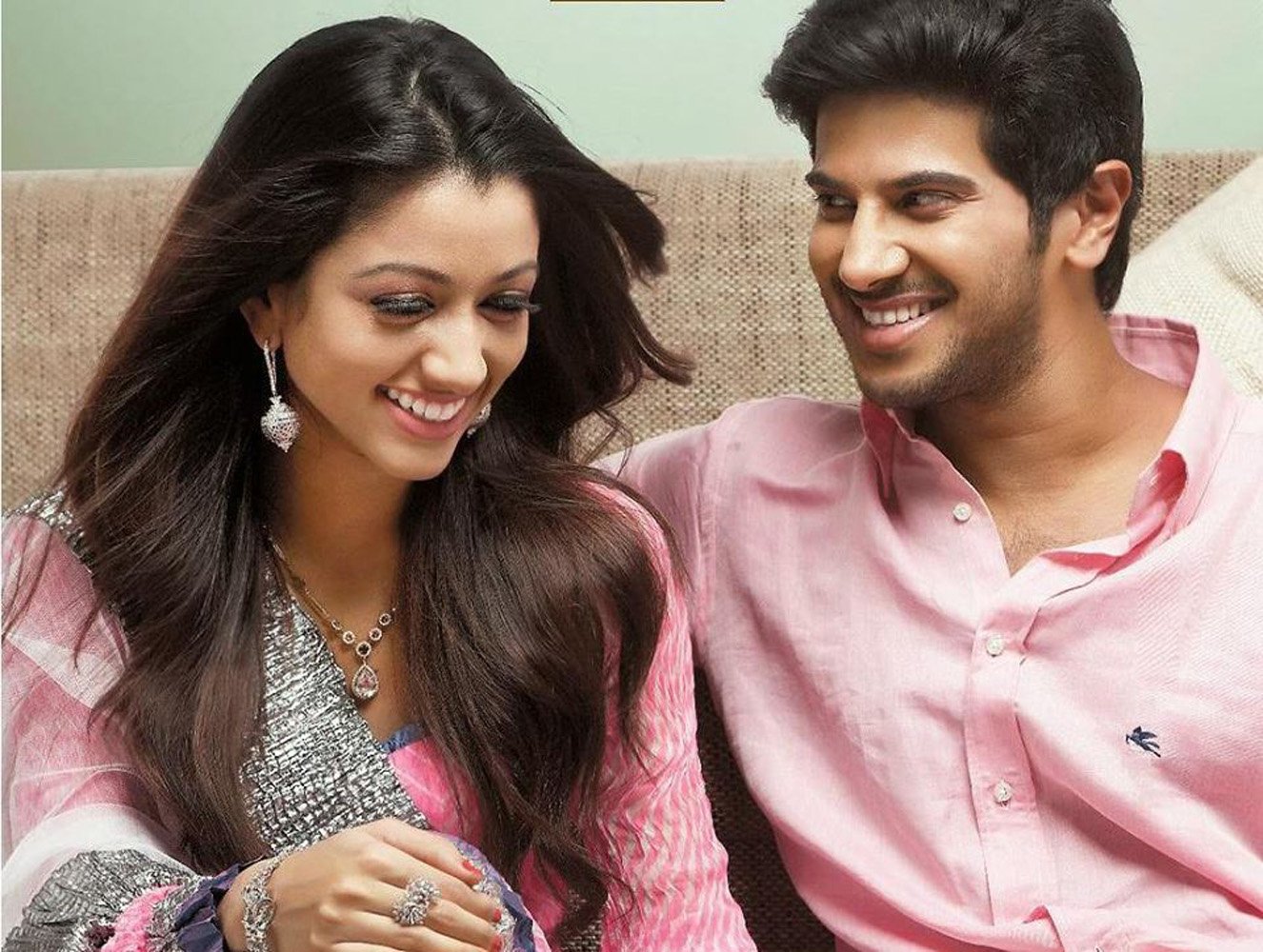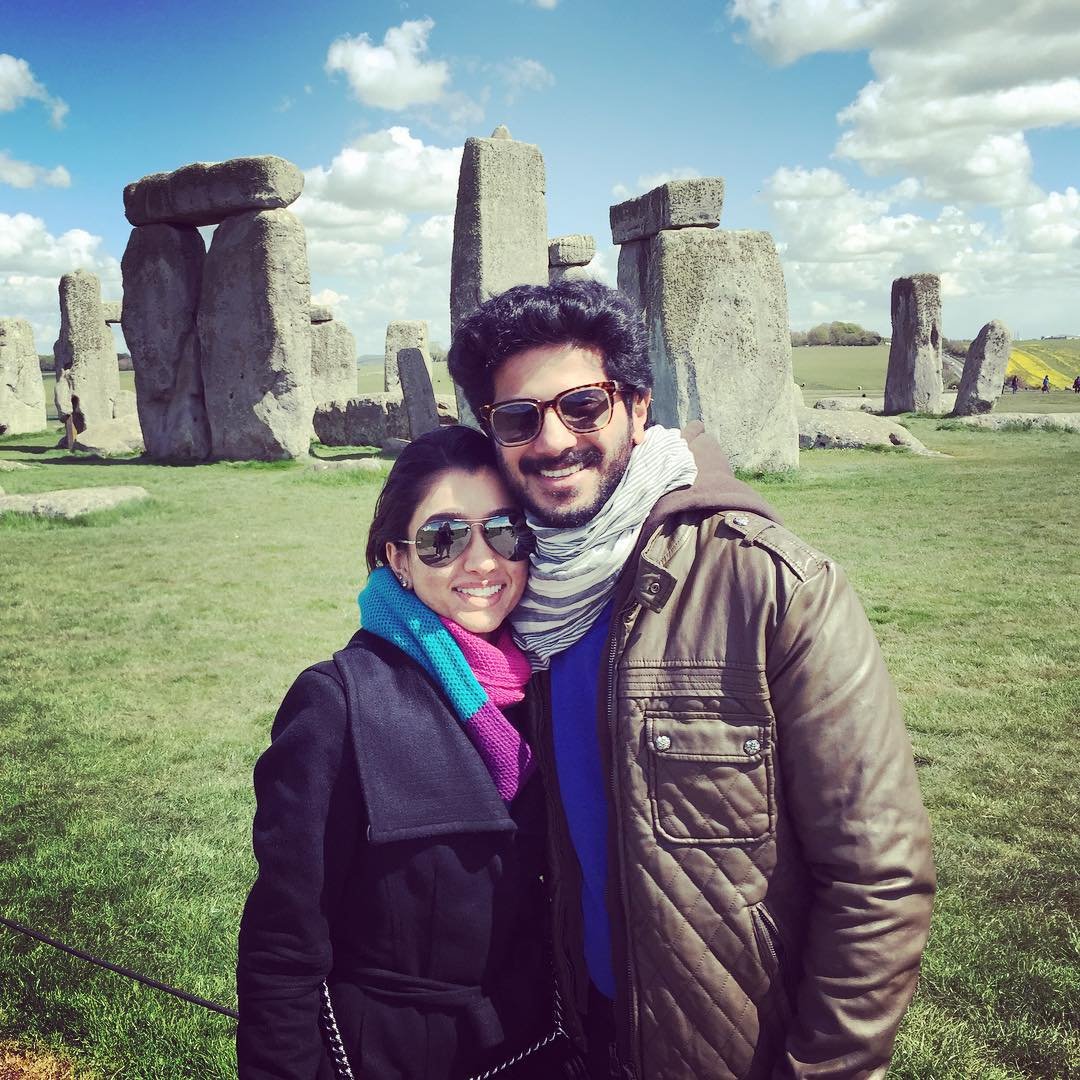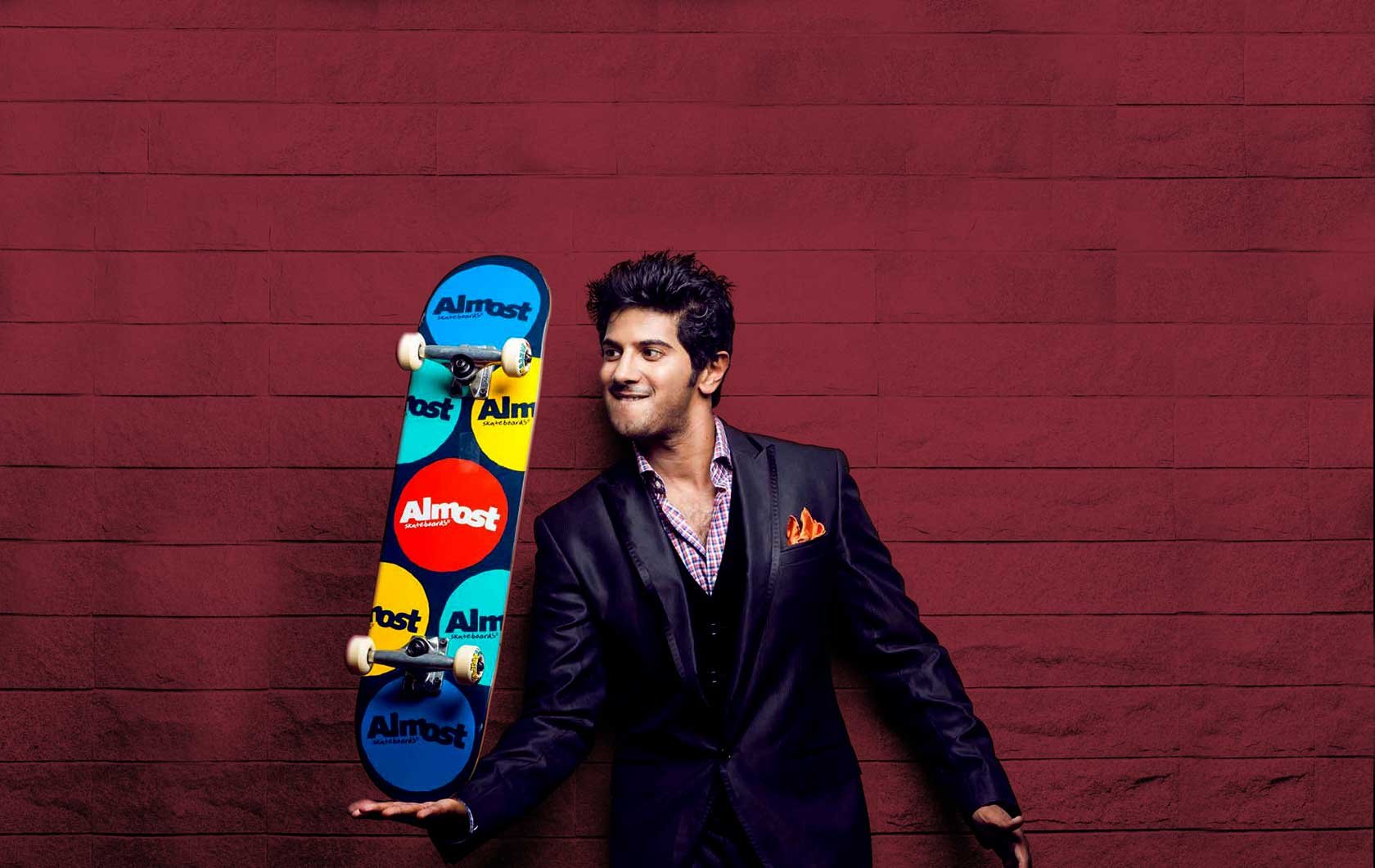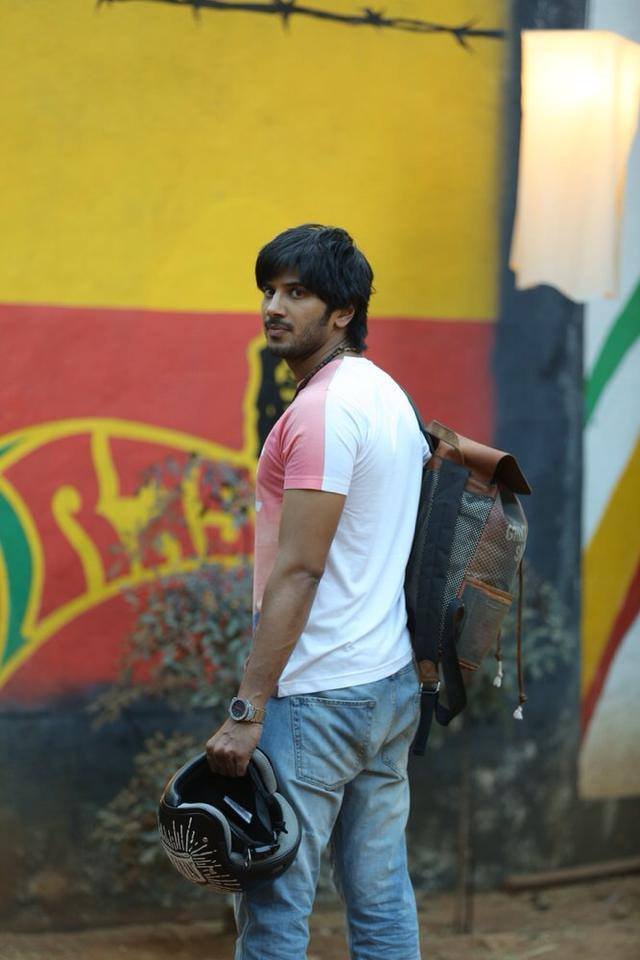 His look from Kammatti Paadam amazed everyone.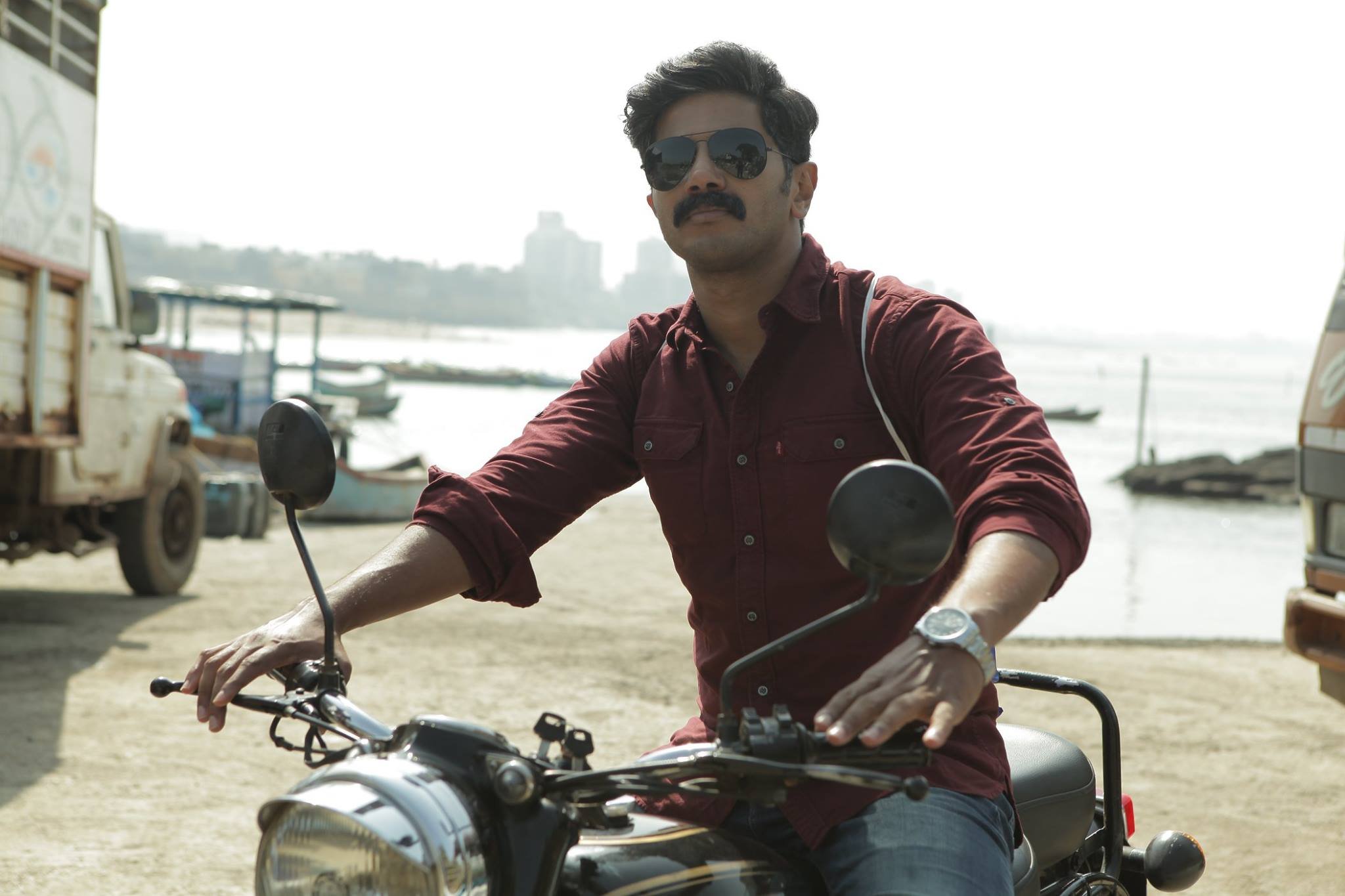 But in Jomonte Suvisheshangal, he was back to being his giggly, mischievous self.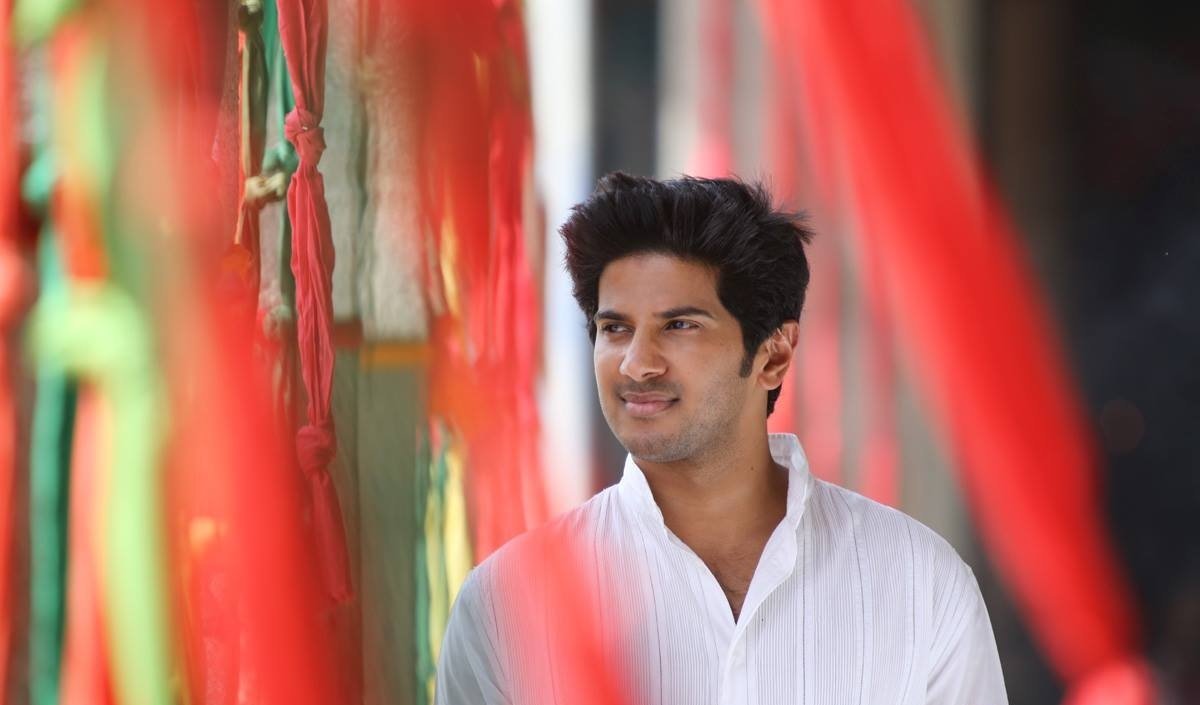 In Charlie, his look was just too gorgeous to forget.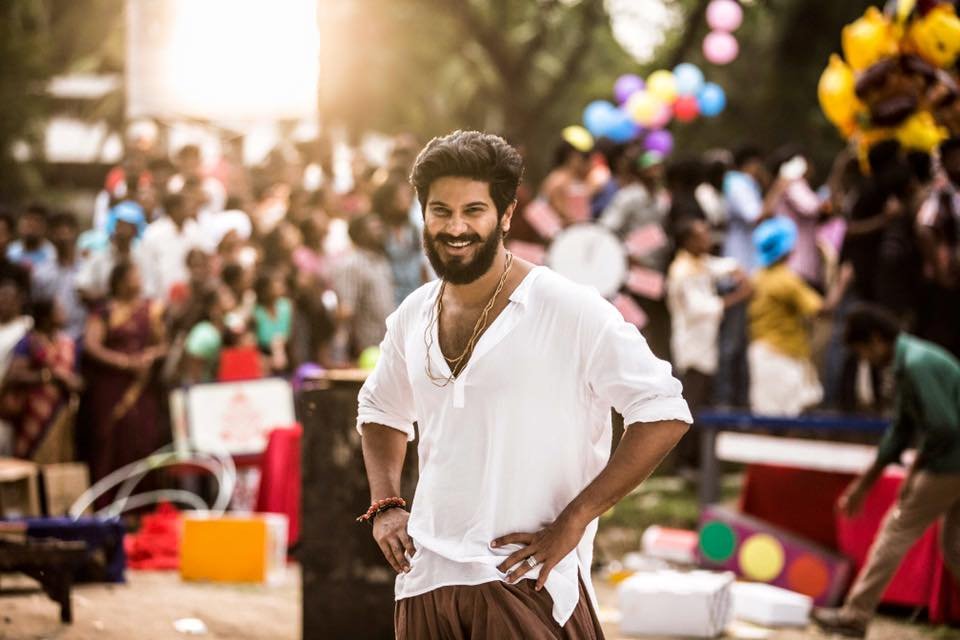 The whole mysterious, hippie look was not only enchanting but so captivating as well.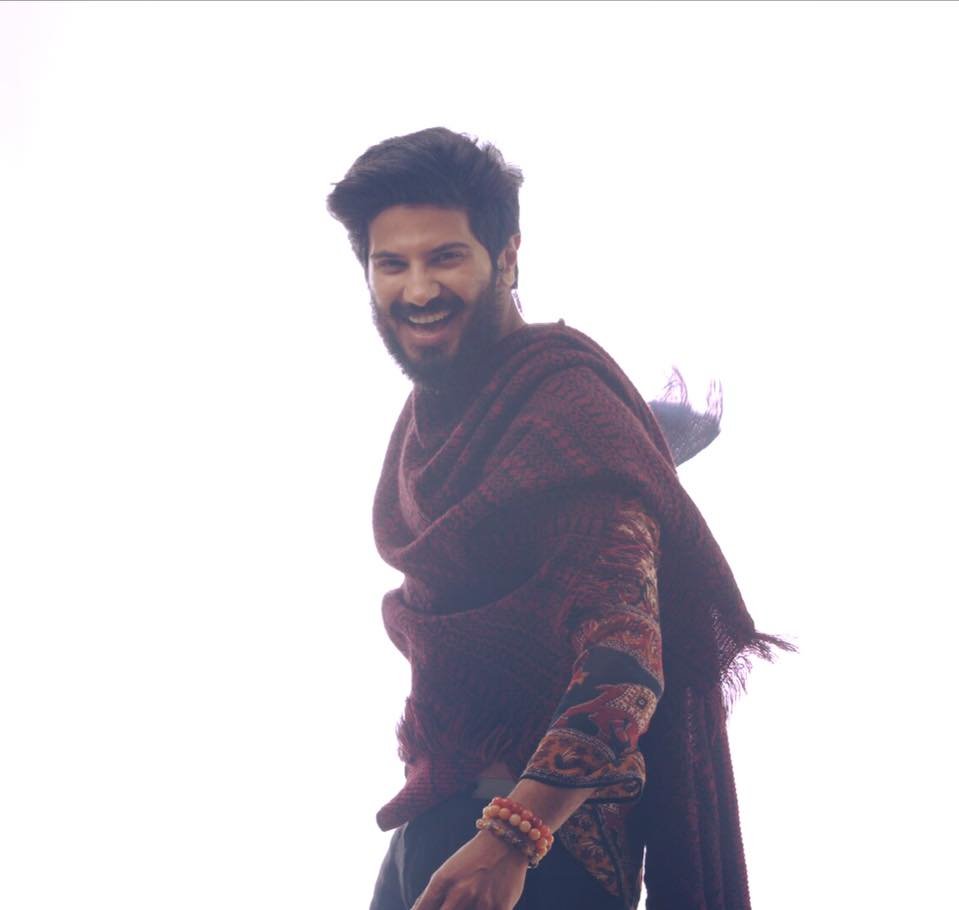 Whenever he appears on the silver screen, eye freeze and heartbeats race faster than ever.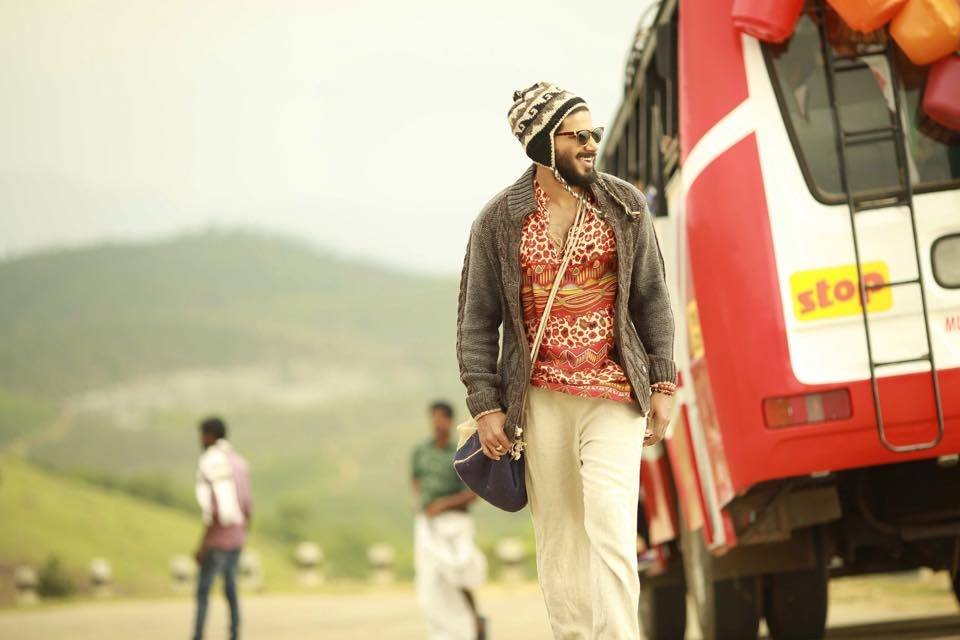 It's almost impossible to blink, lest you miss out on something.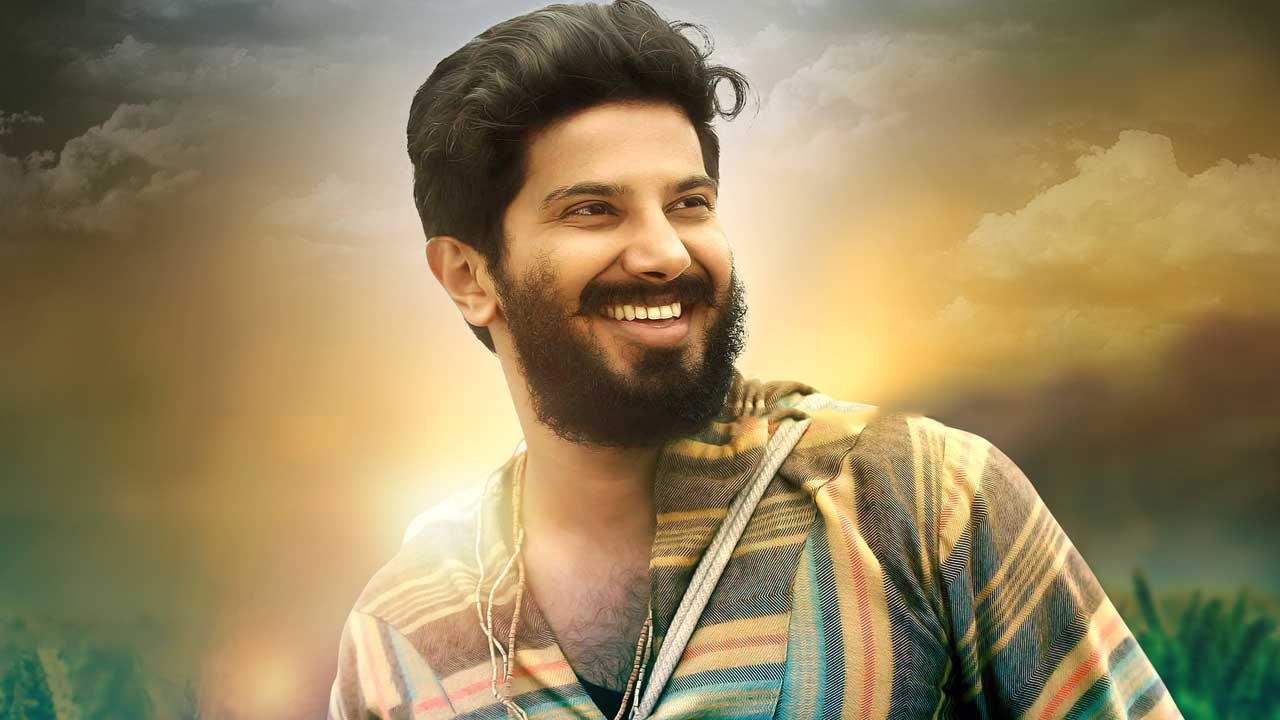 That is the enigmatic effect that DQ has on many.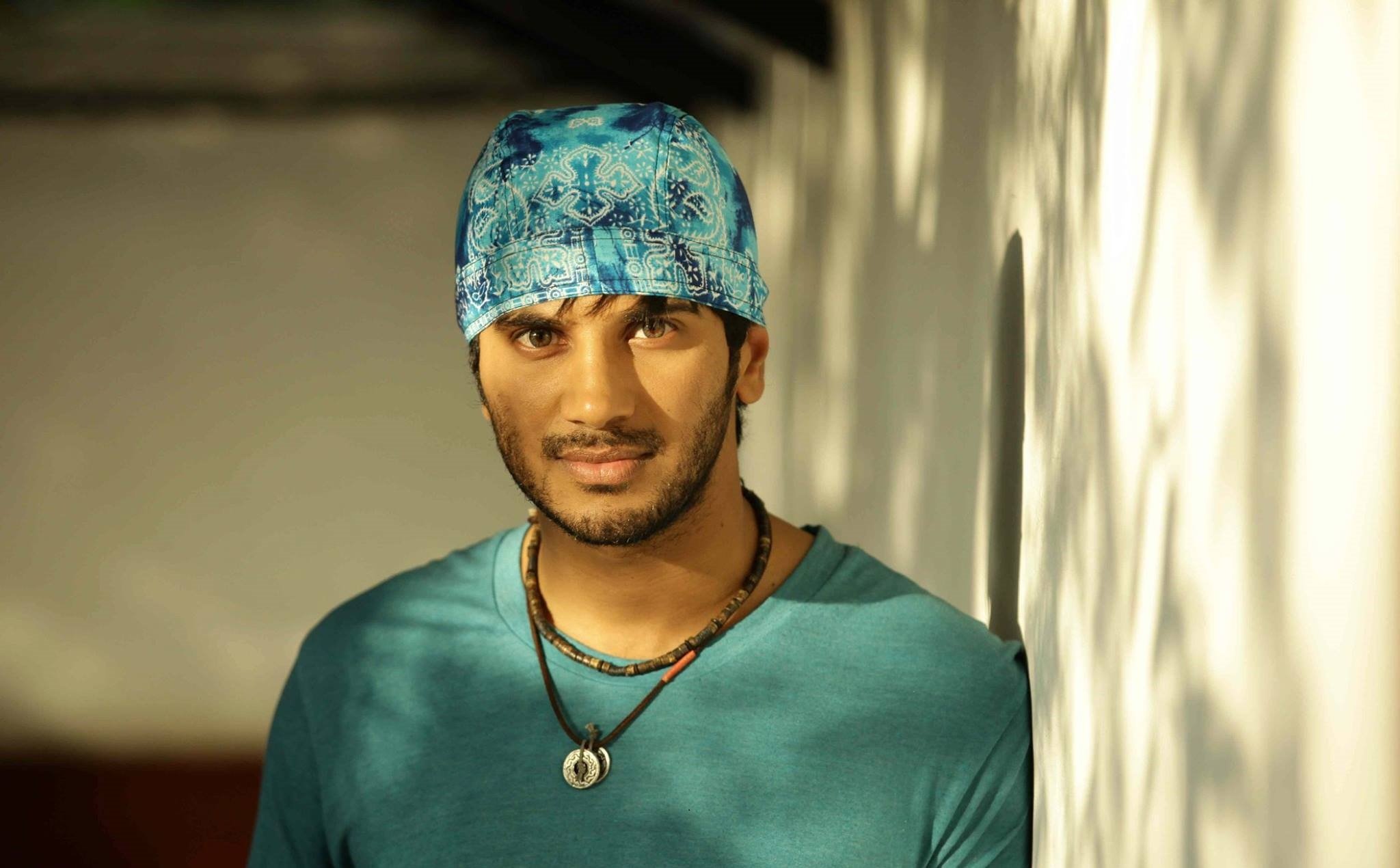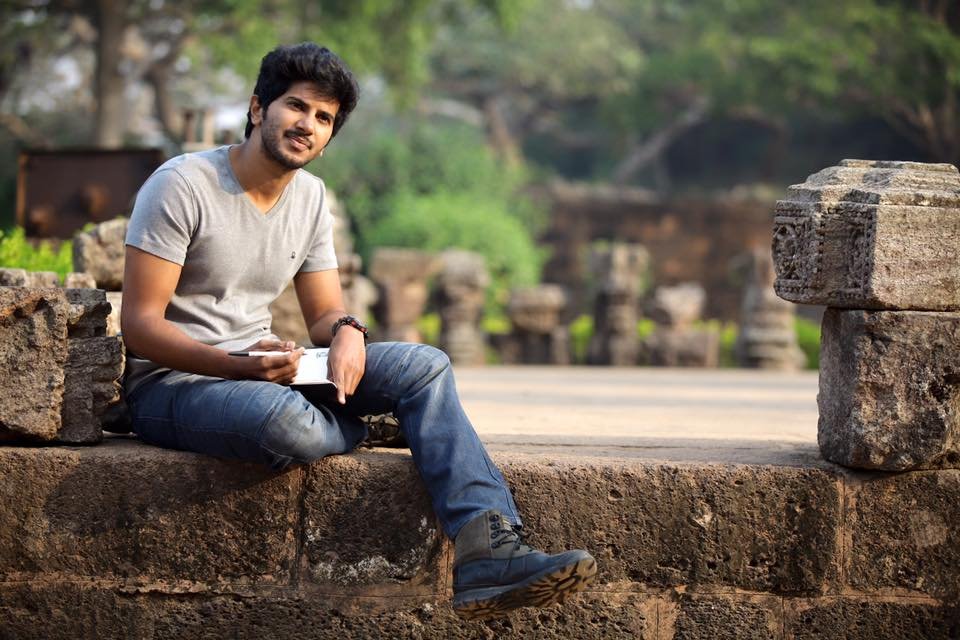 From the angry young man…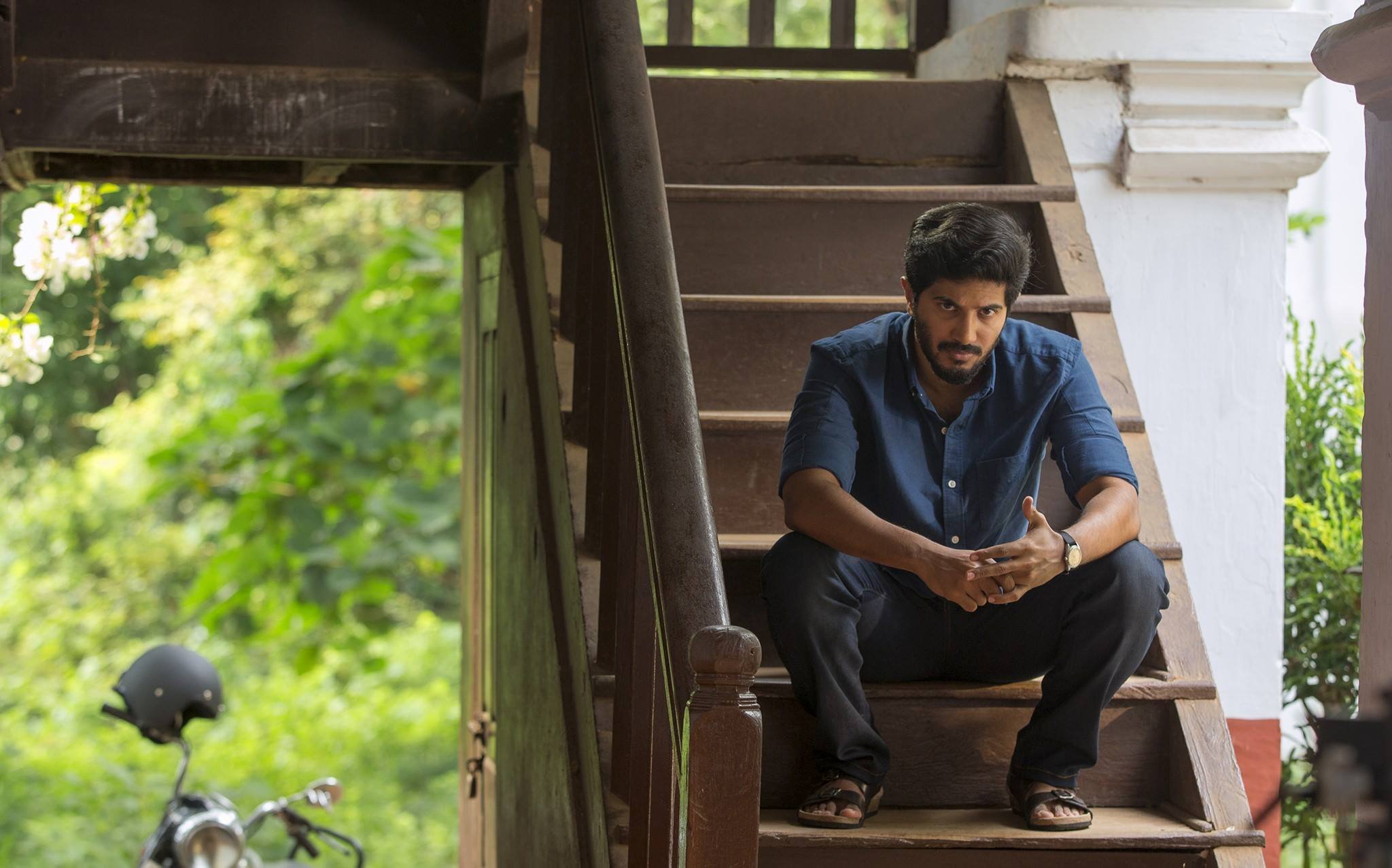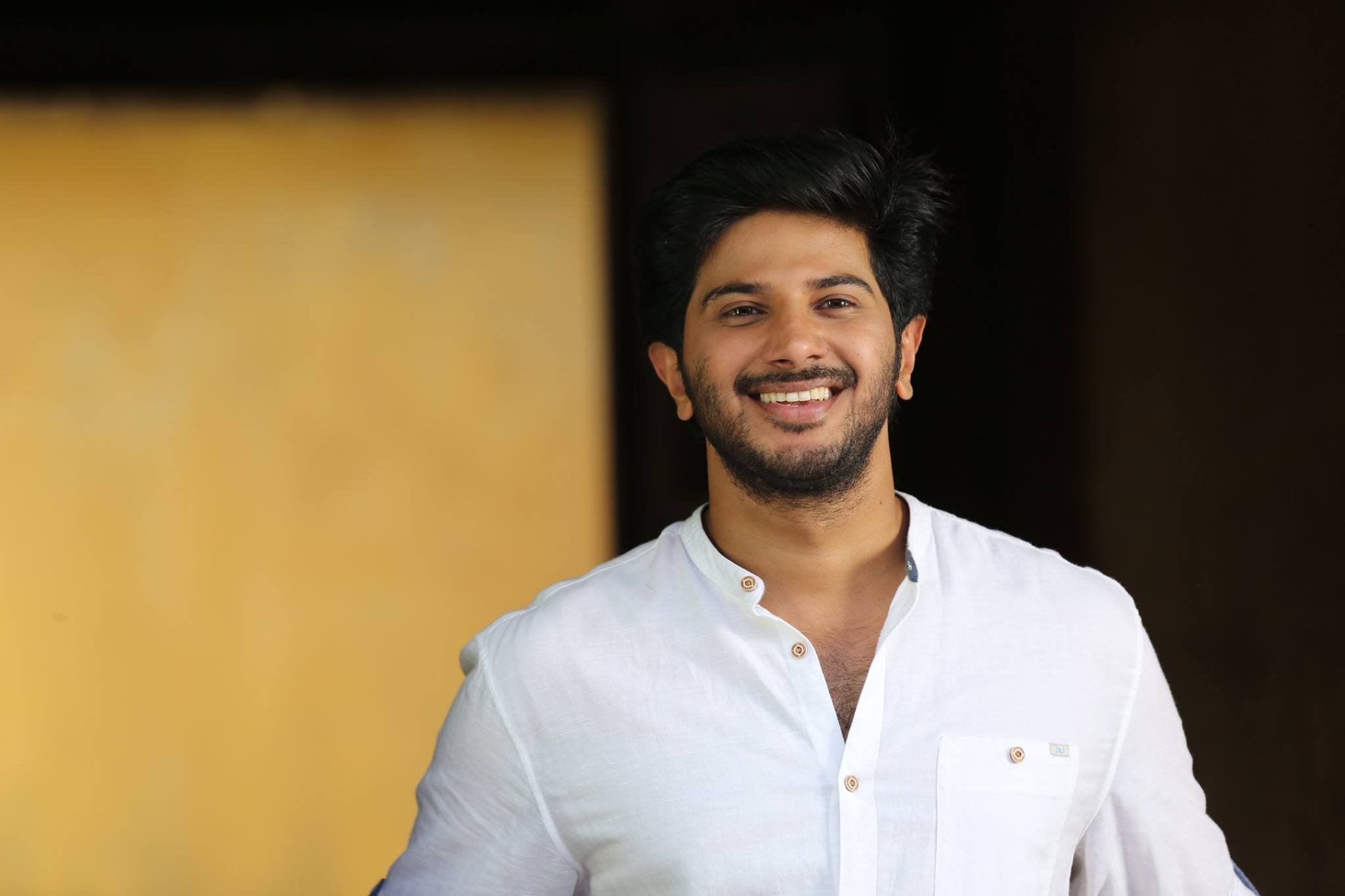 His bewitching charm is absolutely inescapable.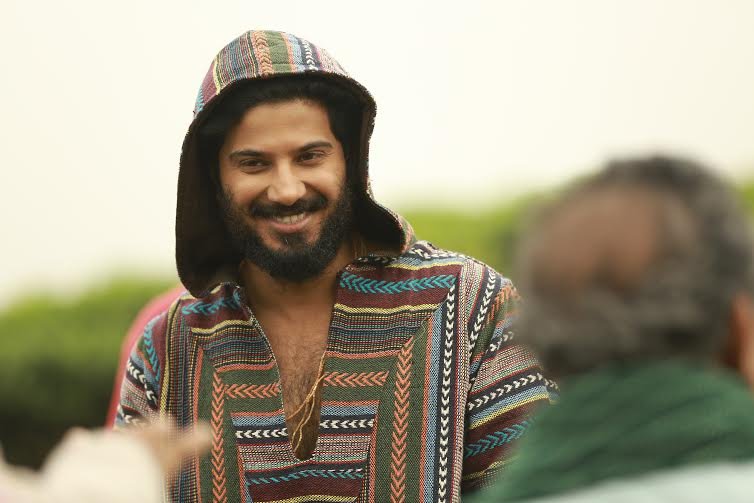 And so is his just-there smile, that keeps you waiting and wanting for more.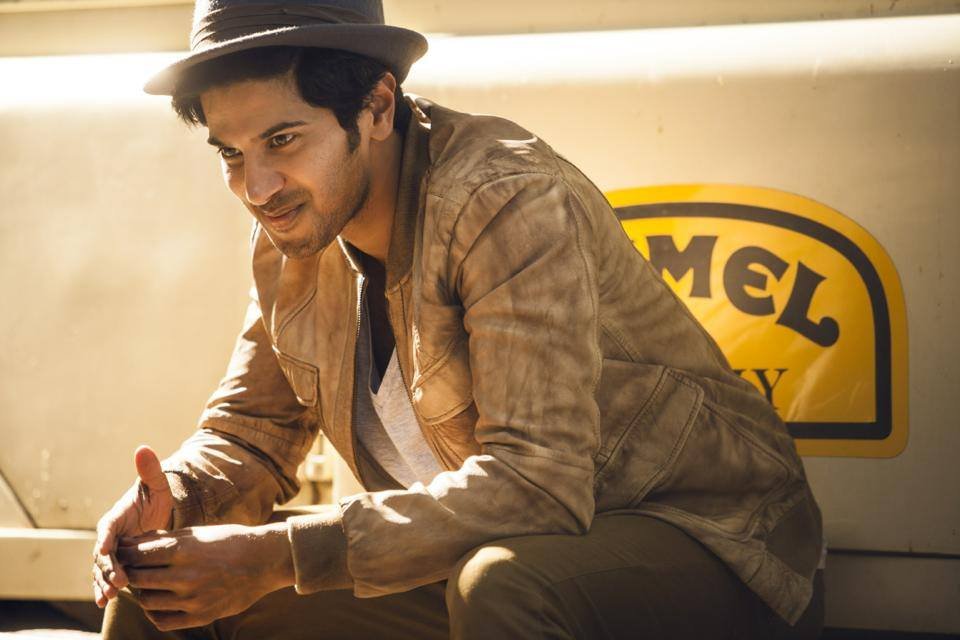 When he finally does give a full smile, the world lights up.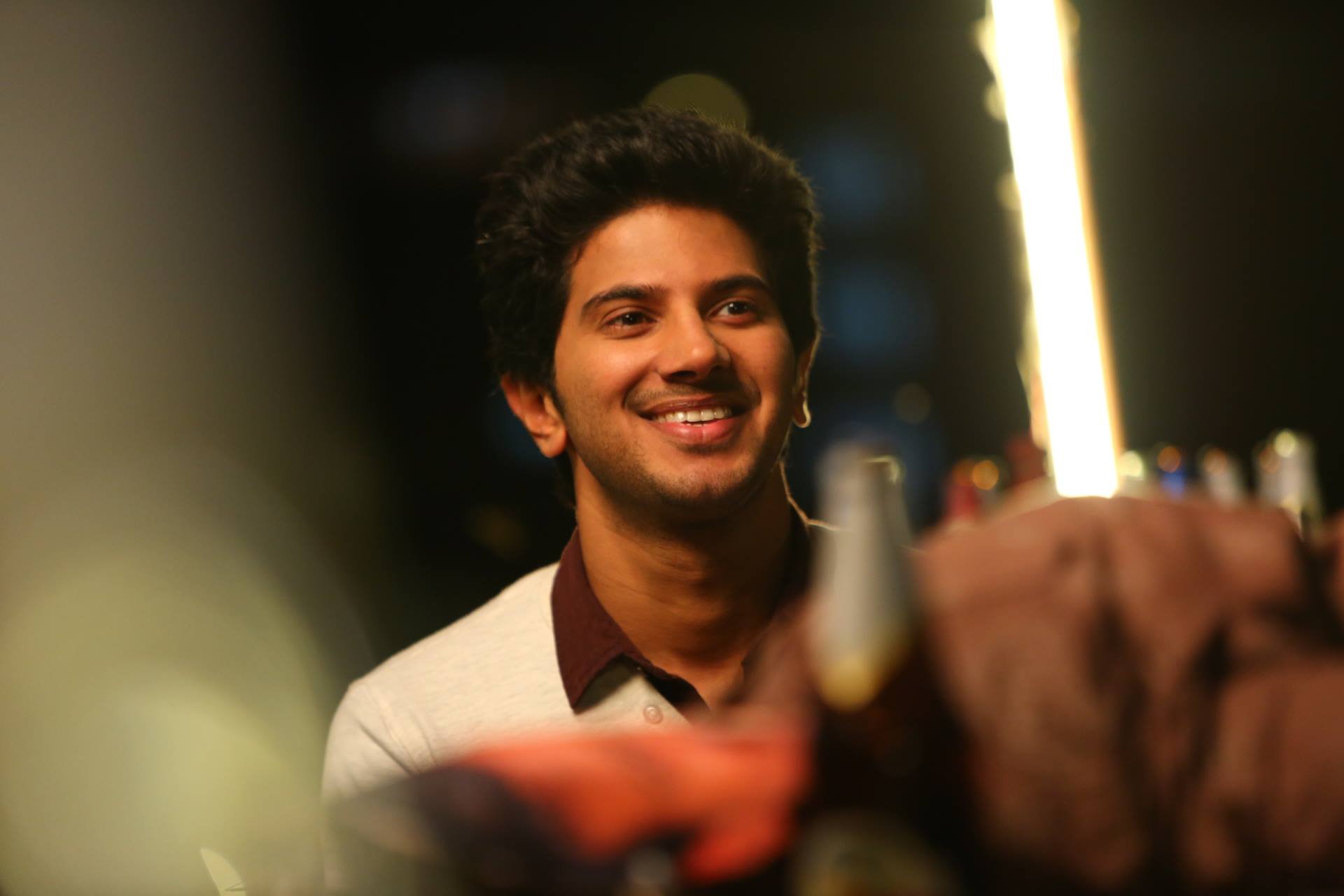 There's an inexplicable allure to Dulquer Salmaan.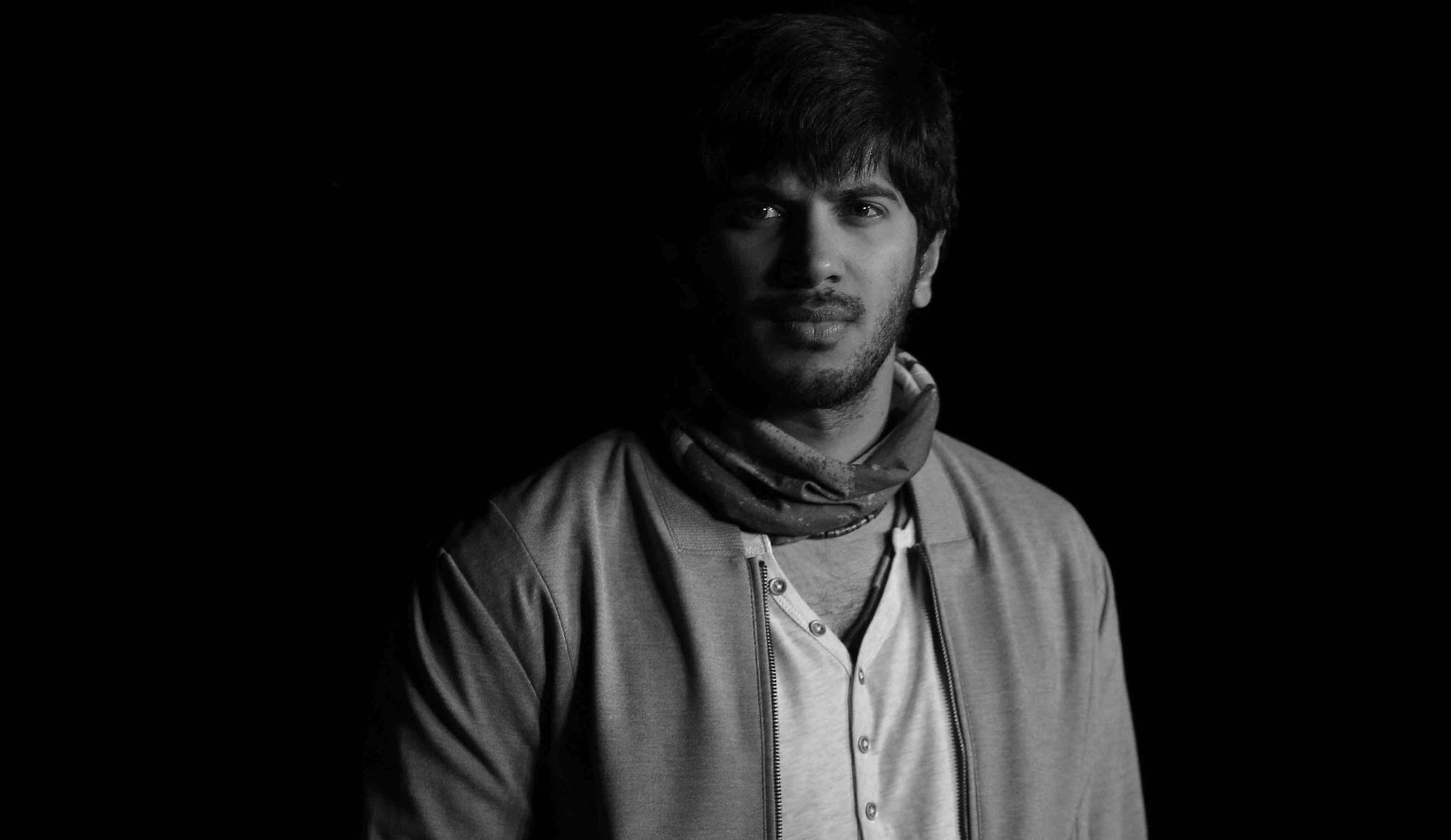 He gets into the skin of every character so professionally that it's absolutely riveting.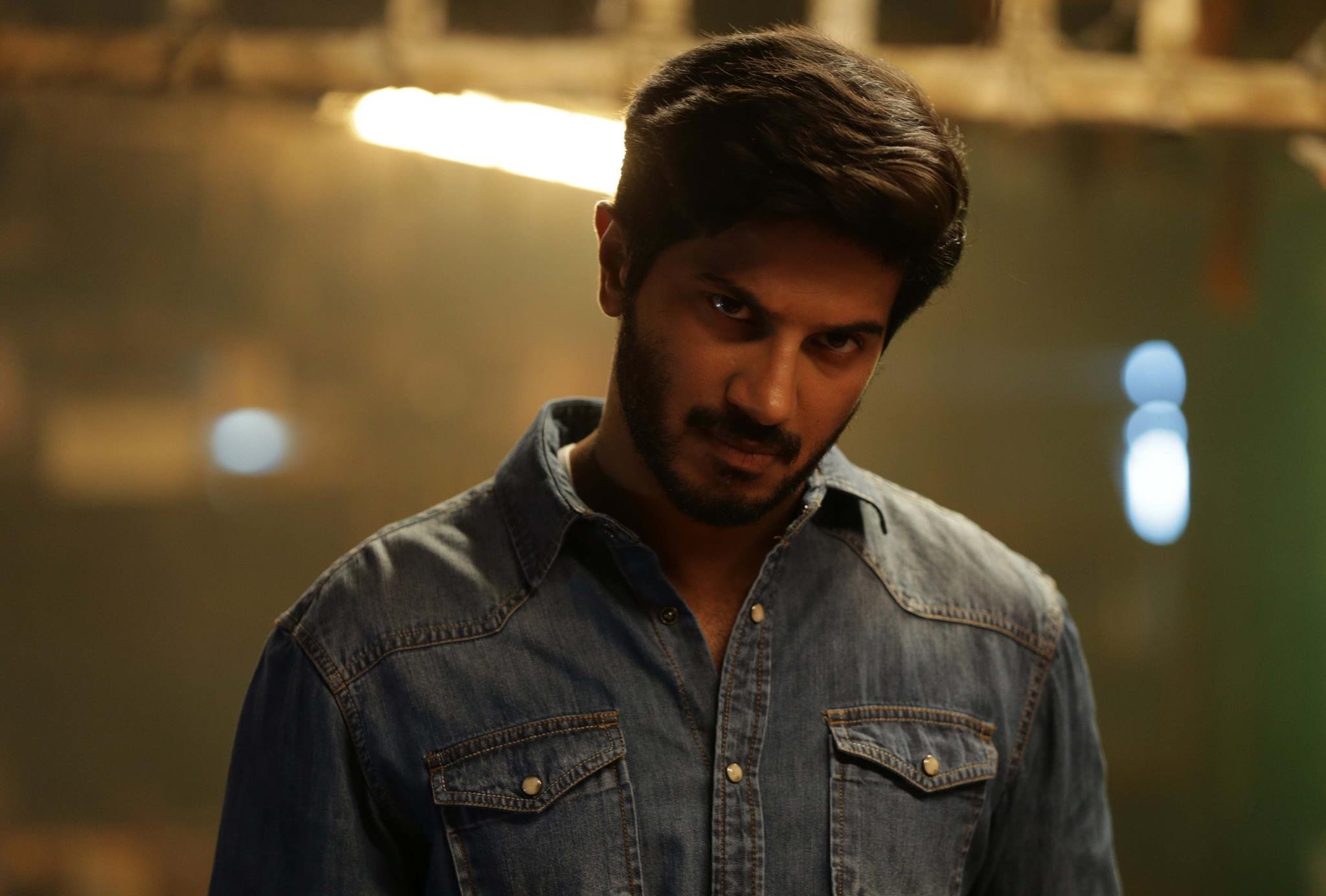 He will be the free-spirited, happy-go-lucky guy in one movie.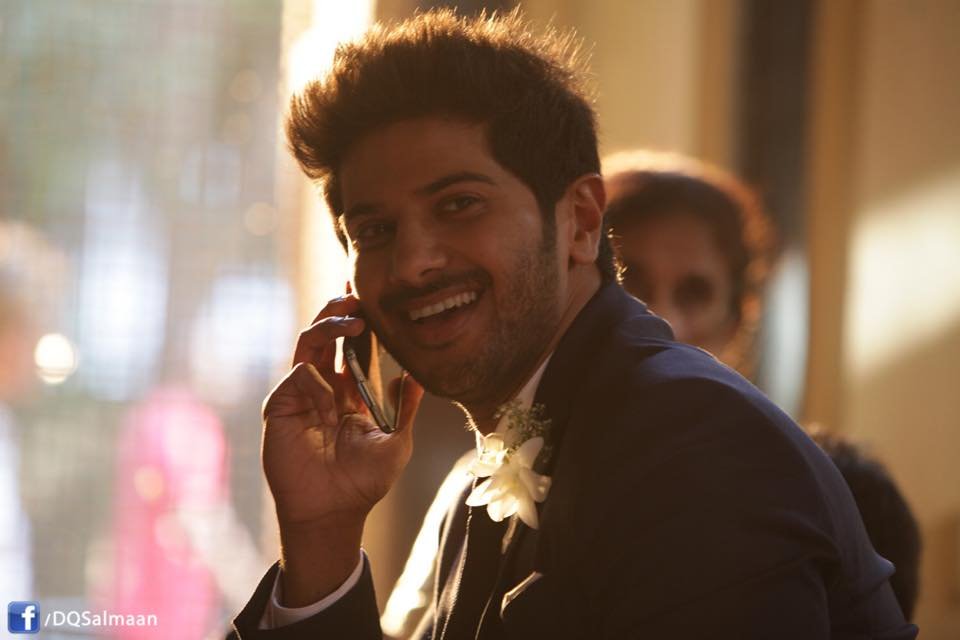 And in another, he'll play the unknowing, young lad who's just trying to get by one day at a time.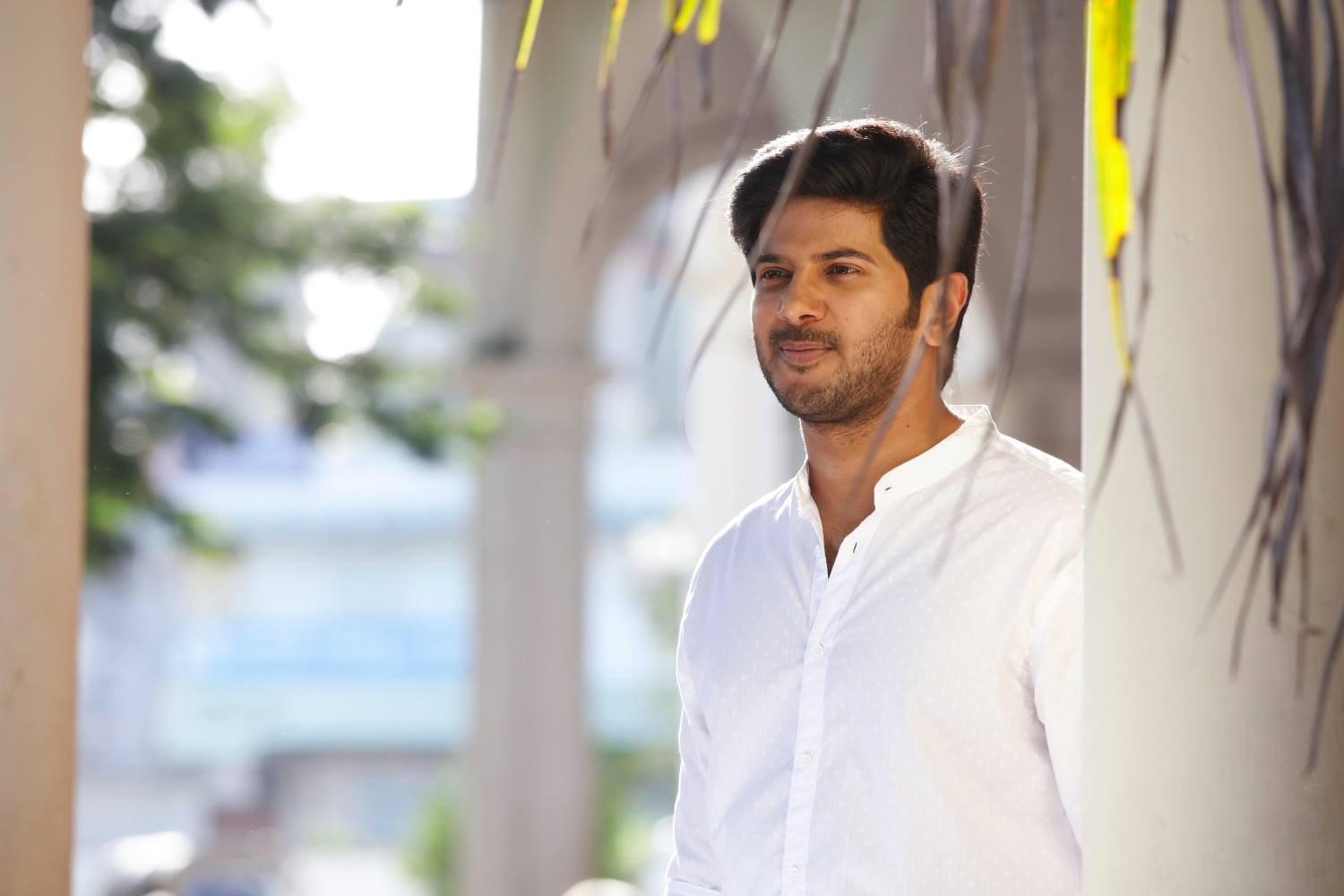 He's not only fine looking but his fashion game is always on fleek.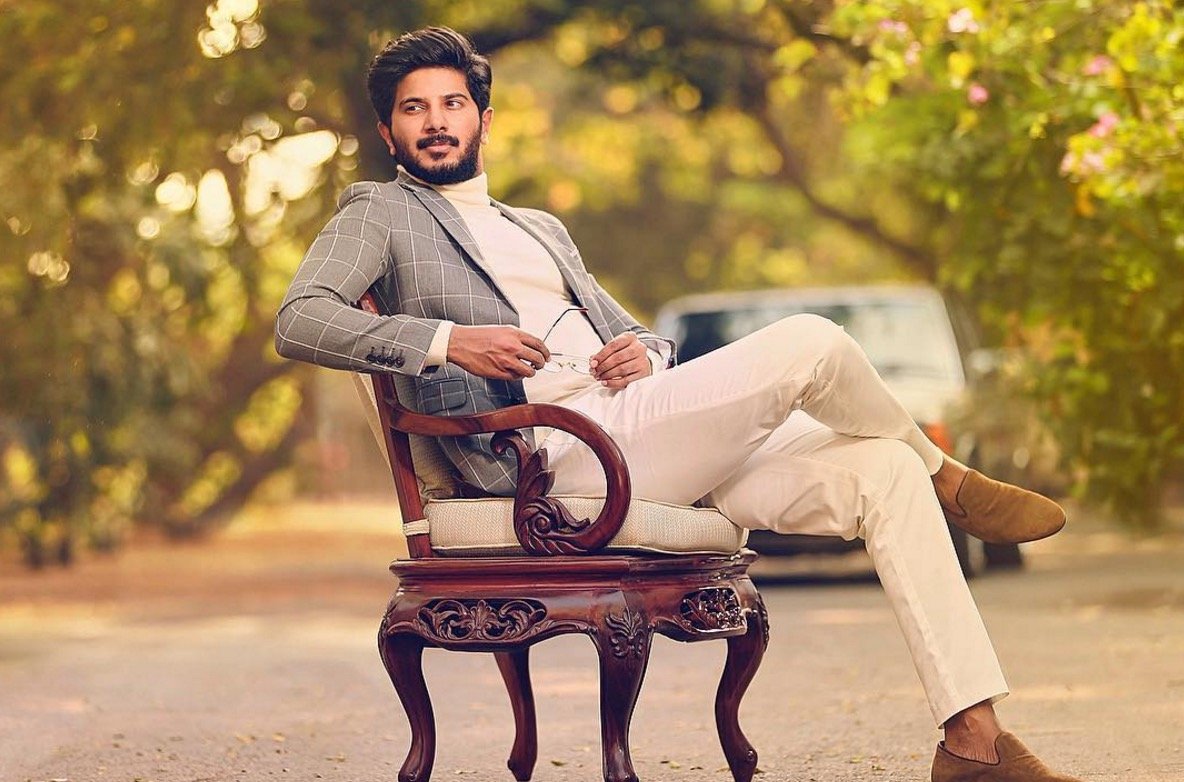 From formal to casual, DQ can carry off anything.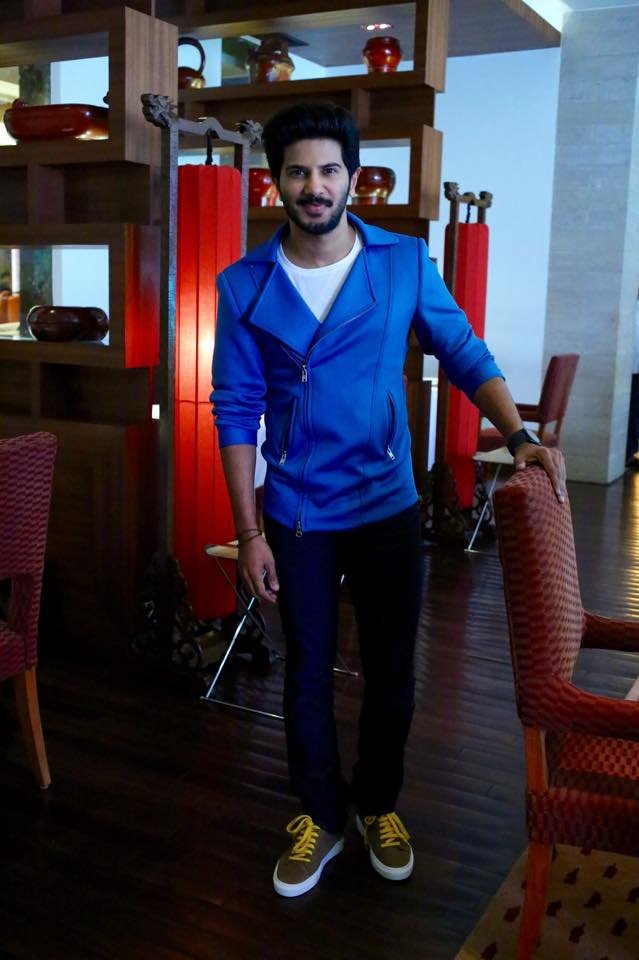 I mean, look at him, doesn't he look absolutely dapper?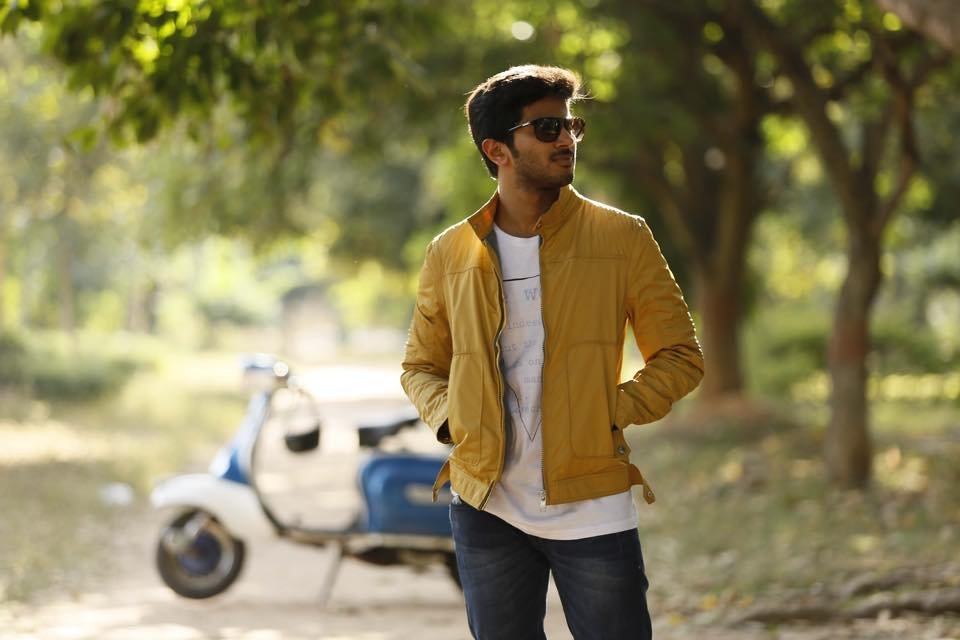 This guy can carry off the rugged look in the most enticing of ways.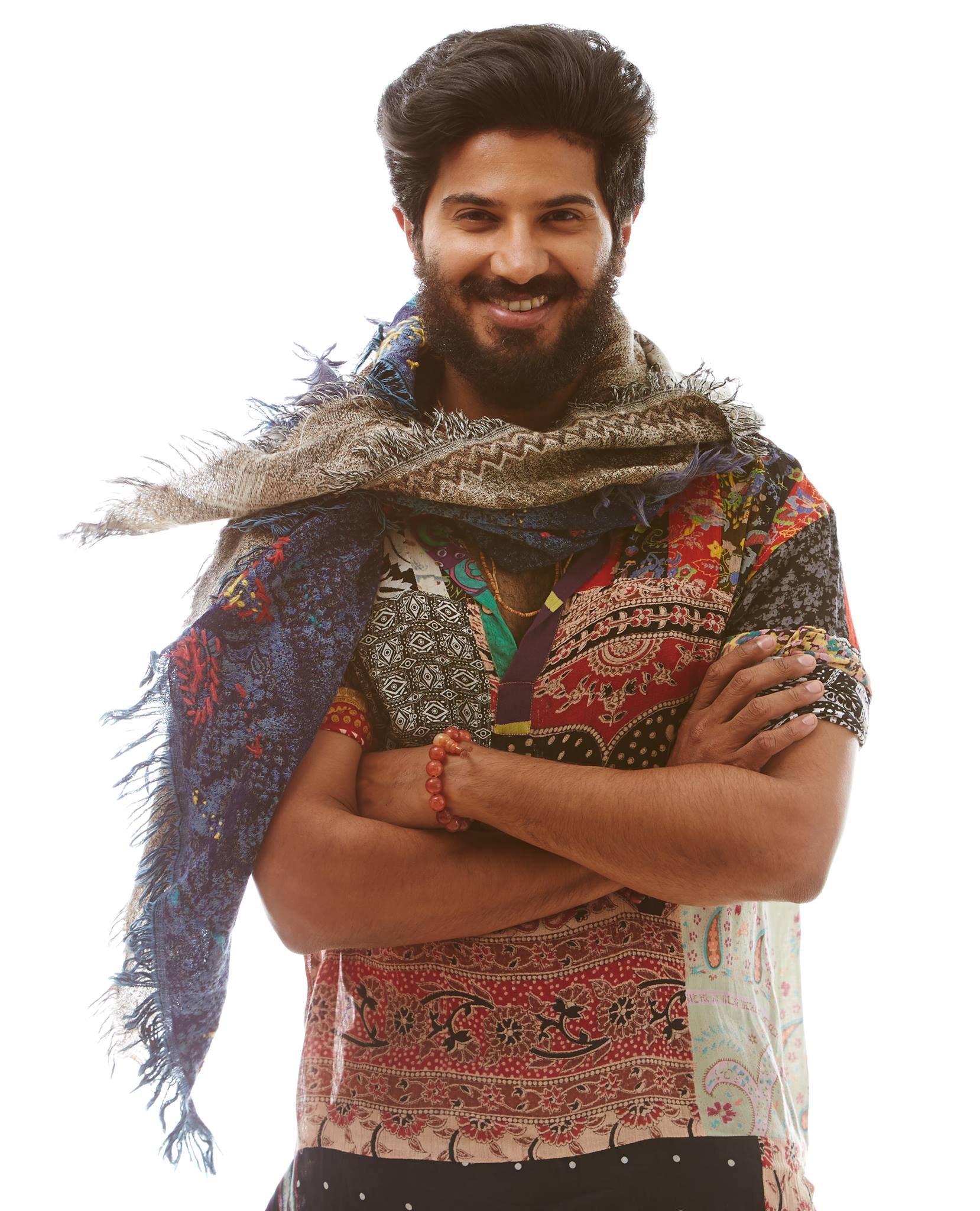 And a mustache with equal panache.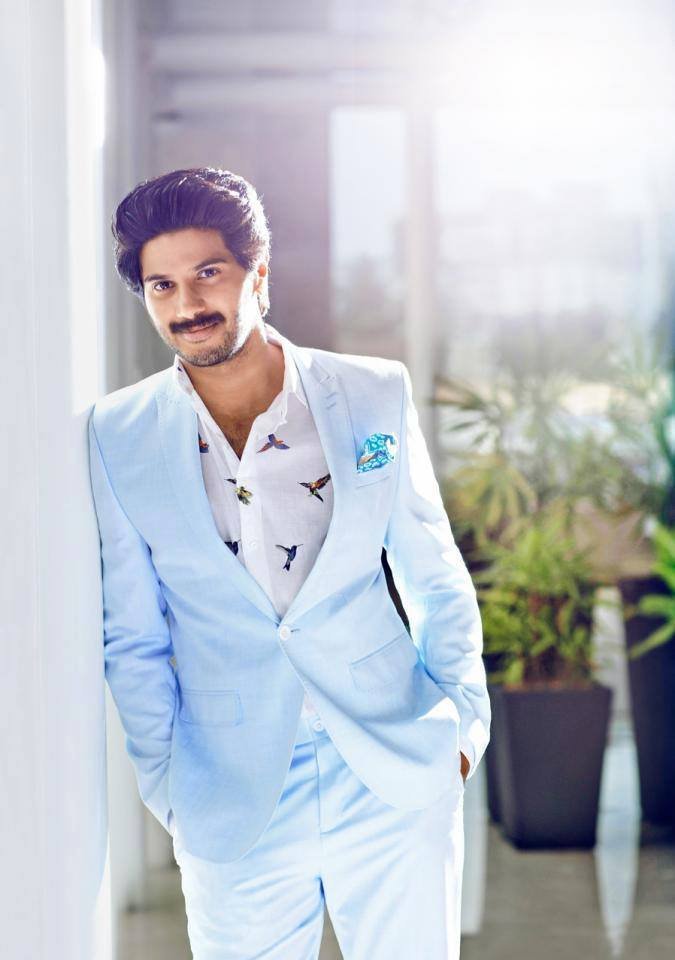 And just as easily carry the simple Naadan chekkan look as well.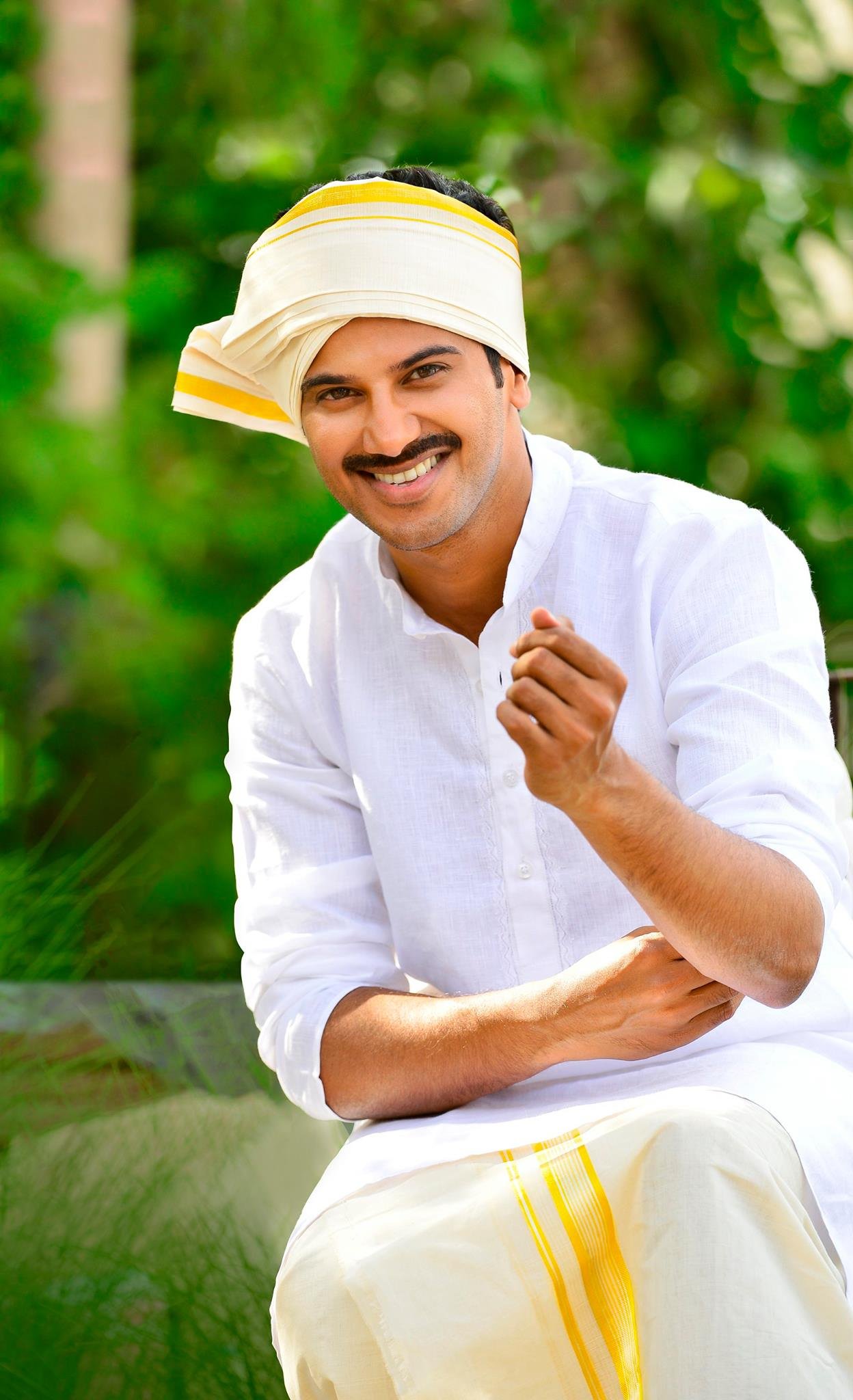 Even the whole black mundu and shirt look is absolutely striking.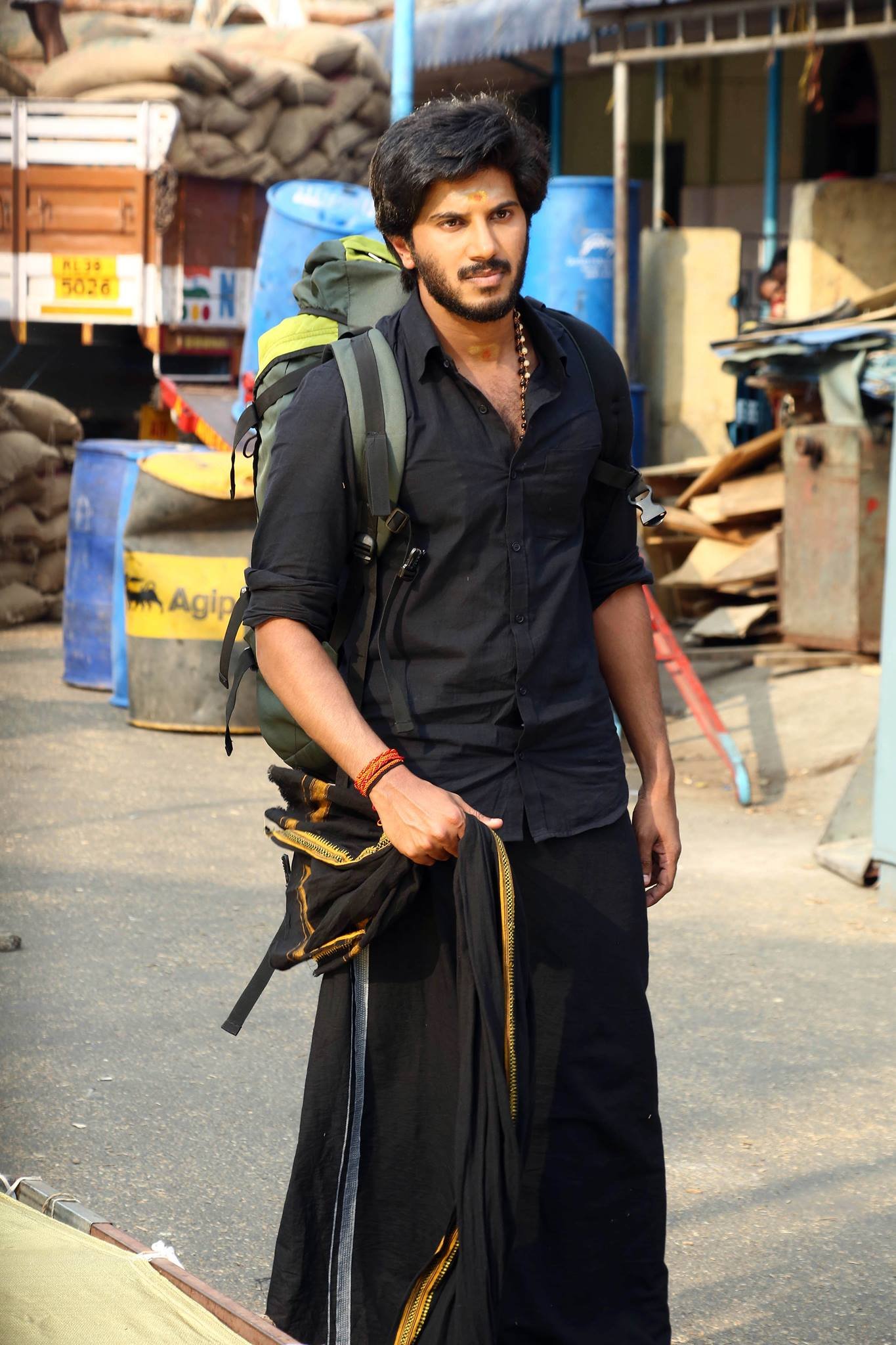 And so is the ease with which he can carry a pagdi.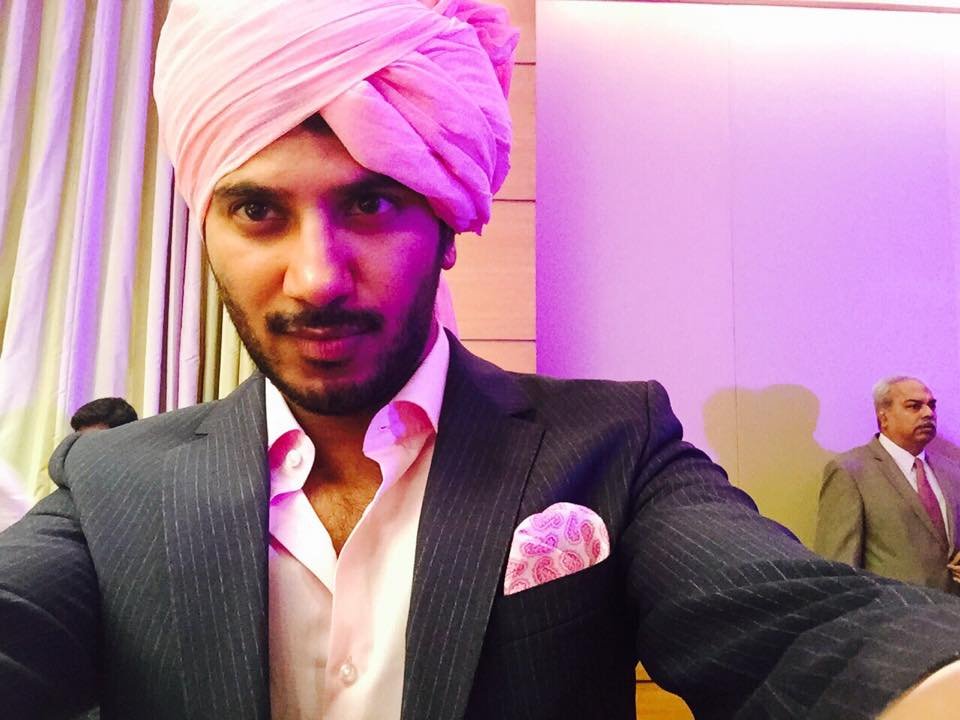 When needed, he can be suave and ready-to-kill.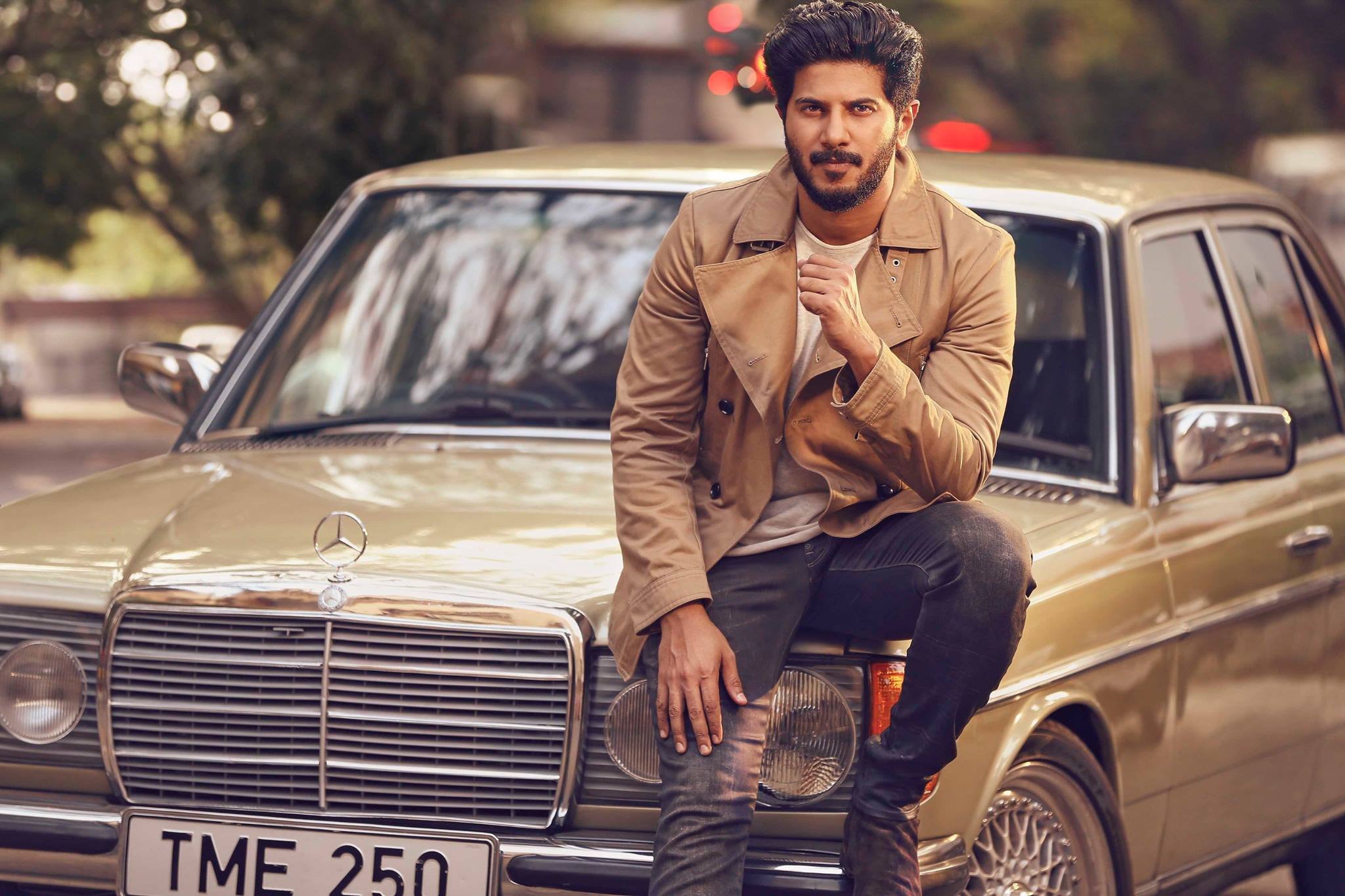 And ready to stir up a commotion in our hearts.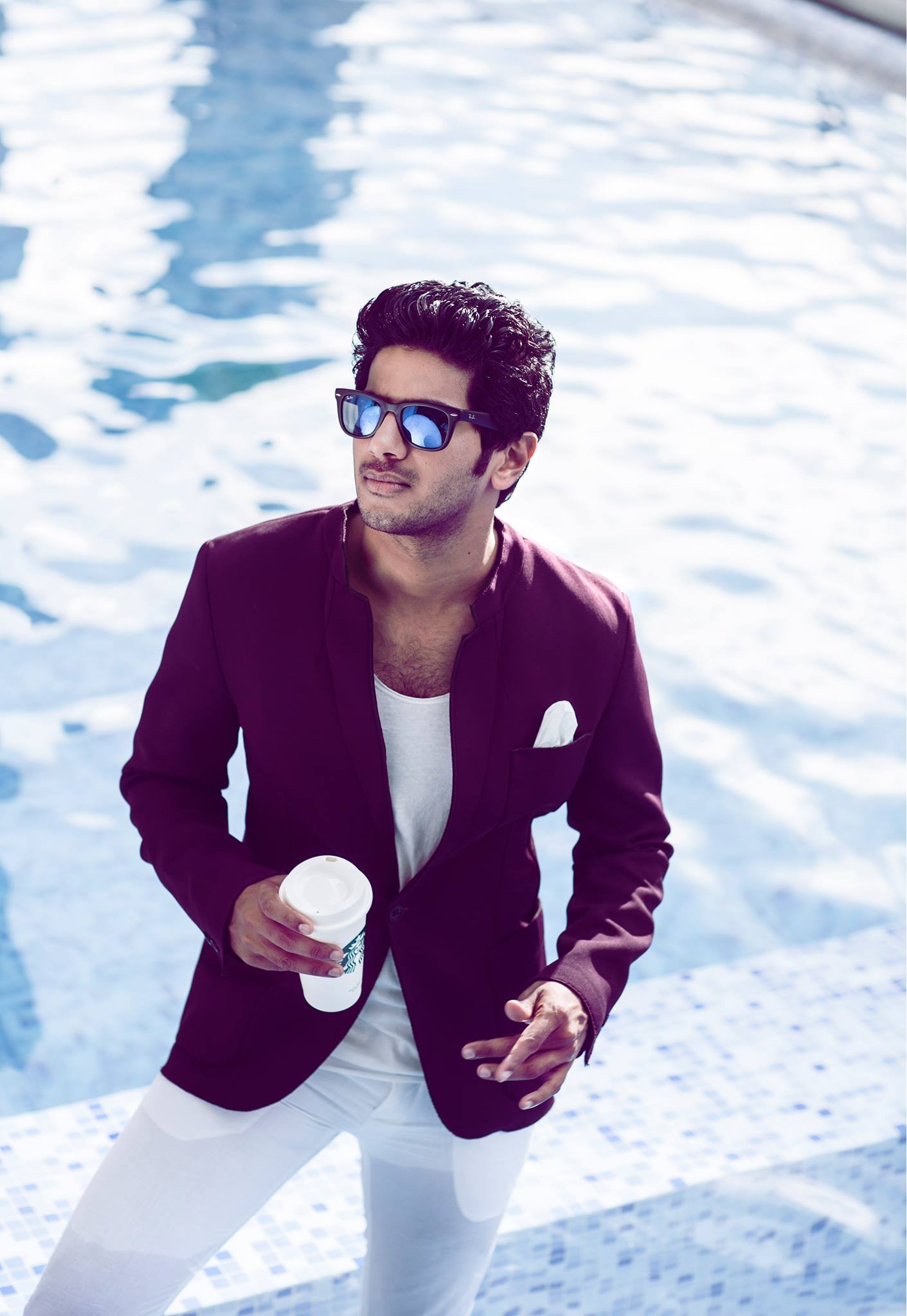 And if there's one thing he loves posing against is… *drumroll*
CARS!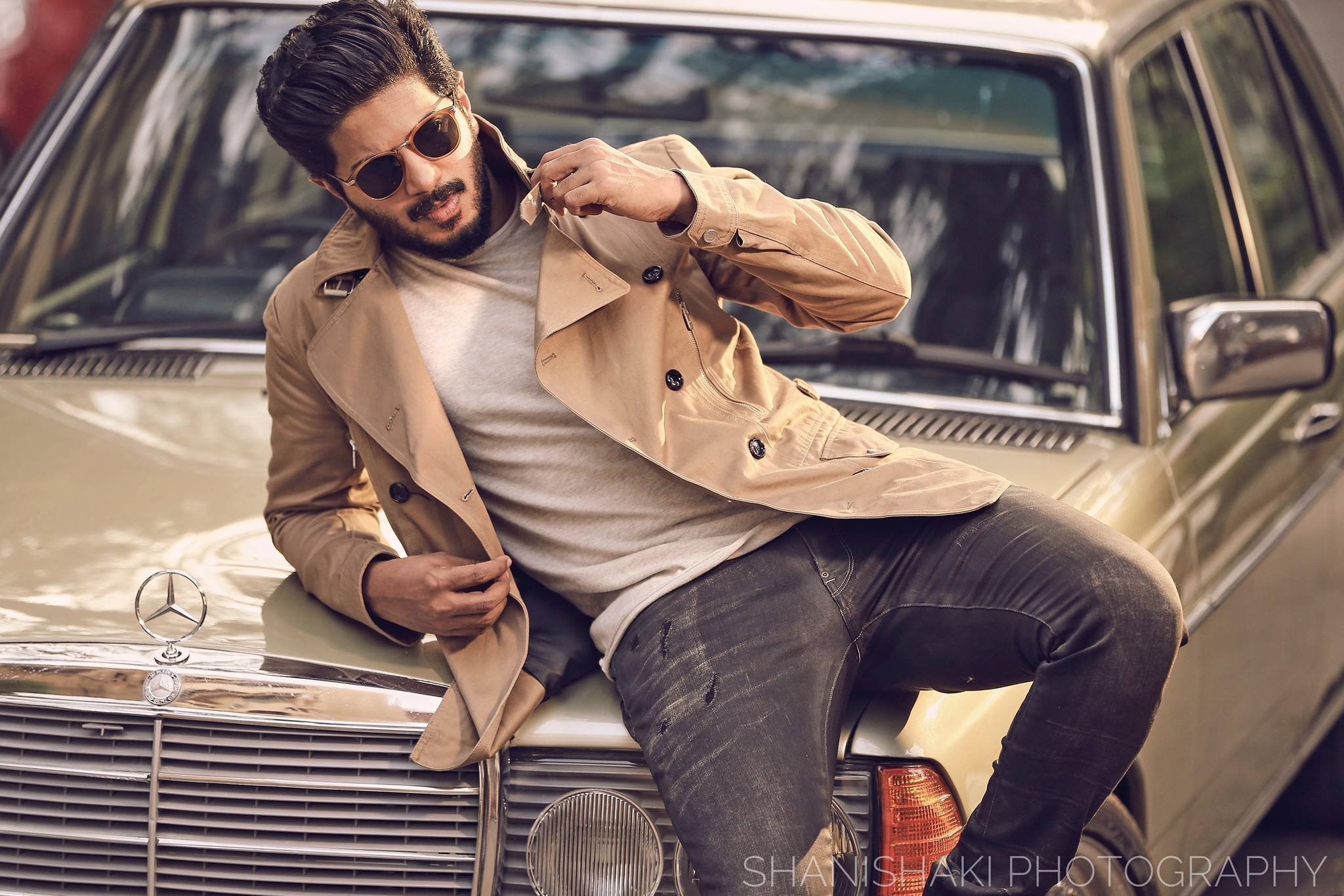 And more cars.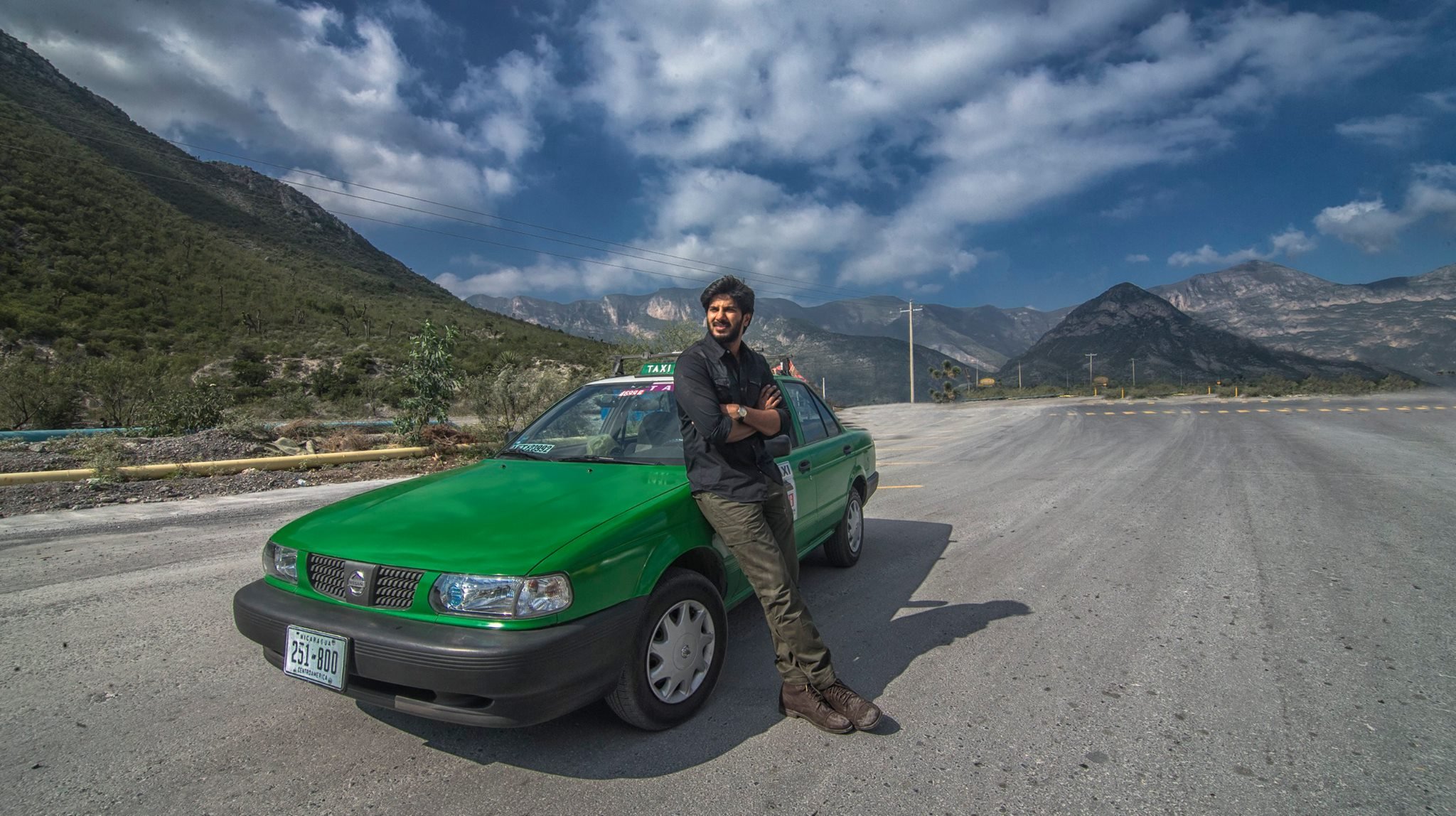 Sometimes, even bikes make an appearance.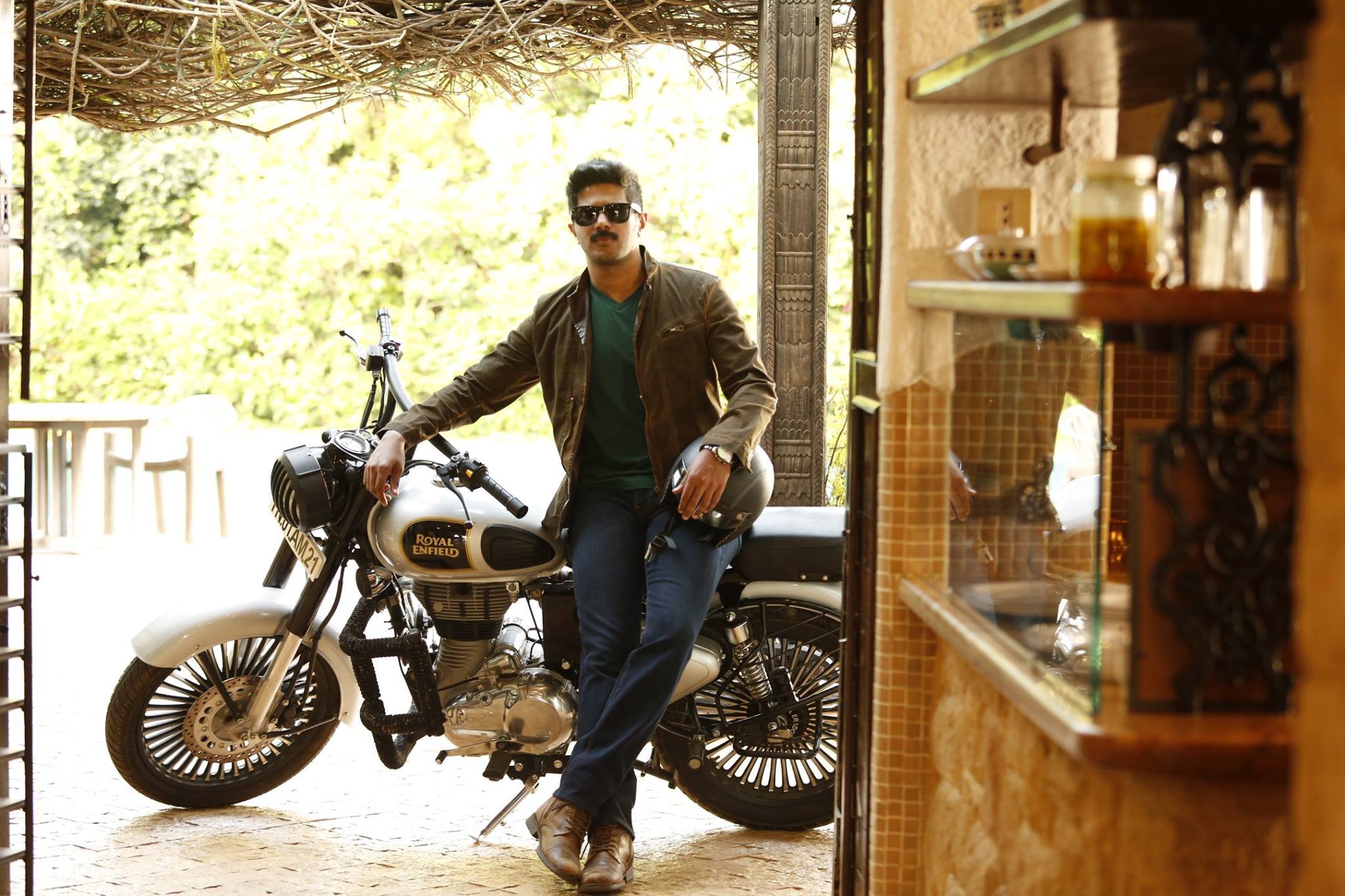 And he sure looks killer on it as well.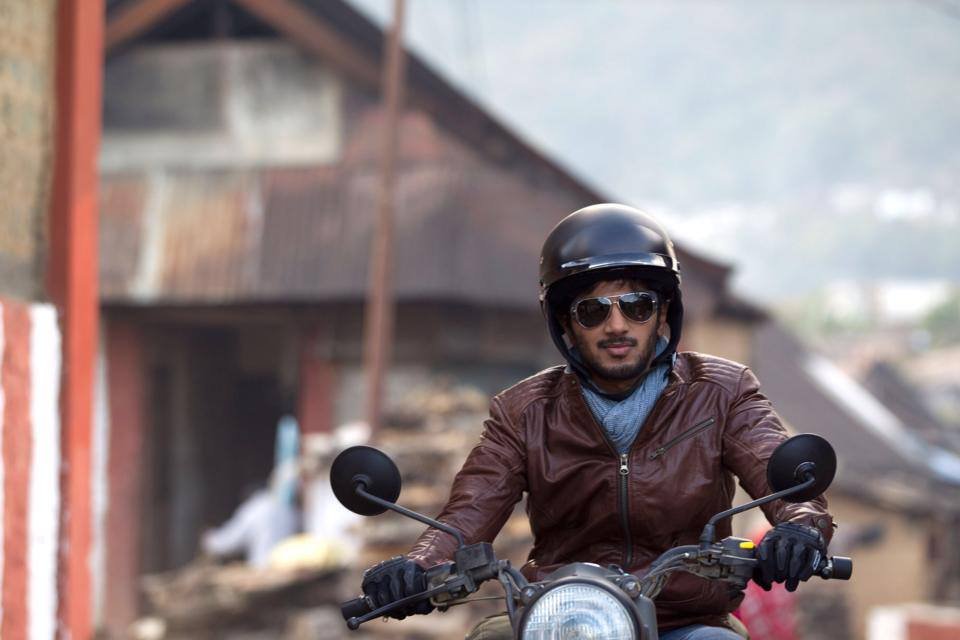 And all it'll take is one heartfelt smile.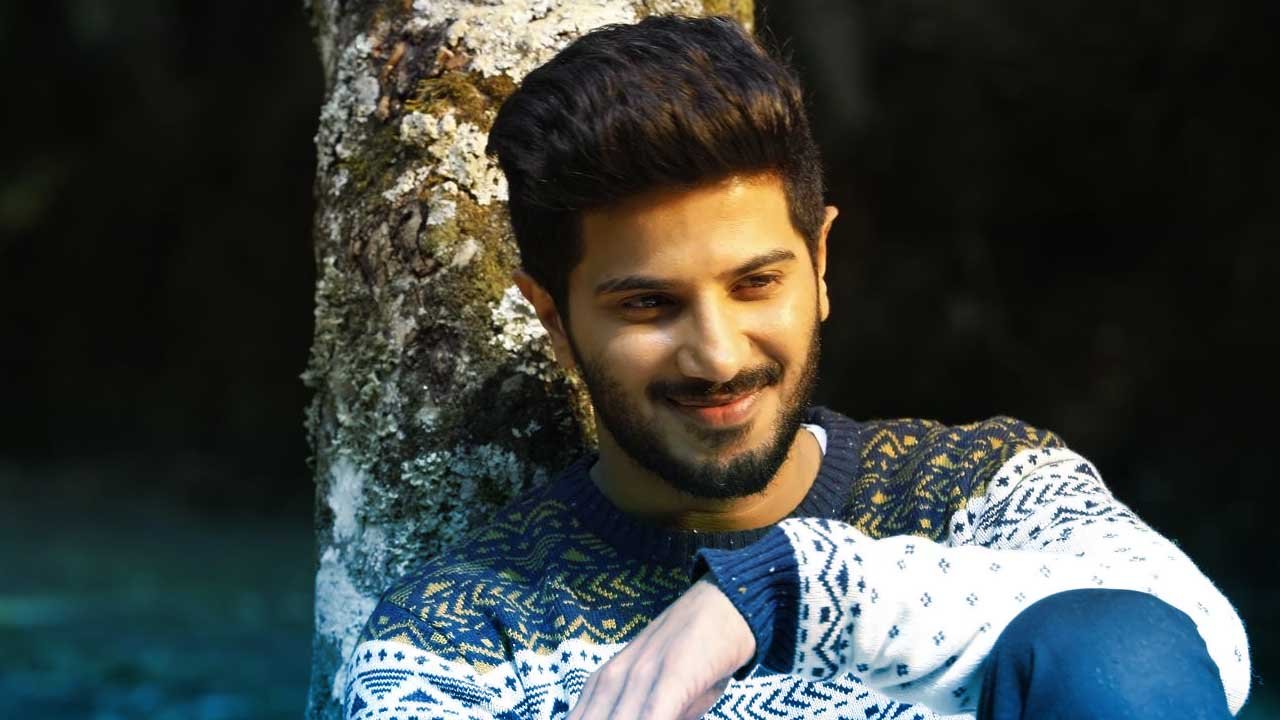 Or this fierce look that can knock out almost anyone.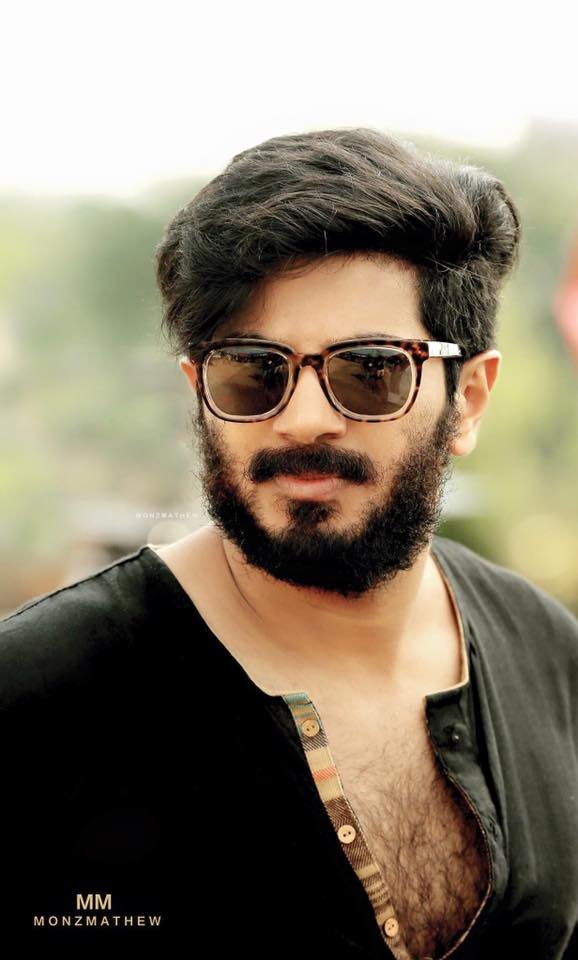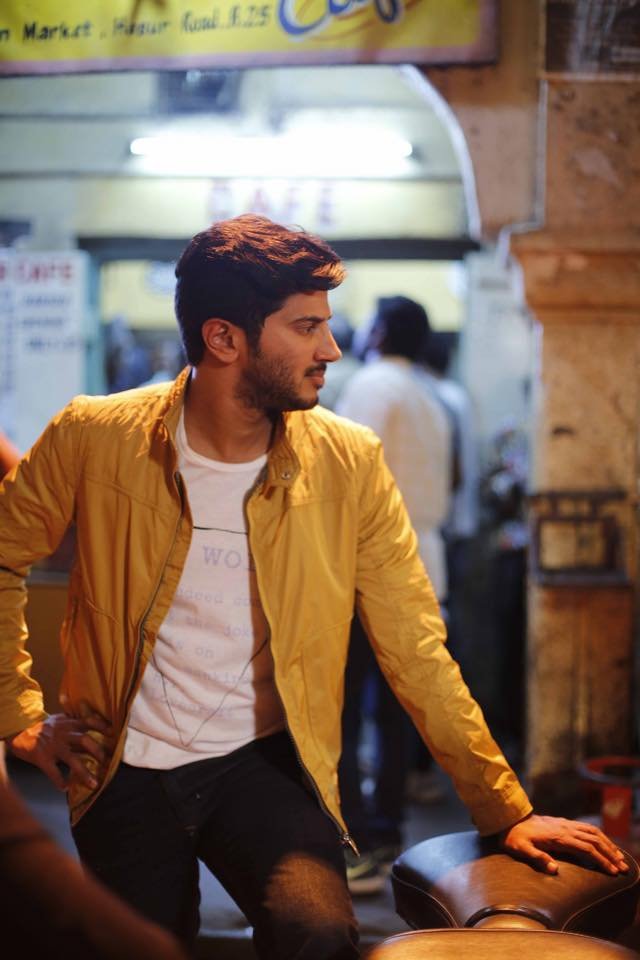 With the boatload of swag he has, he's definitely irresistible.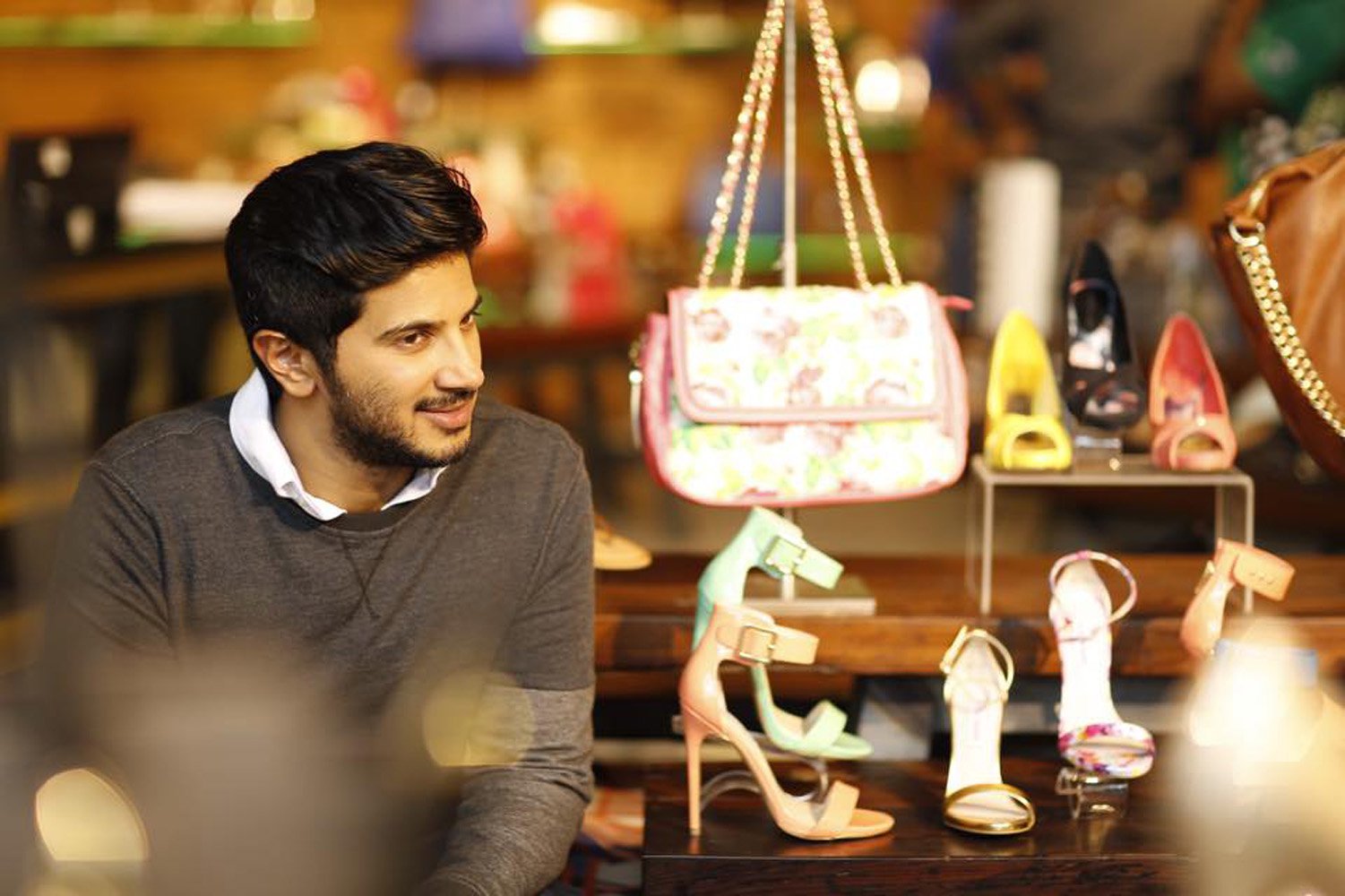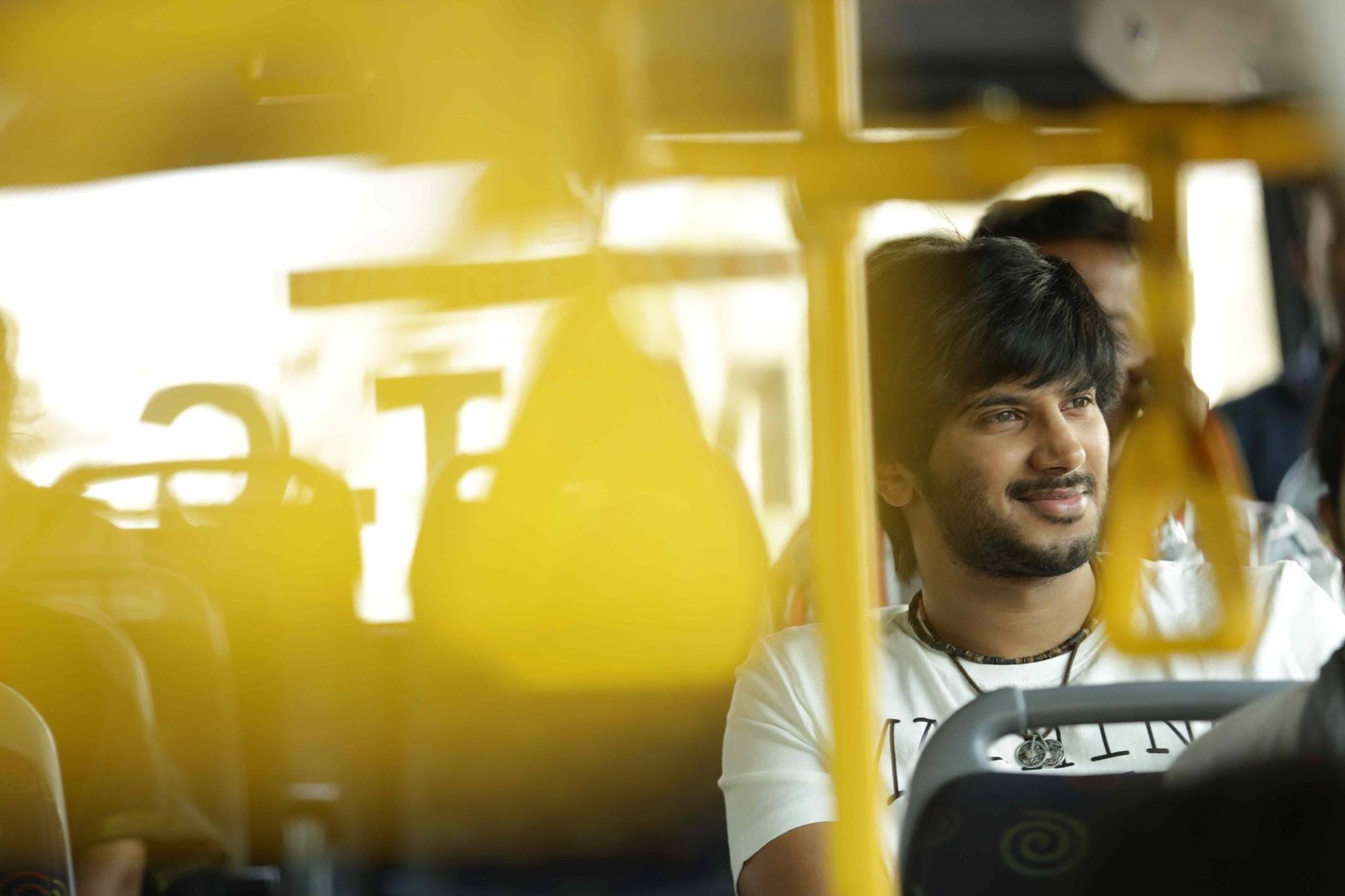 Oh, Dulquer, we hope you remain your amazing self always!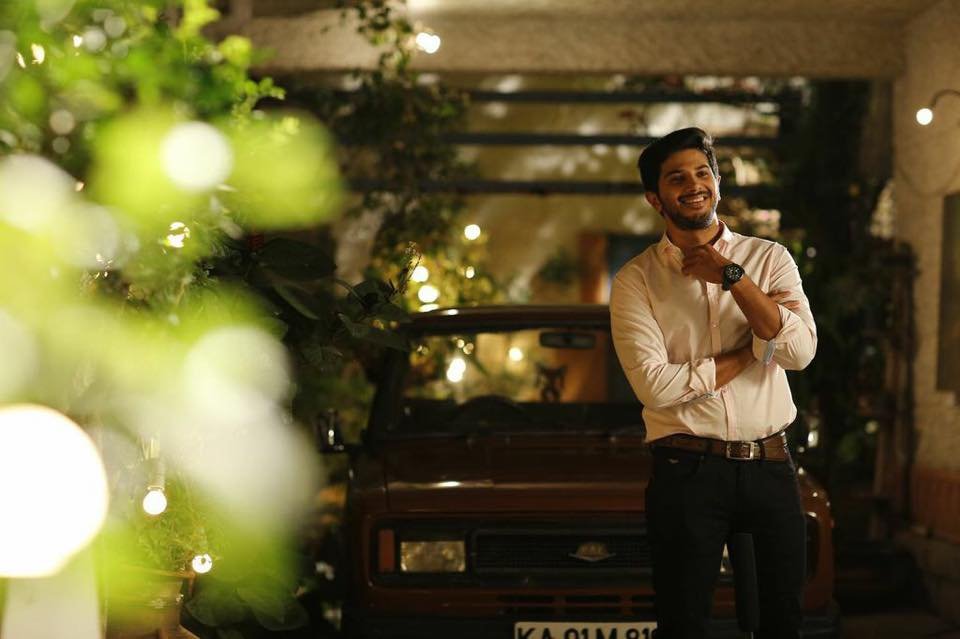 All images from Facebook/DqSalmaan