Throughout the Marvel Universe, we've been introduced to several superheroes who've taken on the threats against the world as the Avengers. However, come the 6th of May, with the release of Captain America: Civil War, things will change entirely. Instead of fighting the bad guys, the saviors of humanity will actually take on (read rip apart) each other. The crossover storyline was a game-changer as a comic and I, for one, cannot wait to see it become a part of Marvel's Cinematic Universe!
Here are 12 reasons why I'm really, really looking forward to Captain America: Civil War:
1. Because it's more than just an Avengers side quest.
In many ways, it's the fullest expression of Marvel's idea of creating a superhero TV series that we all tune into every six months or so!
2. Because, right now, I'm clueless whether I'm rooting for Team Iron Man…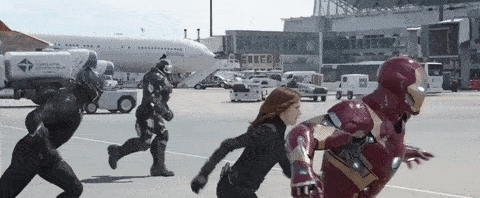 …Or for Team Captain America. And the confusion is just adding on to the excitement!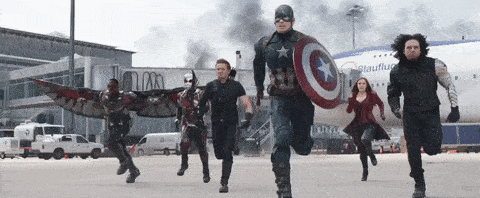 3. Because it will mark the onscreen debut of Black Panther, one of the most iconic superheroes of the Marvel franchise.
Who doesn't want to see him fight the likes of Bucky and Captain America?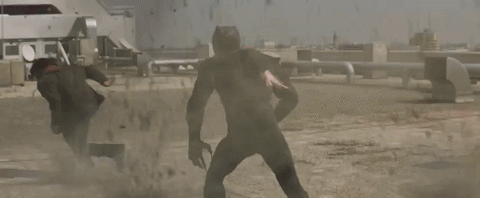 4. Because good ole' Spidey is making his way into Marvel's Cinematic Universe… And that too in style!
Underoos!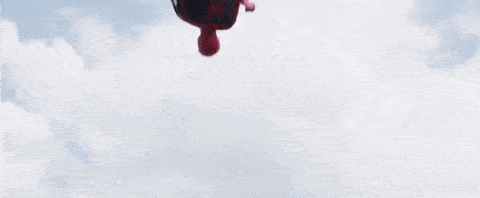 5. Because, for Captain America, there's a lot at stake. Maybe even his life.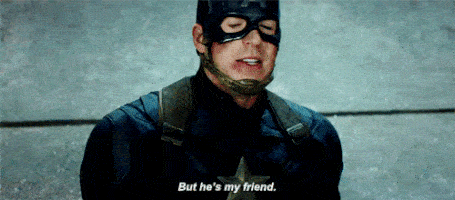 And it looks like the odds are against him.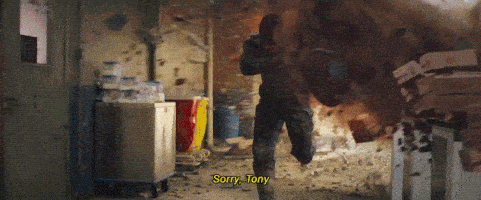 6. I'm looking forward to this awesome fight scene. Amazeballs!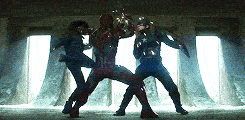 7. And this one as well.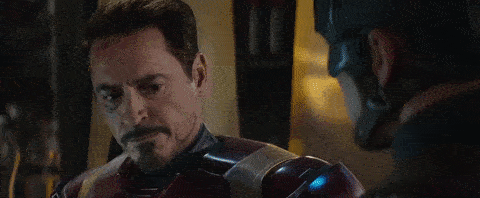 8. Because Iron Man's new Bleeding Edge armour looks pretty dope.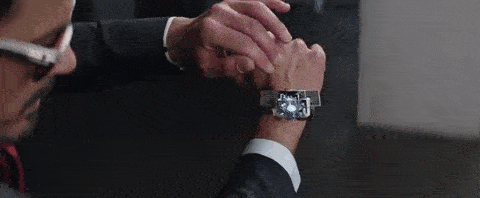 9. Not forget that there will be showdowns…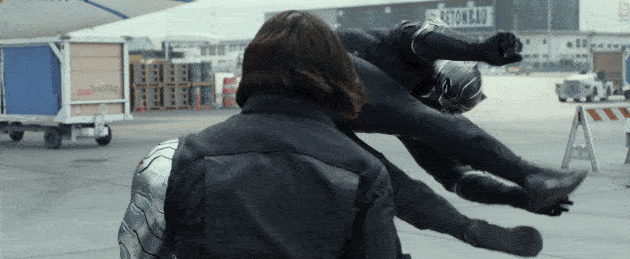 10. After showdowns…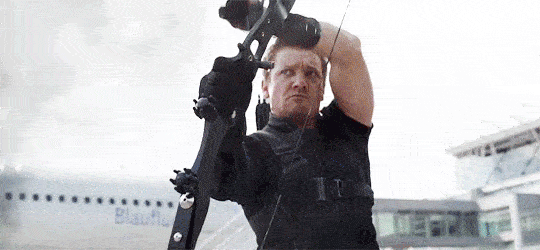 11. AFTER SHOWDOWNS!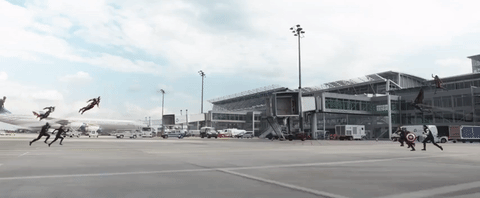 12. And last but not the least, for Audi aficionados like me, it'll be a great chance to check out some of the top performers by the four-ringed marquee.
Yes, you read that right. While we'll be seeing Iron Man driving his awesome Audi R8, there's an action-packed chase sequence that also features the new Audi Q7. Here's a sneak peek of that adrenaline-pumping scene: