At the age of 16, Jade Hameister has accomplished much more than people twice and thrice her age can even think of. 
She is the youngest person to complete the polar hat-trick by reaching the North and South Poles and crossing Greenland.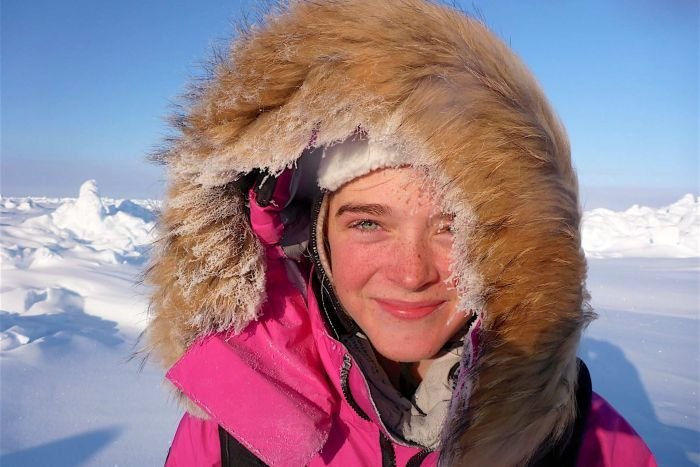 In 2016, she gave a TEDx talk where she urged women to aim for the stars and not give in to societal pressures.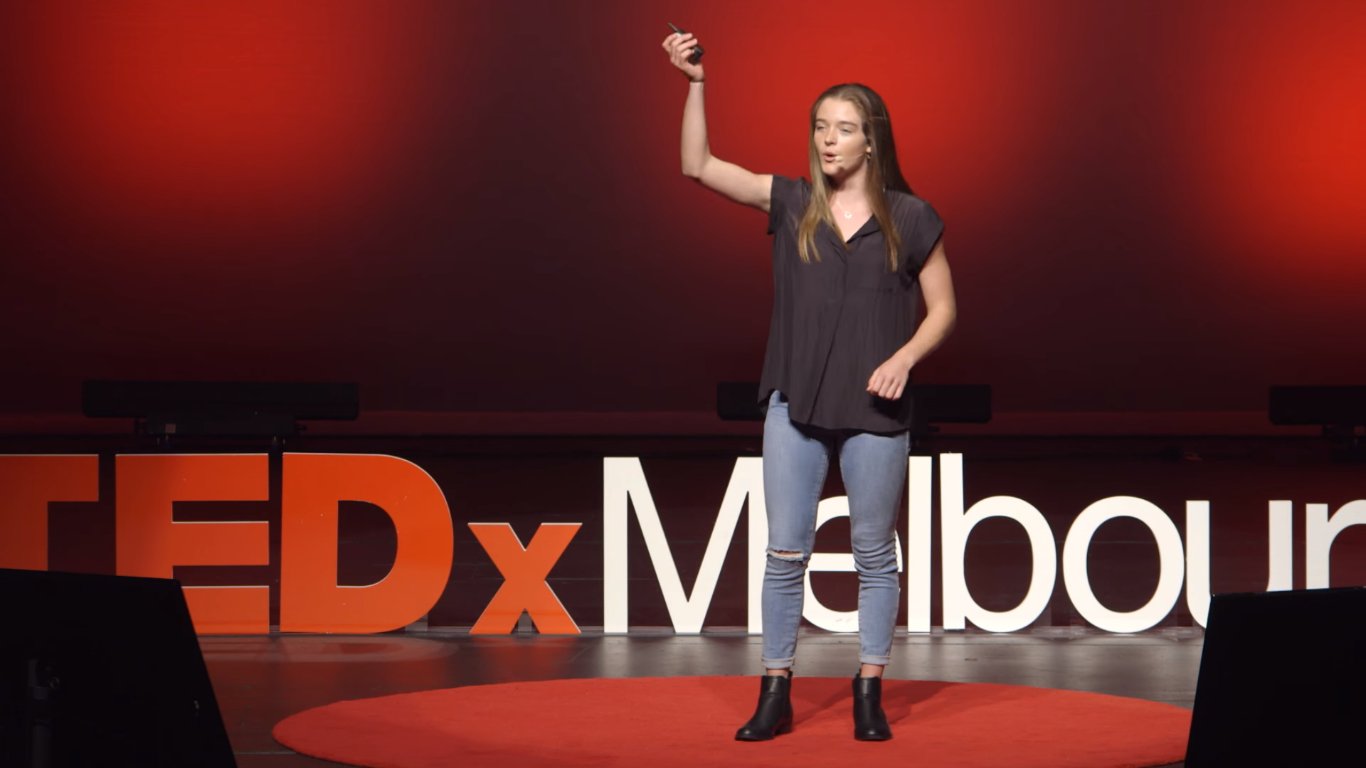 The Internet did what it is famous for. Several trolls instructed her to go "make me a sandwich," indicating that a woman's place is in the kitchen.
Jade's response to her trolls and haters is winning the internet.
She posted a  photo of herself on her Facebook page holding a ham and cheese sandwich at the Ceremonial South Pole. Yes, she went for a record-setting descent at the South Pole.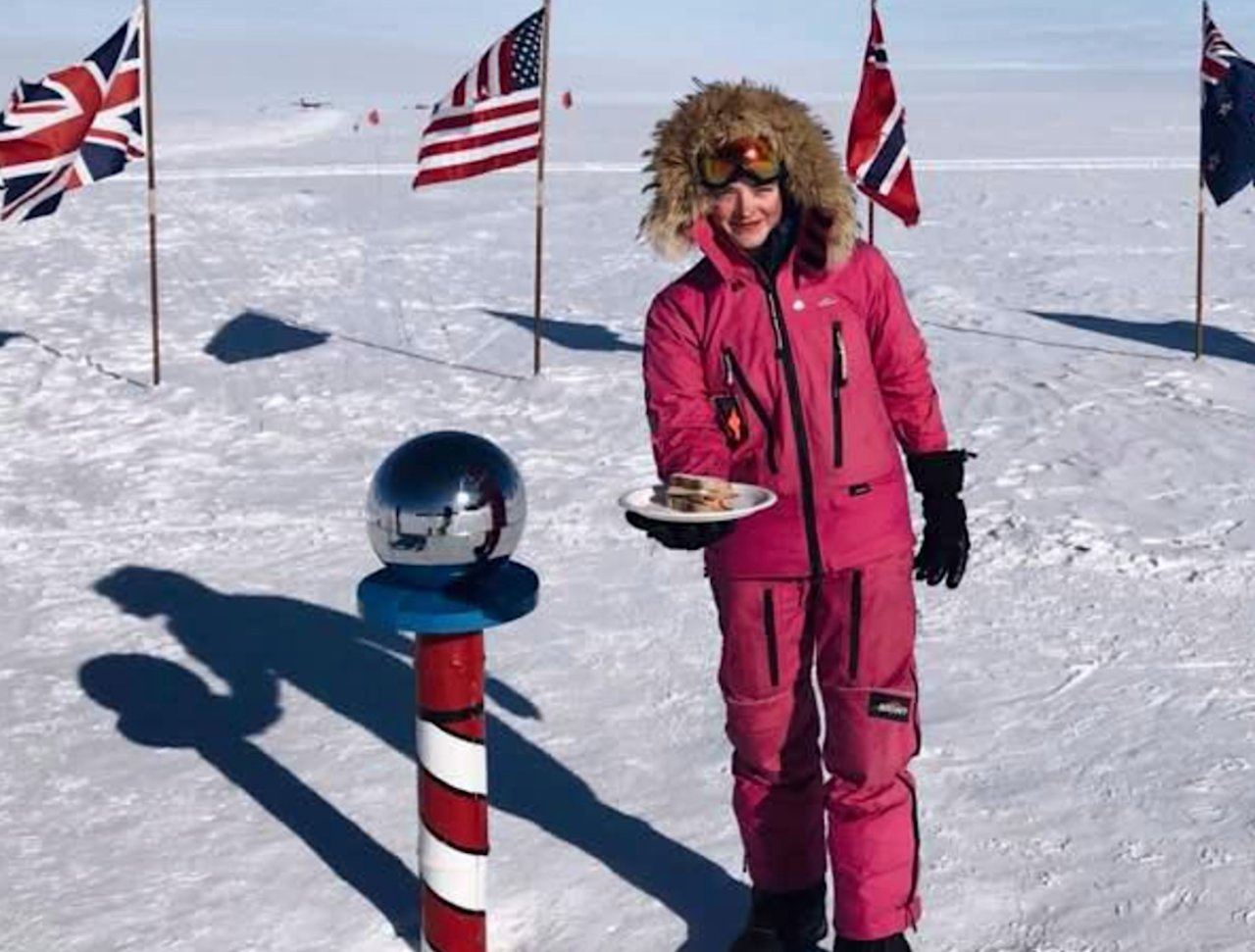 I skied back to the Pole again … to take this photo for all those men who commented 'Make me a sandwich' on my TEDX Talk. I made you a sandwich (ham & cheese), now ski 37 days and 600km to the South Pole and you can eat it xx.
Take that, haters!
In 2016, 14-year-old #JadeHameister set the record for being the youngest person to ski to the North Pole from outside the Last Degree. In 2018, she did it again — and she posted this message for all the men who wrote "Make me a sandwich" under her 2016 TEDx talk. pic.twitter.com/10vu0Caur8

— Big Think (@bigthink) January 25, 2018
I love Jade Hameister's snark.My heart aches that this 16 year old kid is dealing with the same sexist bullshit as the rest of us. If we can't protect her, what's the damn point of all these fights? https://t.co/X9WGpDsrlz

— Mika McKinnon (@mikamckinnon) January 26, 2018
You can listen to that legendary video here: