Every once in a while, we come across films that are sad and deep, and also stay with us for a long time. And despite being overwhelmingly blue, we keep wanting to watch them again and again. Probably because such films usually showcase great performances. Other times we just want to watch them for their story or want a good cry.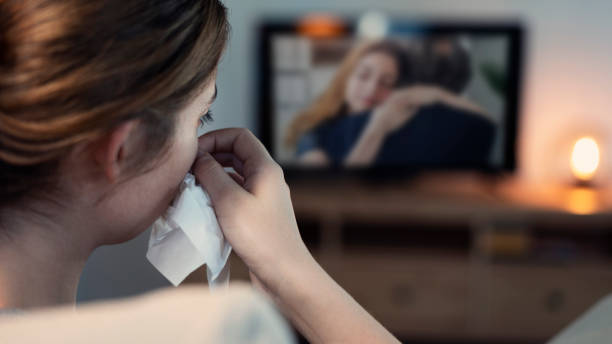 And Redditors have listed the saddest Bollywood films which were also well-made.
1. "My Name Is Khan bro. I literally sobbed the entire time. Also I feel you sometimes really wanna cry while watching a movie."
2. "We Are Family and Veer Zaara had me SOBBING."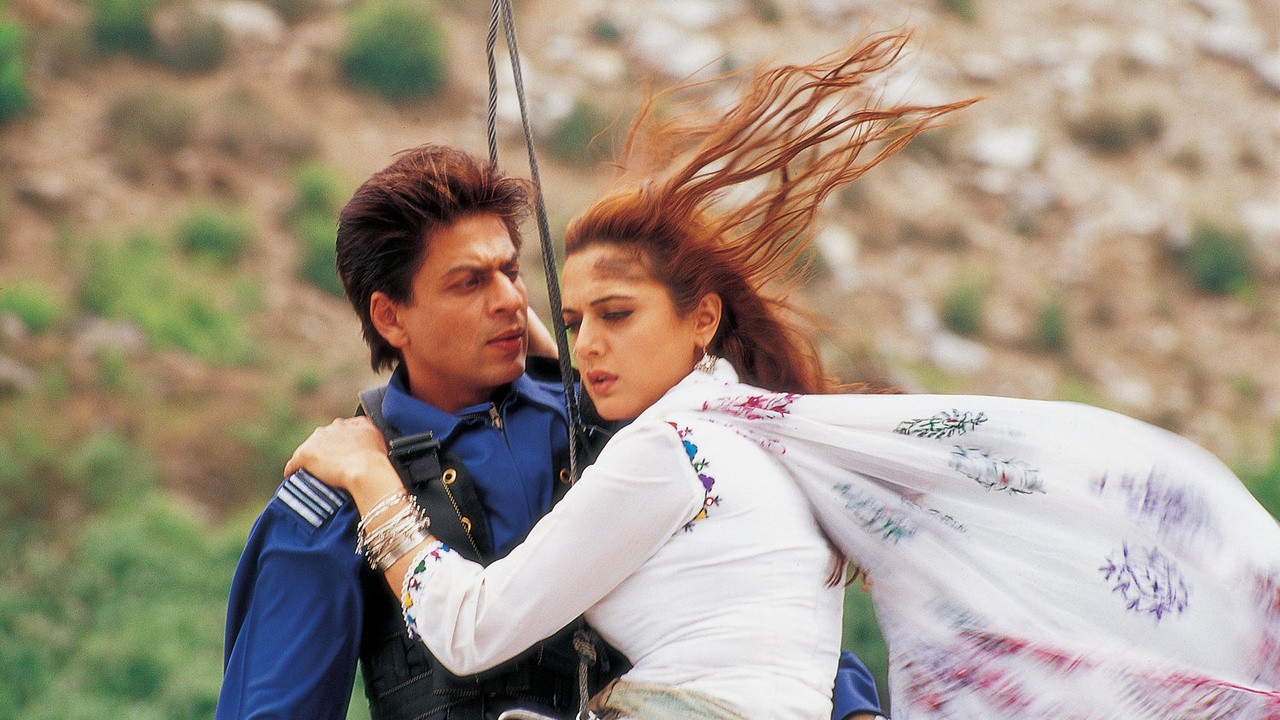 3. "Rang De Basanti. This makes me sad and hopeless generally. Could not bring myself to watch RDB again for 10 years. Could only see it when I was in a happy place in life."
4. "October – ripped me from the inside as the movie progressed."
5. "Sadma and Masoom (both 1983)."
6. "I cried watching Kal Ho Naa Ho. So I'll suggest that. If you don't cry by the end of it, you've got mad skills."
7. "The Sky is Pink, especially if you're a parent."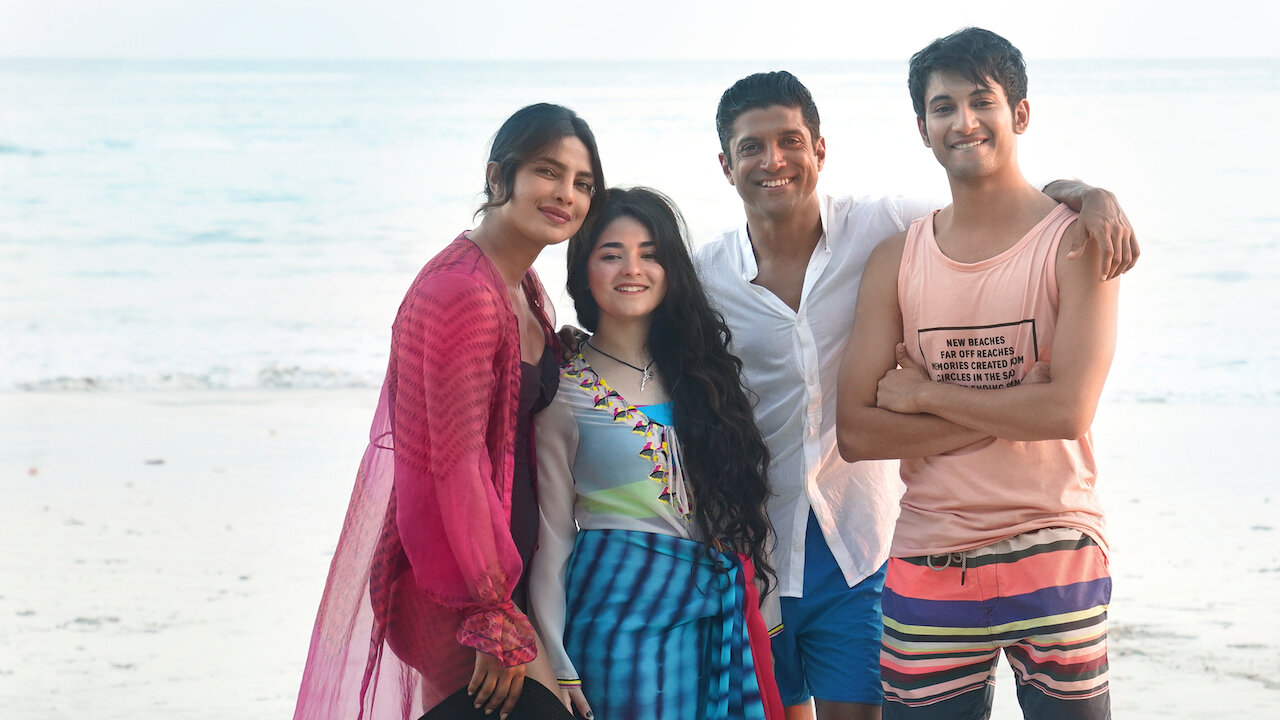 8. "Taare Zameen Par and Veer Zaara."
9. "Watch Anand or Sadma and cry it out🥹"
10. "Tere Naam is my go-to-cry movie."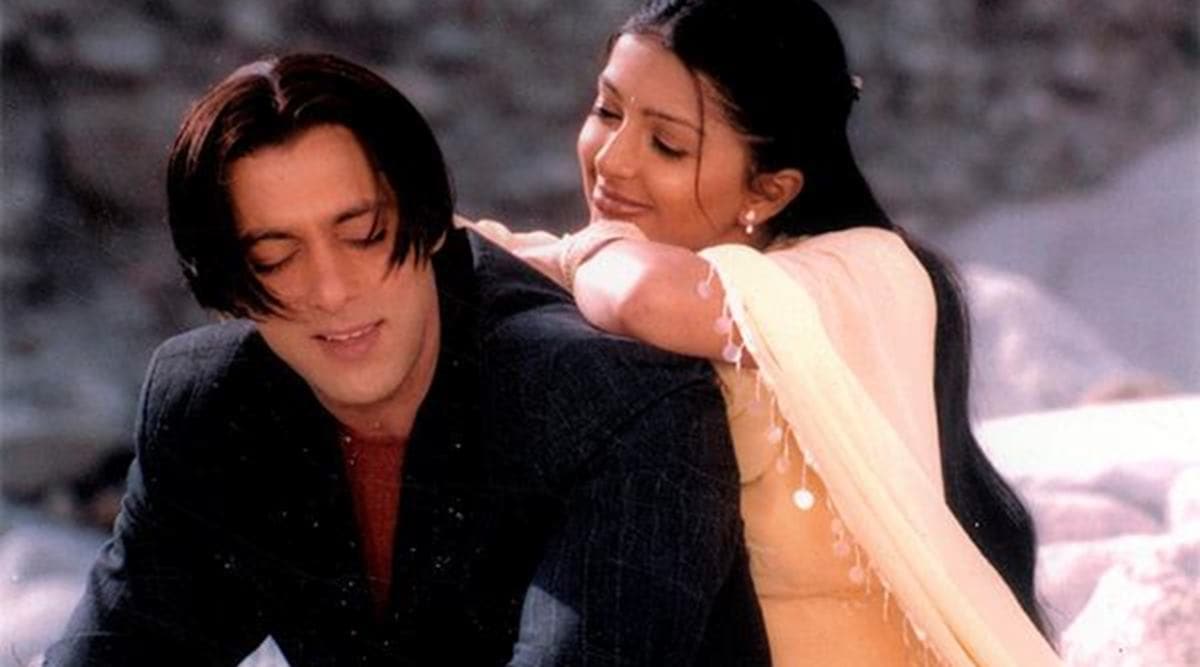 11. "Dushman – an underrated gem. The complete act of Kajol's murder while her twin sister helplessly listens to it destroyed me."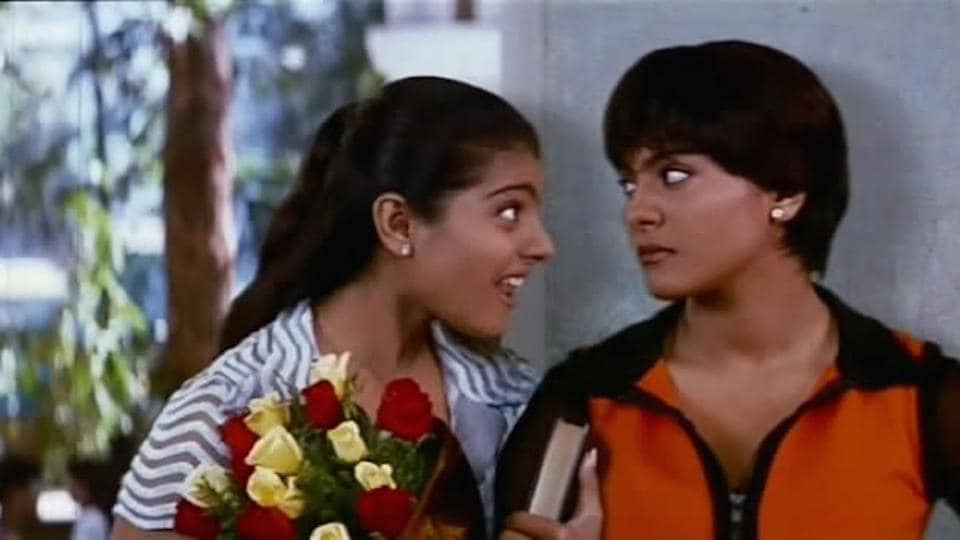 12. "In recent times, I don't think any movie is as melancholic as Qala (2022). It's a brilliant and very artistic movie with great acting, excellent set locations and exquisite costuming."
13. "Guide and Lootera. Saw Guide recently for the first time and I couldn't get the movie out of my mind for quite some time."
14. "Devdas."
15. "City Lights. They acted so well and sad AF."
– psyakhil
Consider this your watch-list for the best sad Bollywood films.