Streaming sites have made life a whole lot easier. But don't just stay stuck on the English and Hindi content, check out some of these great regional movies available on Amazon Prime.
1. Amazon Obhijaan (Bengali)
A Bengali action-adventure movie about a group of roguish explorers traversing the Amazon in search of the lost City of Gold – El Dorado.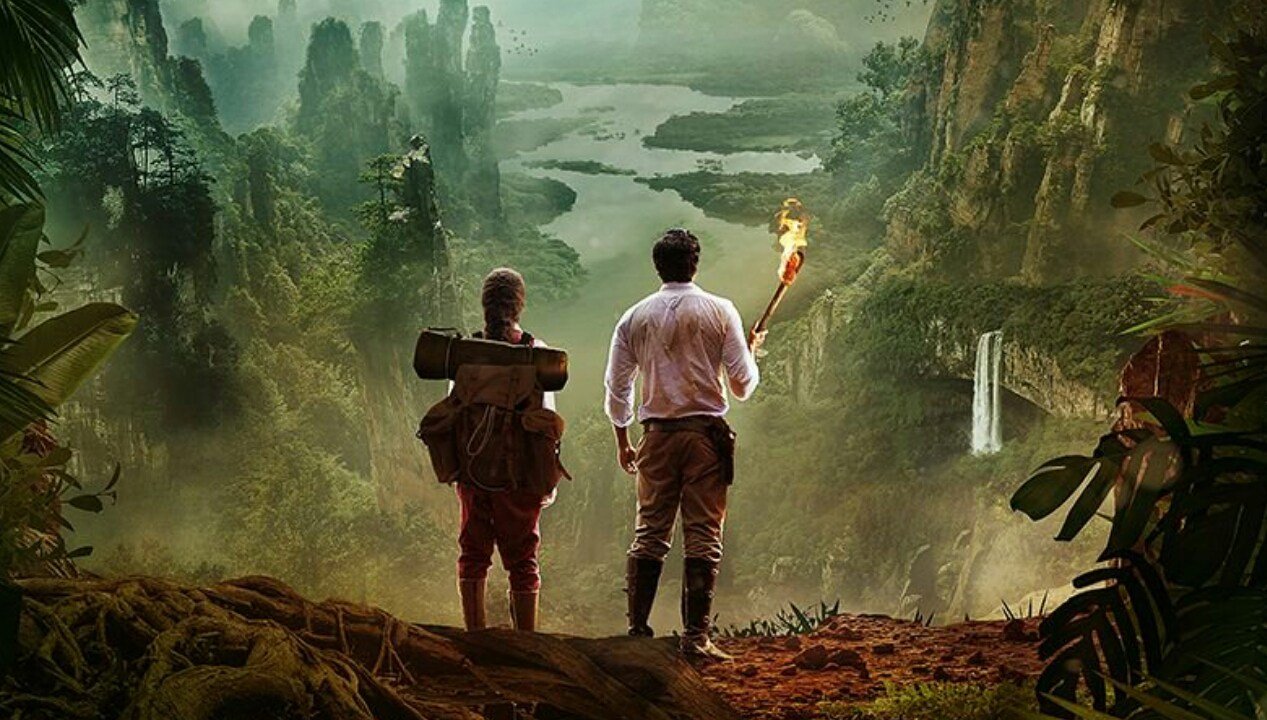 2. Aamhi Doghi (Marathi)
A Marathi film about the symbiotic relationship between 2 women – confident and outspoken Saavi, and shy and conventional Ammi. The movie explores how both change after meeting each other.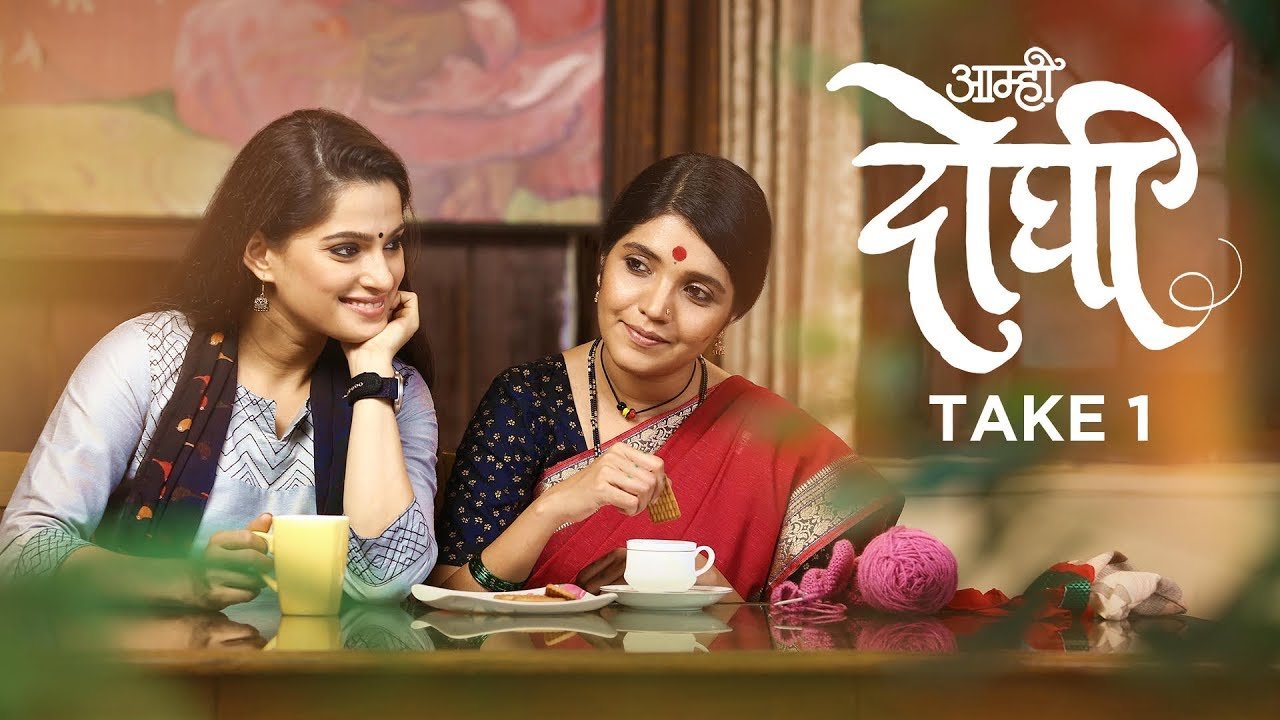 3. Bhaagamathie (Telugu) 
A Telugu thriller where a woman framed for murder is imprisoned in a haunted bungalow. She's then possessed by a dead queen with a thirst for revenge.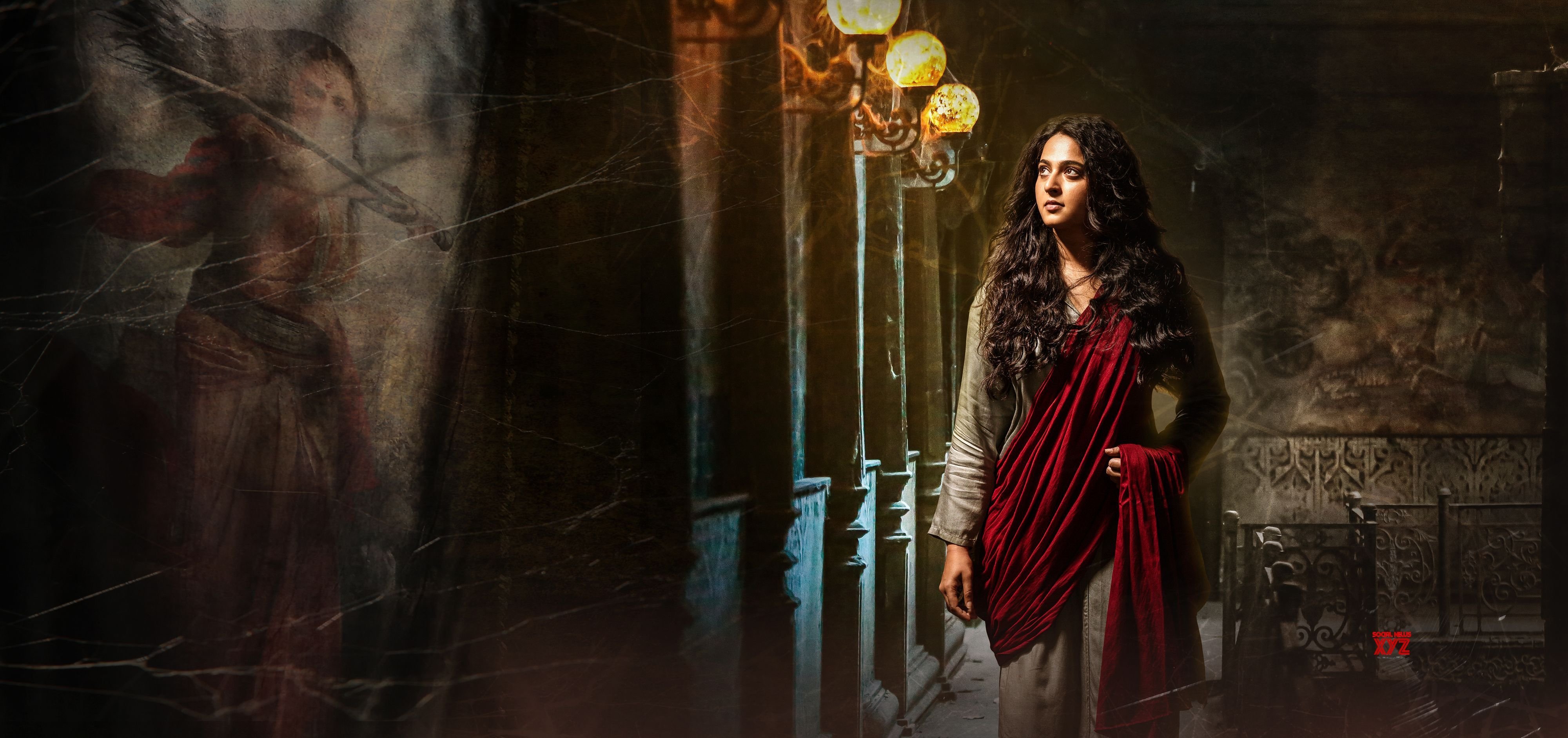 4. Thaanaa Serndha Koottam (Tamil)
A Tamil heist-comedy about a bunch of con artists robbing banks by posing as CBI agents. This was inspired by the 1987 Opera House heist in Mumbai.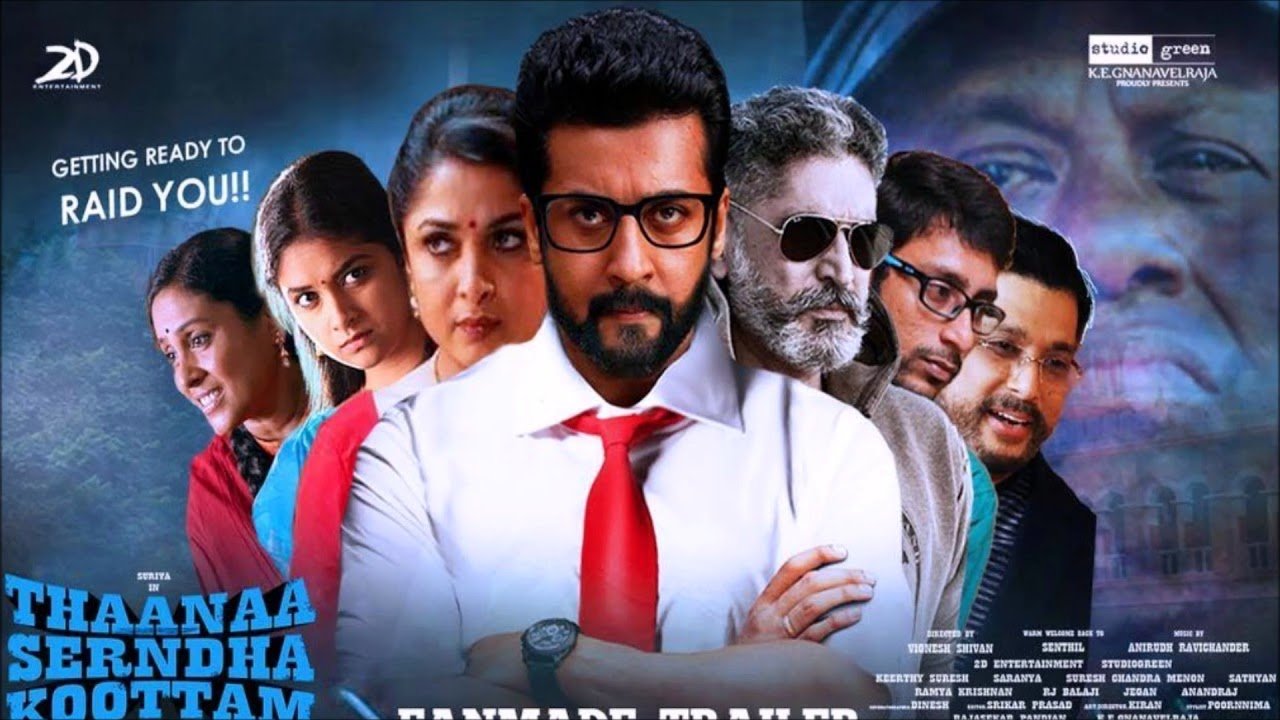 5. Maayavan (Tamil)
A science fiction crime film about a cop trying to solve a spate of murders which all have one disturbing thing in common.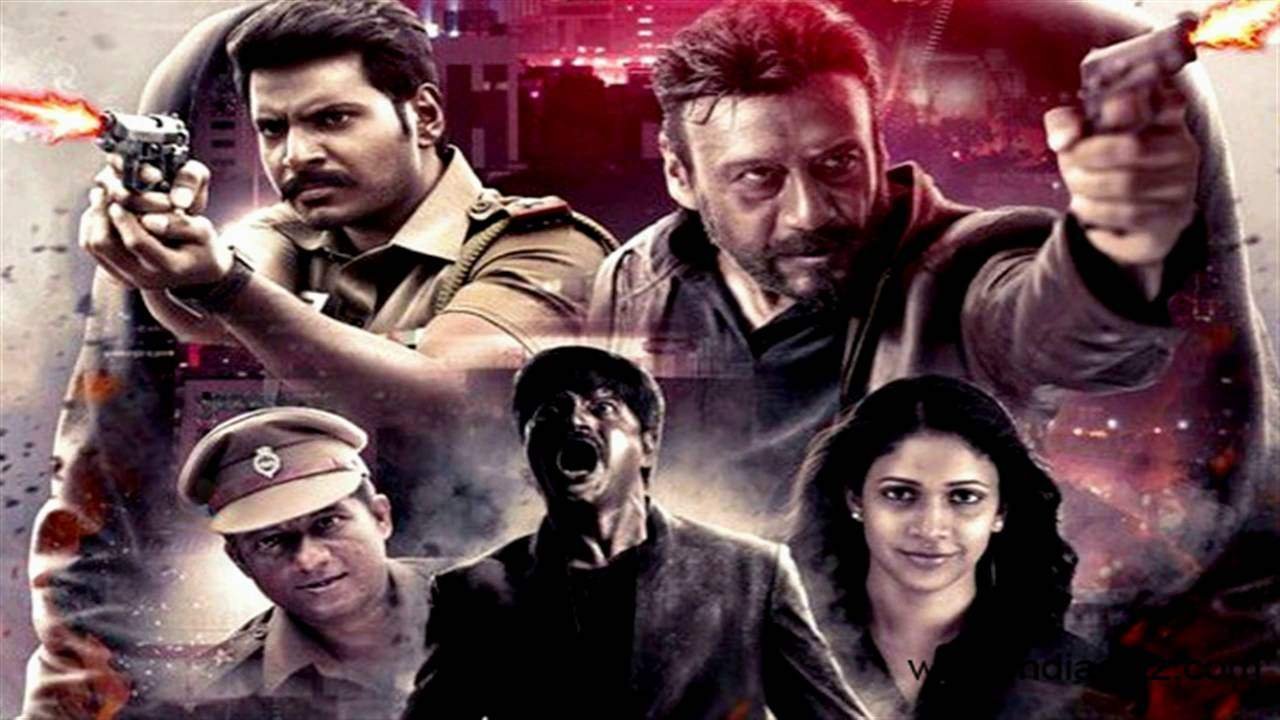 6. Teenkahon (Bengali)
A Bengali art house film that tells three stories about the slow degeneration of society and the self.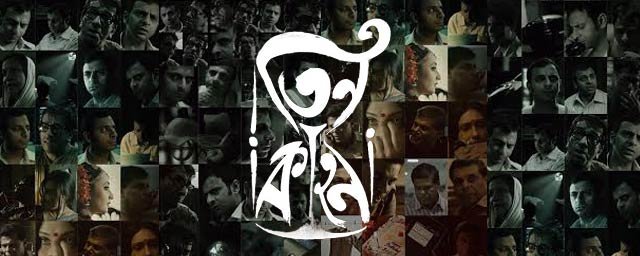 7. Dhananjoy (Bengali)
A Bengali film about the debate surrounding the arrest and consequent hanging of 'rapist and murderer' Dhananjoy Chatterjee in 2004. Most of the evidence was circumstantial, and he himself maintained his innocence till the end.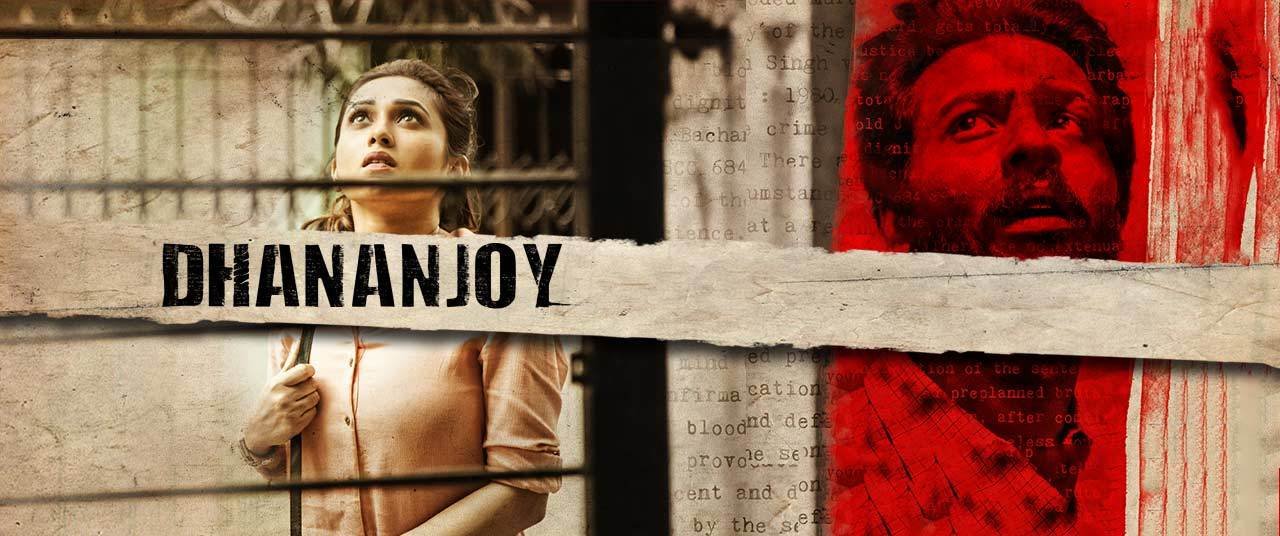 8. Chaar (Bengali) 
A Bengali anthology film based on four short stories by different (and renowned) writers. Watch for some great acting and solid storytelling.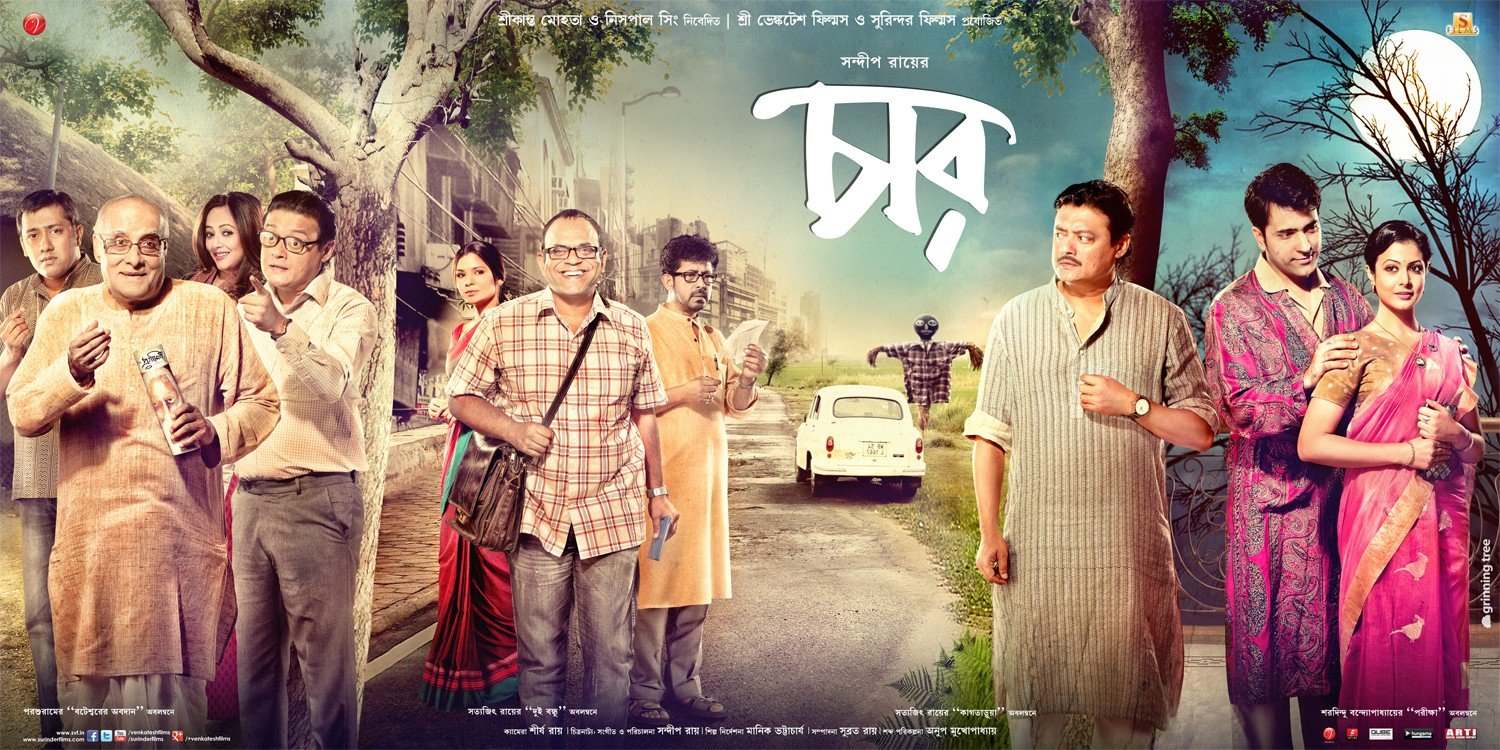 9. Pather Panchali (Bengali)
Who wouldn't watch Satyajit Ray's magnum opus if it was lying right there on the laptop? This movie tells the timeless tale of Apu's poverty stricken family and the journey of childhood.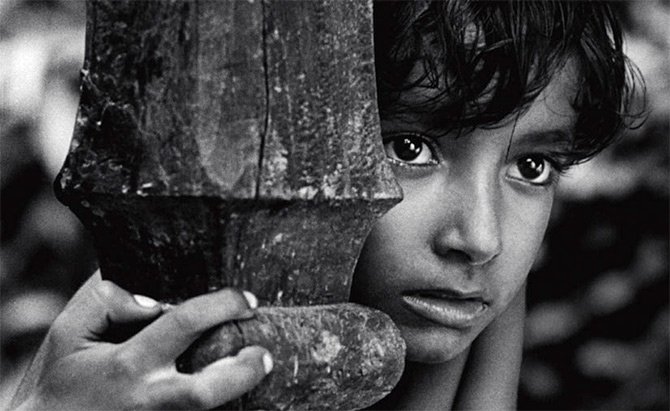 10. Har Har Byomkesh (Bengali)
The bhadralok's favourite detective, Byomkesh Bakshi tries to sniff his way to the center of a murder.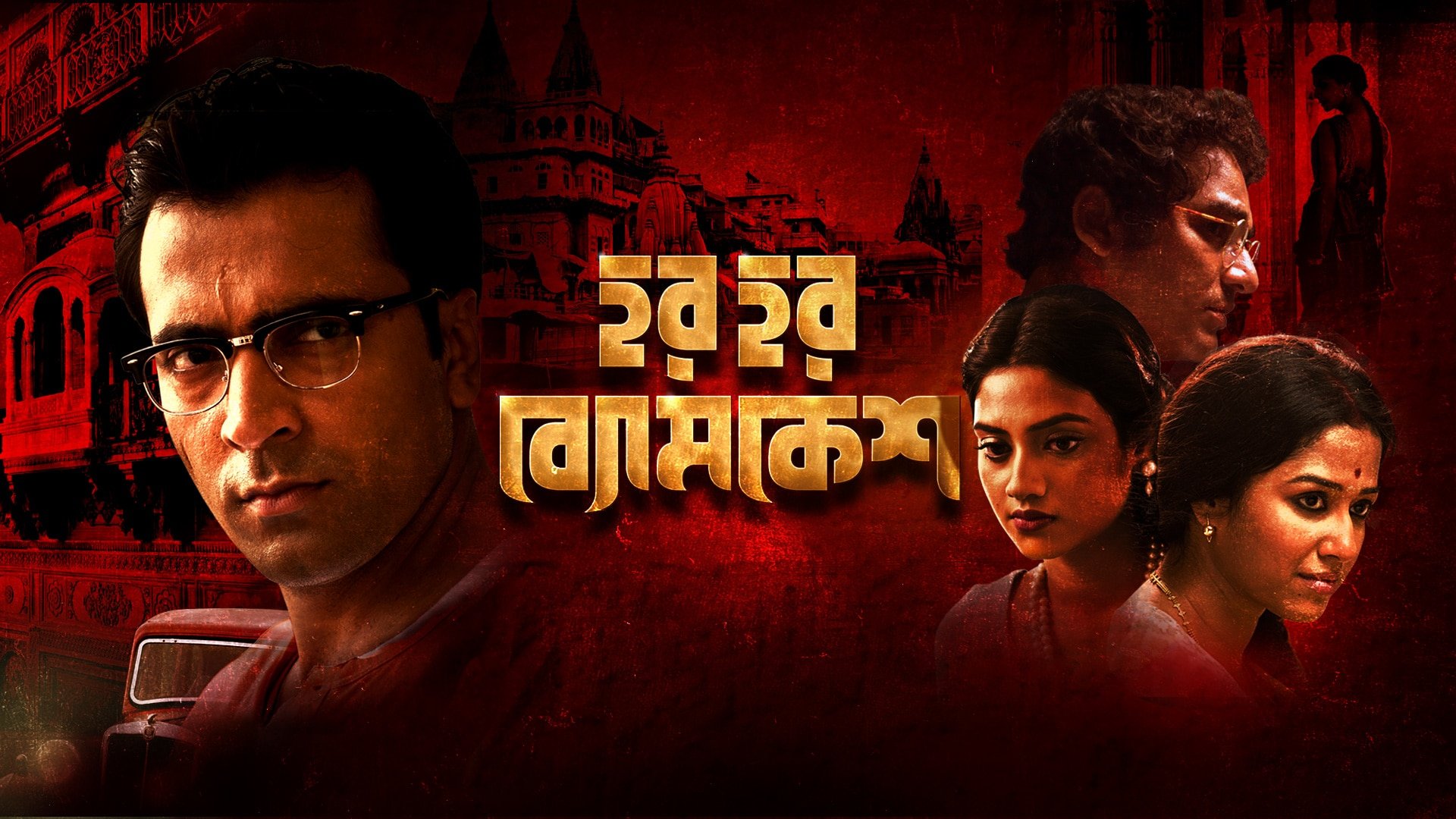 11. Hemlock Society (Bengali)
A Bengali dark comedy about Meghna, a member of the Hemlock Society, which teaches aspirants how to successfully commit suicide.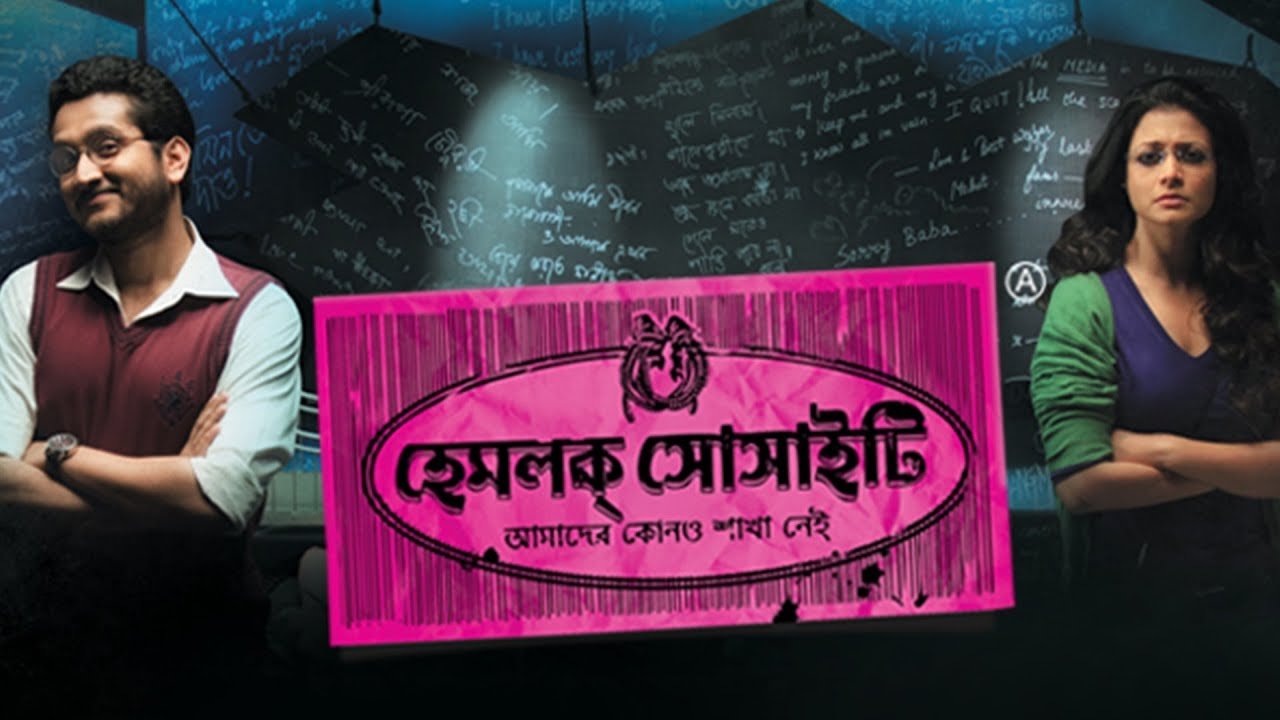 12. Bioscope (Malayalam)
A Malayalam film about village dwelling Diwakaran in the early 1900s. He obtains a bioscope from a Frenchman, and is initially awed by the moving images, before falling prey to more superstitious beliefs.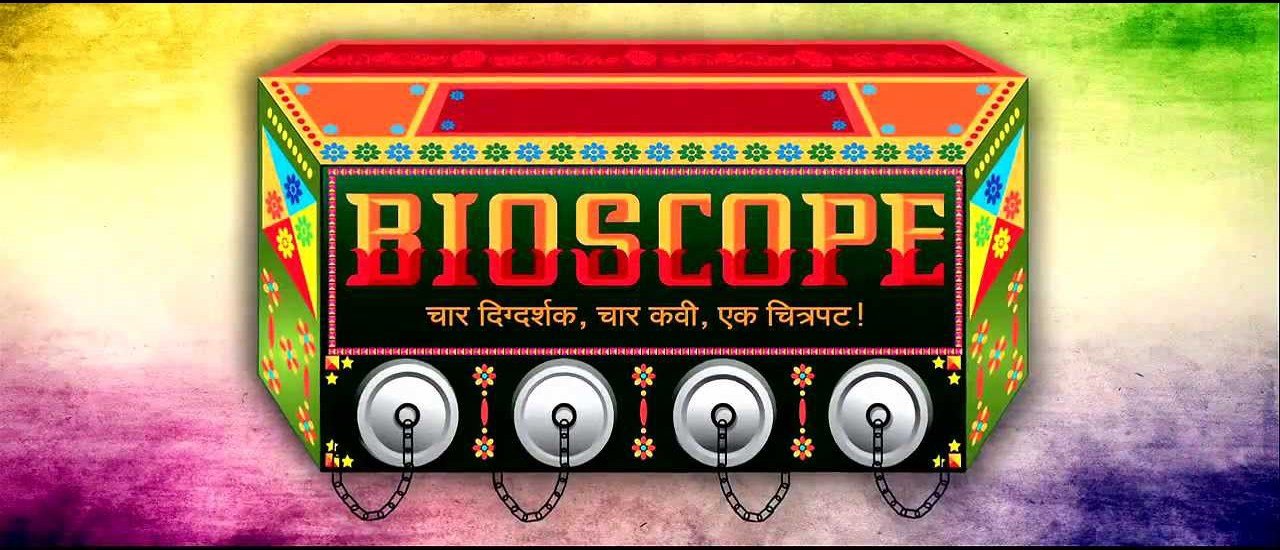 13. Anhe Ghore Da Daan (Alms for a Blind Horse – Punjabi)
A Punjabi film about a family in a village trying to address the treatment meted out to them for being Dalits, and the turmoil of labour inequality.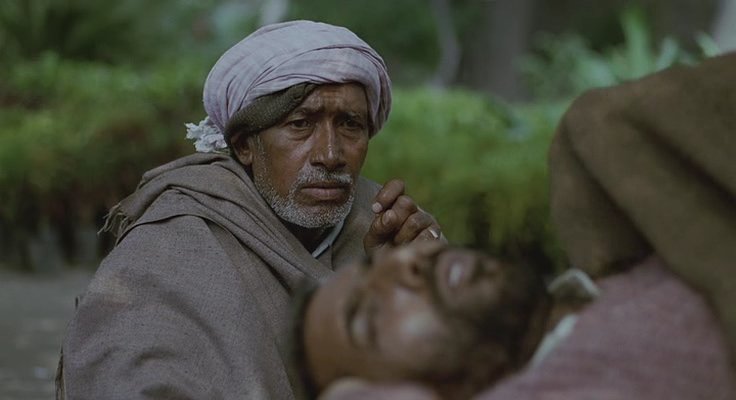 14. Ghazi (Telugu)
An underwater thriller based on the unsolved sinking of PNS Ghazi during Indo-Pakistani War of 1971. This film was shot simultaneously in Telugu and Hindi.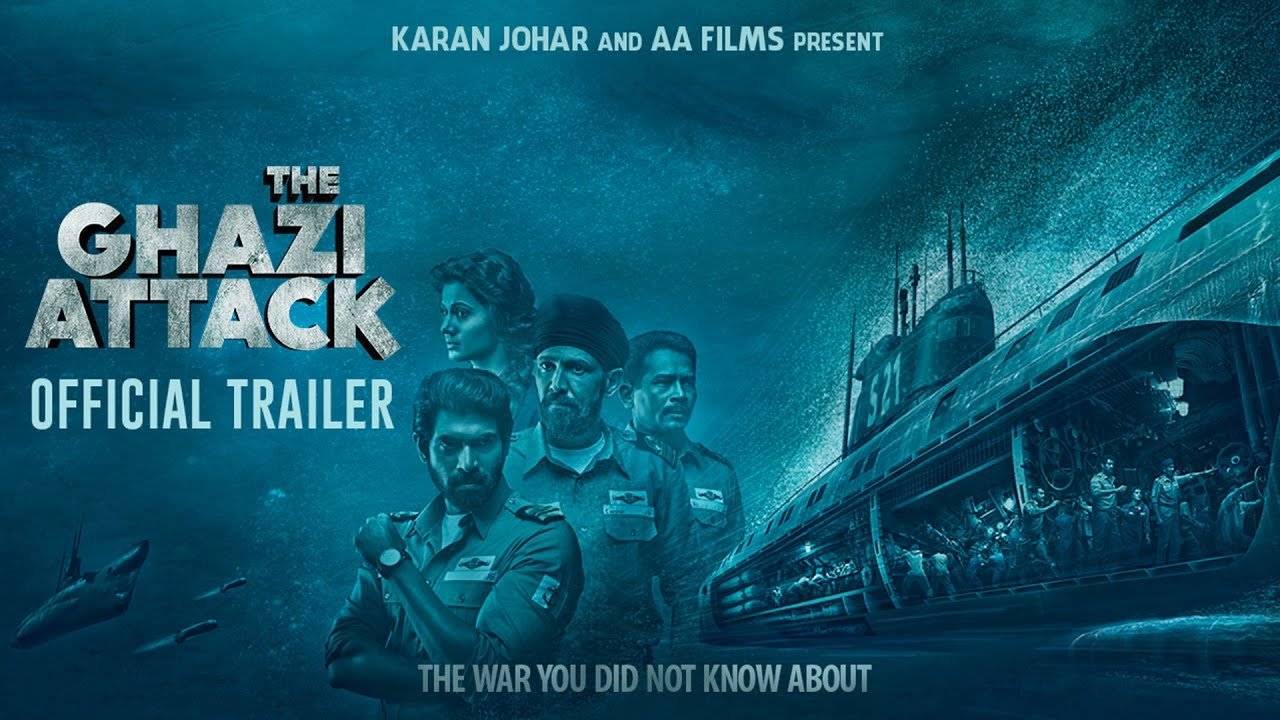 Do yourselves a favour and watch these movies.