A reticent courtesan in Umrao Jaan, a goofy girl-next-door in Khubsoorat or a desolate woman in Ijaazat, Rekha could metamorphosise into any character she portrayed onscreen and breathe life into it like no other actor.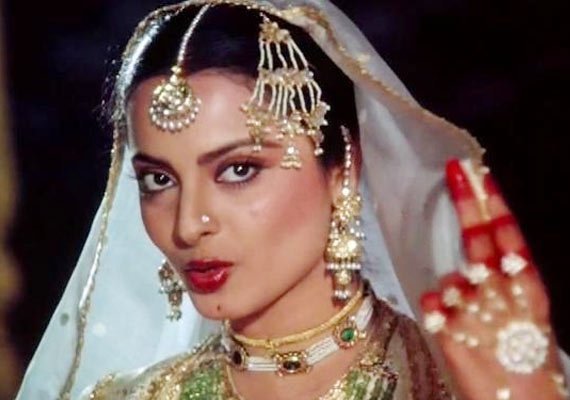 Rekha can best be classified as one of the finest leading ladies of the yore. That charm, that tehzeeb, that depth, she brought to each character she ever portrayed onscreen, couldn't just have been acting always.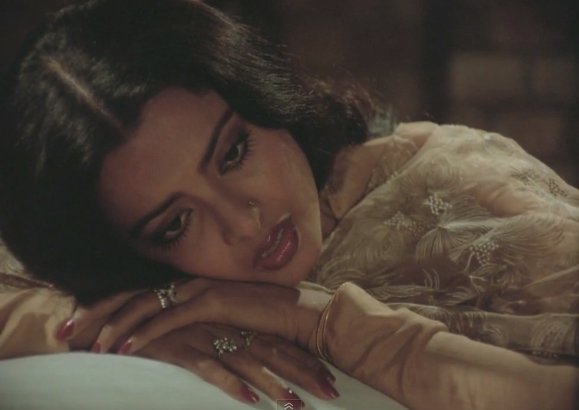 We'd like to assume, she always brought snippets of her personal life and lived them onscreen.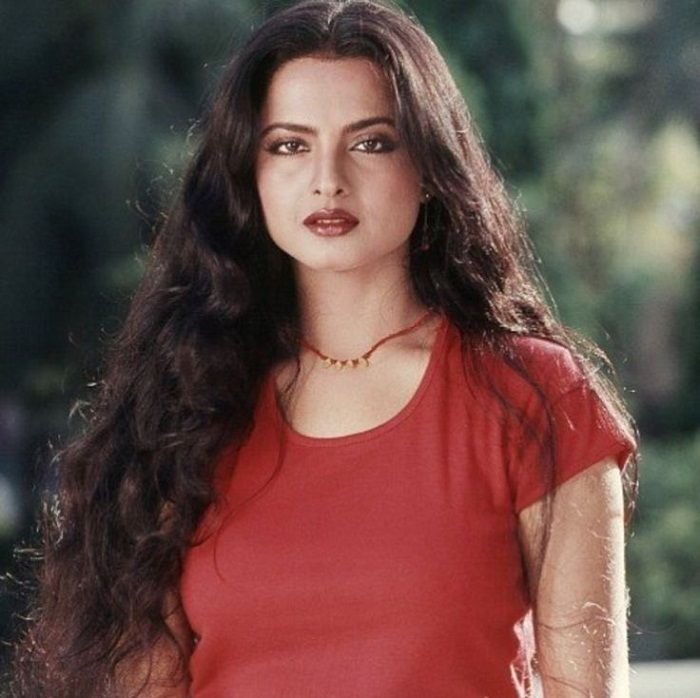 Her life is reminiscent of nothing short of a Greek tragedy – difficult childhood, abuse and failed relationships. Her personal life has been tabloid fodder for years. And yet a part of her life and her personality have always remained an enigma.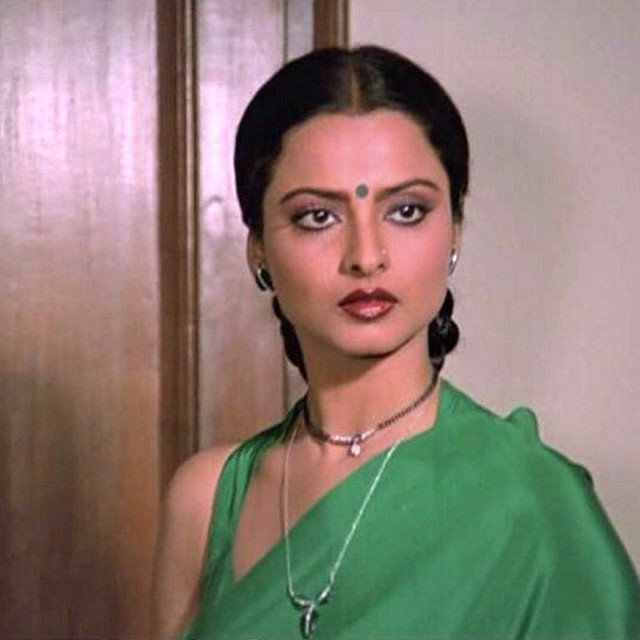 Born to a famous father, Rekha could have led a comfortable life, however, her famous father abandoned her mother and her at a very young age. It is said her mother took to gambling and to protect her from it, Bhanurekha Ganeshan chose acting over books.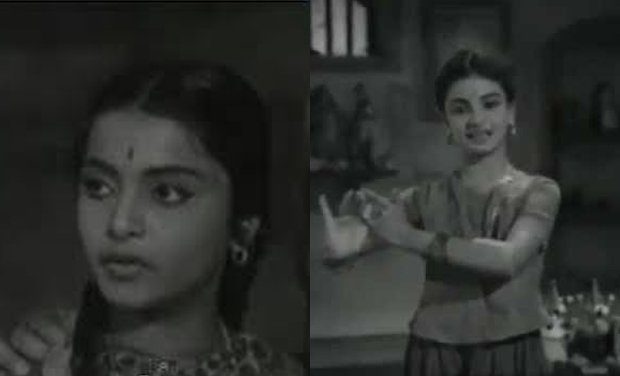 A child portraying older characters onscreen must have had a serious impact on Rekha's psyche.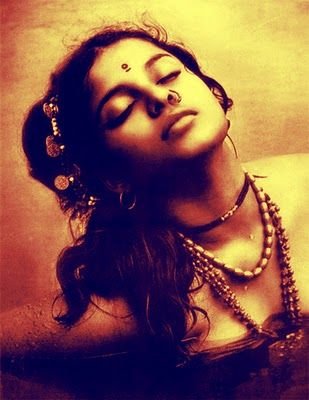 It is reported that Rekha would run away from film sets time and again, that she cried because she was deprived of a normal childhood. In an interview with Simi Garewal, she says,
When a 12-year-old or a 13-year-old wanted to have a chocolate or an ice cream and have been deprived from it for months together, somewhere you tend to snap. I mean I never used to run away, I would say "abhi aati hoon" and lose track of time.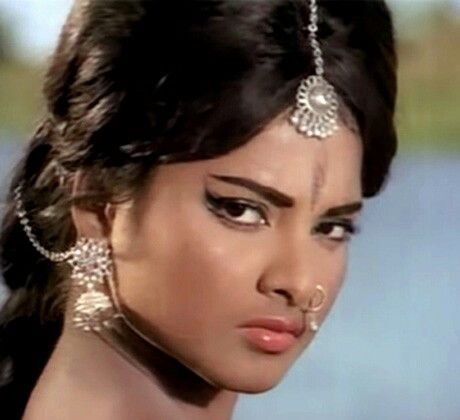 Dubbed an outsider, Rekha was constantly mocked for her 'dark skin' and 'weight'.
The outsider making her way in Bollywood, the road was certainly tough for Rekha, and the colour of her skin and her weight were made into big 'issues'. Imagine a teenager being vilified for her looks and being constantly body shamed.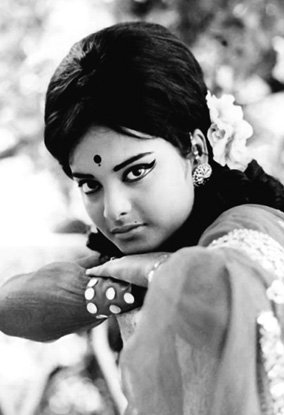 Apart from being body shamed and called 'ugly', Rekha had another hurdle to overcome, sexism. 
Sexualised and objectified from a very young age, the road for Rekha was full of bumps. Despite gaining popularity in southern film industry and Bollywood, she faced constant sneers and was often deemed 'easy'. Perhaps she was too naive or too vulnerable, but never weak.
She allegedly faced harassment by her co-star Biswajeet.
A lot has already been said on the matter since the release of her biography Rekha- An Untold Story. According to the excerpt from the book, Biswajeet in connivance with the director of the film, repeatedly kissed Rekha forcibly, without her consent.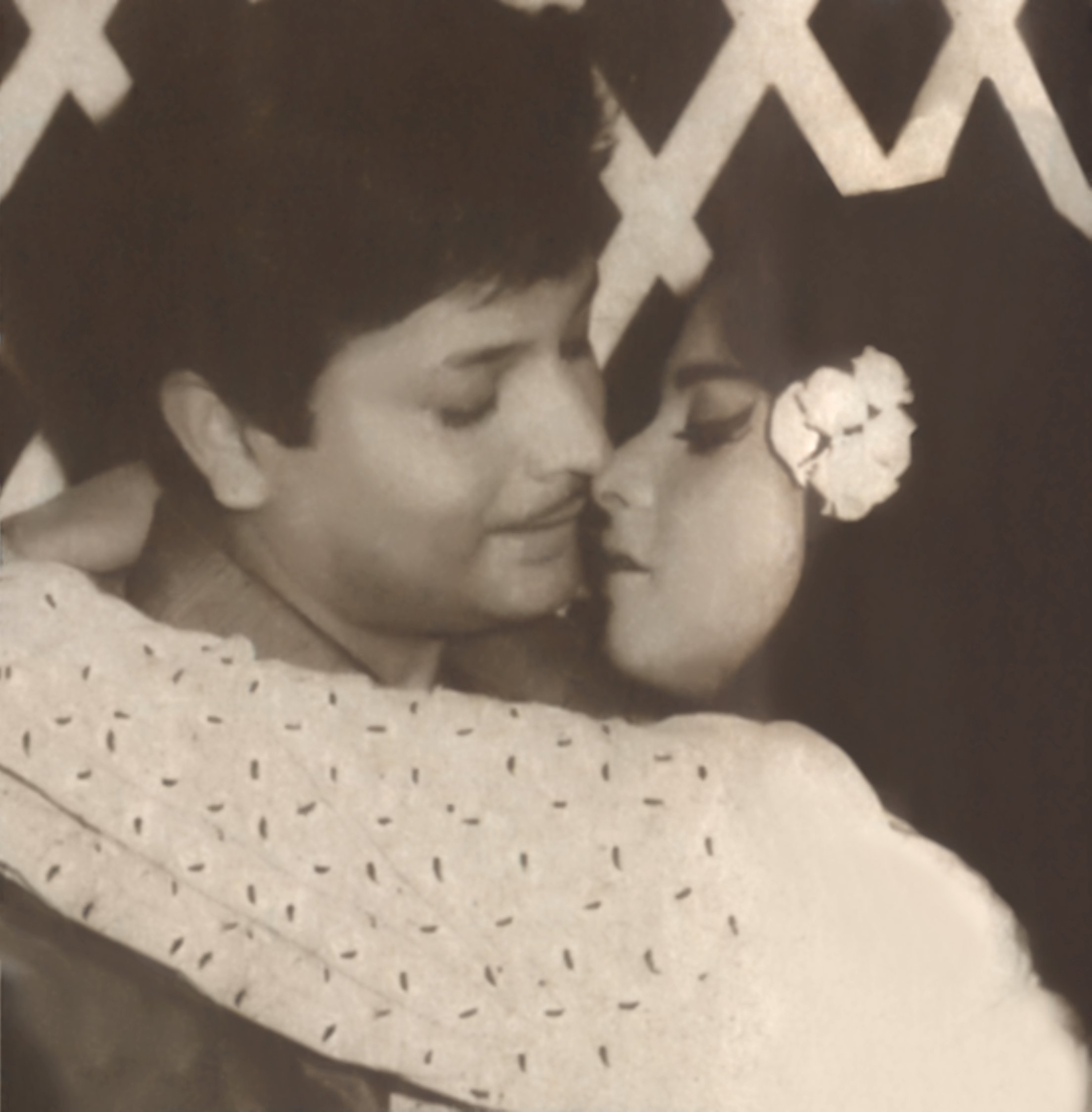 What definitely qualifies as workplace harassment was perhaps washed off as a funny incident. The victim in the case, Rekha, never came out to either accept or deny the story.
The famous love affair with a reigning superstar, that has had gossip mills churning for decades now, but it couldn't have been easy being referred to as the 'other woman'. 
For decades she faced media scrutiny that vilified her as a home breaker but Rekha took it all in her stride. The alleged love affair and stories of her unrequited love haven't still died down.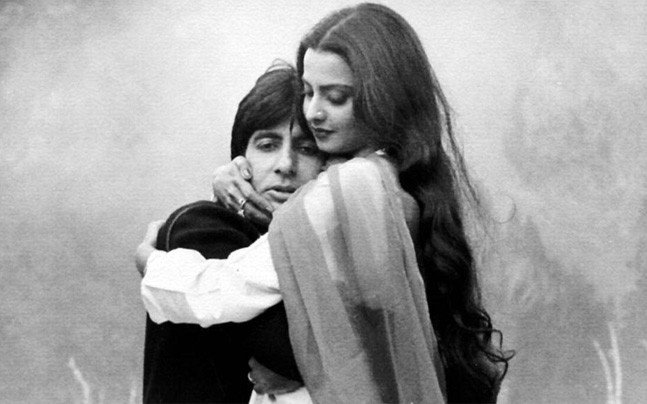 In Rendezvous with Simi Garewal, this was the closest she ever got to talking about it. 
Absolutely. Duh, that's a dumb question. I have yet to come across a single man, woman, child who can help but fall completely, passionately, insanely, desperately, hopelessly in love with him. So why should I be singled out? What do I deny? I am not in love with him? Of course I am. Duniya bhar ka love aap le lijiyega and add some more, I feel that for that person. Bottomline.
Life threw the very worst at her but she continued relentlessly. 
Rekha married twice and both ended tragically. She was married to yesteryear actor and her Ghar co-star Vinod Mehra for a brief period. Humiliating details of which were splashed all over the press. She was reportedly verbally abused by her mother-in-law and Mehra's mother and called a 'sex maniac' who ruined her son's life.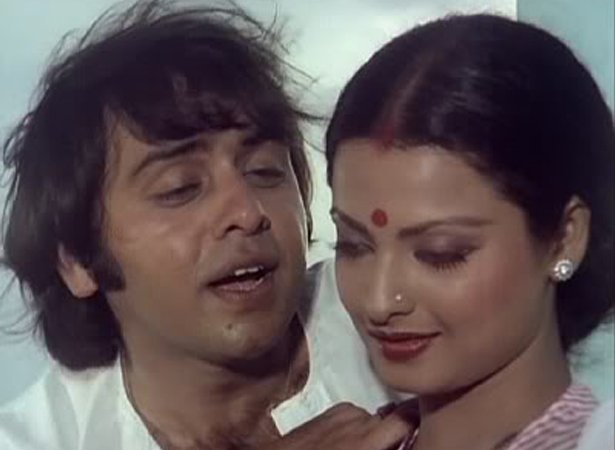 From being labelled a 'dayan', man-eater to a 'black widow'…
Rekha's sudden marriage to a Delhi-based businessman ended in tragedy with the actor's husband committing suicide.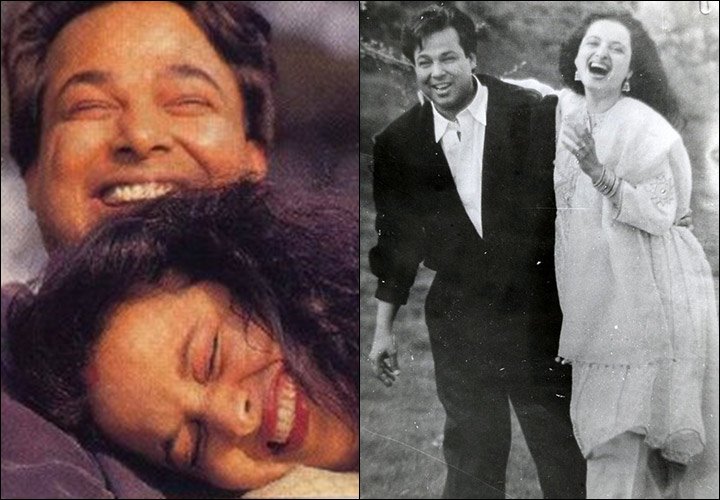 However, Rekha did not have to only deal with the tragic loss of her husband but the constant sneering by the media who were quick to dismiss her as a 'man-eater' and a 'black widow'.
Ghar, Ijaazat, Umrao Jan, Silsila, Muqaddar Ka Sikandar, Utsav and the list is endless. A list that speaks of her versatility and the brilliance of her craft. Not many leading ladies of her time had the courage to take up bold films like Utsav or play a rape victim in Ghar but Rekha was undeterred, for the love of her craft reigned supreme.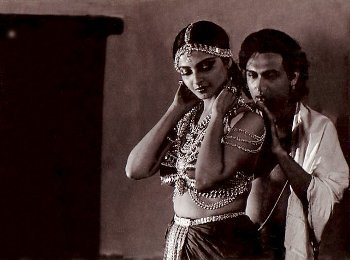 A shattered rape victim in Ghar or a goofy happy go lucky girl in Khubsoorat, very few actors could transform with such ease and panache, and that speaks volumes of her acting prowess.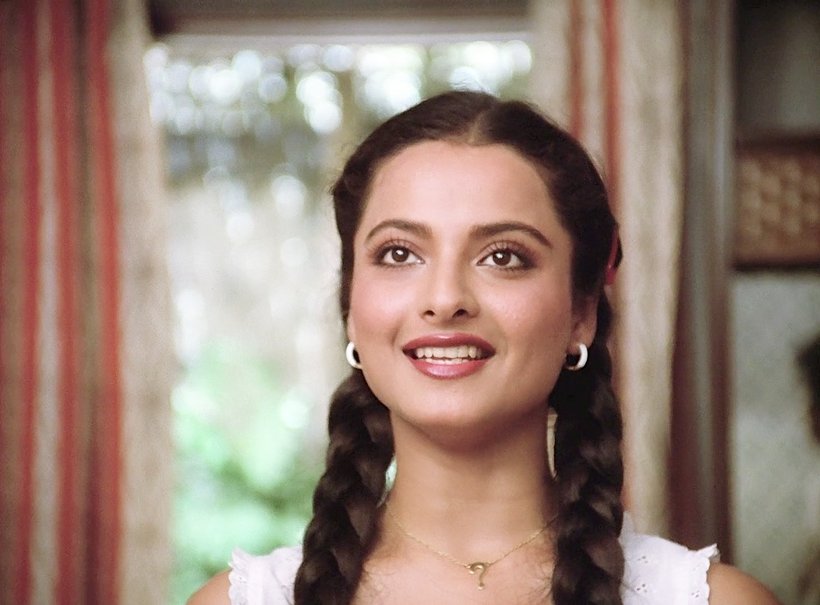 A plump and dark-skinned teenager clawing her way up in a ruthless and highly superficial industry… Rekha's career is a triumph of a woman in a highly patriarchal society.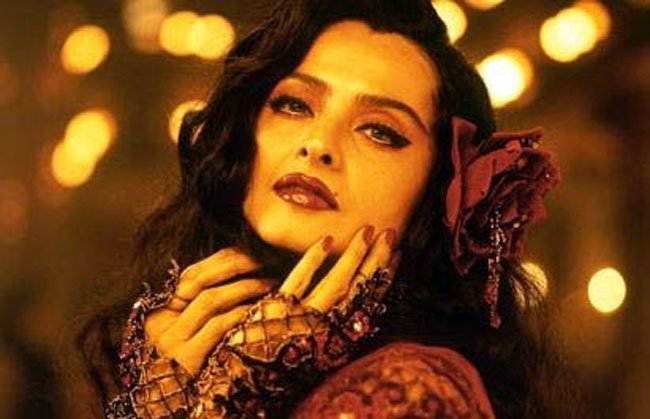 From being called a 'dayan', the other woman and 'ugly', Rekha persevered and maintained a dignified silence and raged on. Her unwavering talent still unmatched and unparalleled.