You know you are a 90's kid if Southern actor Arvind Swamy's name rings a bell and a dashing man with a moustache crosses your mind. Swamy, who earned himself quite a fan following with his unconventional good looks and understated acting talent, is back in Bollywood. 
This time around in a film aptly titled Dear Dad—a movie that charts the relationship between a father and a teenage son who are set on a road trip to self-discovery.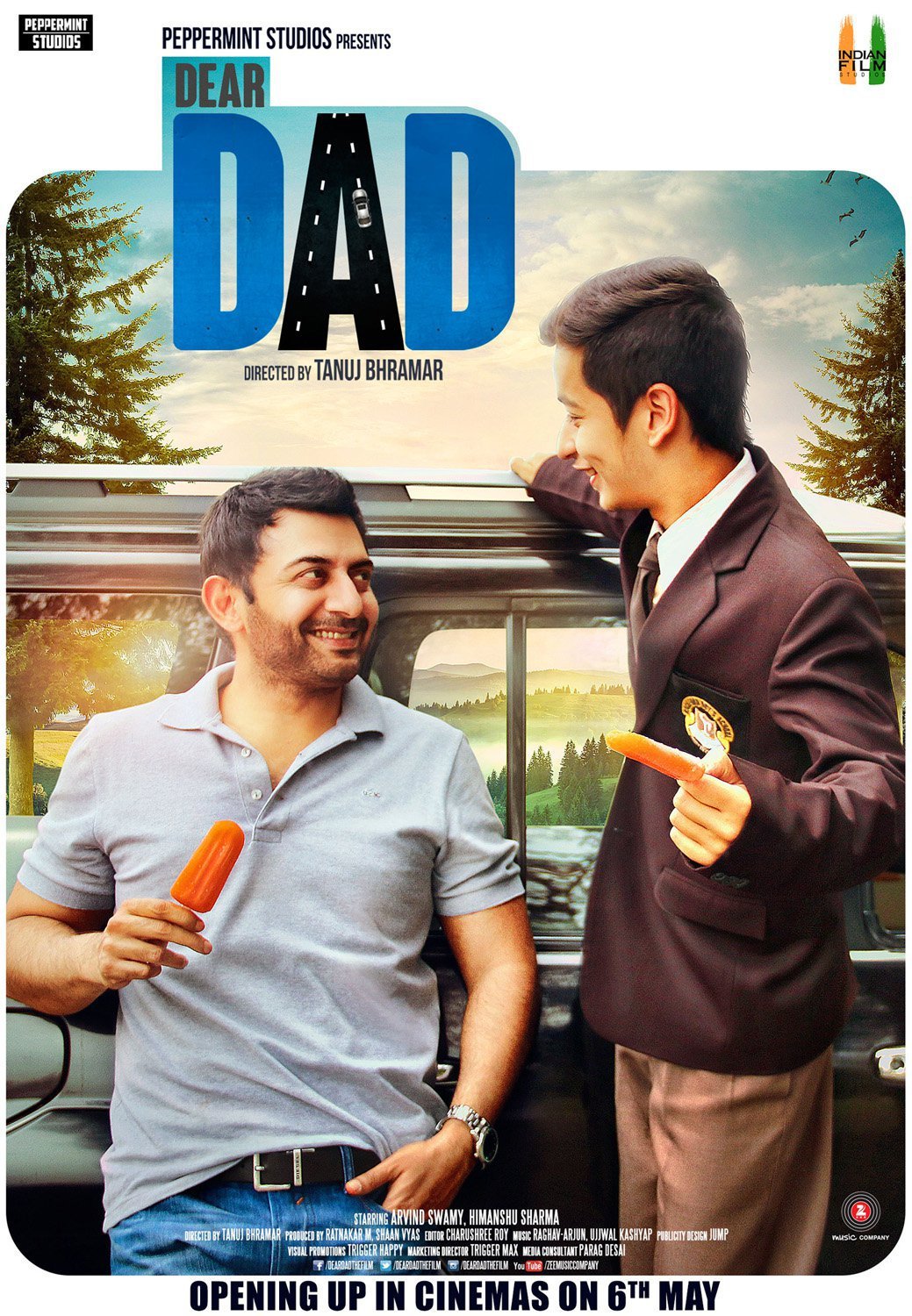 Think Roja and Bombay. In both films, despite the subjects being sensitive ones, Swamy shone and how. Giving up his promising film career back then, Swamy invested his time and energy in his own business and raising his two kids as a single parent.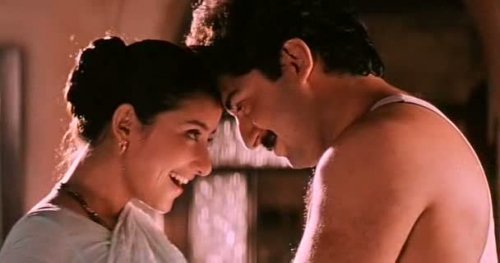 He gave films a second chance with the Tamil film Kadal, in 2013. Dear Dad, will be Swamy's first Hindi film after his sabbatical. But will he still be able to enthrall the audience like he did before? We hope so, since Swamy is known for his crackling chemistry with his leading ladies on screen. 
Here's a flashback.