Anyone who grew up in the '90s will surely remember Pooja Batra. The leggy lass was quite popular back in the day. She was seen in a few Hindi films but suddenly vanished from the Bollywood radar completely.
She played Anil Kapoor's love interest in the successful film, Virasat. 

She also starred in the epic comedy, Haseena Maan Jaayegi.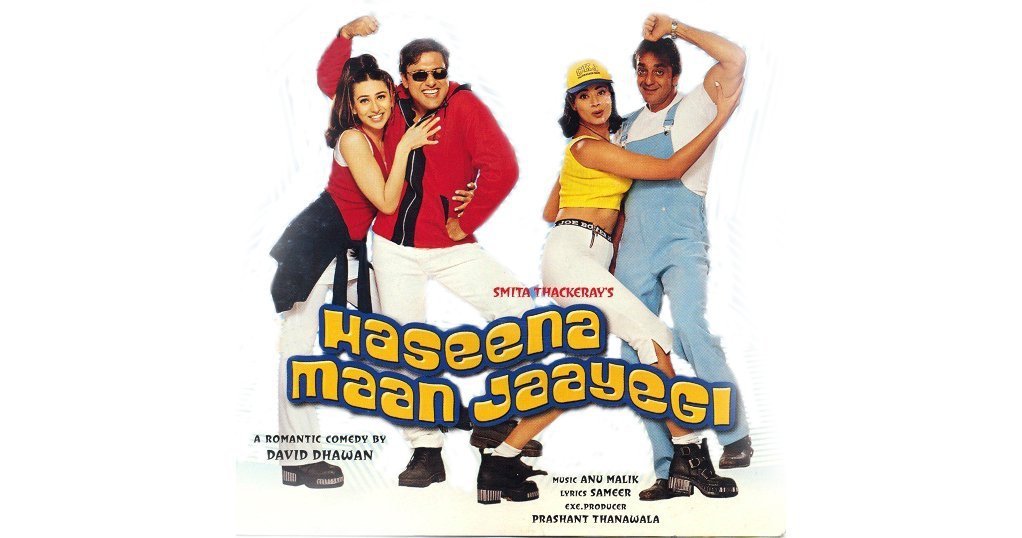 However, in the past few years, she got herself occupied with theatre and was frequently reported to be touring North America. She eventually got married to a surgeon in California but filed for divorce in 2011.
All that aside, we were quite surprised to see Pooja resurface at the Golden Globes.
Pooja was hanging out with Laverne Cox from Orange Is The New Black.
And Queen Latifah!
She looked mighty happy hanging out with Oscar Isaac.
And rubbed shoulders with Maggie Gyllenhaal and Tobias Menzies (Lord Edmure Tully for GoT fans).
And had a fabulous time with Jaimie Alexander.
We're so jealous of your fancy Hollywood friends, Pooja!