It has been 15 years since Lagaan was first released and in 2016, we still can't get it out of our heads. It truly is the kind of film that comes once in a lifetime. A sports film that captures the resilience and heart of India! 
We recently put up an article on how Bhuvan's team from Lagaan looks like now. And while researching on the subject, we stumbled upon the lovely Elizabeth.
Remember Elizabeth Russell, the gori mem who taught Bhuvan how to play Cricket?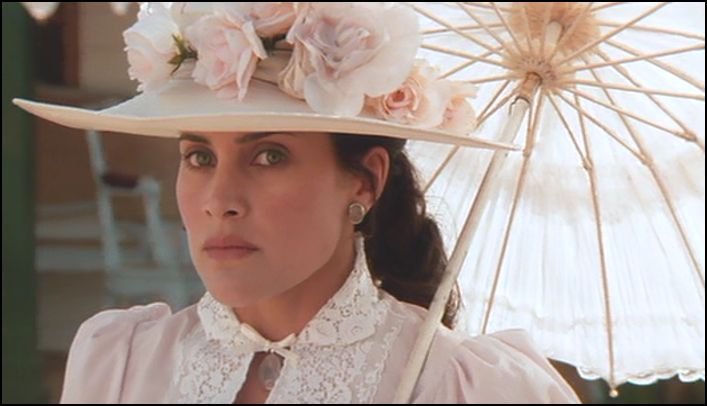 Yes, the same one who fell in love with Bhuvan and sang a song for him.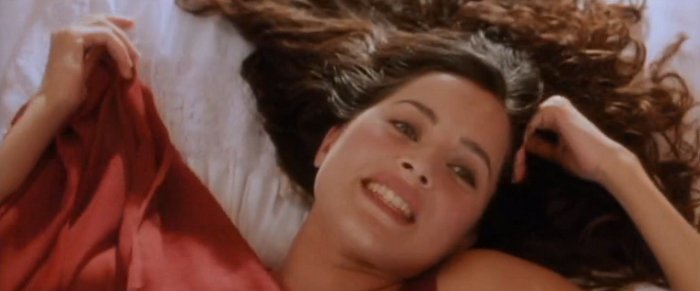 We wonder what Bhuvan and team would have done without her? Teen guna lagaan, maybe?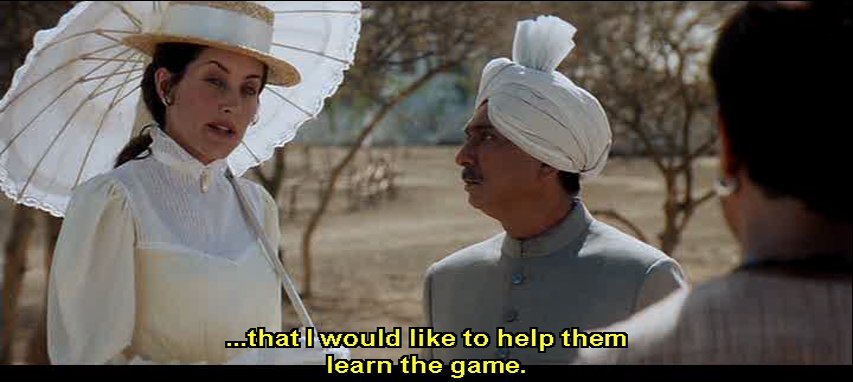 Aamir even busts a few moves on the dance floor with her.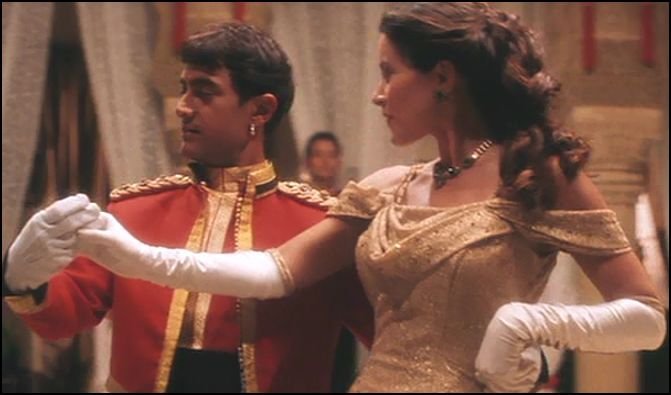 While Aamir went on to age like most normal people do…
Elizabeth, or as the rest of world knows her, Rachel Shelley hasn't aged a day. We mean not even a day. Seriously! Look at her!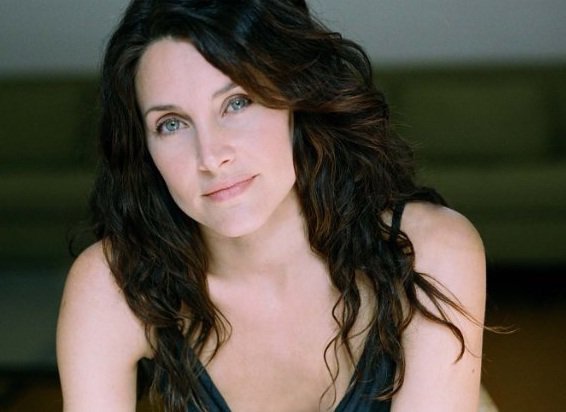 ,
Turns out, she's been rather active on the British TV scene these past few years. 
Viewers of
Once Upon A Time
know her as
Milah.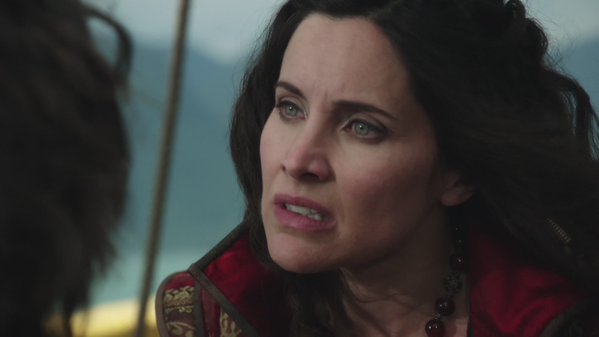 Here she is, playing a police superintendent in the hit TV show, Casualty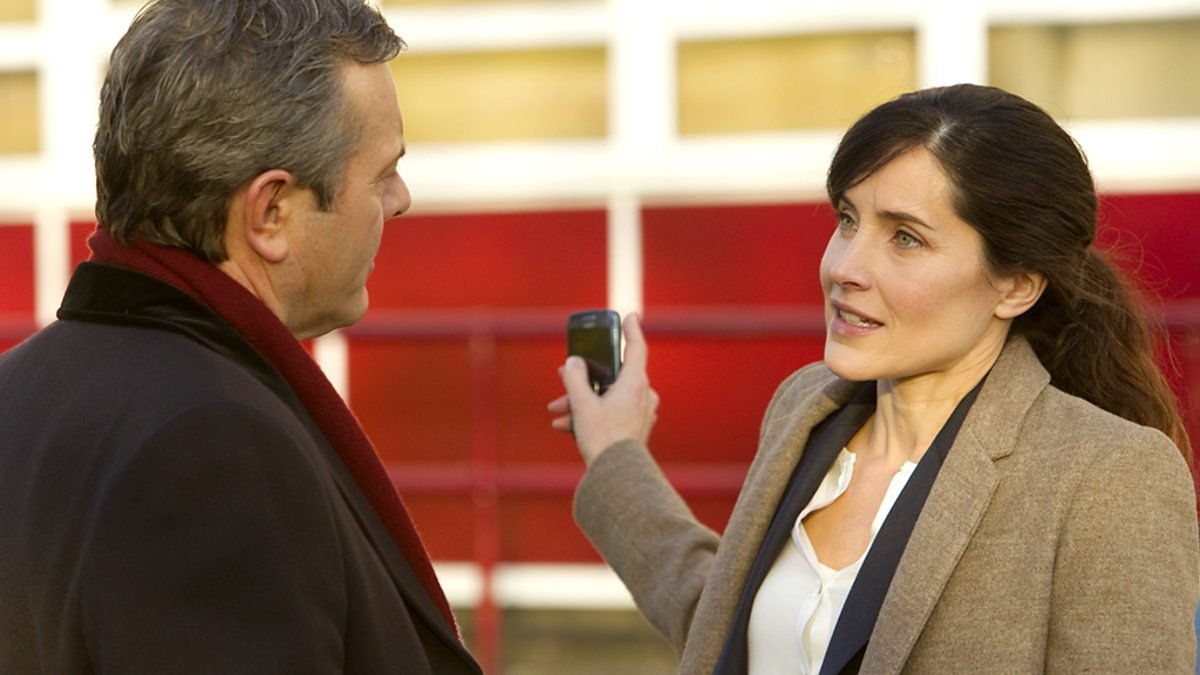 Here she is, clearly defying the concept of ageing.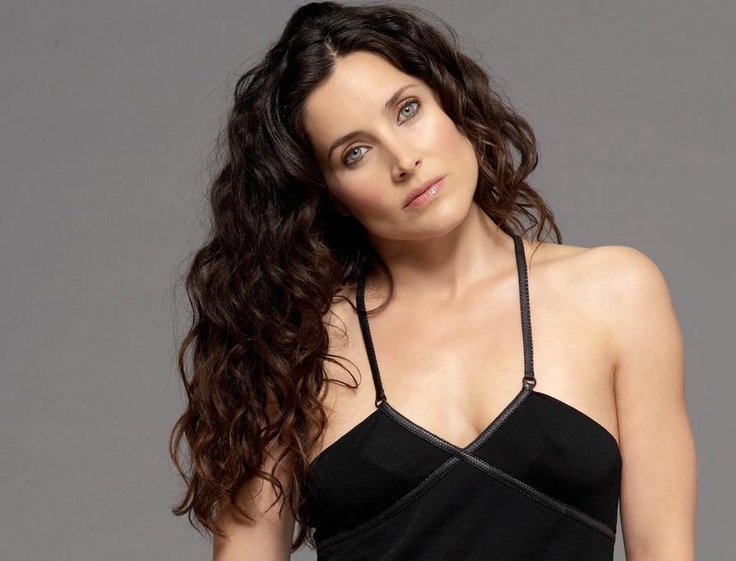 How we wish she was still working in Bollywood! Sigh.