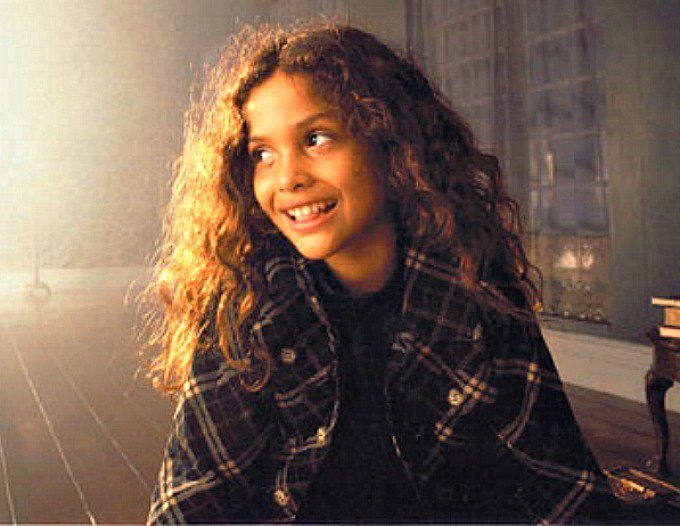 Ayesha Kapur wooed us with her stellar acting skills when she played Rani Mukerji's younger self in the critically-acclaimed movie, Black. S he even went on to win a national award for her performance.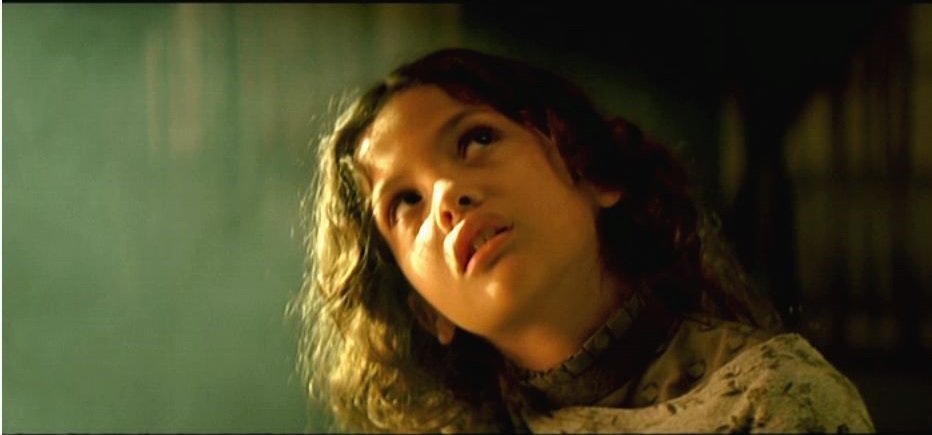 The talented little kid, now 21, was last seen in Sikandar in 2009 and has grown up to be a beautiful young woman. This is what she looks like now: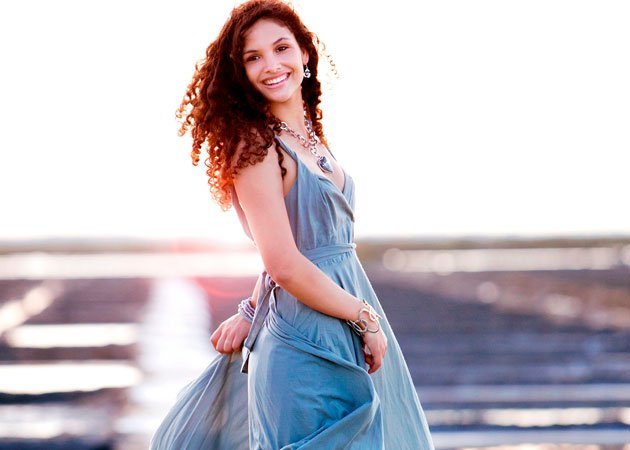 Ayesha now has an accessories label of her own called Ayesha Accessories.
already missing being at home! #driving #GoodTimes #ILoveMyBike
different me #StraightHair #SelfIndulgentAfternoon #HairSpa #LazyDays
Wearing a 787 in a 190!!! #Avgeek #aviation #embrear190 #boeing #emb190 #instapilot #pilot
today Mumbai traffic can't affect me! picking up mama from the airport #FeelingExcited #GoodDayAhead #FeelingDPositivity ✌️
The first time I get the opportunity to experience the full Indian wedding process! And loving it! #jaipurwedding #Mehendi #Jaipur #Rajasthan #Family #Friends #funtimes