Imagine having Mathew McConaughey on your show for an interview and asking him about how he managed to win an Oscar for acting!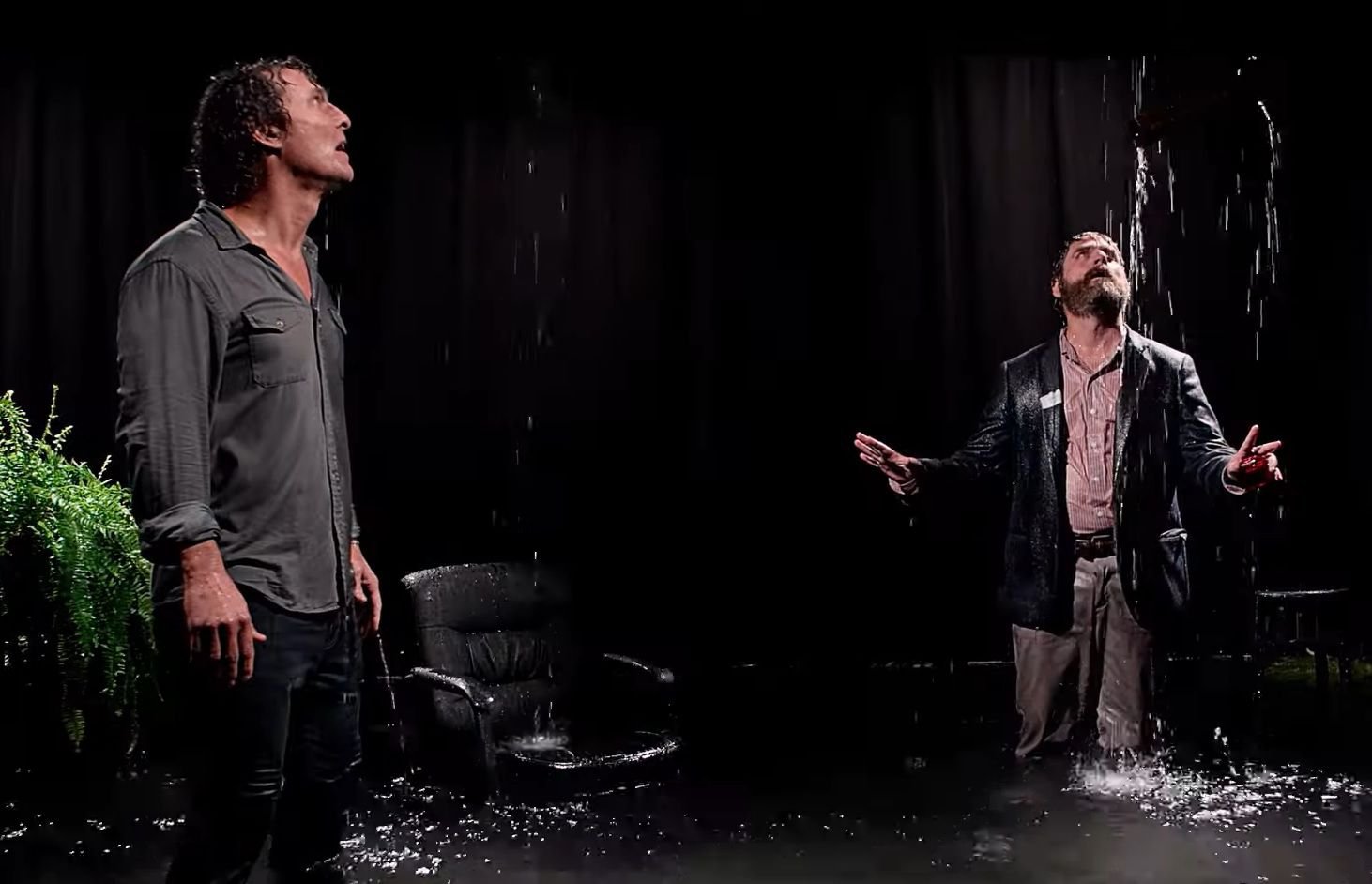 Well, that's what Zach Galifianakis does in the first few seconds of the trailer for Between Two Ferns: The Movie.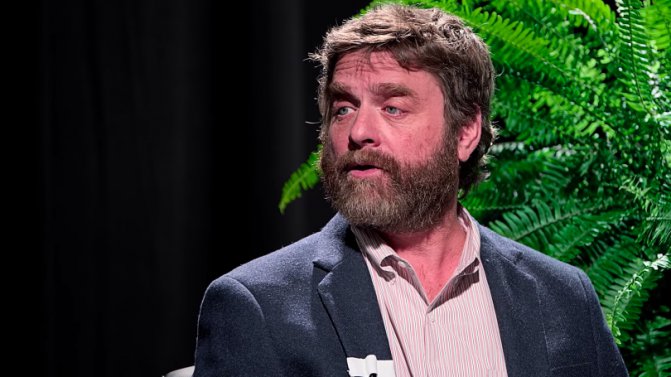 For the uninitiated Between Two Ferns use to a quirky talk show with The Hangover actor, where he basically roasted all his guests, which include big names like the former US President, Barack Obama.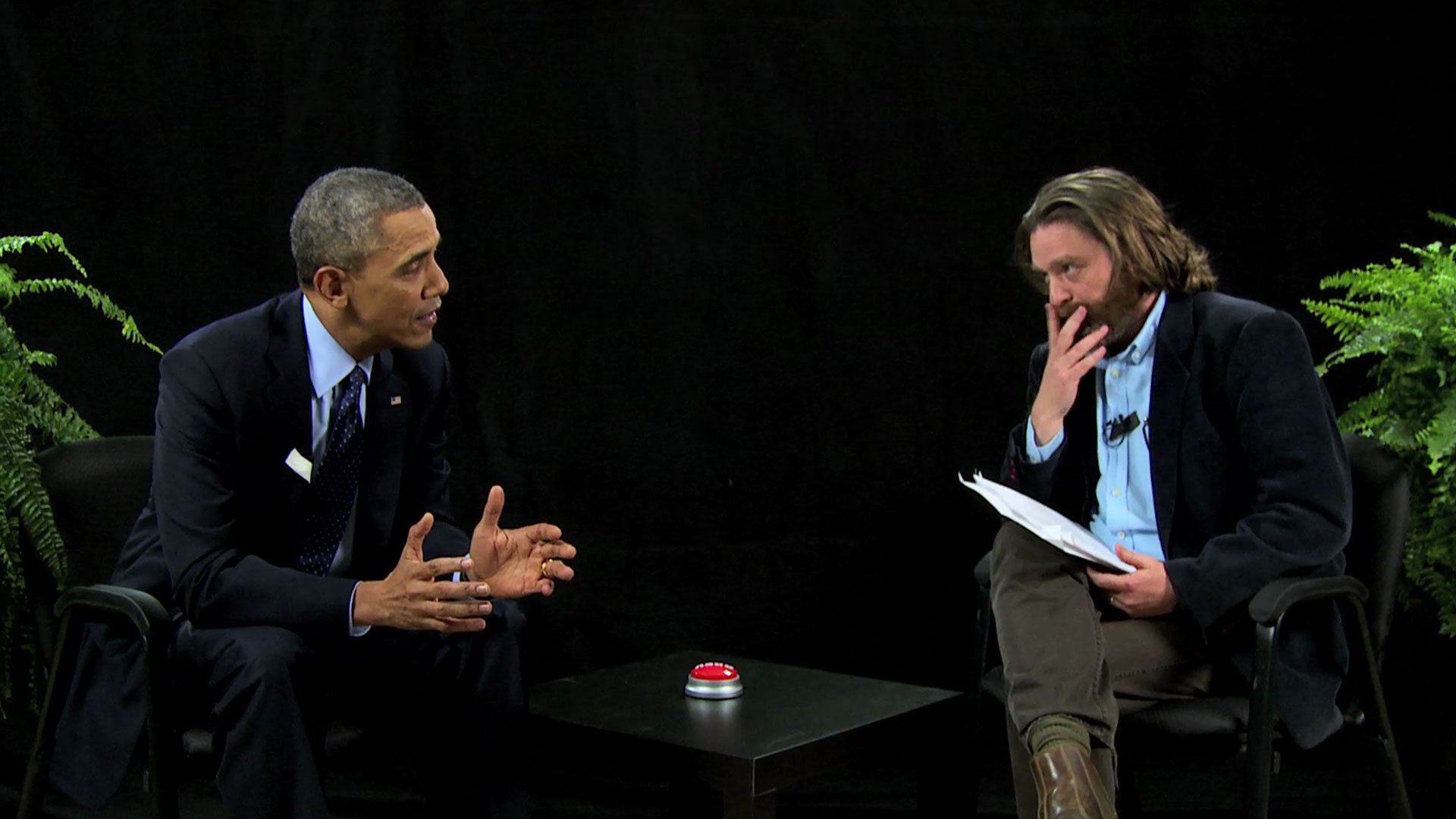 Now Zach Galifianakis is back with the show on Netflix, except, it's a movie this time! Say WHAAAAAT?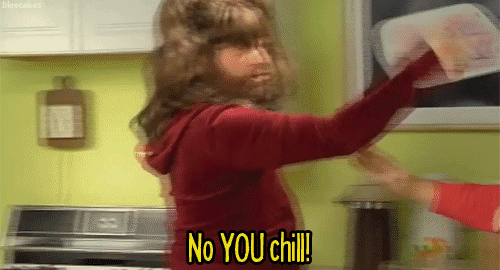 Well, the movie will focus on Galifianakis and his oddball team taking road trips to interview celebs.
Peter Dinklage has very little to do in the trailer but hey, we will take it.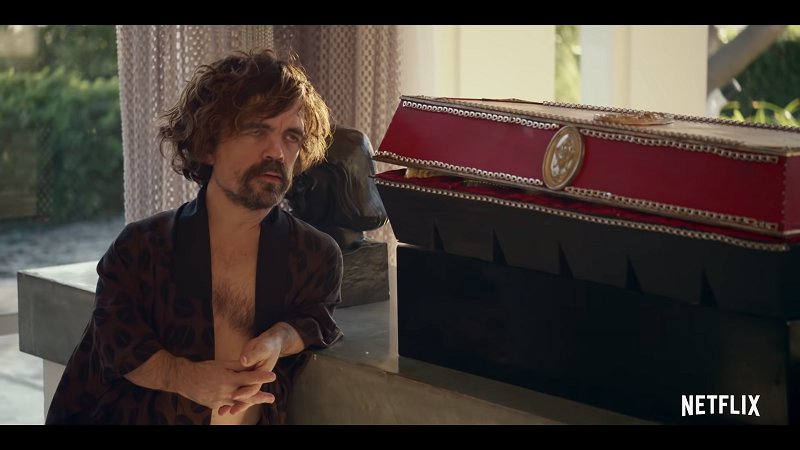 And Benedict Cumberbatch! Well, Galifianakis gets his name wrong. Mutilple freaking times while Cumberbatch just sits there awkwardly.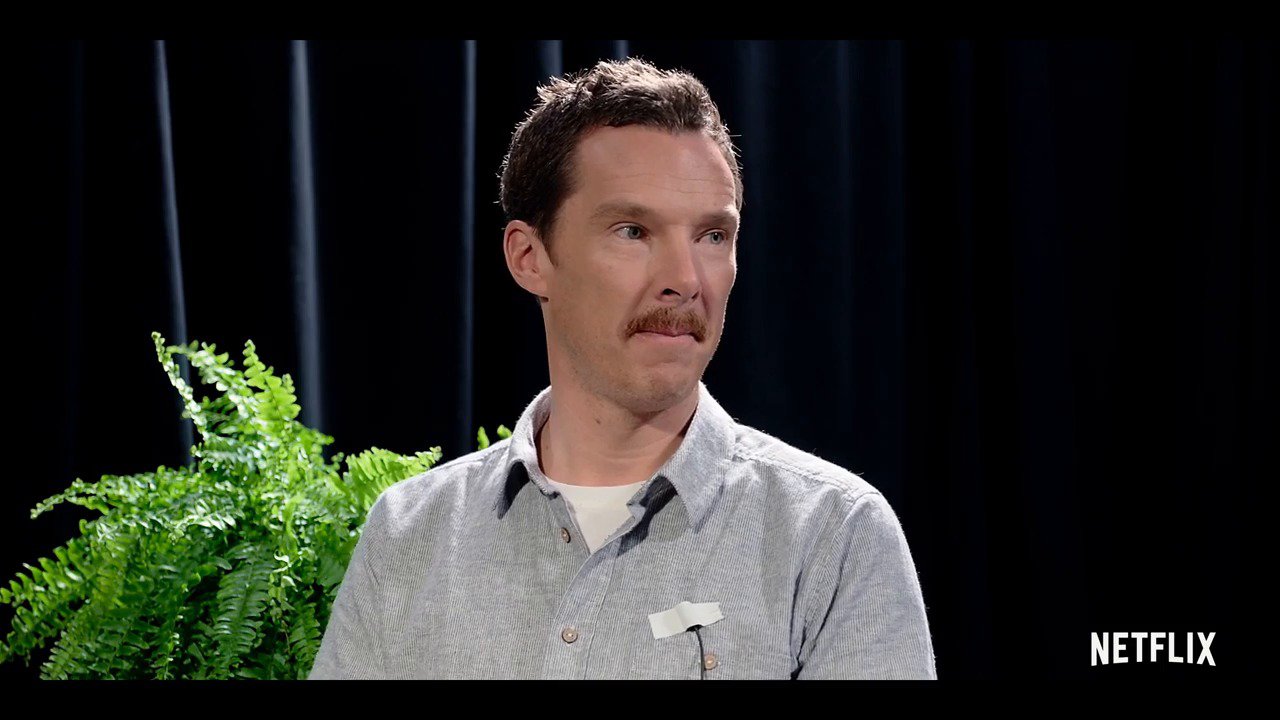 Brie Larson gets asked personal questions that she doesn't seem very keen on answering.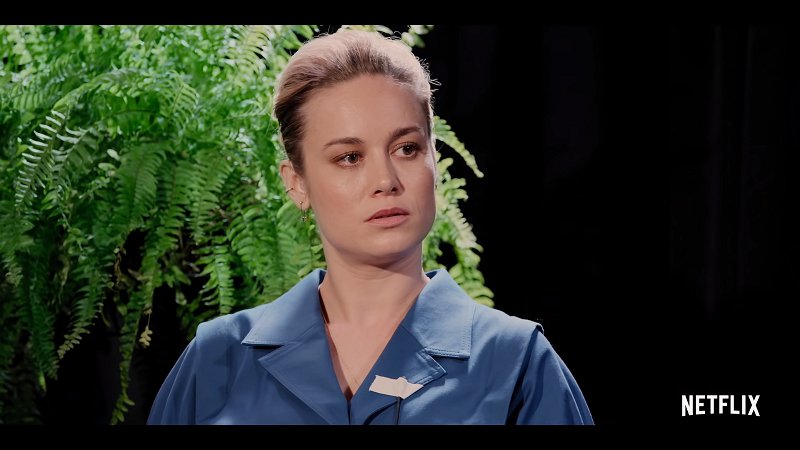 The movie also stars Keanu Reeves, Will Ferrell, Jon Hamm Paul Rudd, Chrissy Teigen and Tiffany Haddish among many others.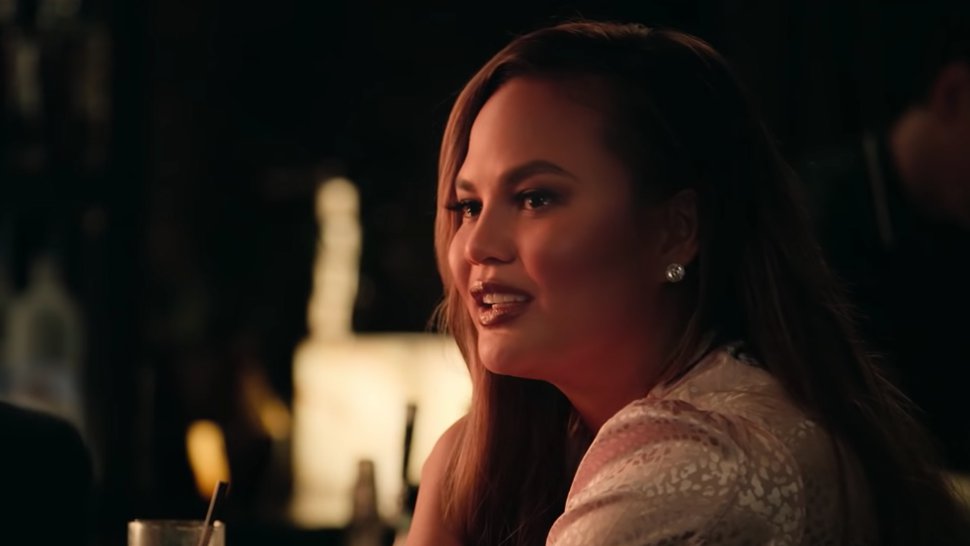 You can watch the trailer here: 
The movie will release on Netflix on the 20th of September, 2019.
For more stories on Netflix, click here.