The cultural exchange between India and Pakistan has always been rich. So even though Nusrat Fateh Ali Khan was composing music for Milan Luthria's Kachche Dhaage, his nephew made many a music lovers' jiya dhadak dhadak with his comandeering voice, Naseeruddin Shah played a significant cameo in Shoaib Mansoor's Khuda Kay Liye and Fawad Khan made millions of women hyperventilate with his wry smile, before all this was Nazia Hassan. The girl who put South Asia on the world map, with her own brand of pop music.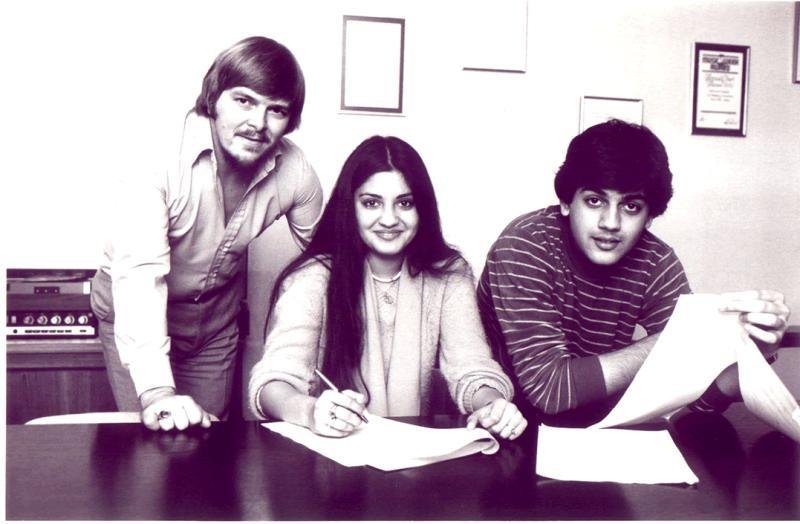 Making her debut at the tender age of 15 Nazia sang Aap Jaisa Koi in Feroze Khan's Qurbani, which after being picturised on an equally hip Zeenat Aman became a monster hit.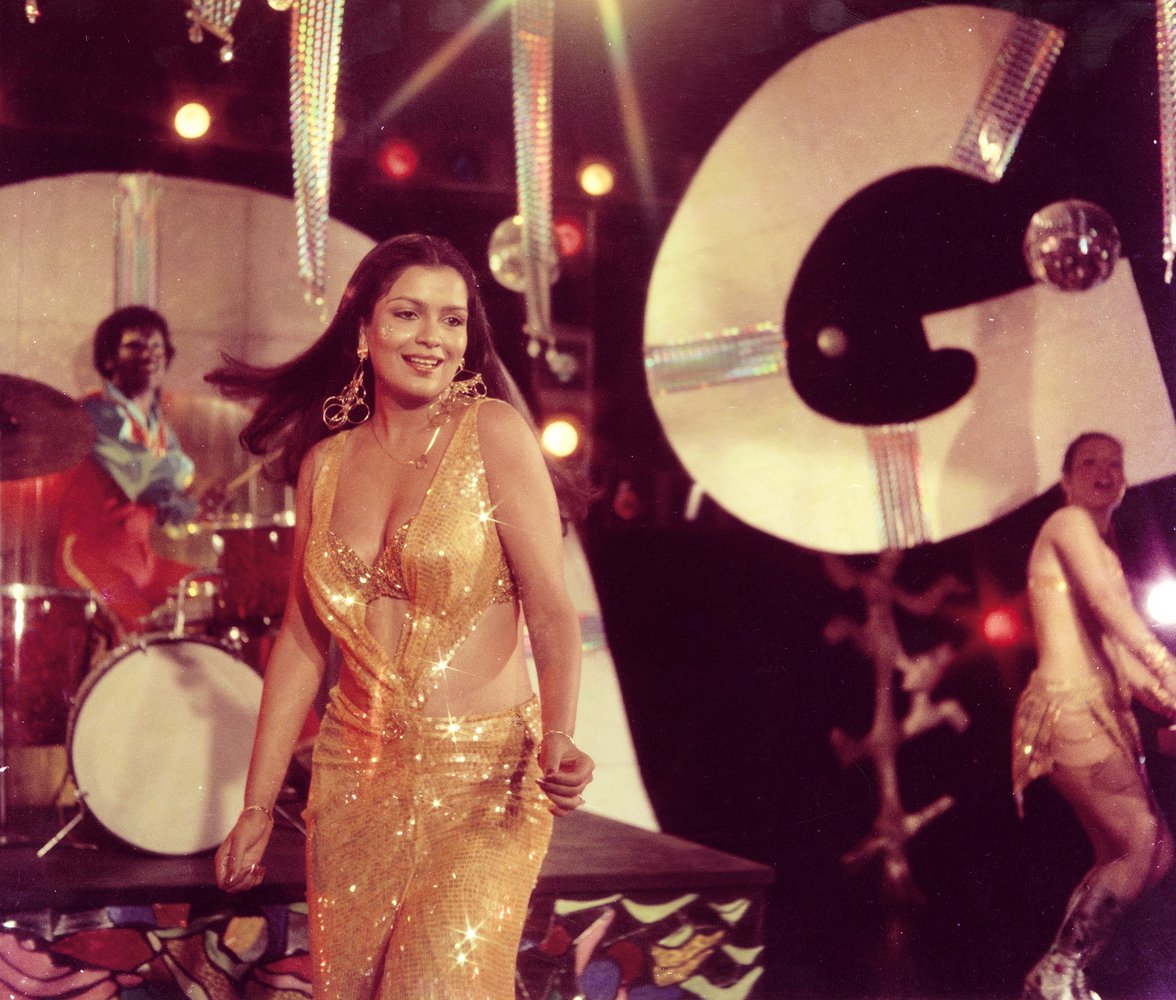 In an age where female singers either aspired to become a Lata Mangeshkar or a Asha Bhonsle, here was a much more relatable teenager whose songs were easy to sing along. Also, she was the American-version of a pop star who would get up on stage in her dungarees and really enjoy singing her song, grooving to the beat while doing it.
A year later, when she came up with Disco Deewane collaborating again with London-based Indian musician Biddu, her presence exploded. The song was a joint effort between Nazia and her brother Zoheb Hassan. It was recreated by Vishal-Shekhar for Karan Johar's 2013 film Student of the Year, where the composers chose to retain Nazia Hassan's velvety vocals in the punchline of the song even as they wove a new melody around it. The song still remains as popular 36 years after its official release, because of its languid pacing. There was a nice effortlessness to the song, which took its own sweet time and still kept us hooked.
Becoming one of the most famous music figures in Indian and Pakistan after Disco Deewane, the singing duo of Nazia and Zoheb chose to continue composing for another few years, before taking an early retirement in 1992 at the age of 27. However, right before she stopped making music the duo hosted a show called Music '89, which was produced by Shoaib Mansoor and became the springboard for many famous acts to come out in Pakistan, in the coming years. The show became a launchpad for sorts for musicians like Rohail Hyatt (Vital Signs), Sajjad Ali and Strings among many others.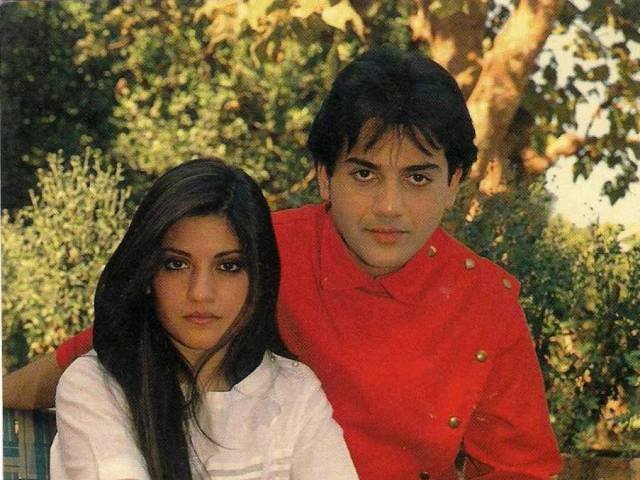 It is not very popularly known, but musician Biddu composed Made in India with Nazia Hassan in mind. However, the singer refused to come out of retirement unsure about whether the song might spark her fans in Pakistan. The song eventually sung by Alisha Chinai, went on to become one of biggest pop anthems for India during the 1990s. Nazia Hassan was in many ways the prelude to the Alisha Chinais, Lucky Alis and Suneeta Raos in India. It was only unfortunate that she departed much before her time, at the age of 35.
Having married a businessman in 1995, the singer who gave such happiness to the world with her upbeat songs, spent the last years of her life in misery. Diagnosed with lung cancer, she had to navigate her way through a difficult marriage which ended 10 days before her death. It's been 17 years since the effervescent voice of Nazia Hassan went silent forever, and here's hoping she's making the other worlds brighter with all that sunshine in her voice. Rest in peace, Nazia.