On June 10, 2019, the Indian entertainment industry lost one of its own – noted playwright and veteran theater and film personality, Girish Karnad. 
In a career spanning over 50 years, Girish Karnad and his work stood as one of the finest expressions of art. The kind of art that was revolutionary, intelligent, heart-touching, and relevant, in more ways than one. 
Sad. A titan of modern Indian theatre, a cultured & distinguished polymath now belongs to the ages. With great conviction, he always stood up & spoke out for enlightened, progressive values. RIP #GirishKarnad https://t.co/h0aa3sbVwi

— Siddhartha Basu (@babubasu) June 10, 2019
गिरीश कर्नाड का जाना एक पूरे विश्वविद्यालय का अदृश्य हो जाना है। हमारा सौभाग्य है कि इस विश्वविद्यालय की सारी लाइब्रेरी अब भी हमारे हाथों और ज़ेहन में है। शुक्रिया गुरुदेव, जीवन भर खुल कर बाँटने के लिए। ज़िंदाबाद।

— वरुण (@varungrover) June 10, 2019
He stood for a progressive, pluralistic society and condemned bigotry, his life a celebration of a passionate and compassionate desire to want to make India a better place

Rest In Peace, you were a voice of reason and an inspiration.
#GirishKarnad pic.twitter.com/lb82PXcXFd

— Sanobar (@SanobarFatma) June 10, 2019
Girish Karnad was only 23 when he wrote his first play, Yayati in 1960. Inspired by Mahabharata, it went on to win the Mysore State Award in 1962. And that was the first glimpse the world had of Girish Karnad's genius. 

A Rhodes scholar, Girish studied at Oxford to earn his Masters degree in philosophy, political science, and economics. And though he pursued these interests intellectually, his heart had been into theater since he was a child and his parents introduced him to watch Natak Mandalis, or traveling theater groups.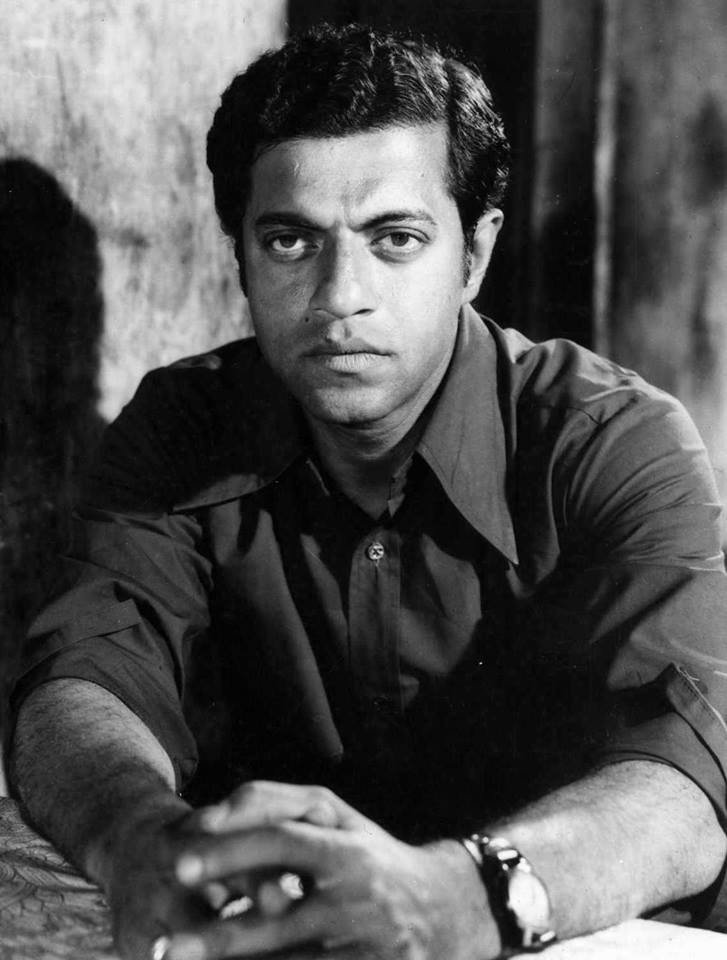 Which perhaps explains his ideology as a playwright – delving into mythological elements from Indian classics and interspersing those in current settings, to bring contemporary issues to light.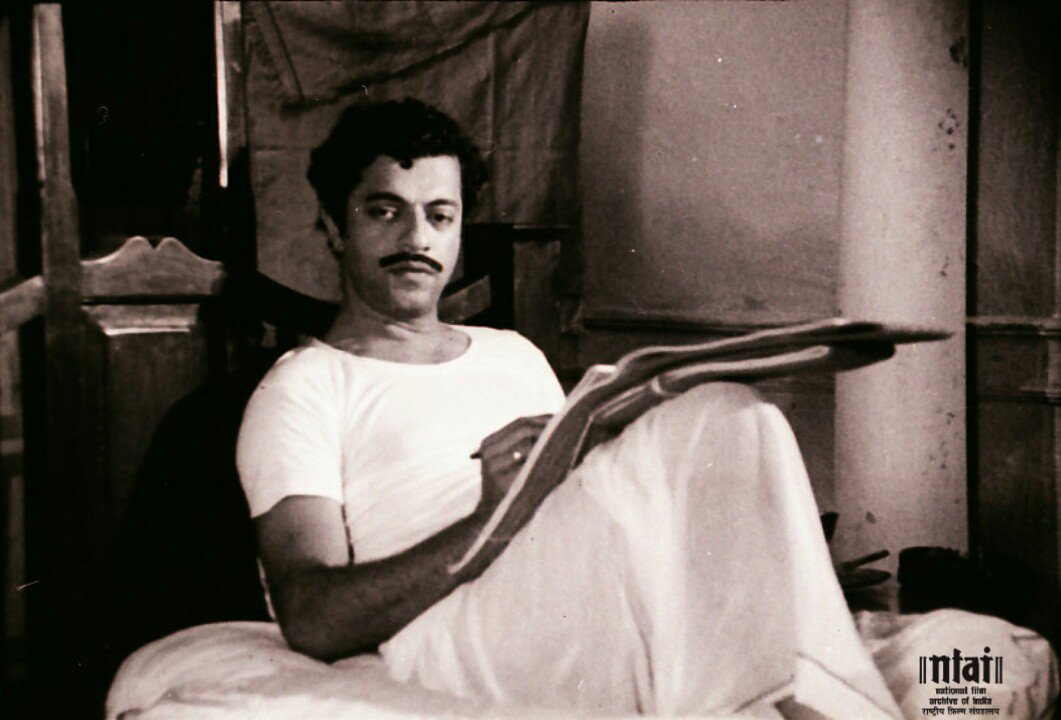 Not only did that make him one of the first forerunners of 'dissent art' but it also made his second ever play, Tughlaq (1964), one of his finest. In fact, the NSD even staged it in London for the Festival of India in 1982.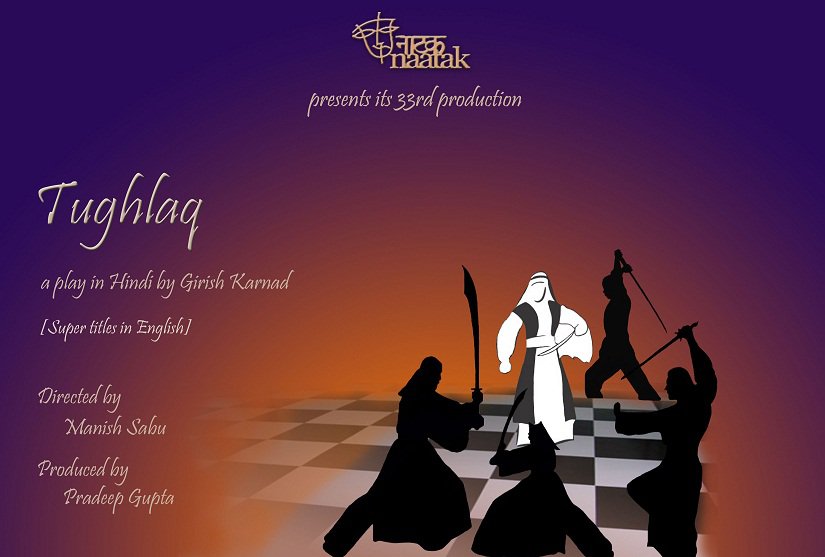 Having established himself as the playwright to look out for, Girish Karnad entered the world of movies – as a screenwriter and actor – with the Kannada movie Samskara in 1970.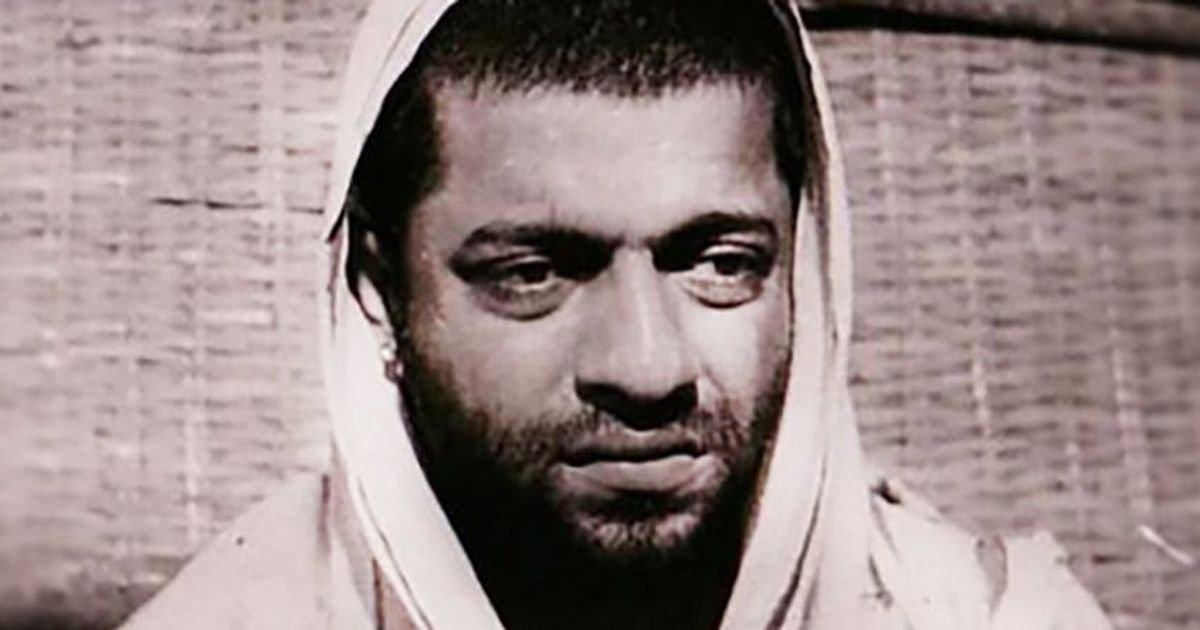 However, if there is one role of his that's absolutely hard to forget, it is as Swami's strict father in the cinematic rendition of Malgudi Days on DD TV. It was truly his genius that made the audience fear and love him in equal measure.
In a very impressive and varied filmography – across multiple languages – it is hard to pick a handful of roles that accurately reflect his immense contribution to the entertainment industry. But if one absolutely had to, the critically acclaimed Utsav (1964), Pukar, Iqbal, Dor will have to feature in the list.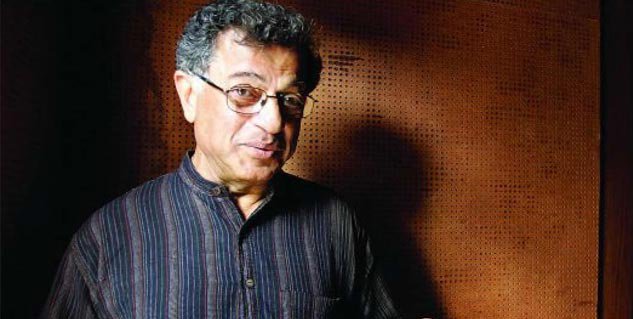 And if one had to dive into a nostalgic pool, then his role as the host of DD's show Turning Point is one that still remains deeply embedded in our memories. In fact, for Doordarshan, he had also directed and hosted Swarajnama – a documentation of India's 190 years of struggle. 
A truly noteworthy aspect of his professional career is how he managed to achieve success in all fields he ventured into – writing, acting, and even direction. After all, he won the National Film Award for Best Direction for Vamsha Vriksha in 1971, which was the first movie he ever directed. 
If one had to analyze what made his work resonate with the audience at large, it would be hard to pinpoint a single reason. But perhaps what actually set him apart was the honesty he brought to his work.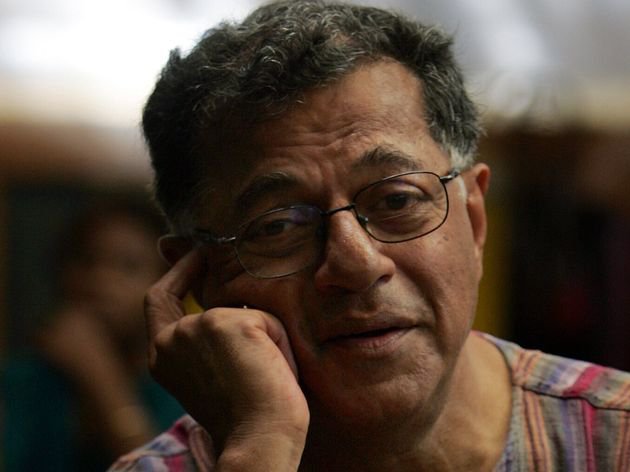 Whether it was his modern take on classical mythologies, realistic performances of average and fantastical roles, or expert direction of complex projects – it was Girish Karnad's honesty that managed to touch a chord with the audience. How else do you explain the deep hollow his demise has left in the world of art and entertainment?
RIP #GirishKarnad sir.. one actor whose inherent goodness reflected in his eyes. The thorough gentleman. Exceptional playwright.Swami ratnadeep manthan embedded in my childhood memories. A gem we lost today.

— Divya Dutta (@divyadutta25) June 10, 2019
In his illustrious career, he was conferred with the Jnanpith Award, (India's highest literary honour), the Padma Shri, Padma Bhushan, and four Filmfare Awards.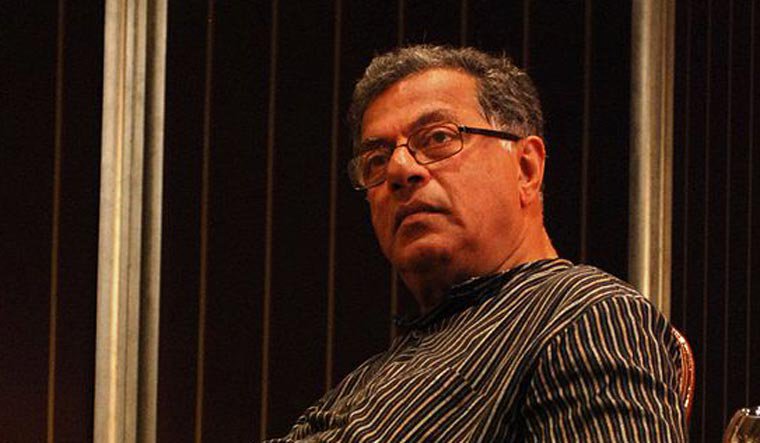 But Girish Karnad was so much more than a talented artist. He was a voice of reason in a world where superficiality is the norm. He was a voice of logic where illogical claims often find the greatest support. And more importantly, he was a man who showed what actual support looks like in a world that survives – rather thrives – on keyboard activism.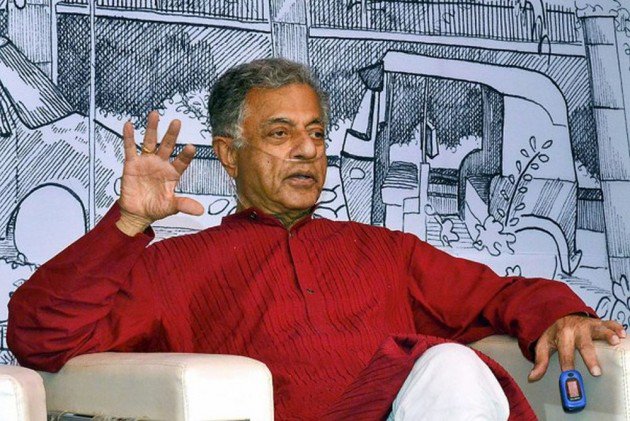 He led the Bengaluru #NotInMyName protests that followed the gruesome death of a 16-year-old boy, who was lynched over 'claims' of eating beef. 
He proudly stood in support of journalist Gauri Lankesh, after she was murdered in her own home, and called himself an 'Urban Naxal'.  
At both these occasions, he was not at the peak of his physical health. But he ensured that his support is registered, his voice is heard, his concerns acknowledged – even if not addressed. 
It is not often that we see a man truly rise above the mediocrity of life to bring alive ideas and views that make the world the 'woke' place we dream of. His loss has left a void in the list of India's most religiously progressive, culturally inclusive, historically informed, and technically proficient voices. 
Today, the world is a poorer place for, we have lost a great artist who stood resolutely till the end of his life as our defence against the dark arts. He had set the stage, it's onto us now as to what roles we decide for ourselves. Rest in Power, #GirishKarnad.. pic.twitter.com/HQi5NWmsVa

— Umar Khalid (@UmarKhalidJNU) June 10, 2019
Your contribution is unparalleled Sir, and your strong presence will truly be missed by every writer, dreamer, artist, and changemaker, who used any and every medium of expression to express a new thought or reinvent an old one. May your work never die and may your contribution never be forgotten. RIP.