It was circa 2002, when, in the midst of already popular TV serials, Sanjivani: A Medical Boon aired it's first episode on Star Plus. And that ushered in a whole new wave of TV! 
In walked Dr. Juhi Singh, Dr. Omi Joshi, Dr. Simran Chopra and Dr. Rahul Mehra – fresh out of medical school and learning under the wing of Dr. Shashank – the OG McDreamy (even though Grey's Anatomy came way before) played by Mohnish Behl. Never had we loved his character more, stat! 
And then, every evening, Monday through Thursday, every young kid and adult sat glued to the TV for half an hour to see the story of these four doctors – and friends – unfold. 
Eventually, just like every Indian soap, Sanjivani too would run its course and take a turn for the aimless. But, not before it inspired a sense of awe and wonder among audiences. It gave us more story, emotion, hope and reason to watch a serial than any other Indian soap had done in a very long time! Every character started out with a well developed story line. 
Dr. Juhi was the outsider and the one with the struggle story who came from a middle class background and worked hard to get to where she was. Dr. Rahul was the playful and flirtatious guy who came from privilege but had a heart of gold and wanted to prove himself. Dr Simran, a worthy doctor who also happened to be the daughter of Kamal Chopra, the Trustee of Sanjivani hospital (and a bit of an entitled spoiled brat). Dr. Omi was the unintentional best friend the other three could have ever asked for, solving their own problems and going about his business of being a great doctor and saving lives.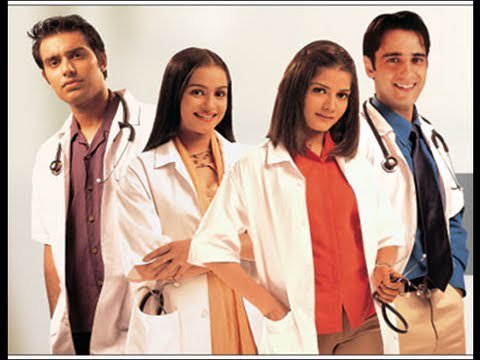 But, it was Dr. Shashank Gupta and Dr. Smriti Malhotra's story that was a true lifeline in the show – the once married couple who separated and came to despise each other had a beautiful connection that comes to light later on in the show – a lost child. It was the love story we didn't know we needed!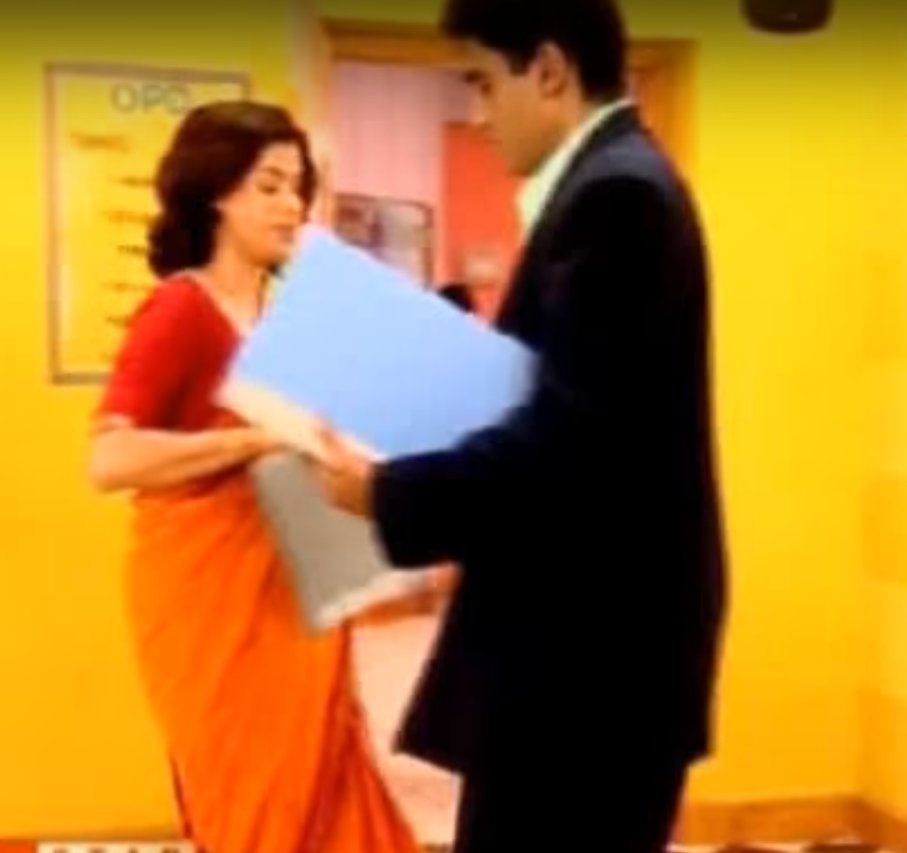 And as is the case in most TV serials, there was a love triangle between Dr. Simran, Dr. Rahul and Dr. Juhi. But who wouldn't want a good doctor romance to add another layer to a show, right?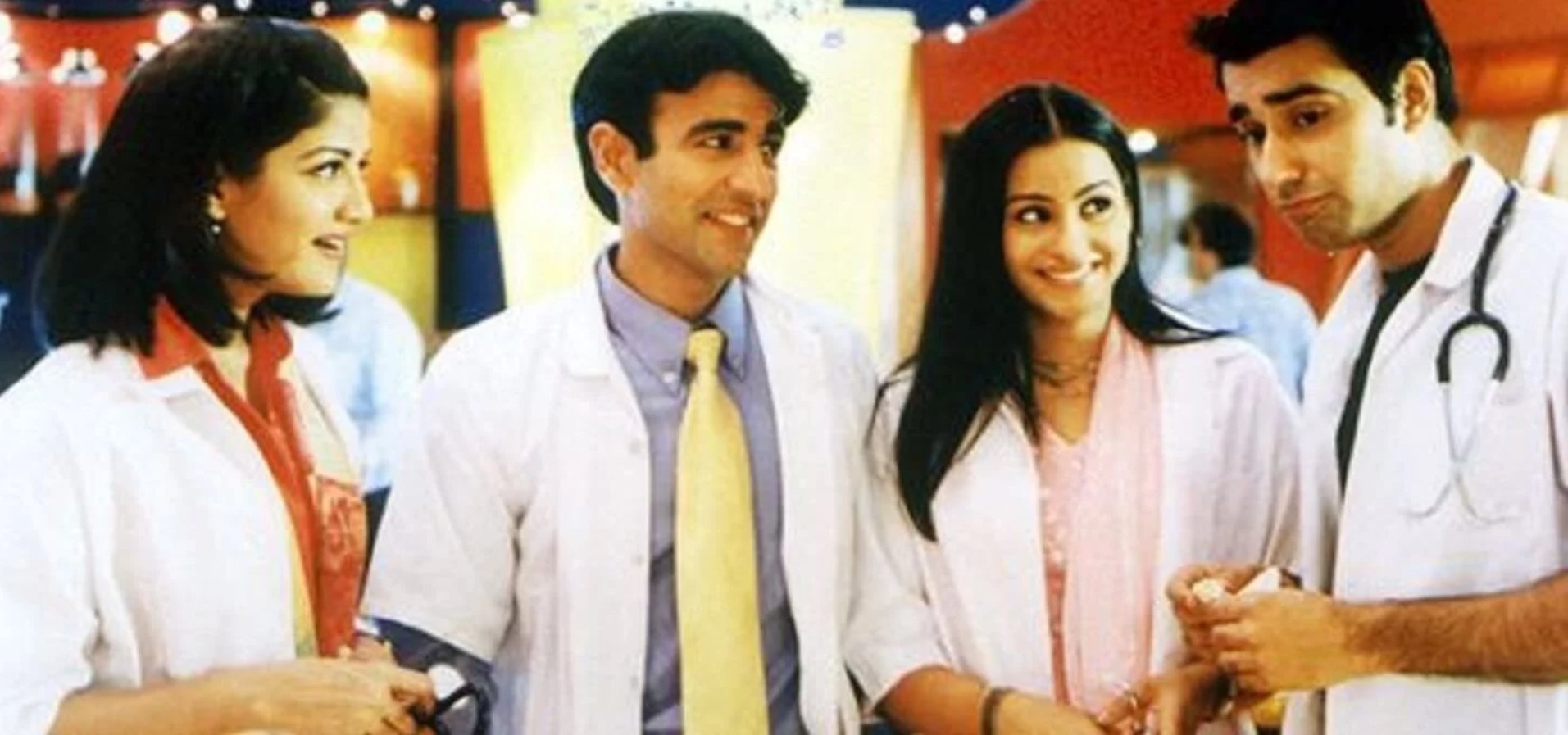 Initially, the show did exactly that – present the viewers with stories that revolved around life, death, suffering and saving lives. Initially, the episodes had an anthological feel to it with self-contained stories that featured new characters coming into the foray and taking a piece of our hearts with them. 
The show aired between 2002 and 2005; during the latter half, it began to follow the typical 'saas-bahu' plotlines. The hospital became an after story and a name mentioned in passing. All this, before it went off air sometime in 2005. 
But, having said that, with Sanjivani, India got its first medical drama. It may have had the basic plotline that worked for ever other Indian TV serial at the time; but it also resuscitated our source of entertainment 17 years ago. 
The original Sanjivani – way before its sequels, Dil Mill Gaye and the currently-airing Sanjivani reboot garnered any audience reaction – remains the Indian response to Grey's Anatomy, in the truest essence. It gave us reasons to believe in the human-ness of doctors, beyond just clinical figures with mechanical responses. It gave us reason to aspire enough to be doctors, like Dr. Shashank and Dr. Juhi – as far-fetched as it seems now.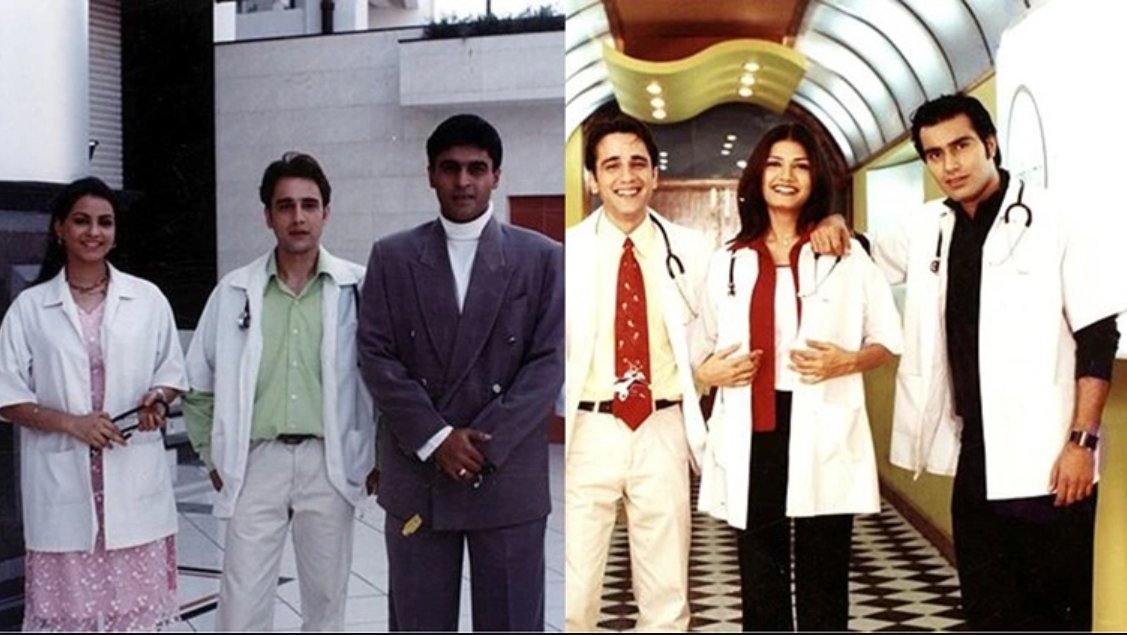 Amidst all the love stories, the show taught us about ambition. It gave young kids impetus enough to think of becoming doctors like these onscreen characters. It fueled a sense of purpose.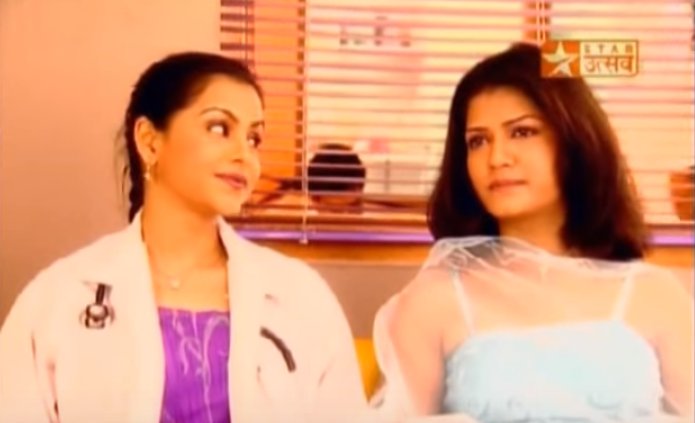 All the tropes aside, Sanjivani did give us inspirational and aspirational stories of love, friendships and relationships.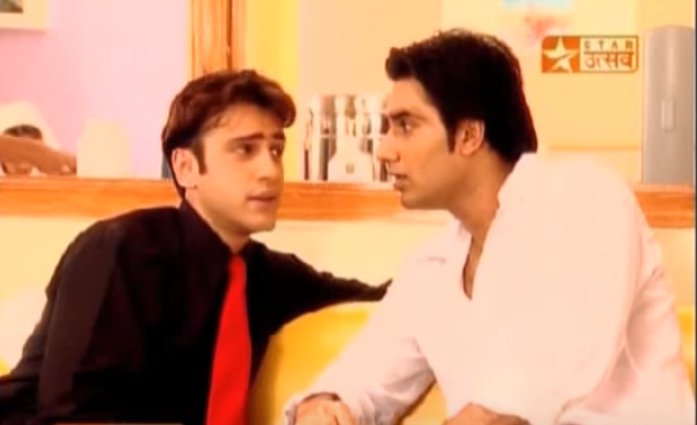 Above all, the show breathed new life into Indian television. Because that's what Sanjivani has always been about.