How often do you find a campus TV romance actually shot in Delhi University's Hindu College? I don't think there are many. Miley Jab Hum Tum, Hip Hip Hurray, Kyu Hota Hai Pyaar were some of the few campus romances that struck a chord with us back in the day. But there was one show in particular which was so much more than your boy-meets-girl romantic saga. This was a show replete with political drama, bloodshed, soulful songs and a non-linear narrative alternating between flashbacks and the present. And many don't know that it was made by Anurag Basu, in 2007! Yes, we are talking about Love Story. The show which gave us Teri Yaadein! 
Love Story was way ahead of its time and broke hearts when it ended abruptly in 2008 because of low ratings. The ensemble cast of the show went on to do further television shows but left an indelible impact on our minds for giving us Akash, Shruti, Dev, Bhatti and Jhilmil. 
Nine years on, here's what the cast of the show is up to. 
1. Mishal Raheja aka Akash Sehgal
Akash was this reserved yet aggressive guy with a soulful voice who could never move over his parents' separation. He learnt to love again when he met Shruti and fought all odds to be with her.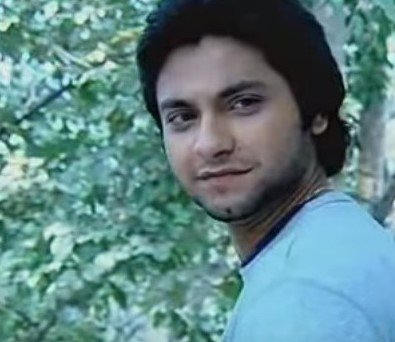 With his singing and angry-young man act, Mishal was a total hit with teenage girls. Post Love Story, he became a household name with the portrayal of Dutta Sriram Patil. He also anchored the paranormal series Maano Ya Na Maano.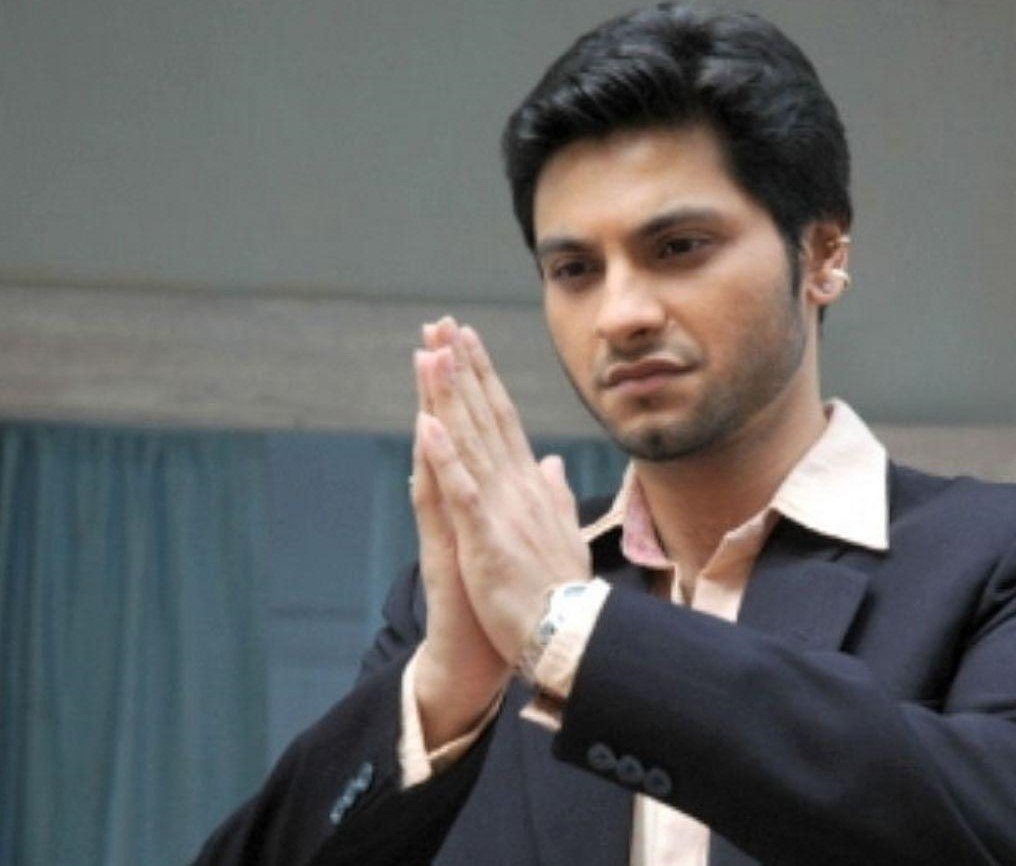 Currently seen as Viplav in Ishq Ka Rang Safed, Mishal went on to do many roles, but he is still remembered for his portrayal of Akash even today.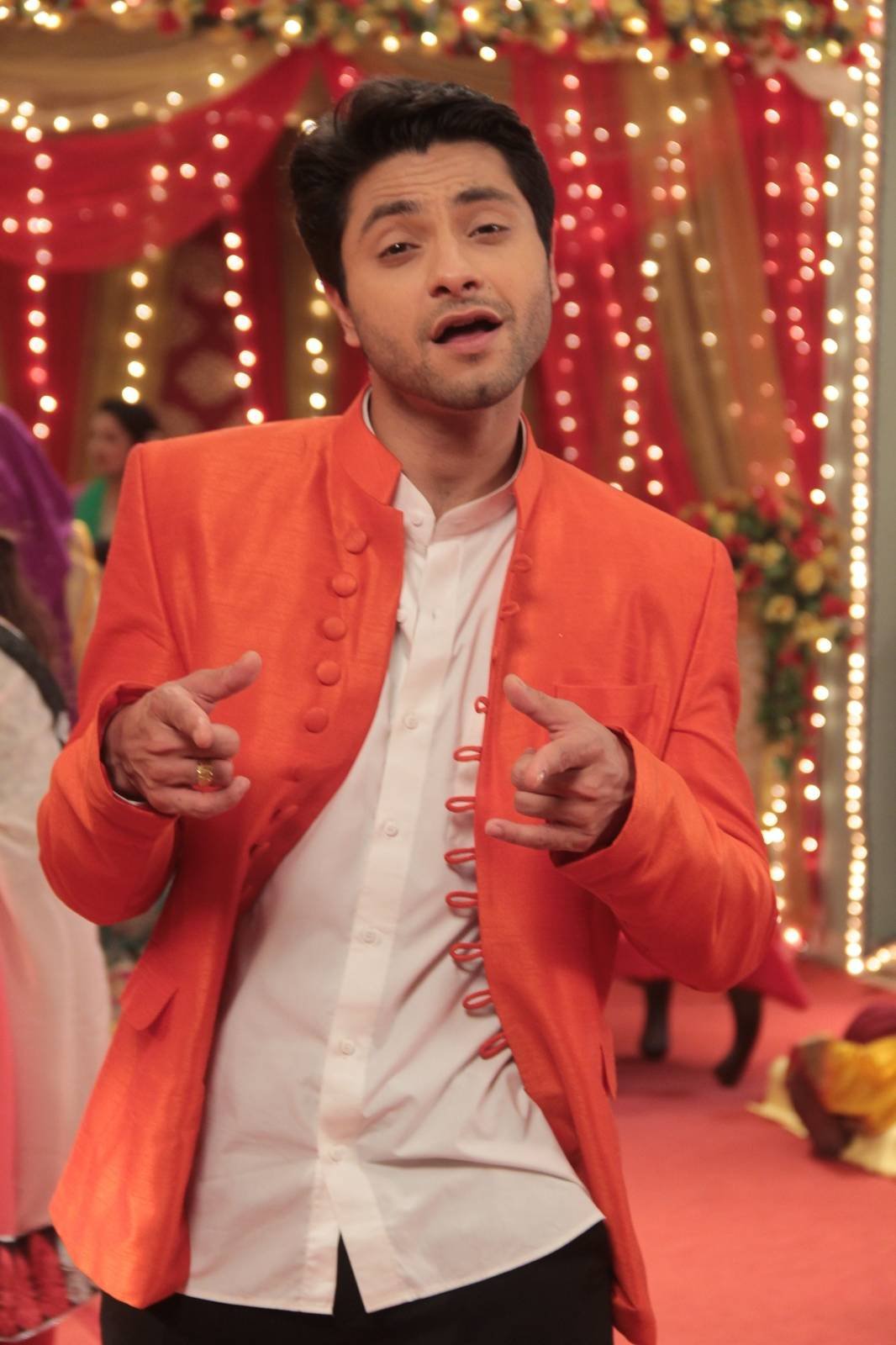 2. Shruti Shekhawat aka Payal Sarkar
She was the niece of a badass politician who never gave up on her true love, Akash.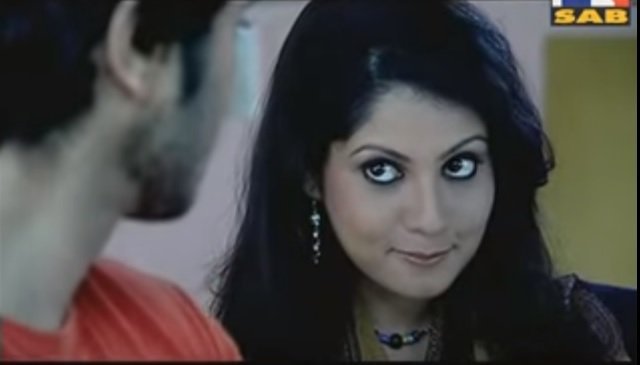 Apart from having a strong foothold in Bengali cinema, Payal was also seen in the serial Ladies Special opposite seasoned actor Harsh Chhaya, who incidentally played her father-in-law in Love Story.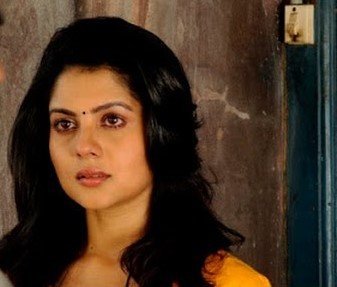 3. Dev aka Ajay Chaudhary
No love story is complete without a love triangle. Ajay Chaudhary portrayed the hopeless romantic who was also in love with Shruti.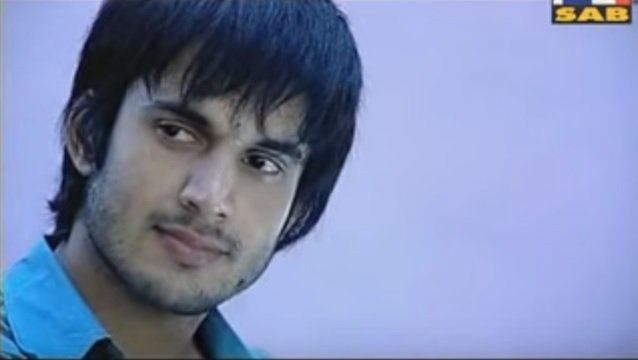 Love Story fans were in for a shock when it was revealed that he was actually a villain towards the finale of the show. Ajay was then seen in Phulwa and Uttaran later.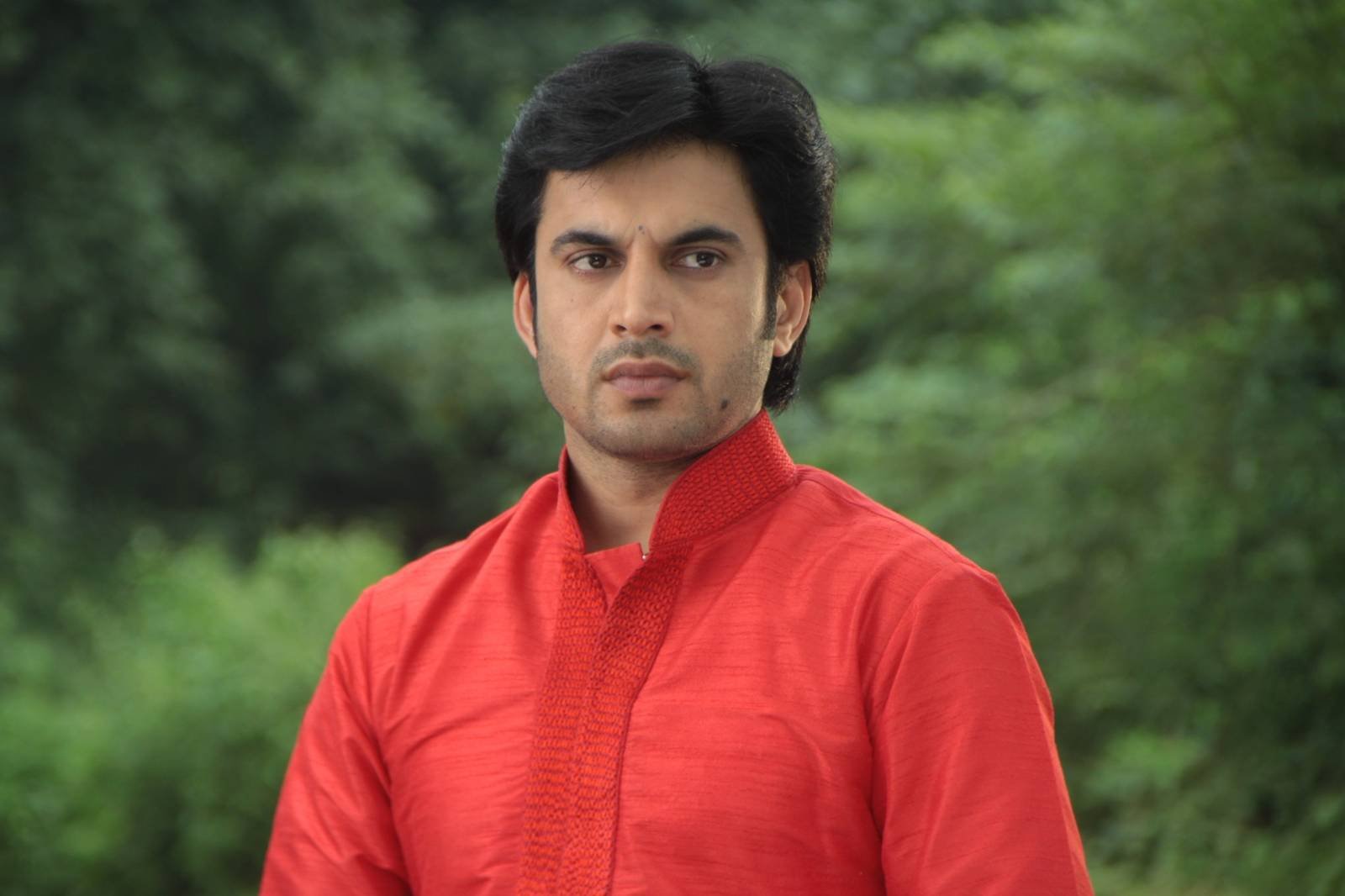 4. Bhatti aka Rohan Tewari
If it hadn't been for Bhatti, I might have stopped watching the show midway. Be it his flirtatious antics, his witty one-liners or his loyalty in friendship, his character never failed to entertain us. Even though he was the third musketeer with Akash and Dev, he stood his own in the show.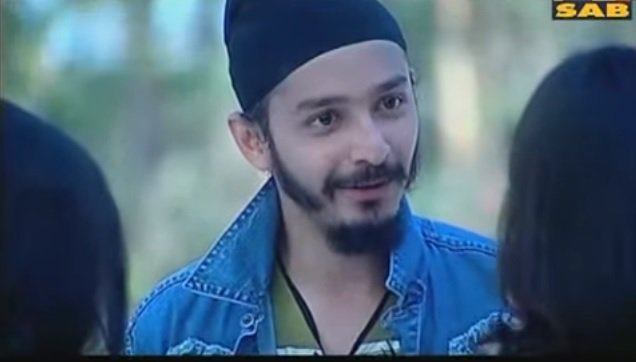 Rohan Tiwari was last seen as Sam in SAB TV's I Luv My India in 2012. Rohan has been missing from the limelight ever since.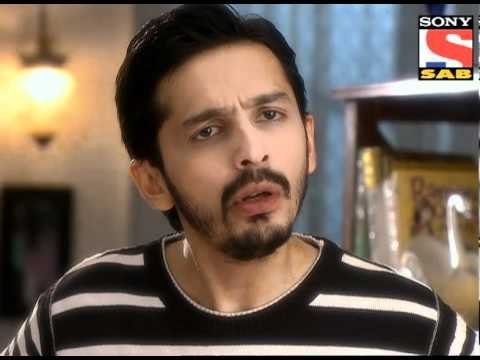 5. Jhilmil aka Deeya Chopra
Jhilmil reminds me of that friend of mine who could help me sneak out of the house to meet my boyfriend! Whether it was Shruti's tauji or her incorrigible cousins, Jhilmil always came to Shruti's rescue.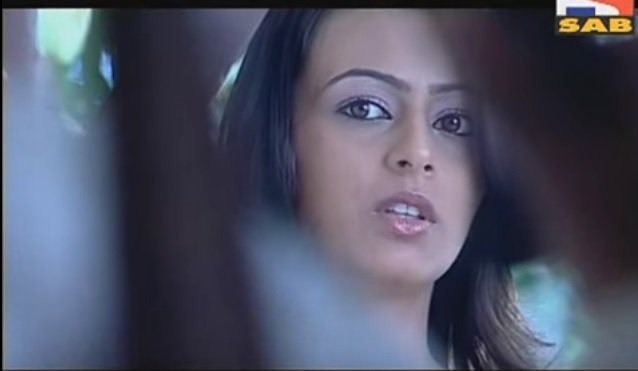 Deeya has done a couple of shows including Left Right Left, Na Aana Is Des Laado, Mrs. Kaushik Ki Paanch Bahuhein, and was last seen in Chhanchhan.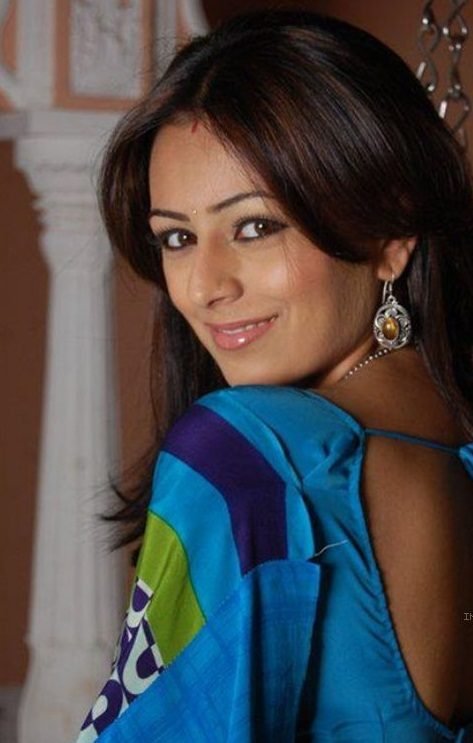 5. ACP Rohit Sehgal aka Harsh Chhaya
Divorced yet very much in love with his ex-wife Ritu, Akash's mother, Rohit was an honest officer who had the nerves to take pangas with Shruti's corrupt politician taauji.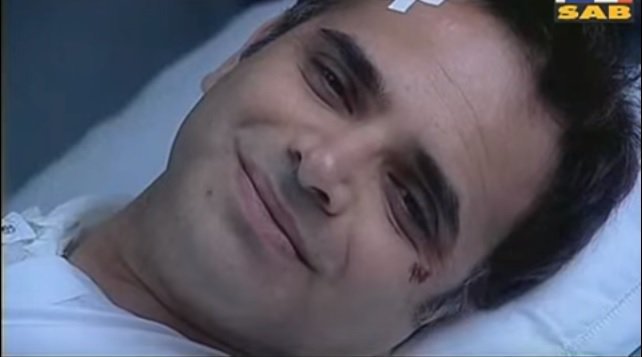 He is currently seen playing the role of a coach in Tamanna.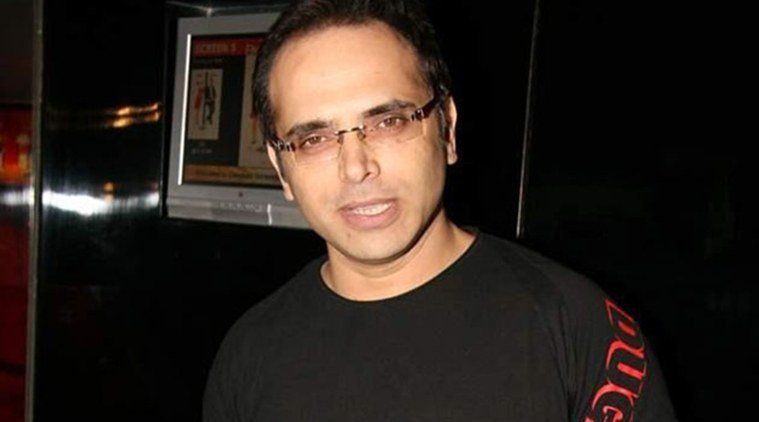 6. Ritu Sehgal aka Rupa Ganguly
Rupa Ganguly needs no introduction. The powerhouse of acting portrayed the devoted single mother who became in-charge of her own happiness.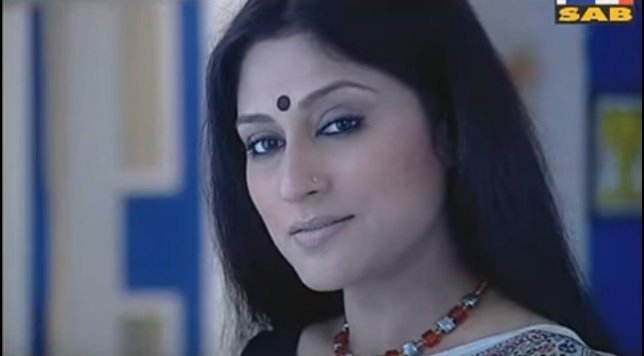 She is famous for her portrayal of Draupadi in B.R. Chopra's Mahabharata. She has a huge portfolio of Bengali movies to her credit and was last seen in Kuch Toh Hai Tere Mere Darmiyaaan as Leela Venkat.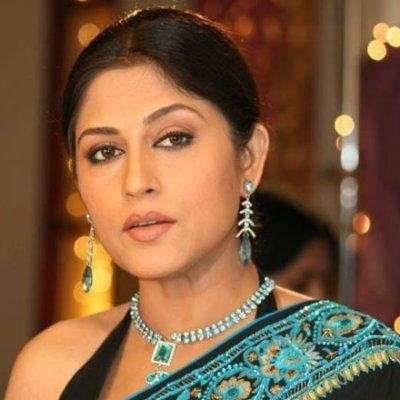 7. Kunal Shekhawat aka Mohit Dagga
A love story is not a love story if there is no bhai in it, is it? But Kunal and Arjun were goons more than being brothers to Shruti. They left no stone unturned to separate the lovers.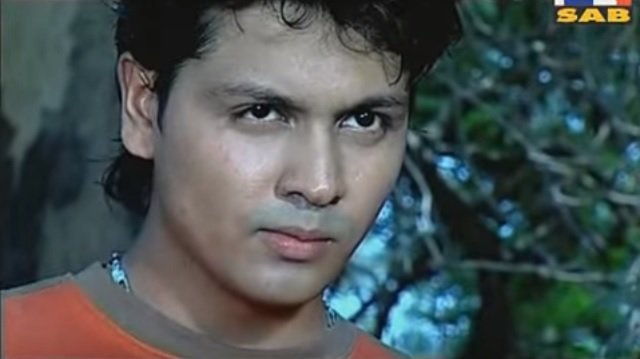 Mohit has been active in the acting scene. He was seen in a supporting role in Left Right Left's second edition. He has also acted in shows, including Ek Mutti Aasman and as a psycho killer in Kumkum Bhagya.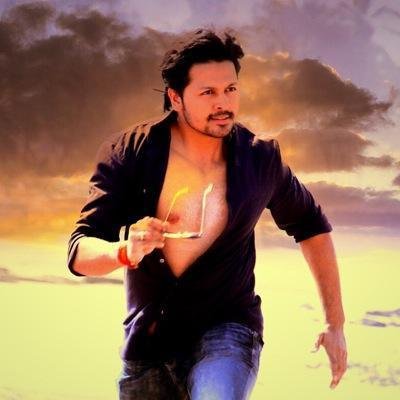 8. Taauji aka Uday Tikekar
Uday Tikekar is a veteran who played the merciless, corrupt politician as Shruti's uncle in the show. 
Taauji is very much active in the telly world and was last seen in Rocky Handsome. He is also a known face in Marathi television.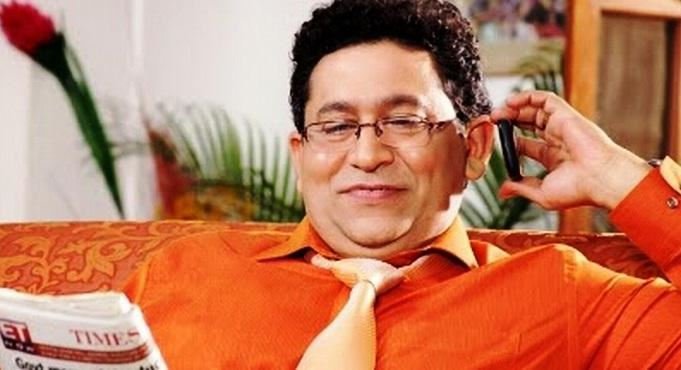 9. Inspector Sodhi aka Amarinder Sodhi
Sodhi was Rohit's right hand who helped him save Akash and the gang from the clutches of the goons. Despite having a brief role, he stood out and how!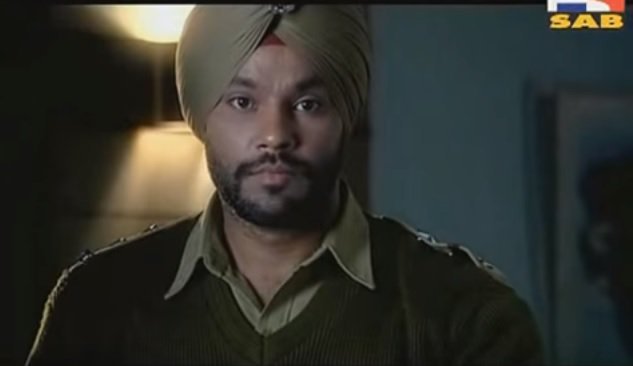 Amarinder Sodhi is also a voice artist and was last seen in Jab Tak Hai Jaan

Still can't get enough of the show? Don't you worry. We've handpicked some of the best scenes from Love Story that made the show what it was.
When Shruti fell in love with Akash at first sight.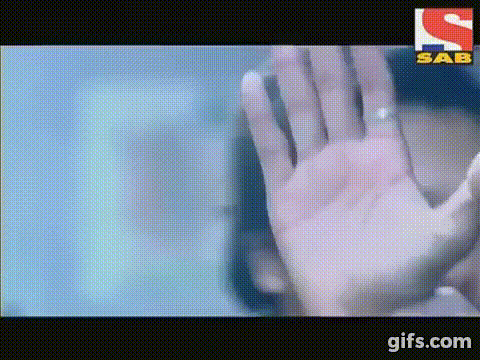 The kiss. 
When Akash was shot.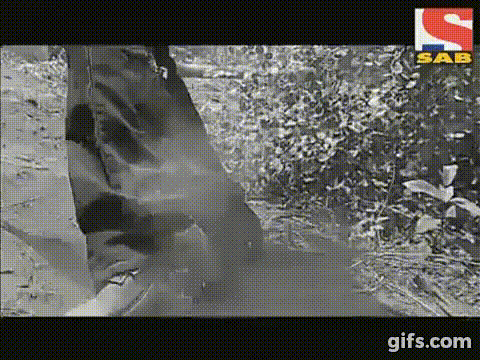 The jugnu and the jungle.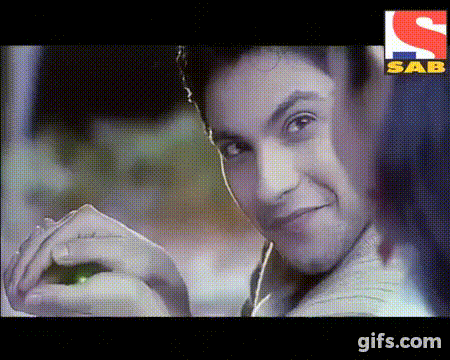 And of course, who can forget the epic love song of our generation, Teri Yaadein?
Akash and Shruti, thanks for giving us one of the best love stories of Indian TV!