In 1984, Hollywood introduced us to Johnny Depp in Nightmare on Elm Street, an actor who has since grown to be one the best and most versatile performers in the industry. He may not have won an Oscar as yet but he has won millions of hearts across the world. 
Depp had done some minor roles before the 1984 blockbuster, but it was his performance in the movie that landed him a lead spot on the television series 21 Jump Street (1987-91) and turned him into a teenage heartthrob.   
Since then, Depp has given us some of Hollywood's most iconic roles in Pirates Of The Carribean, Alice In Wonderland, Charlie and The Chocolate Factory, Sweeney Todd, Finding Neverland and Edward Scissorhands. 
On his 53rd birthday, here's a celebration of some of his best works.
Finding Neverland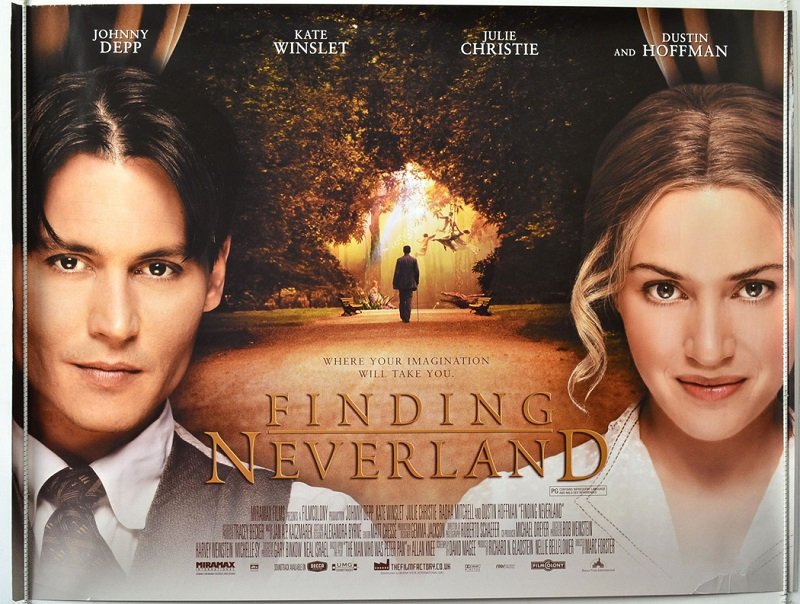 The British-American film is about how playwright JM Barrie got the idea for his famous novel Peter Pan after he meets widowed Sylvia (Kate Winslet) and her four young sons. He proves to be a great playmate and surrogate father figure for the boys, and their imaginative antics inspire him to write a play about boys who deserve to be innocent children. 
What's Eating Gilbert Grape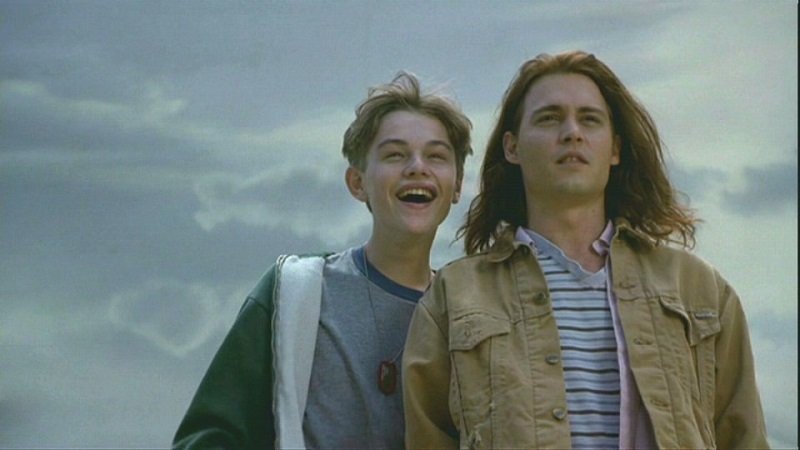 What's Eating Gilbert Grape is an American film where 24-year-old Grape (Depp), a grocery store clerk, takes care of his obese mother and developmentally-challenged younger brother in a sleepy Midwestern town. 
Alice In Wonderland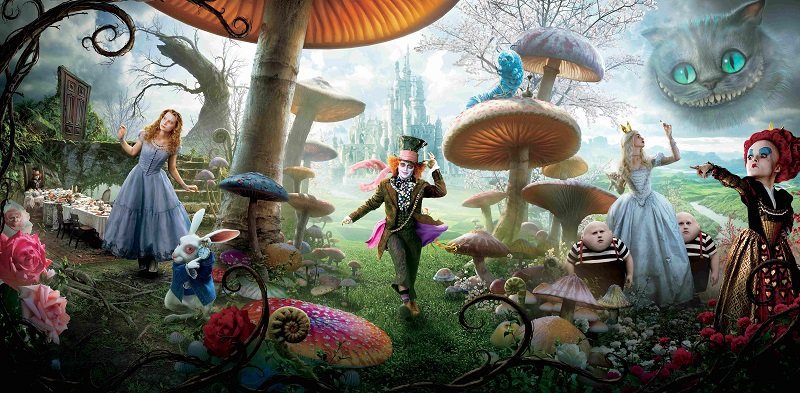 When a rumour made the rounds that Johnny Depp would star in Alice In Wonderland, film enthusiasts correctly guessed that he would play the role of the mad hatter. Based Lewis Carroll's work of the same name, the film explores the adventures of Alice, who falls into a rabbit hole and enters a fantasy world populated by peculiar creatures. 
Charlie And The Chocolate Factory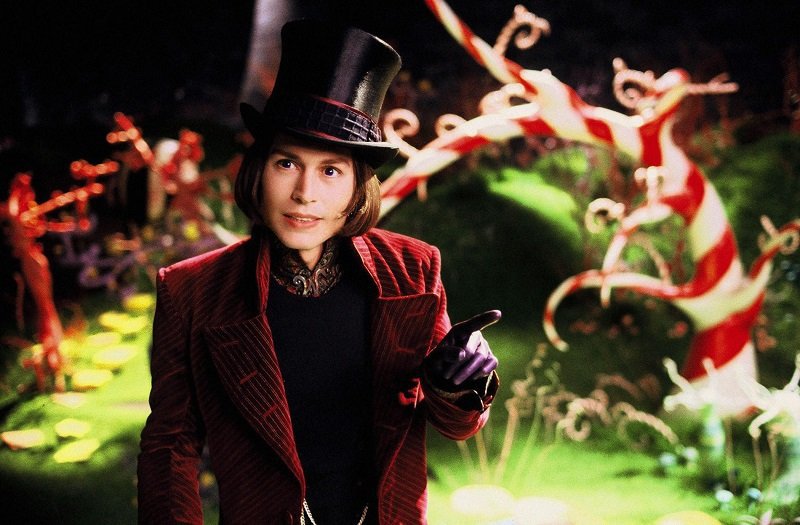 Charlie and The Chocolate Factory was adapted from Roald Dahl's novel of the same name. It was also a remake of the film Willy Wonka And The Chocolate Factory. The film lacked the charm of the 1971 version, but Depp's potrayal of a slightly crazy chocolatier was remarkable. 
Pirates Of The Carribean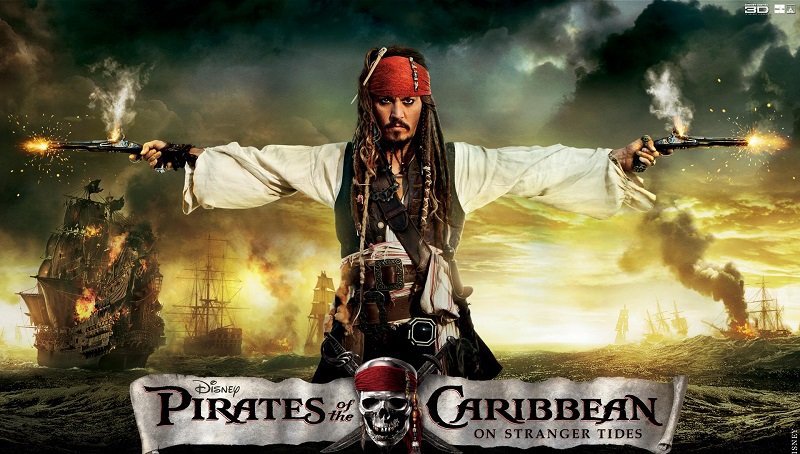 Depp plays Jack Sparrow in the franchise's four films. Sparrow is a selfish pirate who manages to keep his promises, yet escape from wild dangerous situations without anyone else's assistance. And he always outwits his arch nemeses while walking off with their riches. 
Sweeney Todd: The Demon Barber of Fleet Street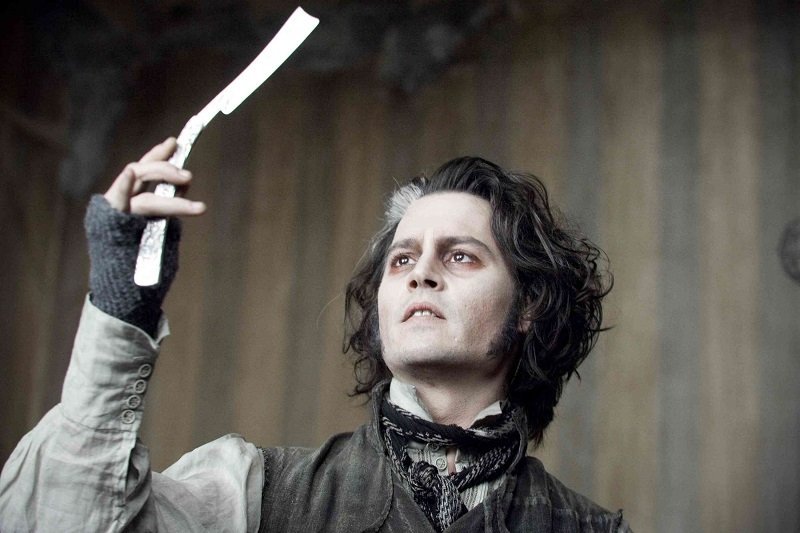 Sweeney Todd: The Demon Barber of Fleet Street  tells a melodramatic tale of Sweeney Todd, an English barber and serial killer who murders his customers with a straight razor to avenge his love. With the help of his accomplice, Mrs. Lovett, he processes the corpses into meat pies, which he sells at a bakery. 
Edward Scissorhands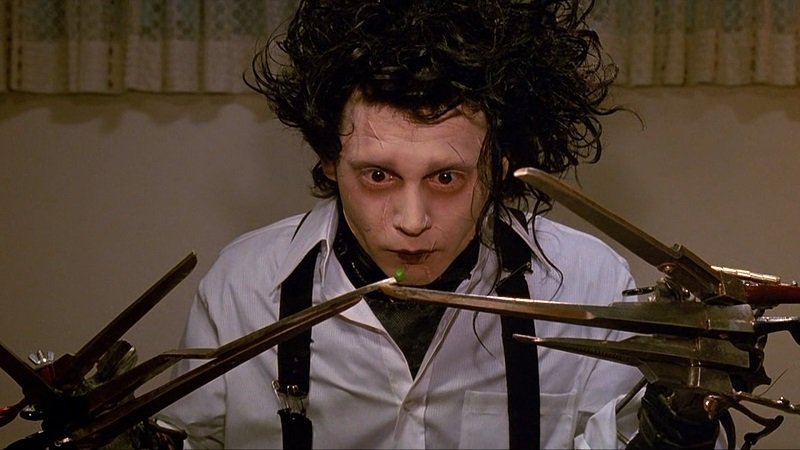 Edward Scissorhands is the tale of a young man who was created by an inventor who dies before he can attach real hands instead of scissors onto Edward. The young man is then found by a saleswoman who is kind to him, but he soon has to battle the prejudices of the town. 
Happy Birthday, Johnny! Keep us entertained with your performances.