For us '90s kids, there wasn't much on Indian TV that catered to us during our years of teenage angst. Sure, there were saas-bahu serials galore, but there was nothing on mainstream Indian TV that we, as impressionable youngsters, could religiously follow and get hooked to.
It was in the year 2004 that StarOne came to our rescue. Premiering on November 1, Remix hit our television sets, and there was no looking back.
The show depicted the chronicles of 4 teenage students at 'Maurya High' and set new standards of 'cool' for the youth, that honestly no other serial on Indian TV has matched up to till date.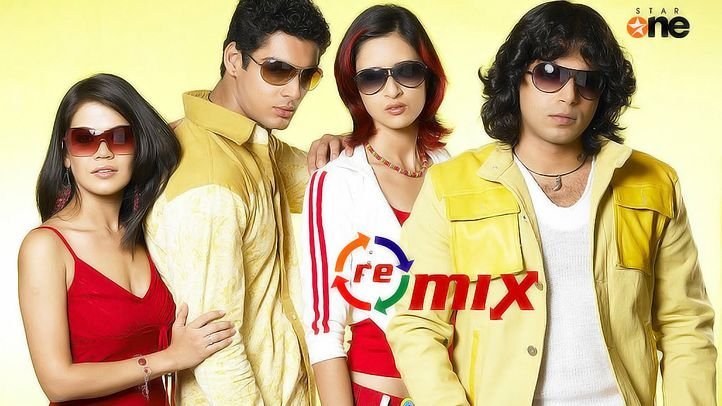 Back in the day, Remix was a religion. Yuvi, Ashi, Tia and Ranveer were icons we all idolized and looked forward to watching. The drama and romance that ensued amongst the 4 protagonists and their friends were relatable through and through.
Every tomboy in school wanted to be Ashi, and Tia Ahuja became the role model for all 'girly' girls. Ranveer Sisodia, as the brooding hottie, was such a heartthrob, and Yuvi was the bad boy we all had a soft spot for.
With the heart-warming school romances that unfolded, the uber-cool school uniforms, all that drama, and the songs that the band Aasma belted out for the show, Remix had an entire generation hooked to their television sets for a span of 2 years.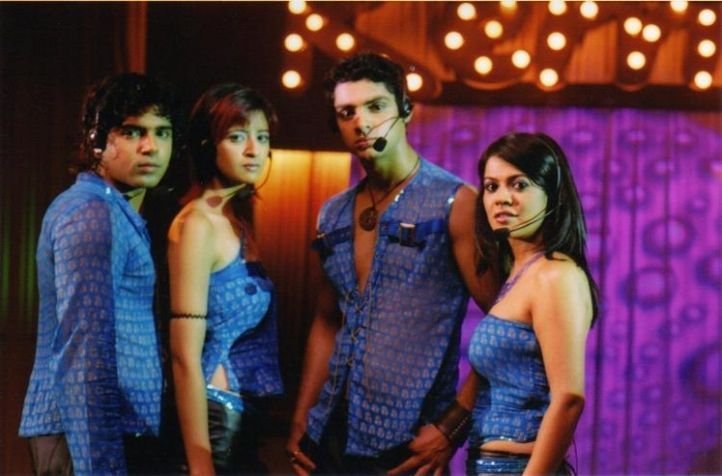 It's been 9 years since Remix last aired on TV and we couldn't help but wonder where these cool kids from our teengers have been up to! Here's the dope:
1. Karan Wahi aka Ranveer Sisodia
If you thought Ranveer Sisodia had disappeared into oblivion since Remix last aired on TV, you couldn't be more mistaken. This charming hottie who set our teenage hearts racing, has upped his game and turned into a total chiselled, smoldering lady killer. His instagram account is proof of that. Not only has he starred in shows like Dill Mill Gayye , and showed off his dancing skills on Jhalak Dikhhla Jaa , he has also hosted Nach Baliye and Dance India Dance Supermoms . He also appeared in Bollywood movie Daawat-e-Ishq.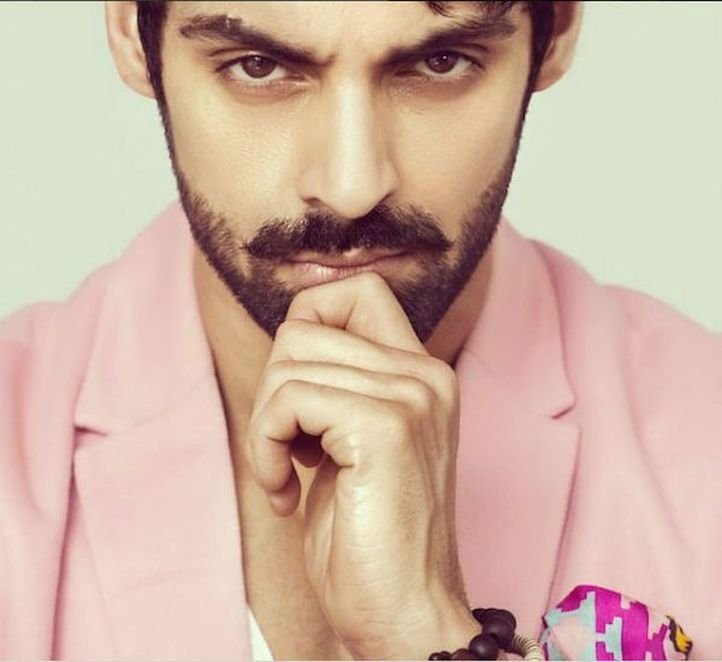 2. Priya Wal aka Anvesha Banerjee Ray
Ashi was the red-headed rebel we all fangirled over. She was the epitome of cool. We wanted to look like her, talk like her and be her. Since her Remix days, this rockstar chick went on to appear in daily soaps like Kahani Ghar Ghar Ki , Pyaar Kii Ek Kahaani and Tum Dena Saath Mera. She was also a part of C.I.D. as Dr. Nyla Rajyadhakshya. Hey Bhagu! Do we miss her as Ashi!
3. Shweta Gulati aka Tia Ahuja
The show's darling princess taught us all a thing or two about fashion, and her clique at Maurya High was Indian television's answer to the plastics from Mean Girls. Her queen bee act was not restricted to her stint on Remix. Shweta Gulati appeared in shows like Ambar Dhara , Dill Mill Gayye , Comedy Circus and also featured in a movie called Detective Naani .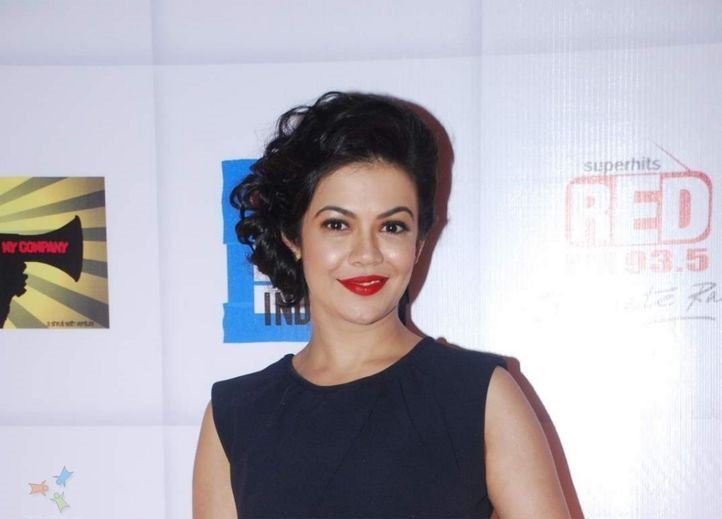 4. Raj Singh Arora aka Yuvraj Dev
The quintessential cool boy, Yuvi was the bad boy we longed to belong to. His too-cool-for-school demeanor was almost like that of Bender from The Breakfast Club . Not only has he played roles in Kahaani Ghar Ghar Kii , Yeh Hai Aashiqui and Ye Hai Mohabbatein , this hottie is a law graduate in real life and has a passion for photography.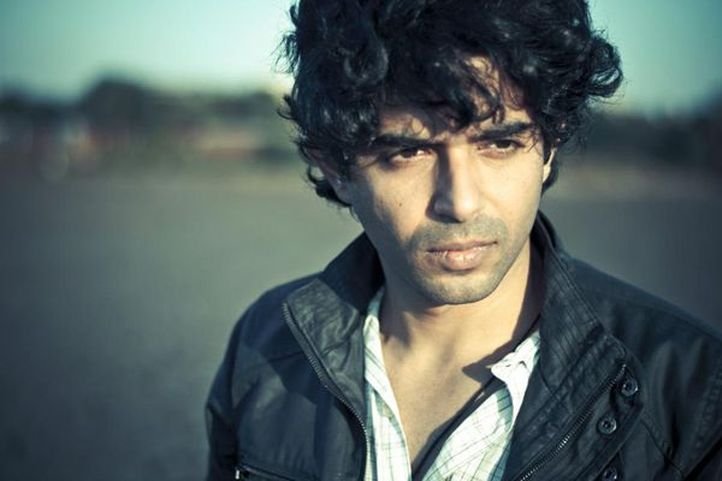 5. Kunal Karan Kapoor aka Varun
The geeky sweetheart on Remix, Varun has come a long way since. Kunal Karan Kapoor has made it big on the small screen with his appearances in the very popular shows Na Bole Tum Na Maine Kuch Kaha and Doli Armaano Ki .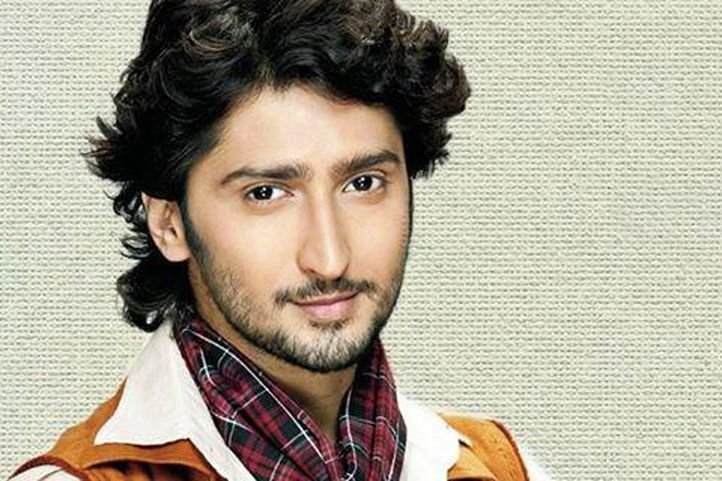 6. Surelee Joseph aka Maria Priya
The tomboyish athlete Maria Priya was an catholic orphan on the show, and she substantially upped the badassery quotient on Remix. Having disappeared from the small screen post Remix, she burst into the modelling scene with a bang. She is currently one of the most successful models in the nation and is the co-founder of the fashion brand 'Bandra Road'.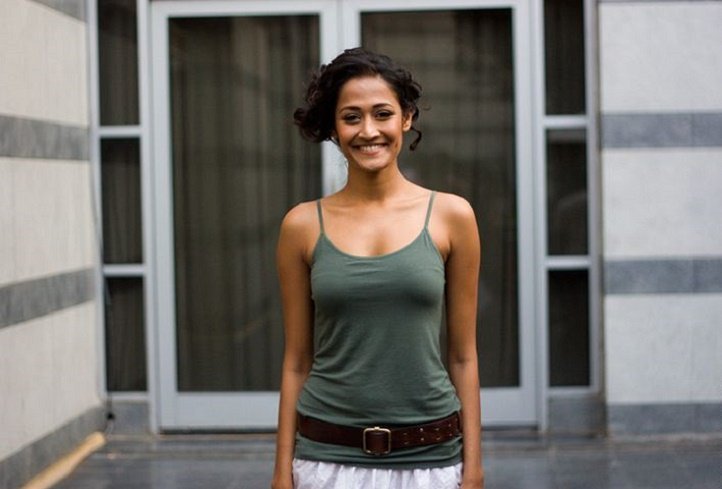 7. Sakshi Talwar aka Vrinda
The ever-so-sweet Vrinda on Remix and her heart warming romance with Aman was always a delight to watch. After Remix, Sakshi appeared in TV shows like Ranbir Rano and Ek Thi Rajkumari.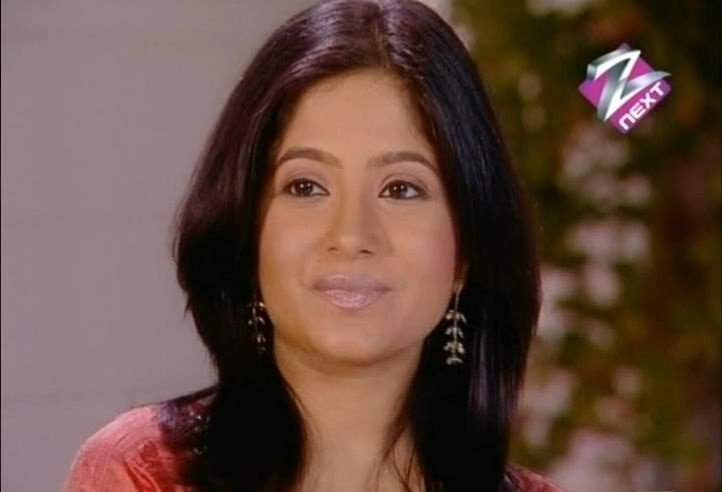 8. Saurabh Raj Jain aka Amandeep Chadha
Amandeep, the serious but adorable sikh boy on Remix stole our hearts with his endearing act. Saurabh Raj Jain has since appeared in TV shows like Jai Shree Krishna , Devo Ke Dev..Mahadev , Meet Mila De Rabba , Kasam Se And Uttaran .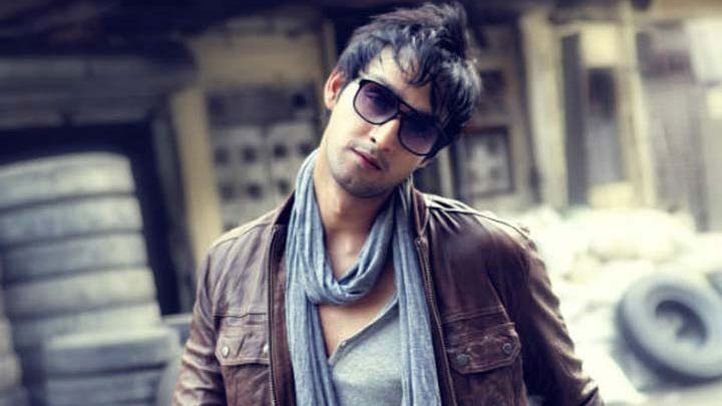 9. Habib Mithiborwala aka Nakul Agarwal
Nakul was the little imp on Remix, smug but cracked us up nonetheless with his funny antics and hilarious comments. After his role in Remix, Habib Mithiborwala unfortunately became paralyzed after the devastating 26/7 deluge that ravaged Bombay. He was back on his feet after 40 surgeries. Habib made an appearance in Salman Khan's Dus Ka Dum in 2013.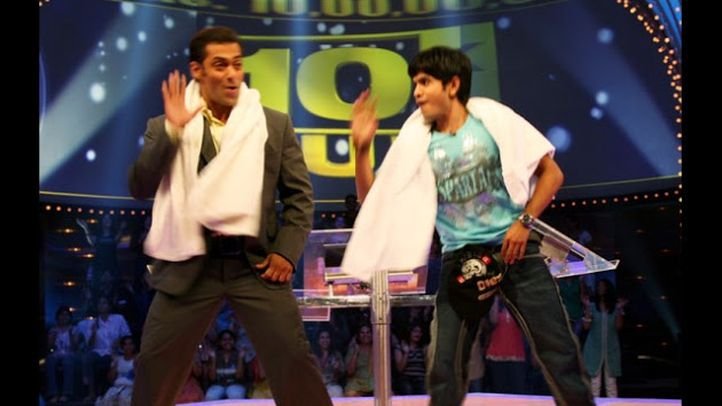 Does this ring a bell? Oh, nostalgia!